Breaking New Ground in Energy
The Gary L. Thomas Energy Building fuels opportunities for new discoveries.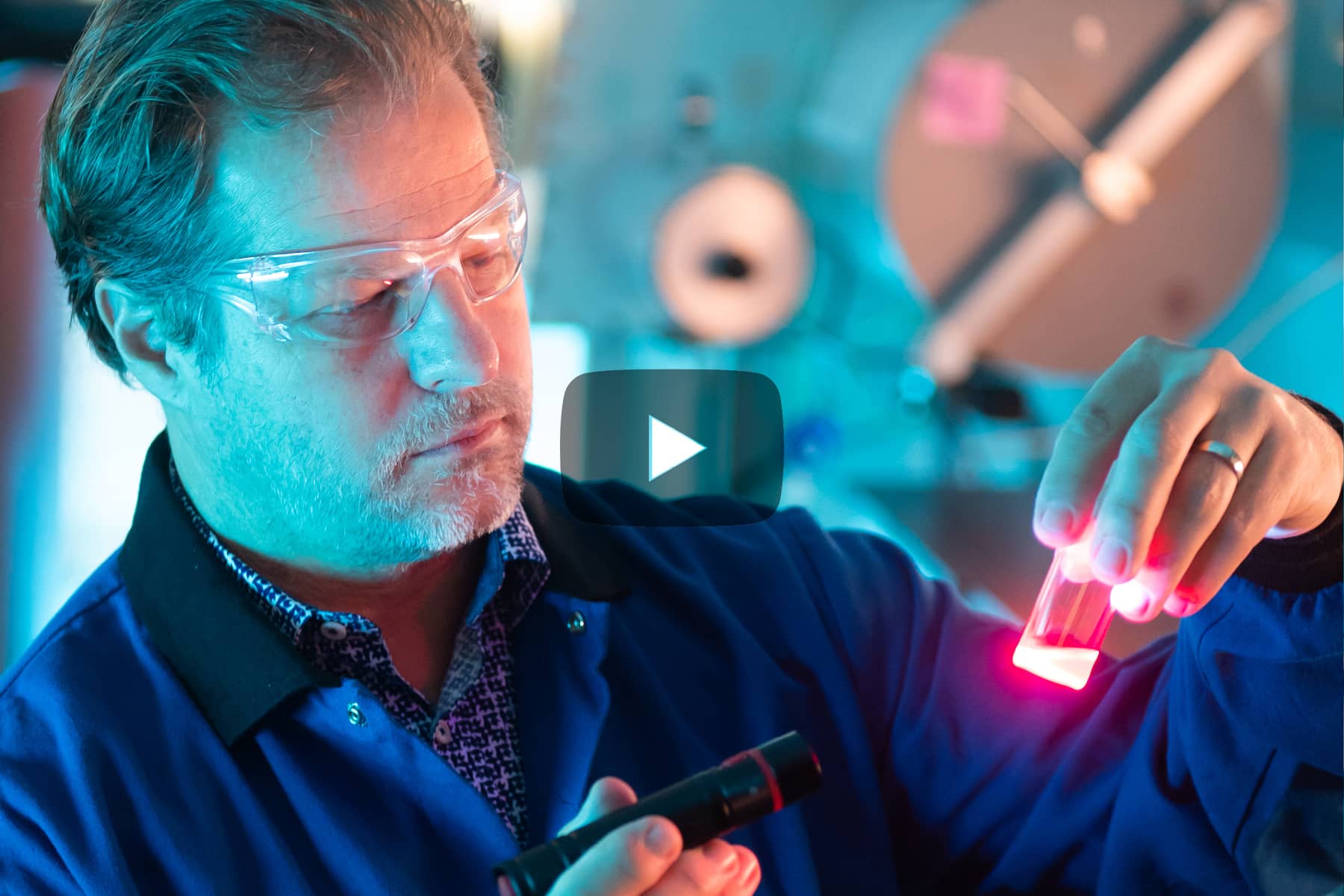 W
hat starts here energizes the future. The University of Texas at Austin has more faculty working to advance energy solutions than any other institution of higher education. Whether exploring traditional or alternative sources to fuel our future, UT's student and faculty researchers are finding solutions for our energy needs.
Thanks to a world-changing gift from Gary L. Thomas, B.S. '72, UT's legacy as a global leader in energy education and technology development will continue for generations to come.
"People look to Texas to be a leader in energy research and education," says Brian Korgel, director of UT's Energy Institute. "Those gifts that give us the flexibility to explore unique, sometimes really timely, research topics and ideas are really important. That's what enables us to be one of the leading institutions in the world."
The Gary L. Thomas Energy Engineering Building will provide cutting-edge labs and classrooms, student project spaces and collaborative environments. This new facility will allow students and faculty working in petroleum, chemical and mechanical engineering disciplines to engage in unique, timely research topics, generating opportunities for continued discovery and success.
This video is part of World-Changing Gifts, a series highlighting the impact of transformational investments made during UT's What Starts Here fundraising campaign.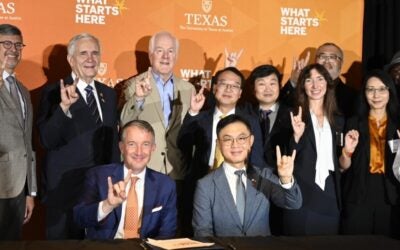 Opening new doors for Cockrell students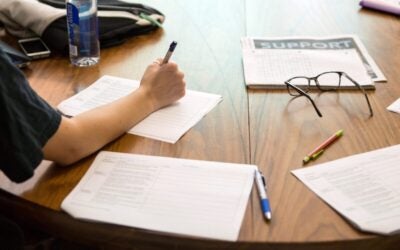 Helping Longhorns achieve their dreams