Forty Acres Scholars learn to change the world as nurses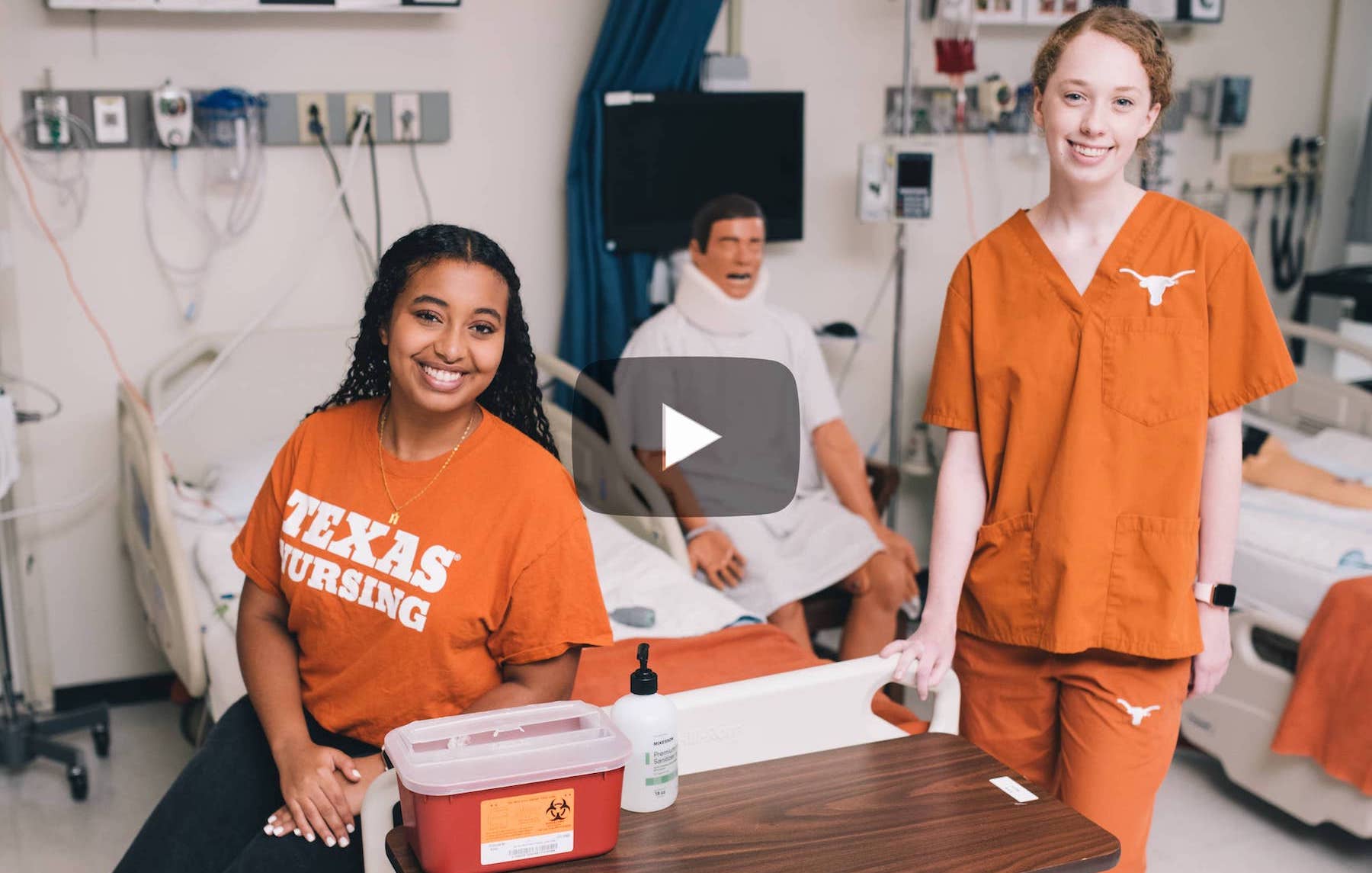 What starts here trains tomorrow's nurses. Thanks to endowed Forty Acres Scholarships, Emily Slaughter, BSN '22, and Helen Kalleb, BSN '24, are learning to change the world one patient at a time.
This video is part of World-Changing Students, a series highlighting the impact of philanthropy on outstanding students at The University of Texas at Austin.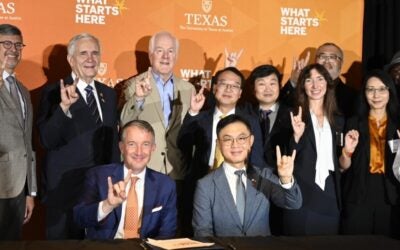 Opening new doors for Cockrell students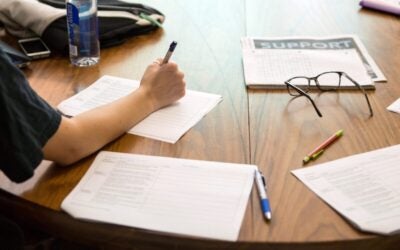 Helping Longhorns achieve their dreams