The University of Texas at Austin launches a historic fundraising campaign.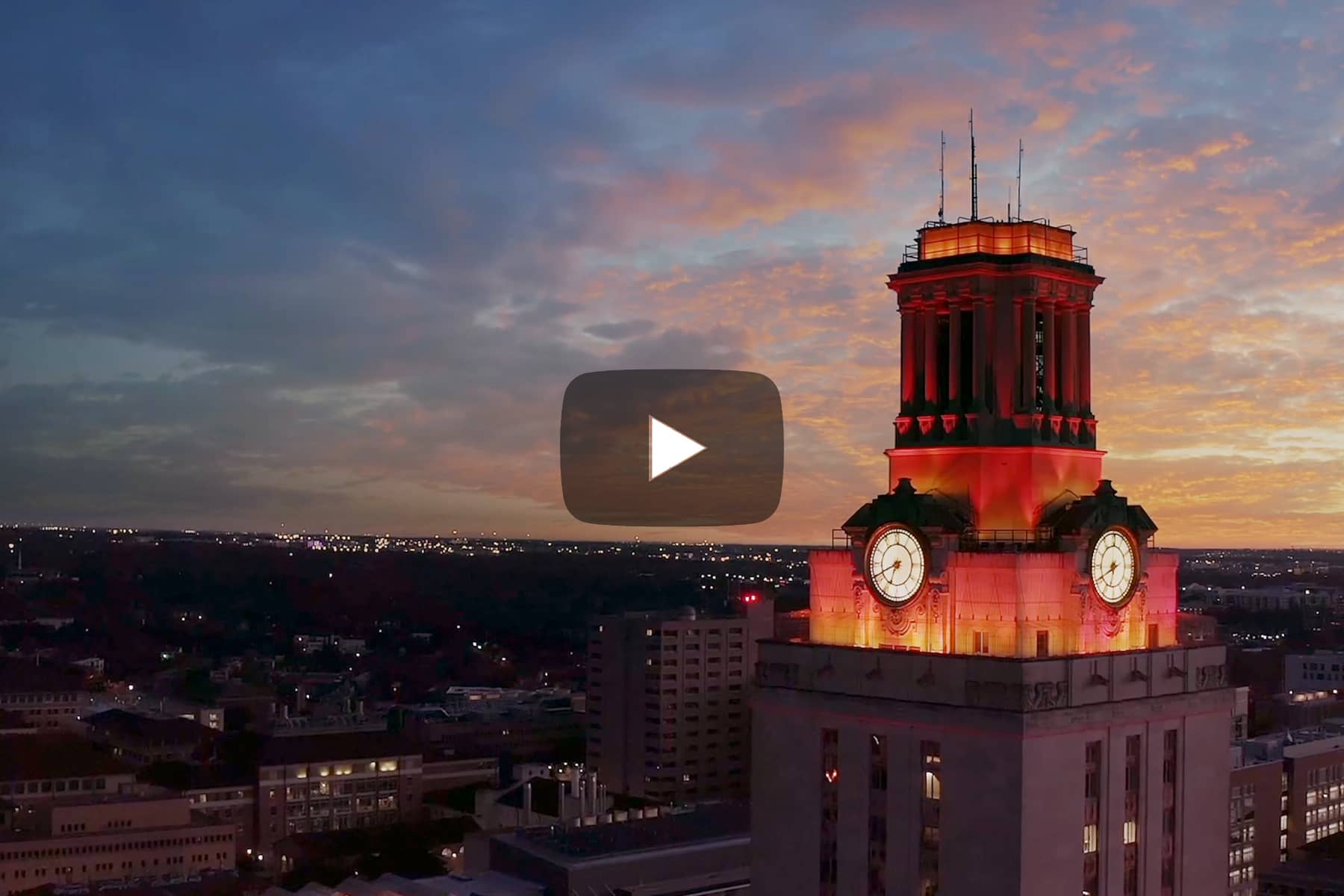 What starts here changes the world. What starts here starts with you.
The What Starts Here campaign is the biggest and boldest fundraising effort in the history of The University of Texas at Austin. With your support, UT will become the world's highest-impact public research university. Together, we will attract incredible people, amplify the unmatched potential of our unique place in Austin and Texas, and dedicate ourselves to transformative pursuits.
Join us and change the world.