A Longhorn alumnus inspires minds through inspiring philanthropy.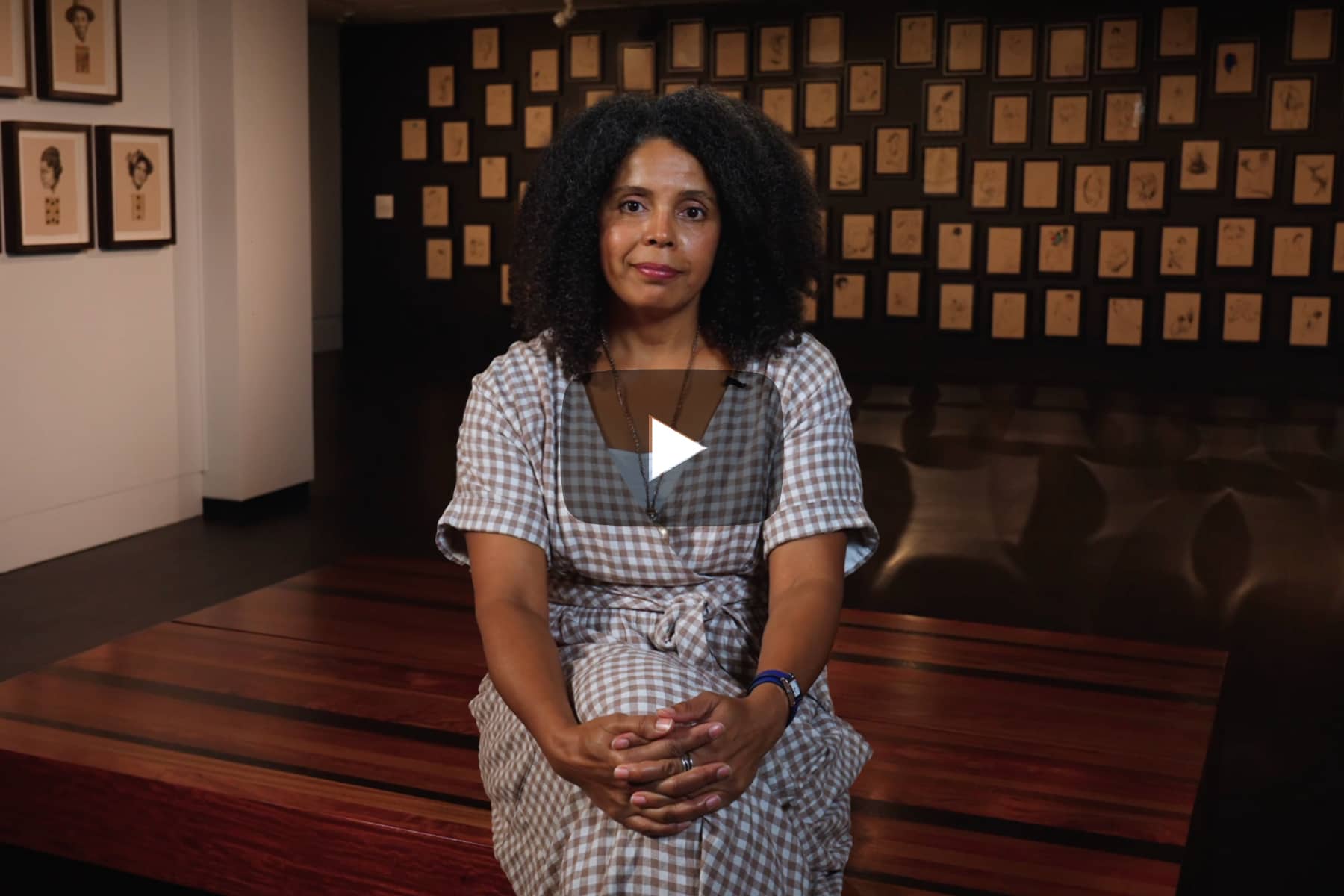 What starts here creates opportunities and advances knowledge. When alumnus Bobby Patton, BBA '85, and his wife Sherri made a world-changing $20 million gift to the College of Liberal Arts at The University of Texas at Austin, they encouraged further donations through the Patton Challenge. For every donor gift to the college of $100,000 or more, the Pattons matched the contribution dollar for dollar. Their generosity — and the philanthropy it inspired — made an enormous impact on students and faculty members alike.
Lilly Schlamp, a Plan II Honors Program major, received a scholarship created through the Patton Challenge, and is thankful for the doors it has opened for her. "I've had a lot of opportunities because of my scholarship. I've been able to be more involved in my academics and really focus on learning rather than working."
Cherise Smith, the Joseph D. Jamail Chair in African American Studies, recently received the Charles C. Eldredge Prize for Distinguished Scholarship in American Art for her book "Michael Ray Charles: A Retrospective." She credits the Pattons for making the book a reality.
"If I'd not been supported by the Patton endowment, I would not have been able to write that book," says Smith. "There's a wide variety of work that can be undertaken by faculty and students when an endowment exists."
In the College of Liberal Arts, students learn to be leaders, critical thinkers and problem-solvers. Support from generous donors like the Pattons creates the freedom for life-shaping intellectual and personal growth.
This video is part of World-Changing Gifts, a series highlighting the impact of transformational investments made during UT's What Starts Here fundraising campaign.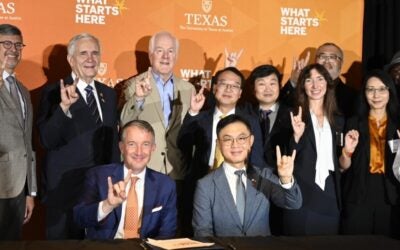 Opening new doors for Cockrell students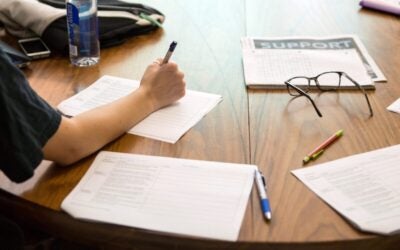 Helping Longhorns achieve their dreams