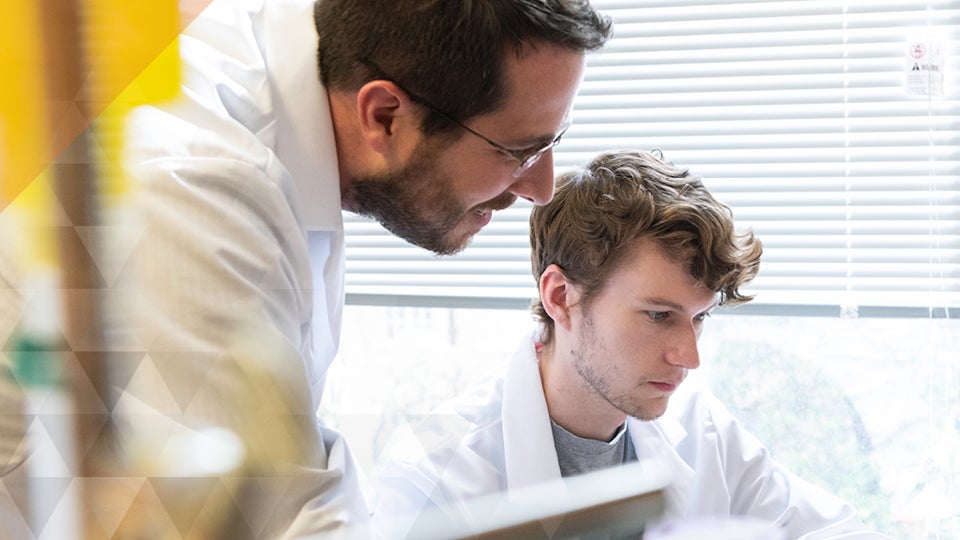 We have a once-in-a-generation chance. 
The University of Texas at Austin can become the world's highest-impact public research university by focusing on our people, taking advantage of our place and honing our pursuits.
It all starts with you — alumni, friends, philanthropic investors — and a vision for what could be.
Your gift to UT can unlock student potential, recruit world-class faculty, transform health and care, and create a vibrant future for Texas and beyond.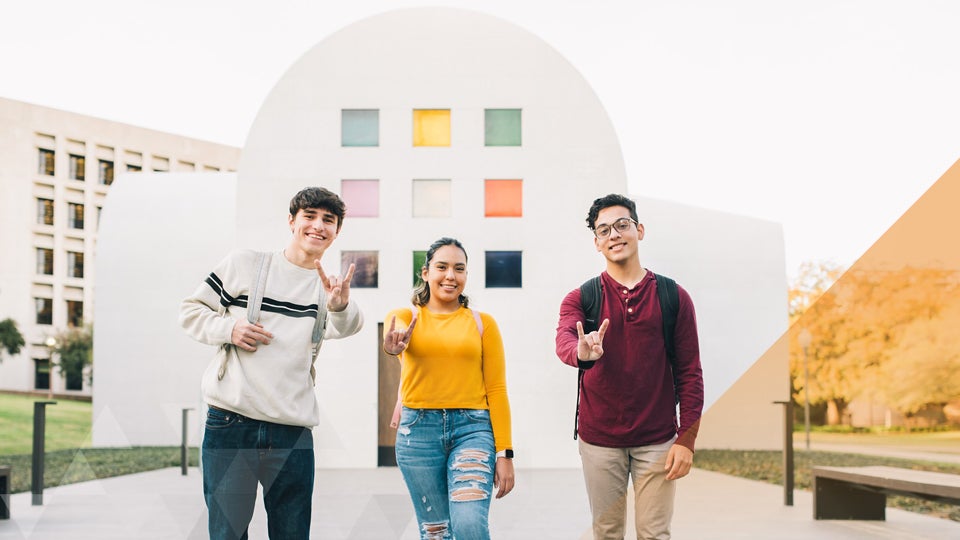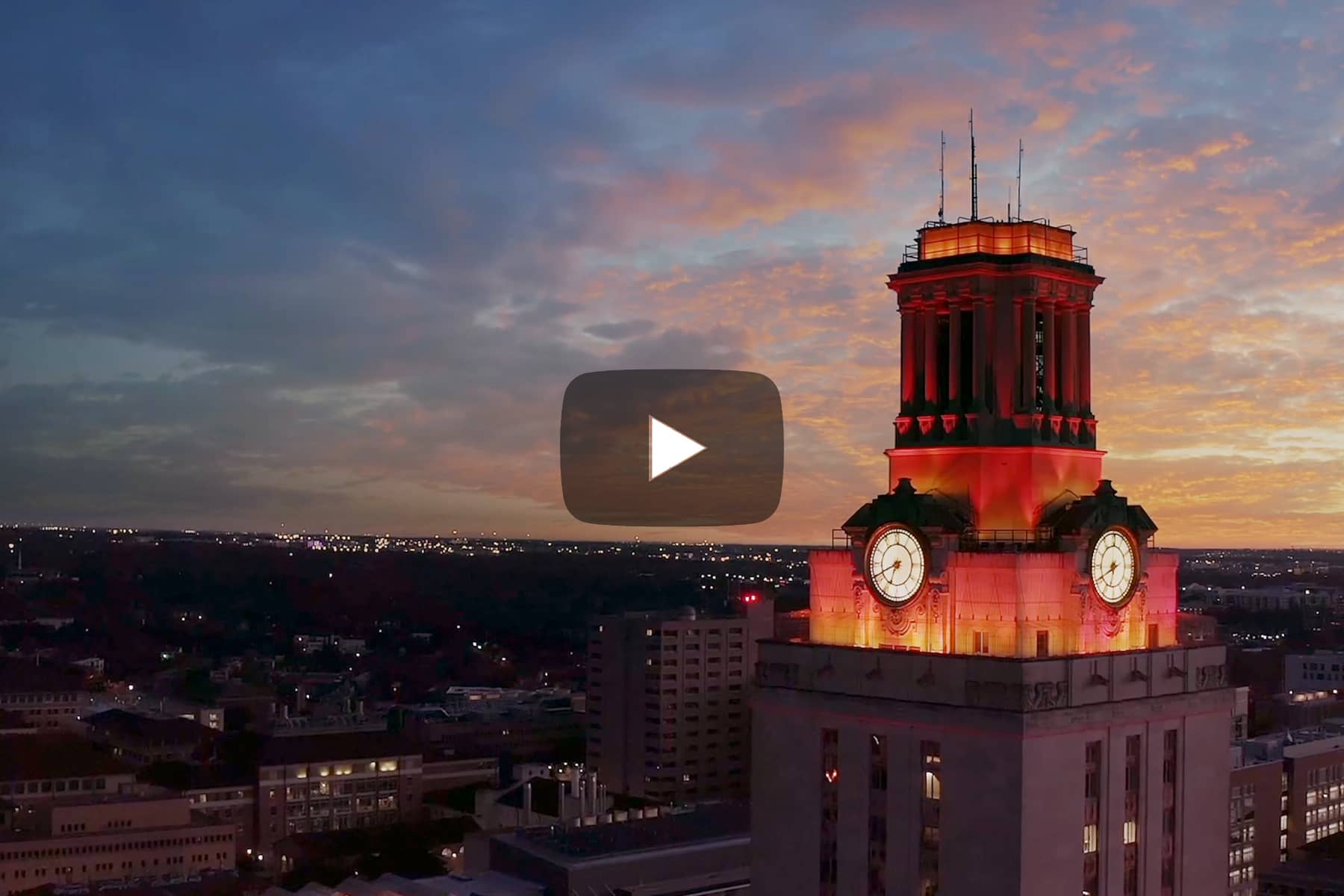 $3,532,707,795
invested by Longhorn Nation
As of the close of the 2021-2022 academic year, May 13, 2022
Join us and change the world