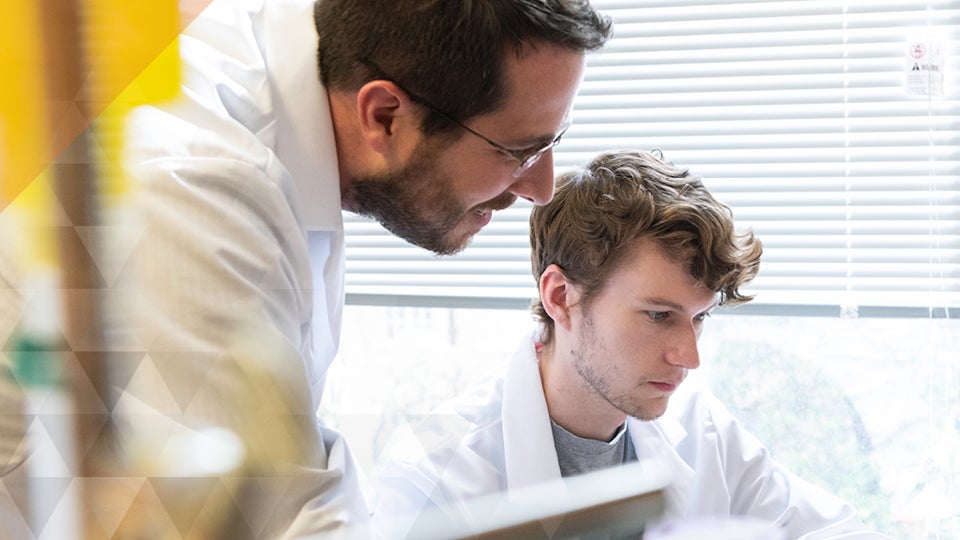 With your support, The University of Texas at Austin will become the world's highest-impact public research university, unleashing knowledge, opportunity and innovation from the heart of Texas.
It all starts with you — alumni, friends, discerning investors — and a vision for what could be. 
Together, we can attract exceptional people, amplify the unmatched potential of our place, and change the world through transformative pursuits.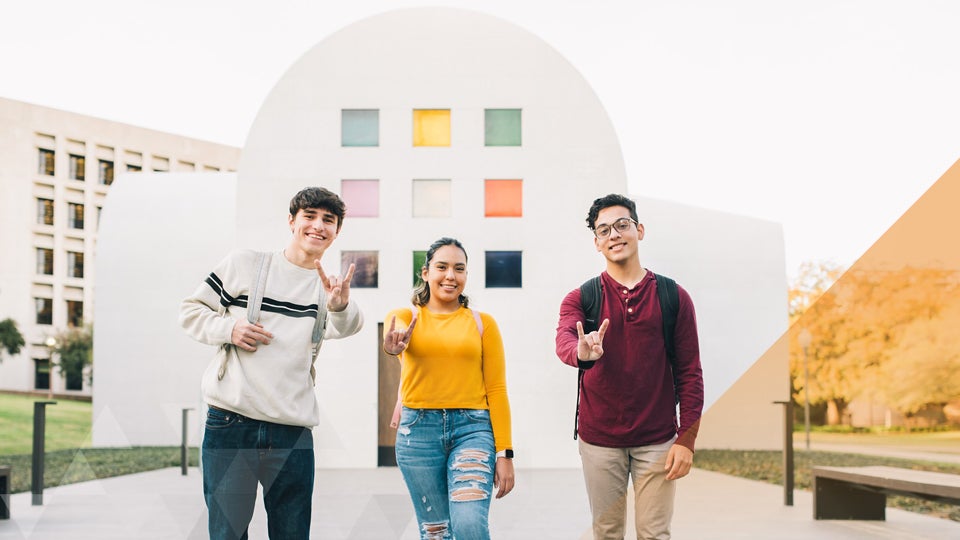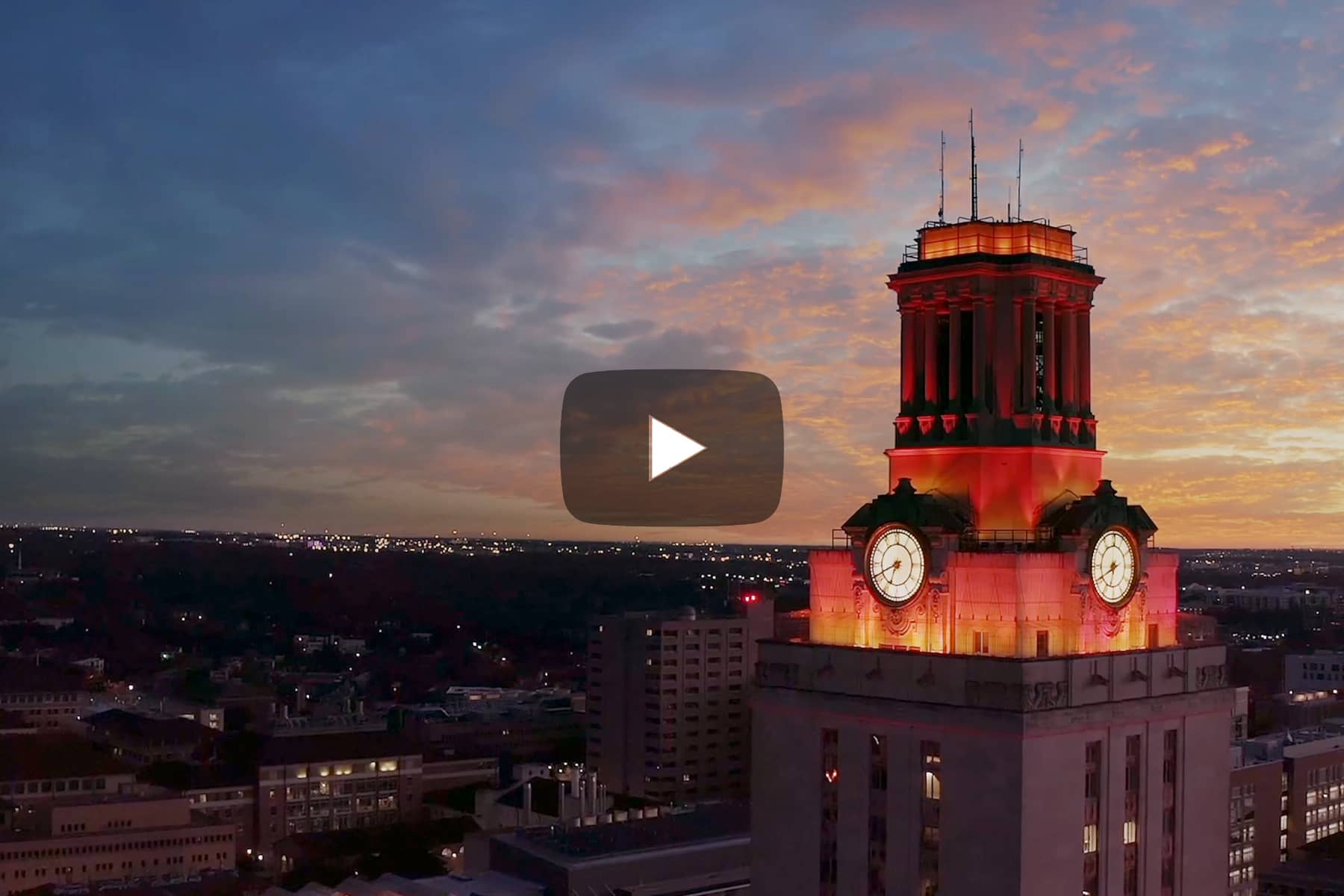 $4,550,327,984
invested by Longhorn Nation
Join us and change the world