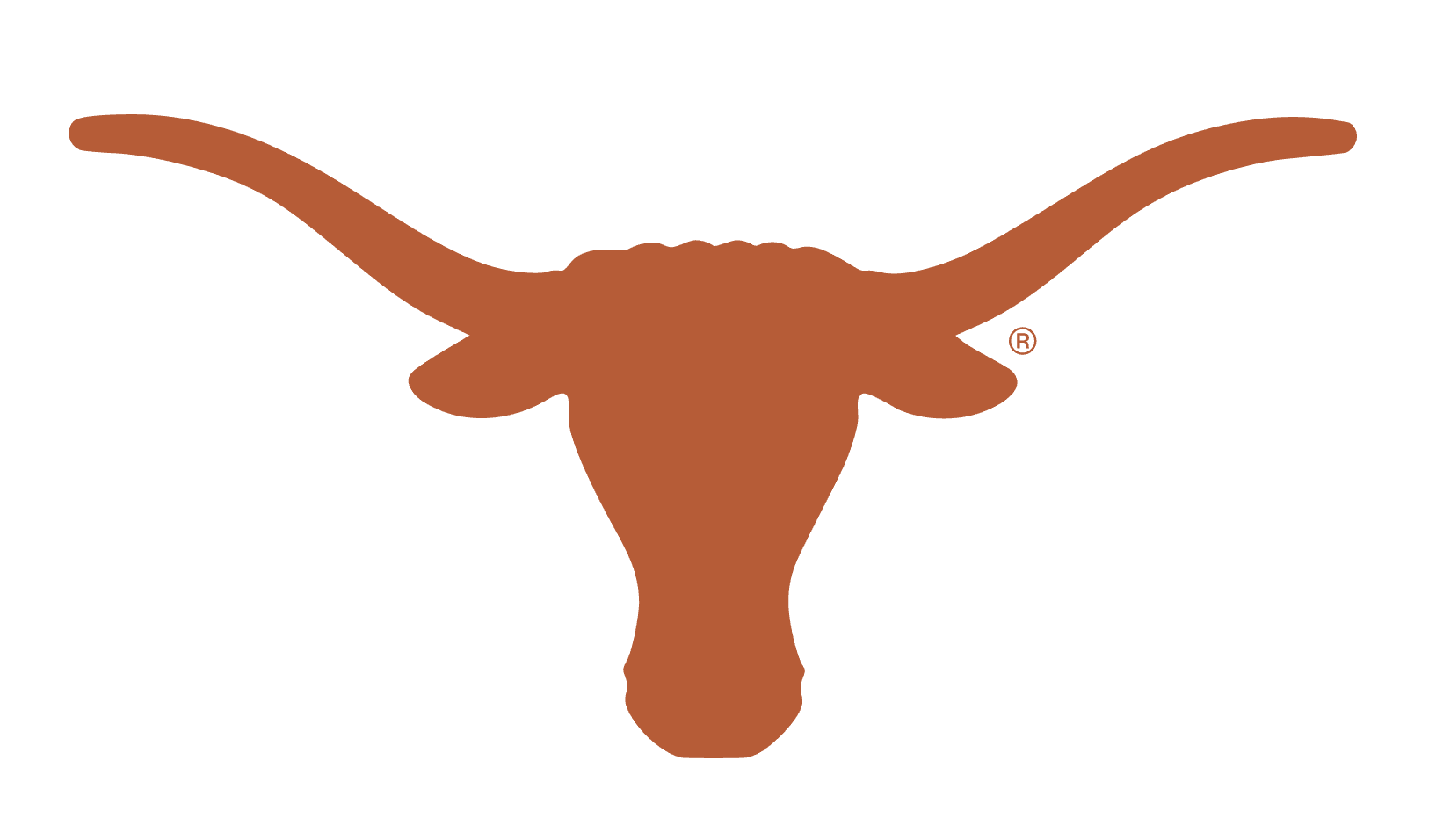 Through the What Starts Here campaign, Texas Athletics will build on our legacy and our momentum to create and sustain the nation's best environment for student-athlete academic and championship success. With key investments and support from loyal Longhorns — the team behind the team — we will undertake the most ambitious campaign goal in collegiate athletics history.
World-Class Facilities
We recruit the best student-athletes and coaches and constantly strive to provide them with the resources necessary to achieve at the highest level. Vital to the development of our student-athletes' bodies and minds, Texas Athletics excellence is defined by world-class training facilities with the most advanced tools, technology and atmosphere that provide us the margin of excellence and make Texas great.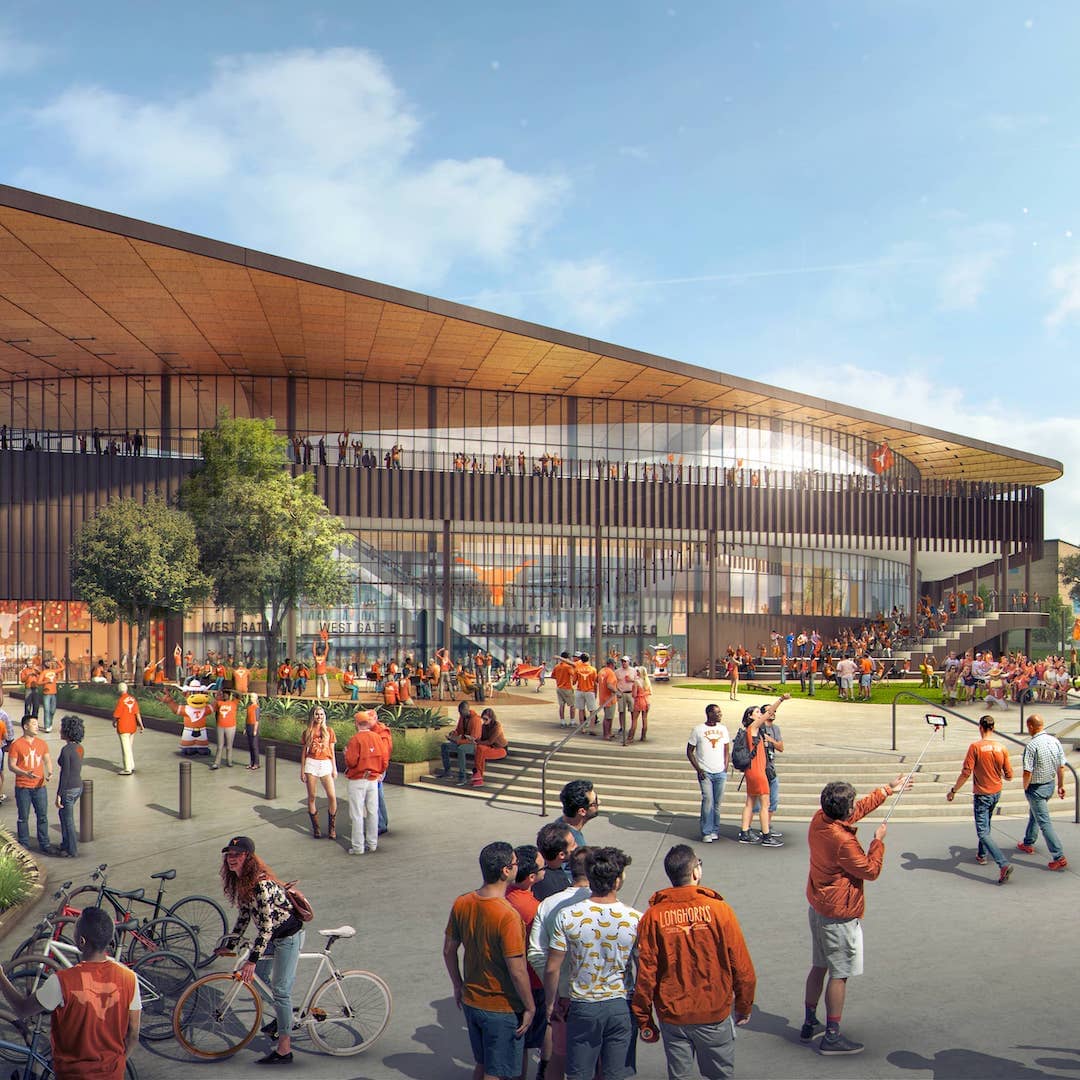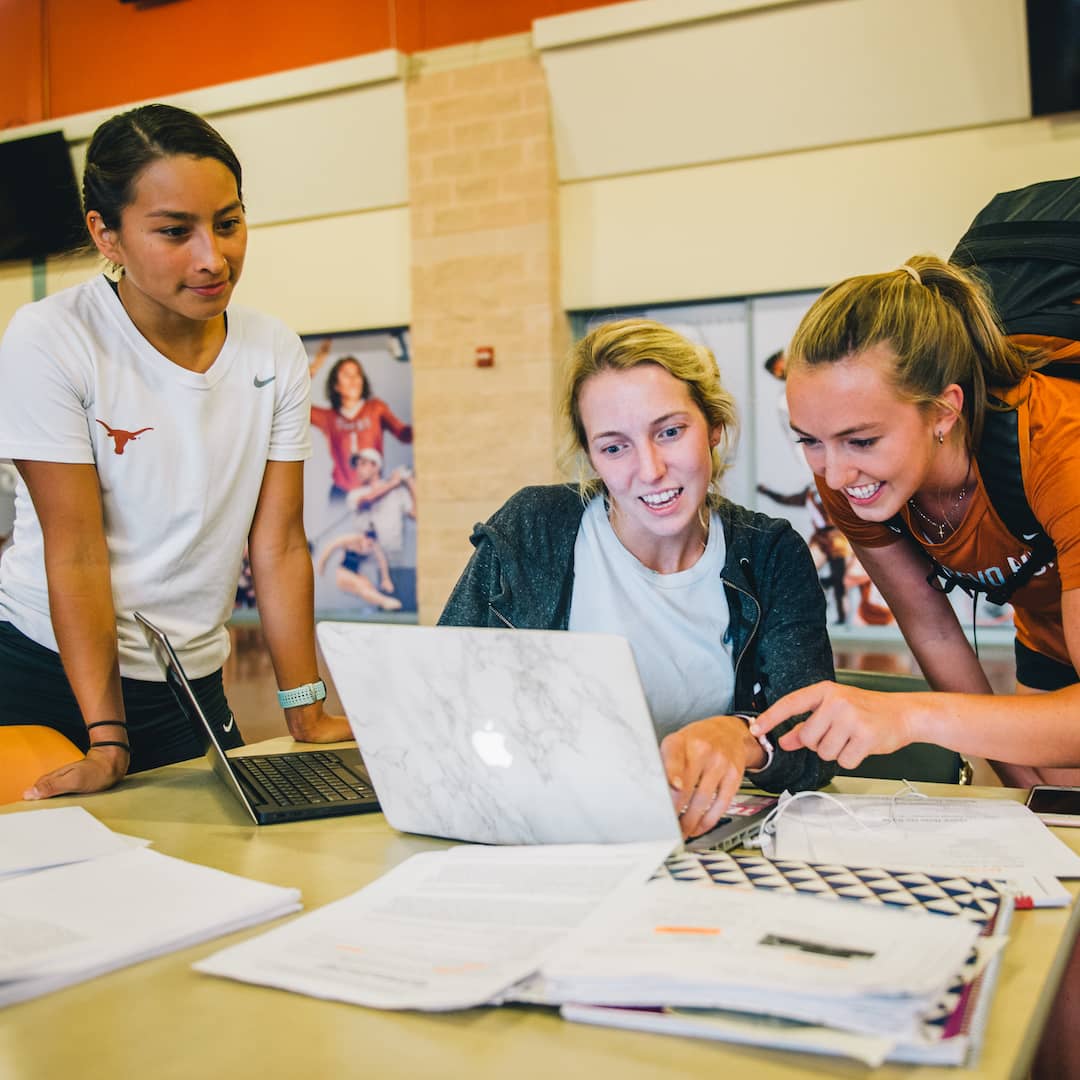 Student-Athlete Enrichment
For Texas Athletics, What Starts Here goes beyond the competitive arenas of our department. Whether preparing for life after graduation, providing them the tools to live healthy, prosperous lives, or growing their personal development through community connectedness, our innovative approach to enriching the lives of our student-athletes through health and wellness and academic and development programming is one of the best in the country.
Key Investment Areas
Endowed student-athlete scholarships
Academic Services Center
Expanded academic pathways and programs
4Ever Texas program
Health and wellness staff and technology
Longhorn Excellence
As the nation's best-performing athletics department, we have built our legacy on high performance in athletics and academics. That is Longhorn Excellence. Through the support of Longhorn Nation — the team behind the team — we can best position ourselves for sustained excellence now and into the future. When you make a gift to our unrestricted annual fund, you are committing to Longhorn Excellence.