The Blanton is not only the art museum for a prominent public university, but for one of the fastest-growing cities in the country. With your support, we can build upon our established areas of excellence — and charge ahead to define important new avenues of impact. 
Break New Ground With Ambitious Exhibitions
The Blanton's nationally celebrated exhibitions and award-winning publications are groundbreaking, engaging and relevant, presenting a diversity of genres, artists, cultures and eras. Your support can grow the Blanton's unique ability to bring dynamic exhibitions and important scholarship to campus and community audiences for years to come.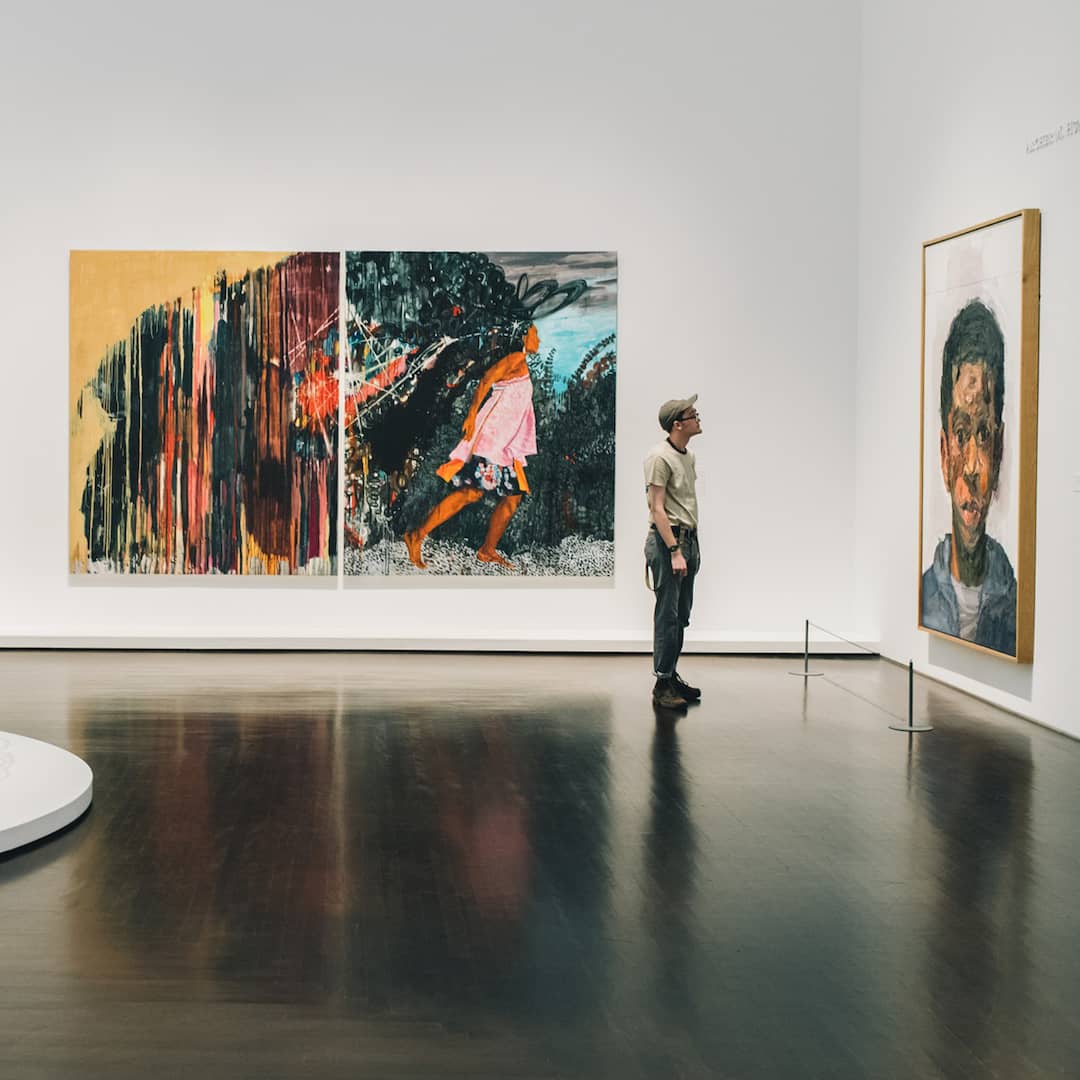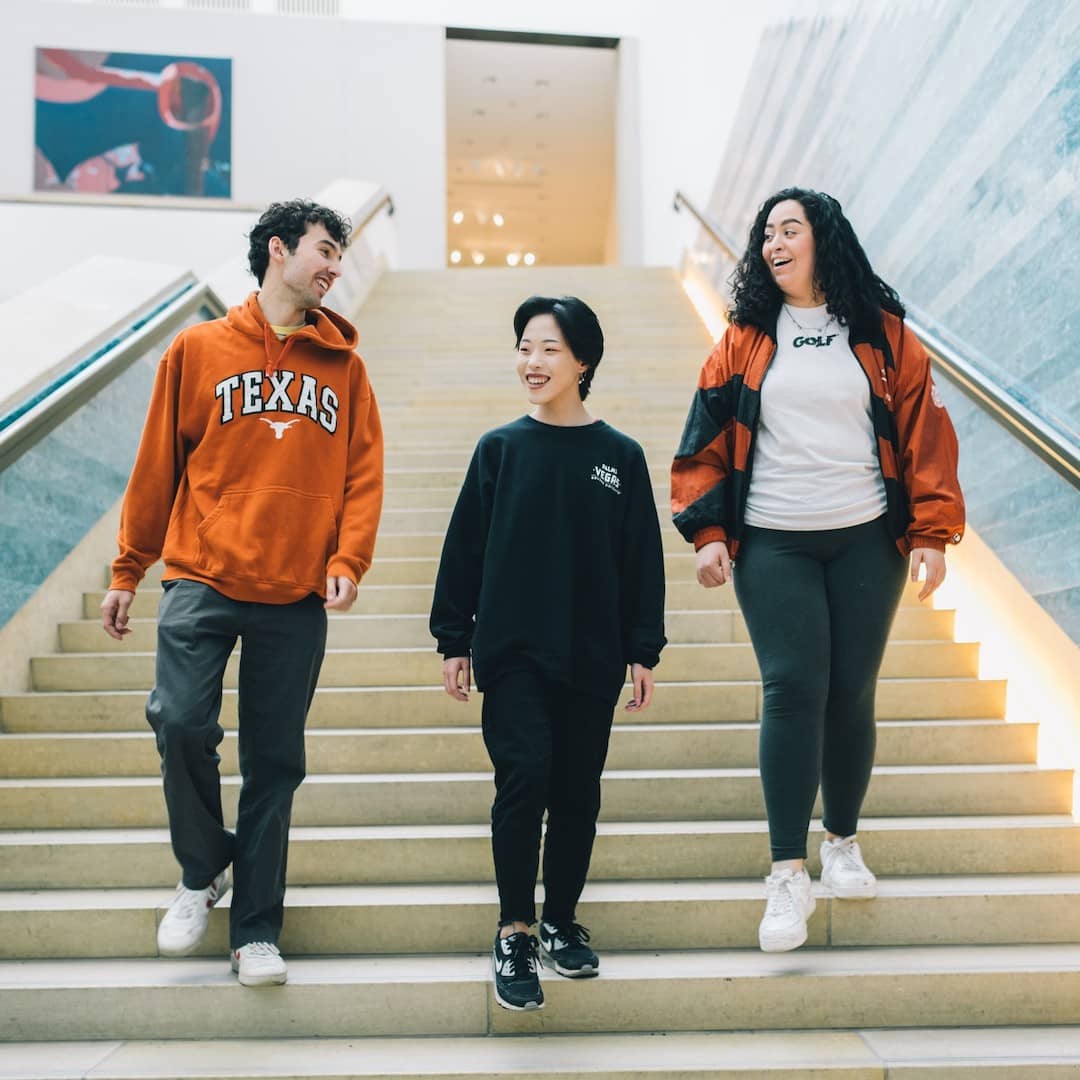 Innovate In-Person and Virtual Programs
The museum's public programs are a portal for visitors to engage with art, make connections to the world around them, and meet fellow art lovers from diverse backgrounds. Your investment can sustain and strengthen established programs, create compelling new events to attract new audiences, and leverage technology to connect visitors, scholars and artists locally and worldwide.
Create a Vibrant Gateway and Gathering Place
The Blanton's ambitious grounds initiative will unify and revitalize the museum's campus with architectural and landscape improvements and major art commissions. The new grounds will celebrate the Blanton as a vibrant, world-class art museum that is easily accessible, navigable and visually present for the UT campus and the city.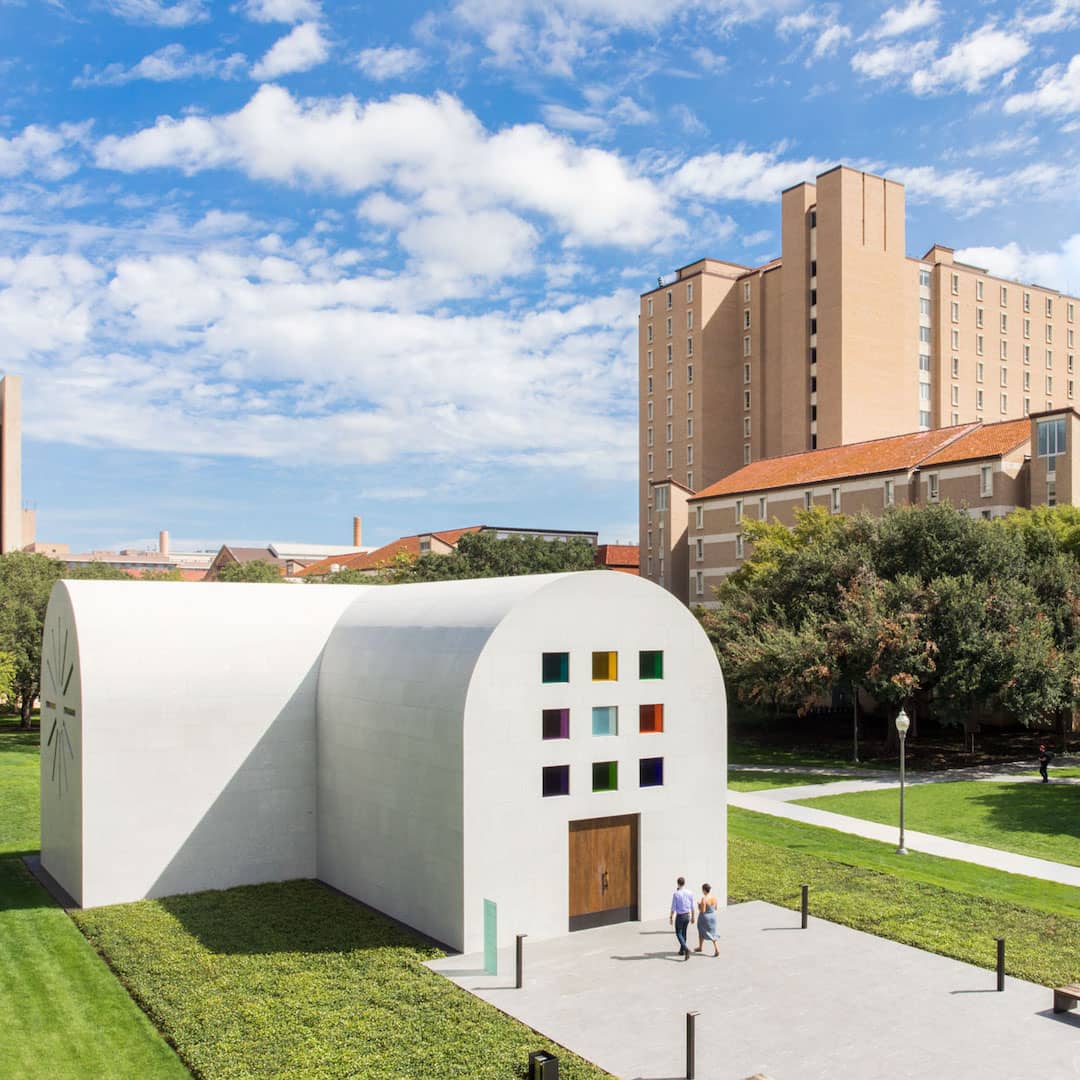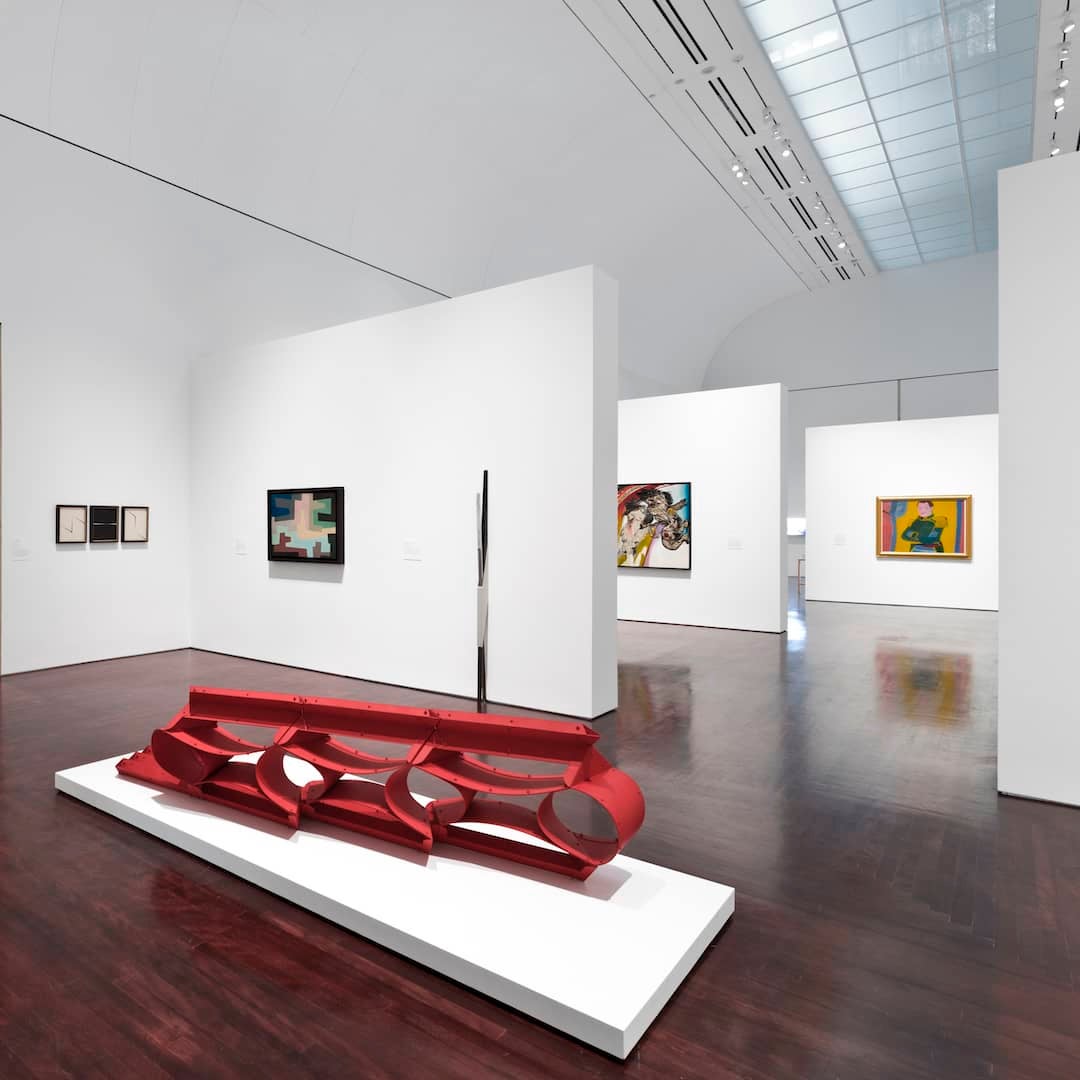 Transform and Celebrate Our Renowned Collection
The collection is the foundation of every truly great museum and defines the works of art we study, exhibit and present to our visitors. Well-known, signature works of art attract visitors to the Blanton and are reflective of the dynamic world in which we live. Gifts and acquisitions of these singular works of art will make an indelible impact on the collection.
Recruit and Retain the World's Best Museum Staff
The Blanton's highly talented, specialized staff — at all levels — is the creative and intellectual foundation of the museum.  Investing in them helps us retain our current exceptional team and ensures we remain competitive in the workforce, attract the best talent, and respond to Austin's growth as a city.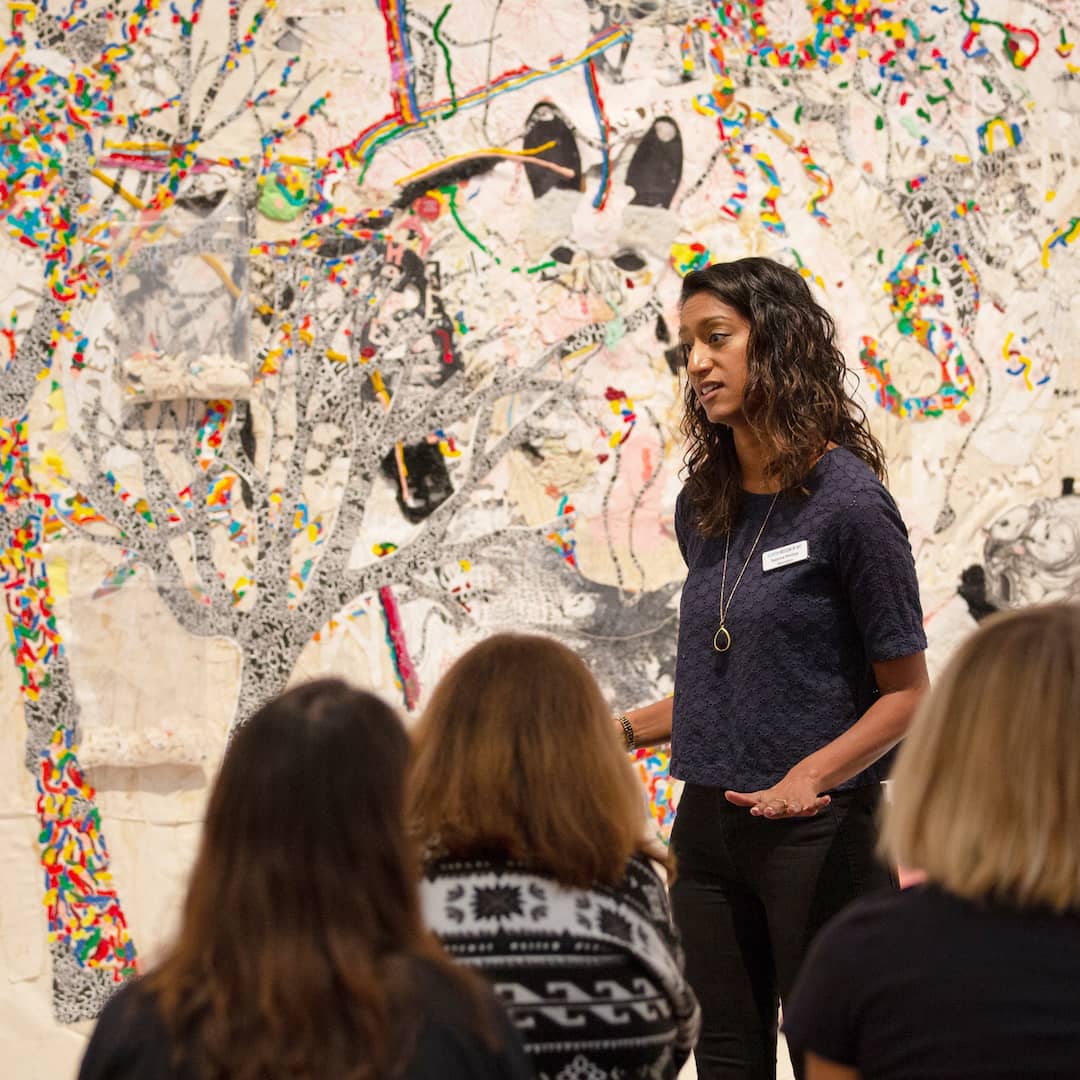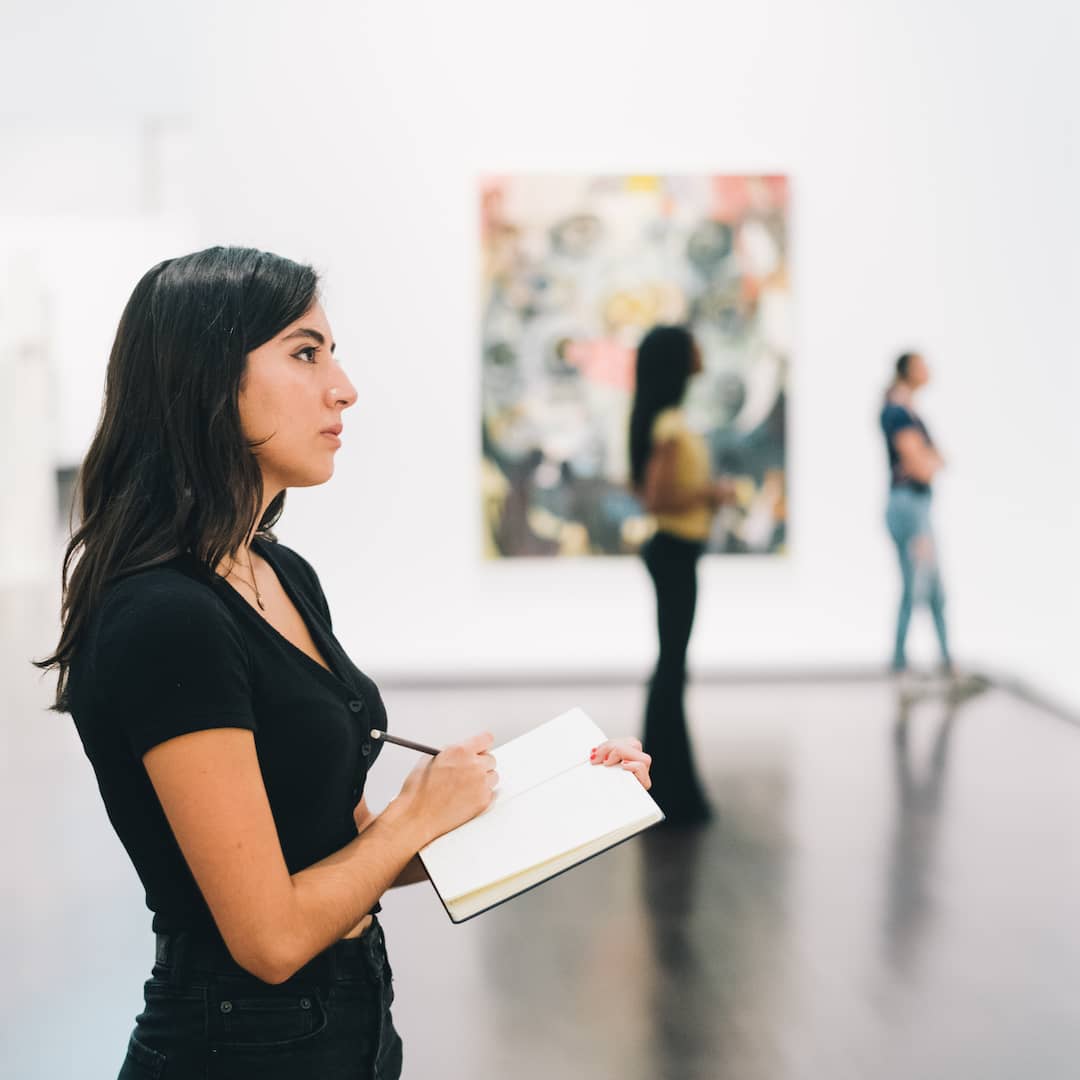 Inspire and Train Tomorrow's Leaders
Prestigious, competitively paid fellowships and internships help the next generation of curators, educators and arts leaders launch their careers. These programs provide hands-on training, attract students from underrepresented backgrounds and grow diversity in the museum field. Endowments will sustain the museum's role as a training ground and further position the Blanton as a national leader.