Briscoe Center for American History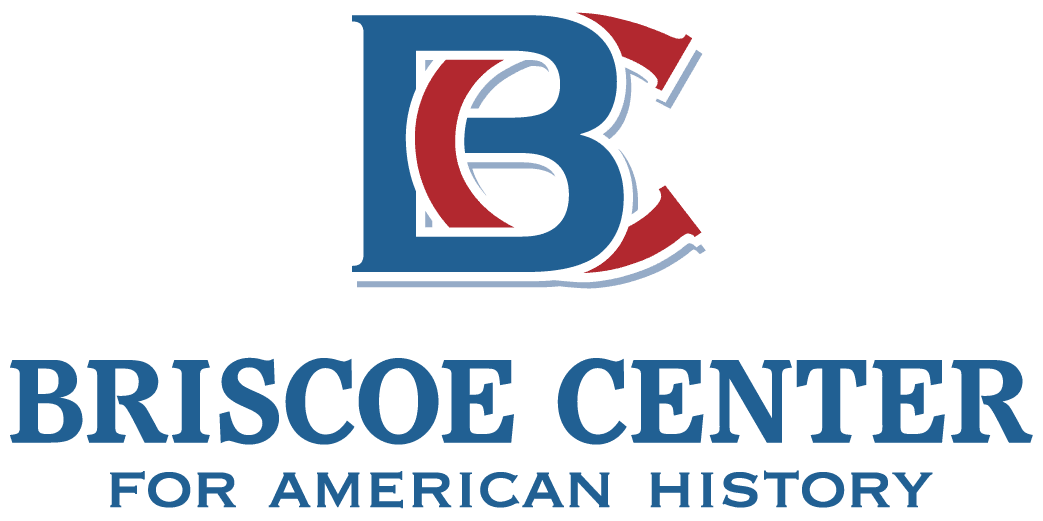 As one of the leading historical research centers in the United States, the Briscoe Center for American History advances UT's reputation as a driving force for intellectual inquiry. The center provides critically important resources that illuminate the people, events and ideas that have shaped our nation, ensuring that the exploration of the past remains rooted in evidence.
Collecting Historical Evidence for Discovery and Scholarship
The Briscoe Center's holdings provide a plethora of potential topics for new research, source material for teaching and inspiration for public engagement. Collecting rare and historically significant items is fiercely competitive. Your philanthropic gifts ensure important materials for teaching and research are publicly accessible as part of the center's collections. 
Key Investment Areas
Attracting, securing, preserving and preparing new material across the collections

Expanding digital collections for remote teaching and research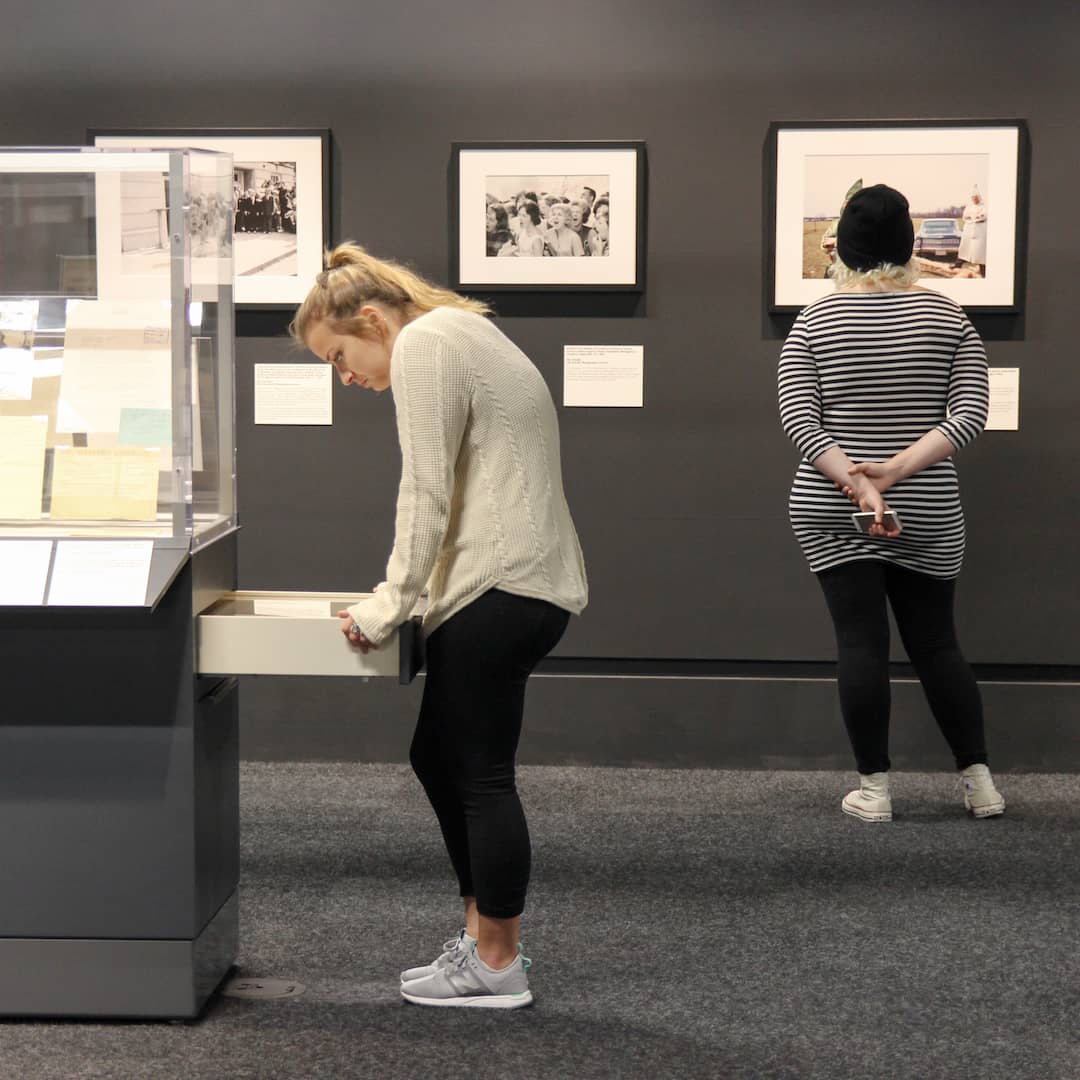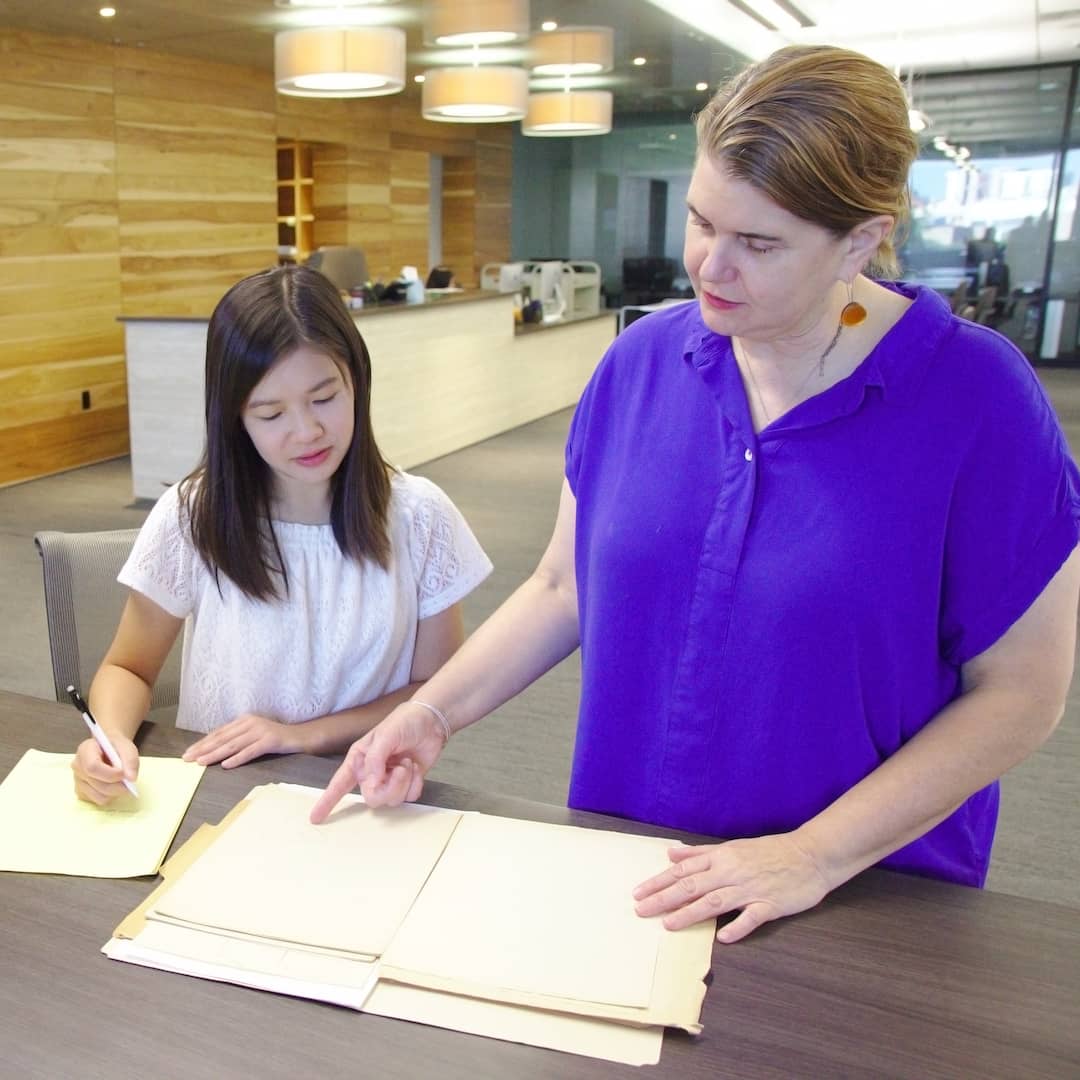 Unlocking Student Potential
As Briscoe Center interns, undergraduate and graduate students gain valuable experience to prepare them for careers in cultural institutions. Working side-by-side with the center's staff, Longhorns from a variety of disciplines merge classroom knowledge with professional practice.
Key Investment Area
Endowed internships to prepare the next generation of scholars and archivists
Providing Essential Guidance to the Collections
The center's staff of professional archivists, curators and historians provide researchers with essential guidance to our collections. With your help, we can recruit, retain and support the people essential to our mission. Your support is vital to advancing both academic careers and America's understanding of its own past. 
Key Investment Areas
Endowing curators and archivists for key collections

Endowed research fellowships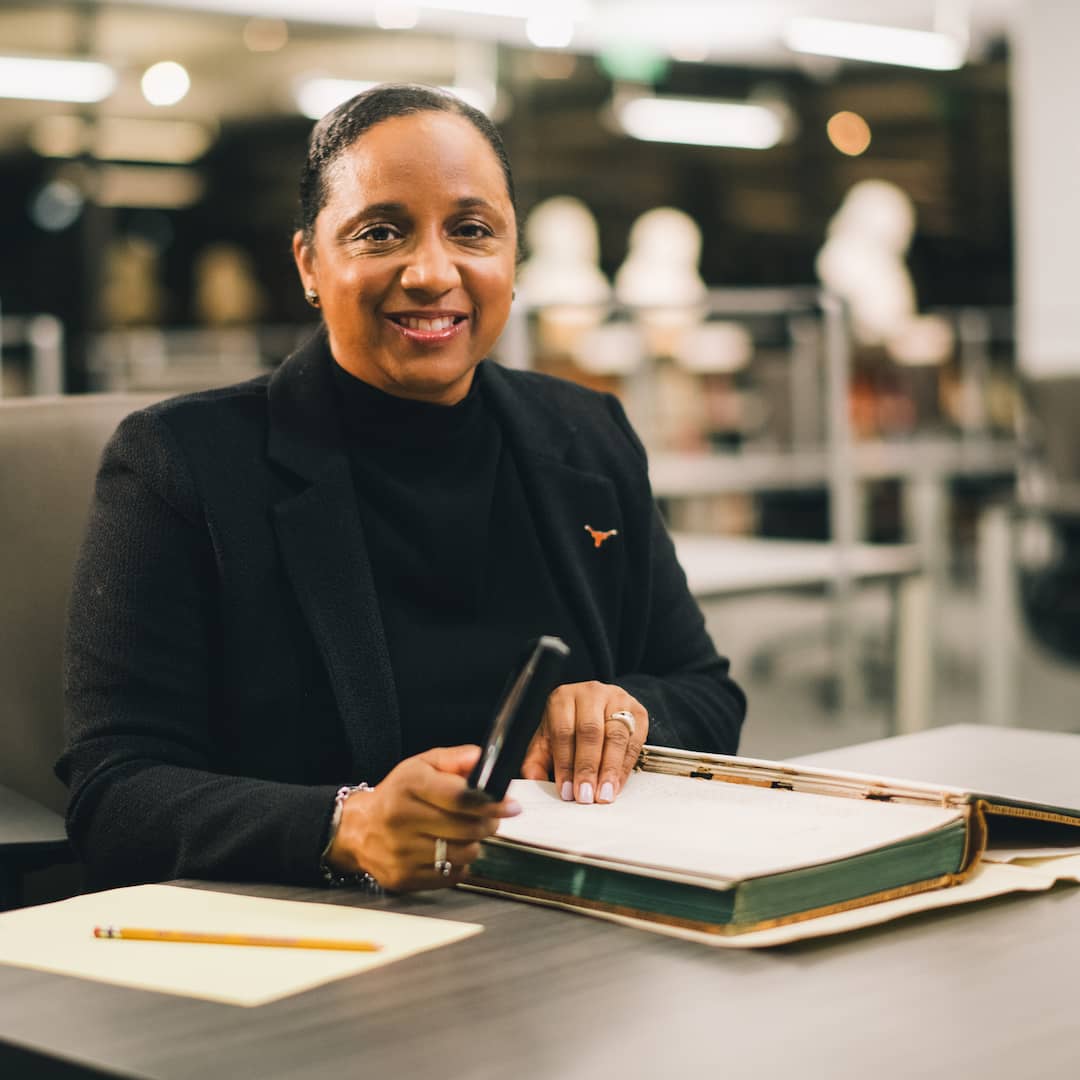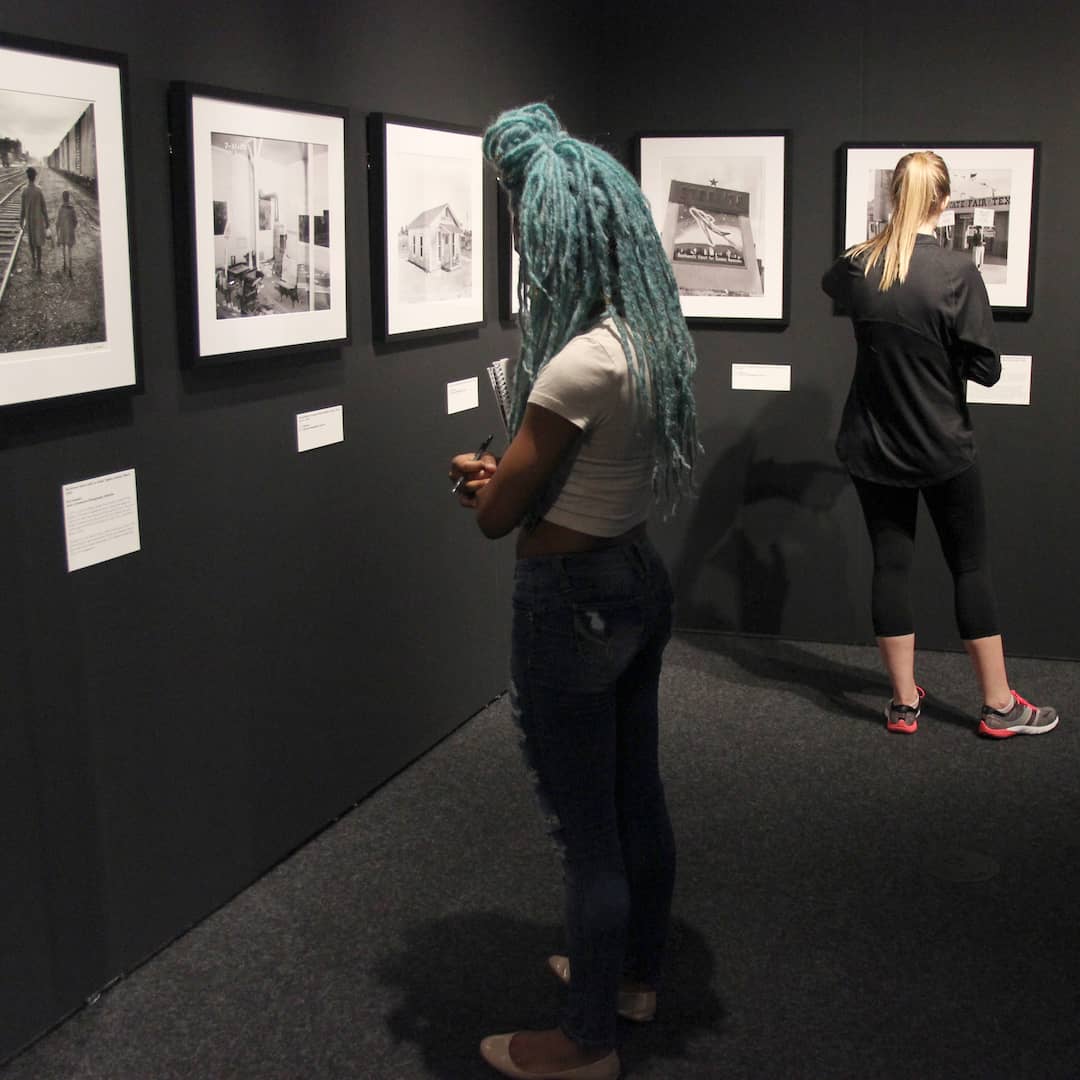 Creating a Vibrant Future by Examining the Past
The Briscoe Center actively develops a variety of opportunities for the public to explore the collections and learn from the past. Exhibitions, documentary films, books, guest lectures and three history museums in communities across Texas make it possible for students of all ages to examine primary sources and deepen their understanding of the American story.
Key Investment Areas
Permanent funding to develop and present exhibitions and collections

Resources to publish books and produce films using the collections

Permanent funding to preserve the center's 13 historic buildings