College of Natural Sciences

Faculty in the College of Natural Sciences are on the leading edge of 21st century scientific discovery. They are developing life-saving vaccines, advancing ethical AI and illuminating the origin of our universe. Our students experience a world-class science, mathematics and computing education on the Forty Acres. They graduate from UT ready to lead. With your investment, faculty and students will make ever-greater contributions to Texas, our nation and humanity.
Educating Our Future Leaders
Donors like you ensure that all students with the talent and drive to study science at UT have the opportunity to thrive, regardless of their family income or background. Your philanthropy propels students towards rewarding lives and careers.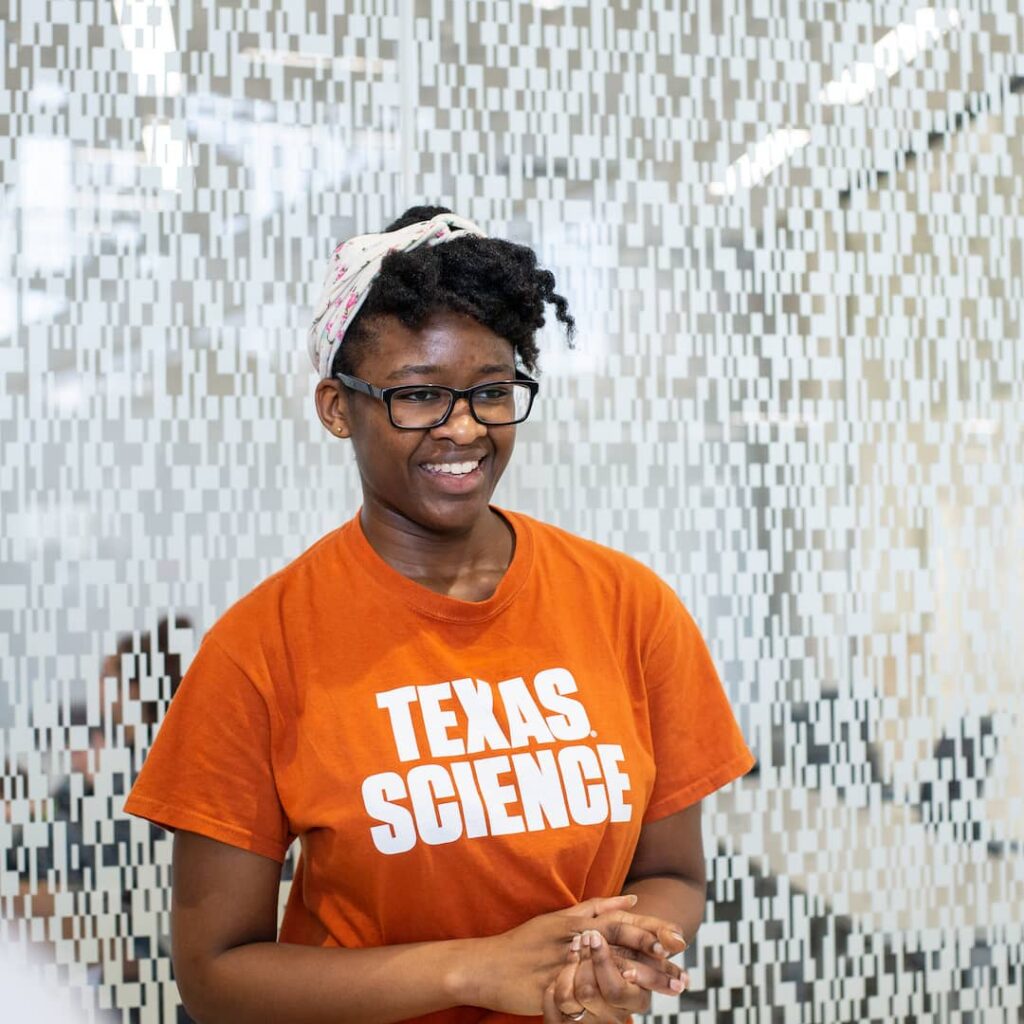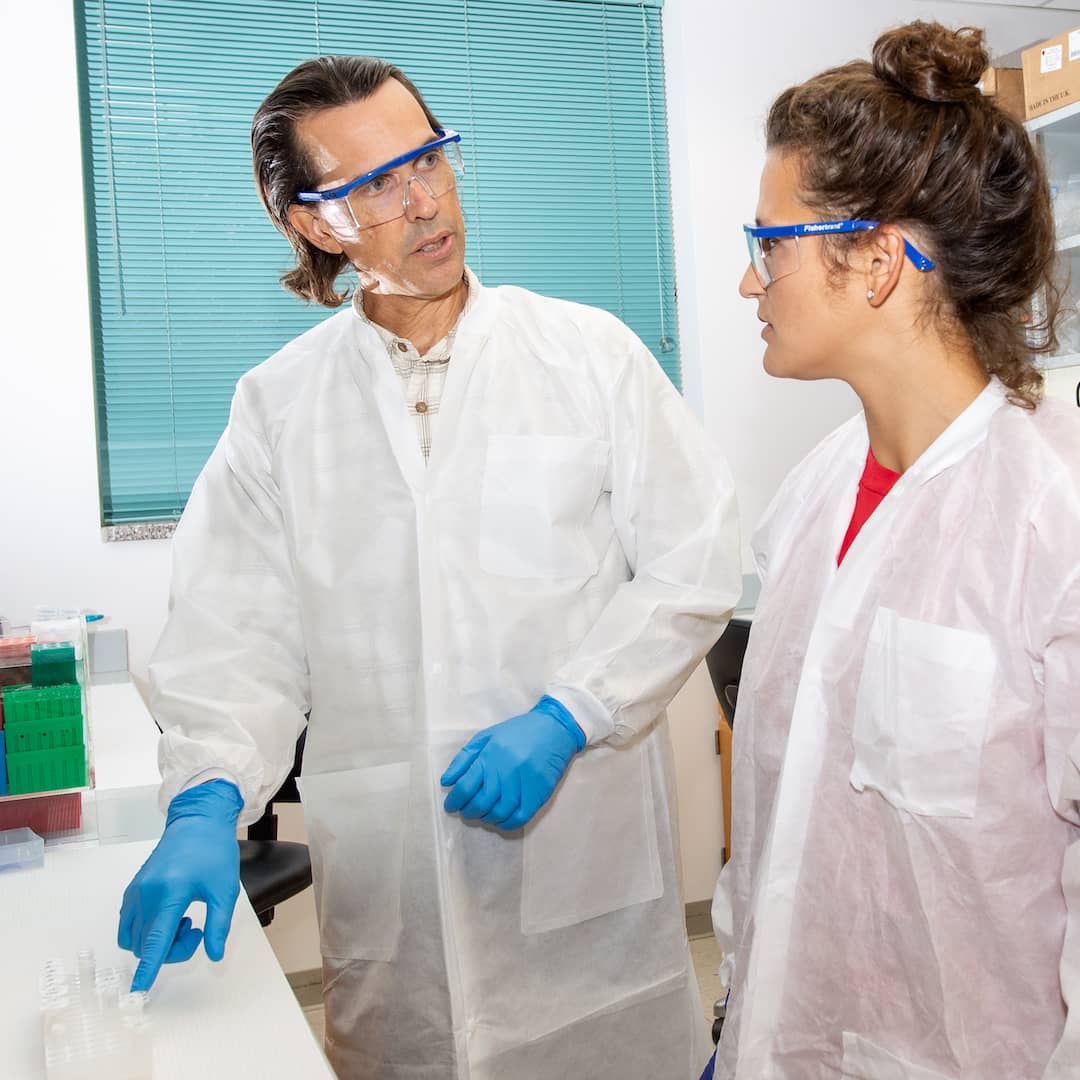 Investing in Research and Teaching Excellence
Philanthropy allows us to recruit and retain the world's top faculty members. Your support gives them the freedom to pursue bold research directions and push the boundaries of knowledge. You play a critical role in helping them deliver valuable solutions for society and change the lives of our students.
Harnessing the Power of Technology
We're partnering with donors to harness the power of AI, data science, robotics and precision medicine. With unrivaled talent and technology assets, including the world's largest supercomputer at a university, we're unlocking treatments for devastating diseases and revealing the nature of our universe.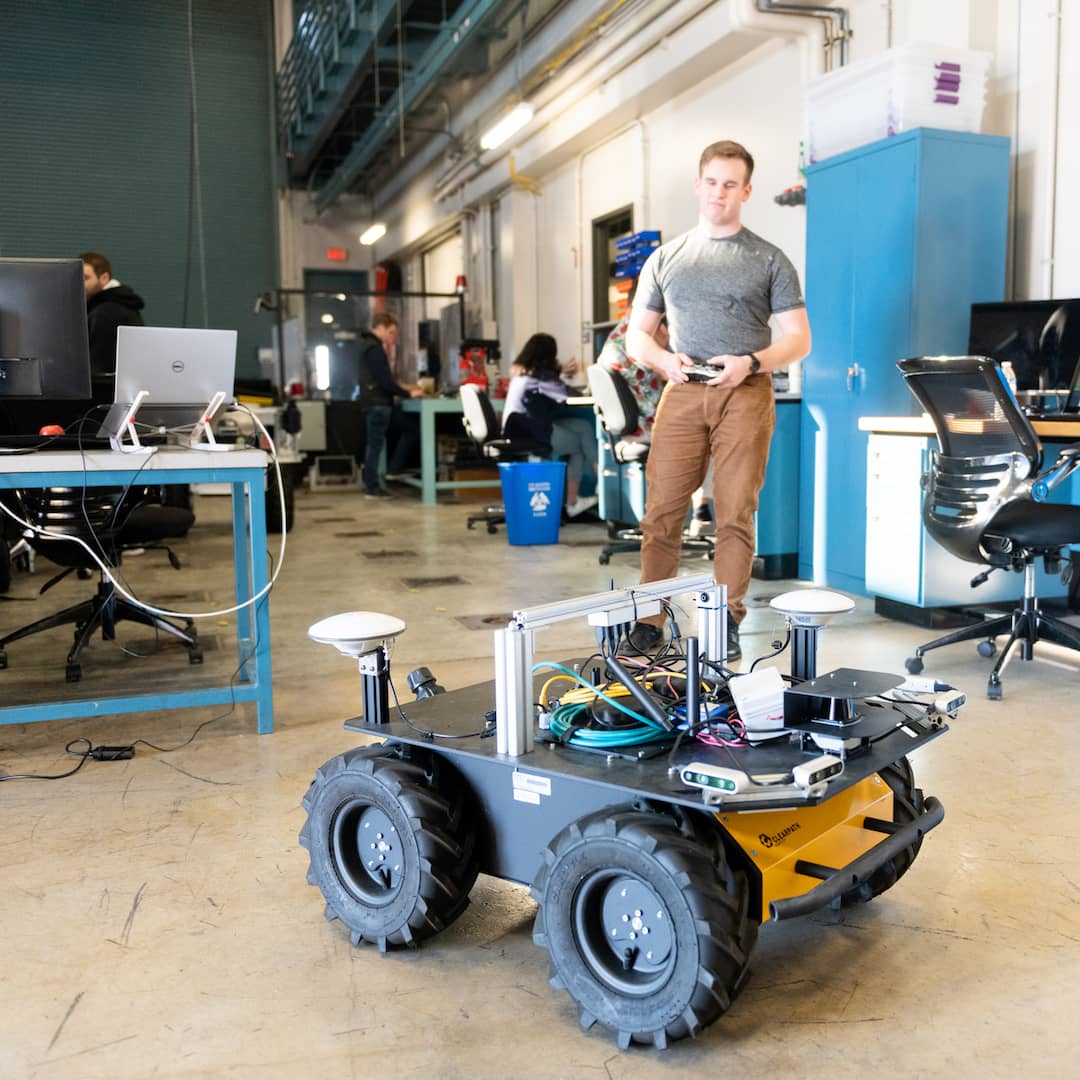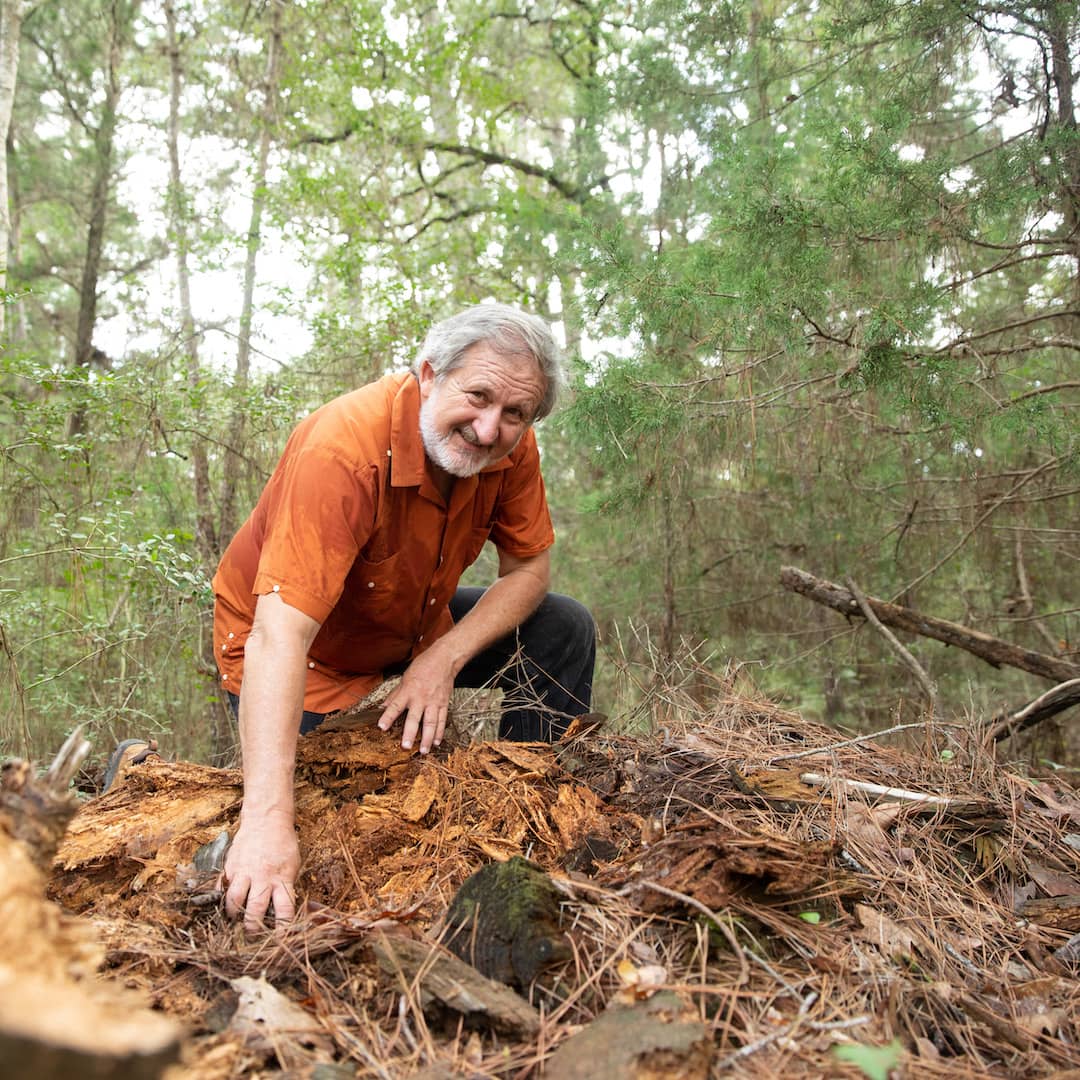 Advancing Science for a Changing World
As the largest college at UT Austin, we can deliver impact at scale in research and education. Scientists at our biological field stations are discovering the best methods to protect Texas' lands and waters. Experts studying relationships and nutrition are helping create healthier families. Each year, thousands of our students graduate ready to change the world. Together, we are dedicated to building a vibrant future for Texas and beyond.