Artistic and creative invention, technology, globalization and commercial innovations are rapidly changing our society and economy. The College of Fine Arts at The University of Texas at Austin is reinventing artistry and creativity in the 21st century.
Innovation in Research and Creative Practice
Key investments in faculty, students, professional programs and facilities will allow the College of Fine Arts to concentrate and elevate its scholarly and artistic strengths while identifying new ventures that reposition its research profile for the 21st century. This profile will emphasize the Americas, concentrate on original artistic creation and cultural invention, and be abundantly interdisciplinary and more open to world, vernacular, popular and commercial forms of culture to promote diversity, equity and inclusivity.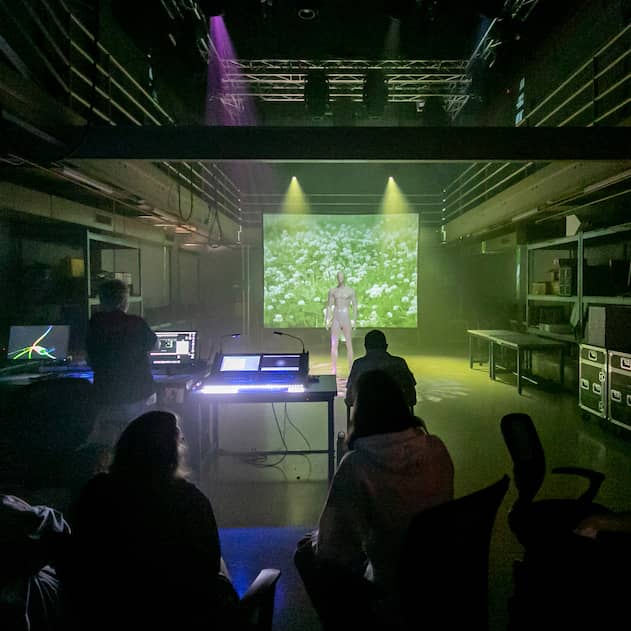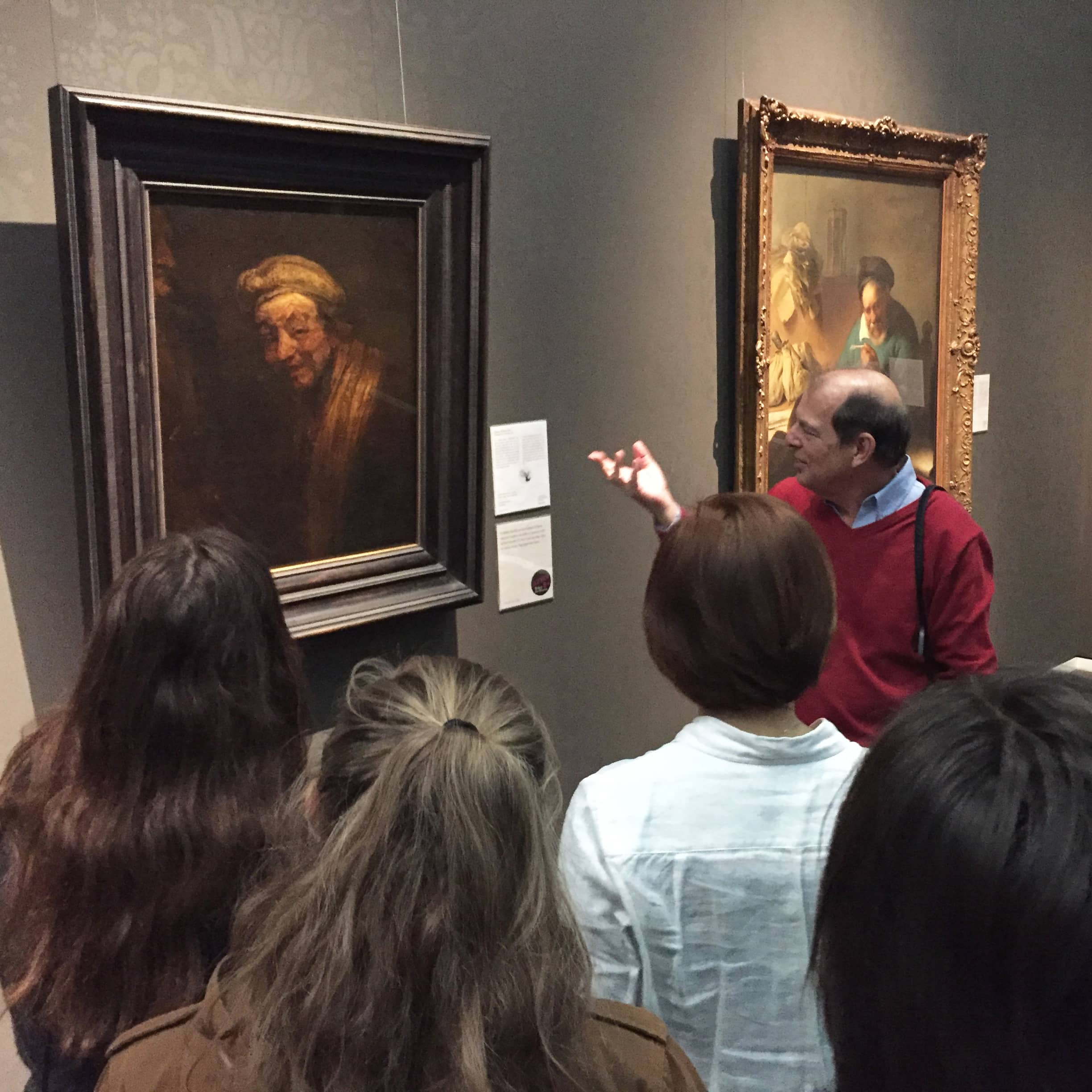 College-to-Career Success for Artists and Creatives
We must make it possible for talented students, regardless of family income, to attend UT. We will aggressively expand our scholarship packages for high-potential students, including first-generation college students and those from traditionally underrepresented backgrounds. We will also invest in college-to-career programs designed to prepare every Fine Arts student to excel throughout a productive life.
New State-of-the-Art Facilities
Our studios, theatres, galleries and concert halls are our community's laboratories for innovation, launchpads to our students' professions, and centers to serve our campus and Austin communities. Our college's growth requires new and updated facilities with fully equipped design, studio, performance and lab spaces to attract and retain top faculty, students, and corporate partners and investors.