The liberal arts are the cornerstone of any great research institution — and the College of Liberal Arts provides the foundation for The University of Texas at Austin. You have the opportunity to help our students achieve their greatest potential, fuel our research and educational missions, and advance our work to address the world's most pressing challenges.
Supporting Liberal Arts Students
Your support transforms our ability to recruit, educate and support the next generation of leaders for our state and world. Your strategic investment can provide the scholarships that ensure equal access to a transformative UT education and attract the very best students to the College of Liberal Arts.
Key Investment Areas
Scholarships and success programs
Career discovery and experiential learning programs
Global initiatives that connect our students with the world
The Plan II and Liberal Arts Honors programs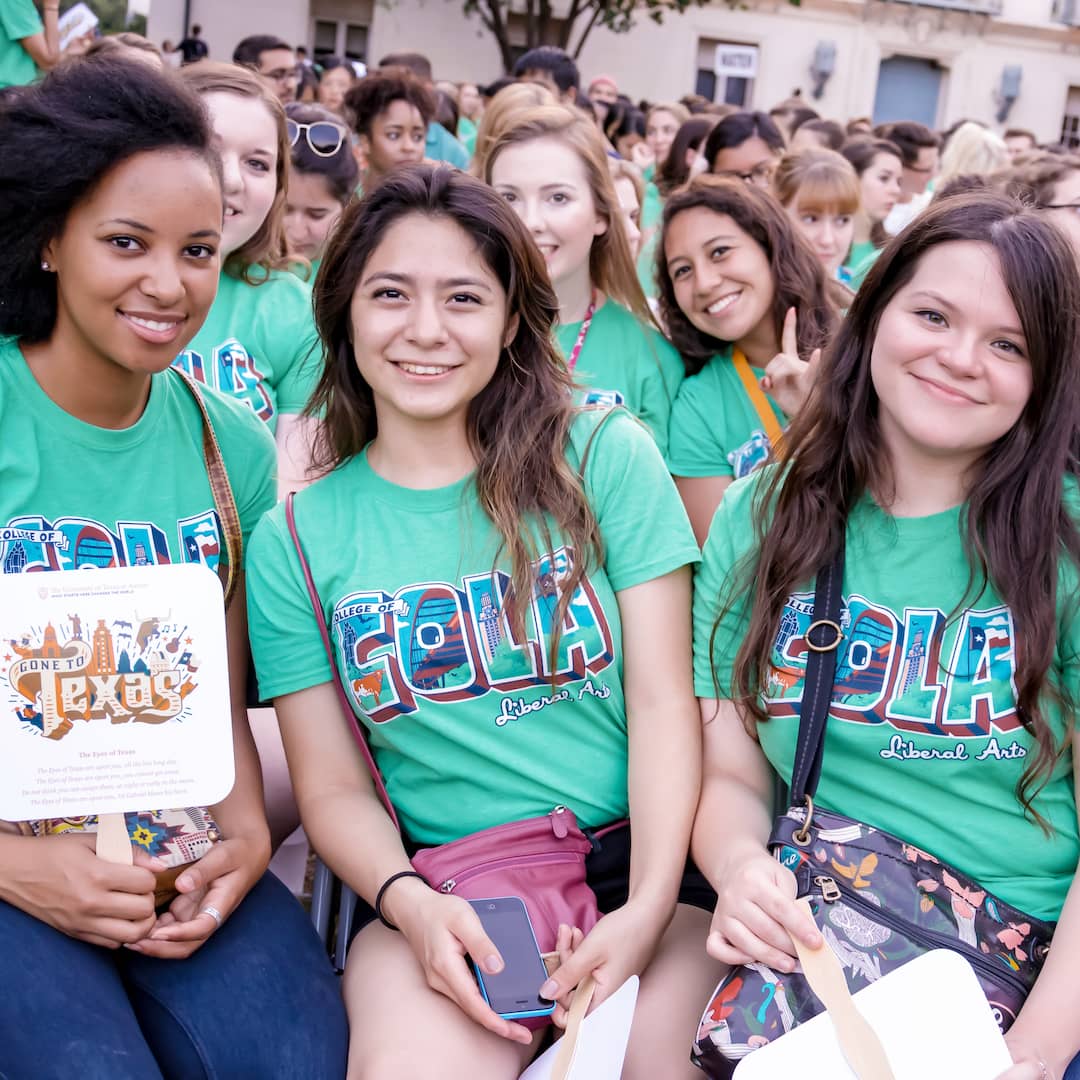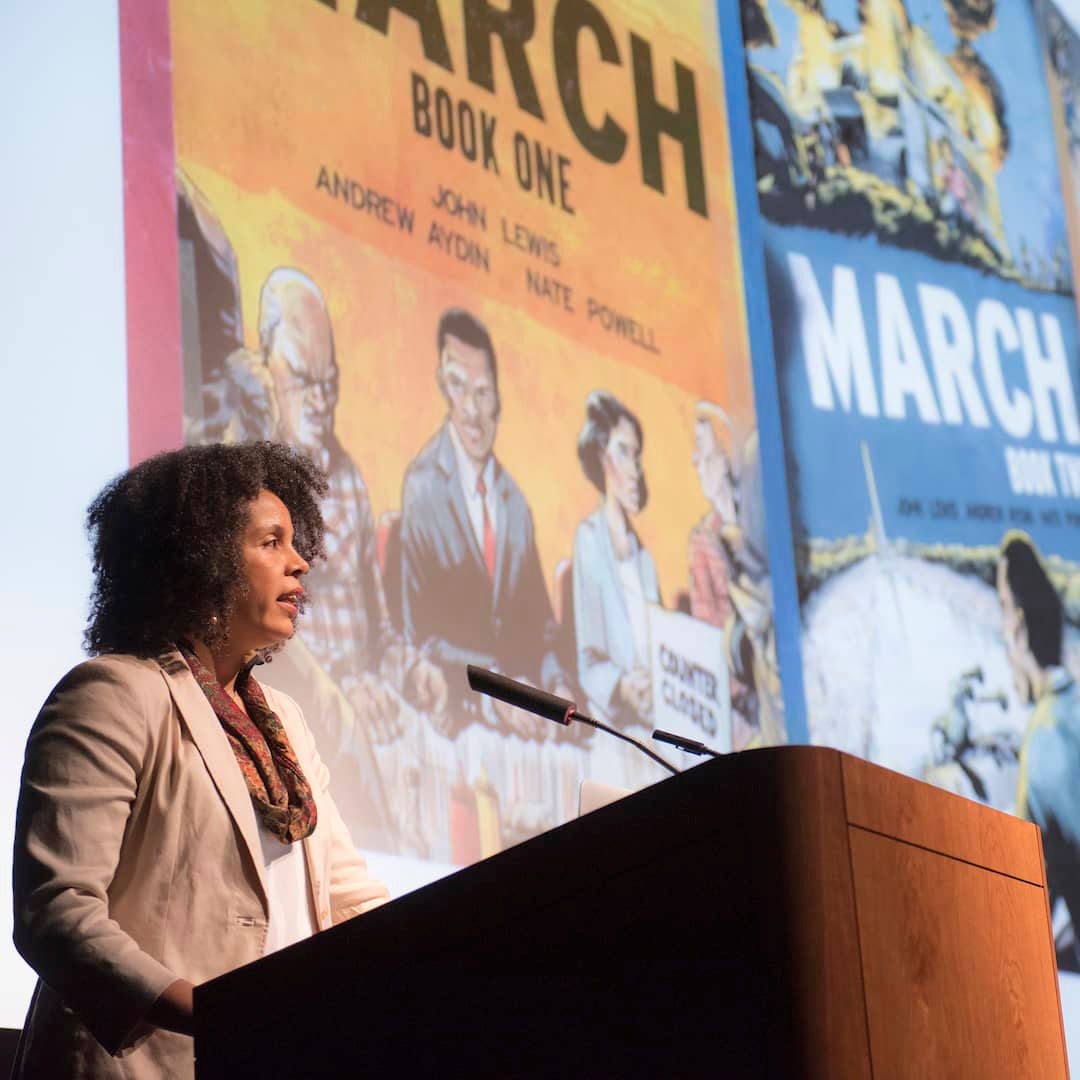 Recruiting and Retaining Outstanding Faculty
Our faculty are continually breaking new ground through their scholarship, and by inviting students to join them in that exploration, they enhance the student experience and train the next generation of leading minds as well. Investments in our faculty and graduate students support UT's excellence and contribute to the range and diversity of our liberal arts scholarship.
Key Investment Areas
Endowed chairs and professorships
Distinguished graduate fellowships
Transforming Health and Care
Liberal Arts brings together different perspectives, histories, cultures and data to solve challenges facing society. Through collaborative partnerships across its disciplines and with UT groups including Dell Medical School, the College of Natural Sciences, the School of Nursing and others, we will improve health at the individual and societal levels.
Key Investment Areas
Health humanities and health economics programs
Brain health initiatives that bring together psychology and neuroscience with core sciences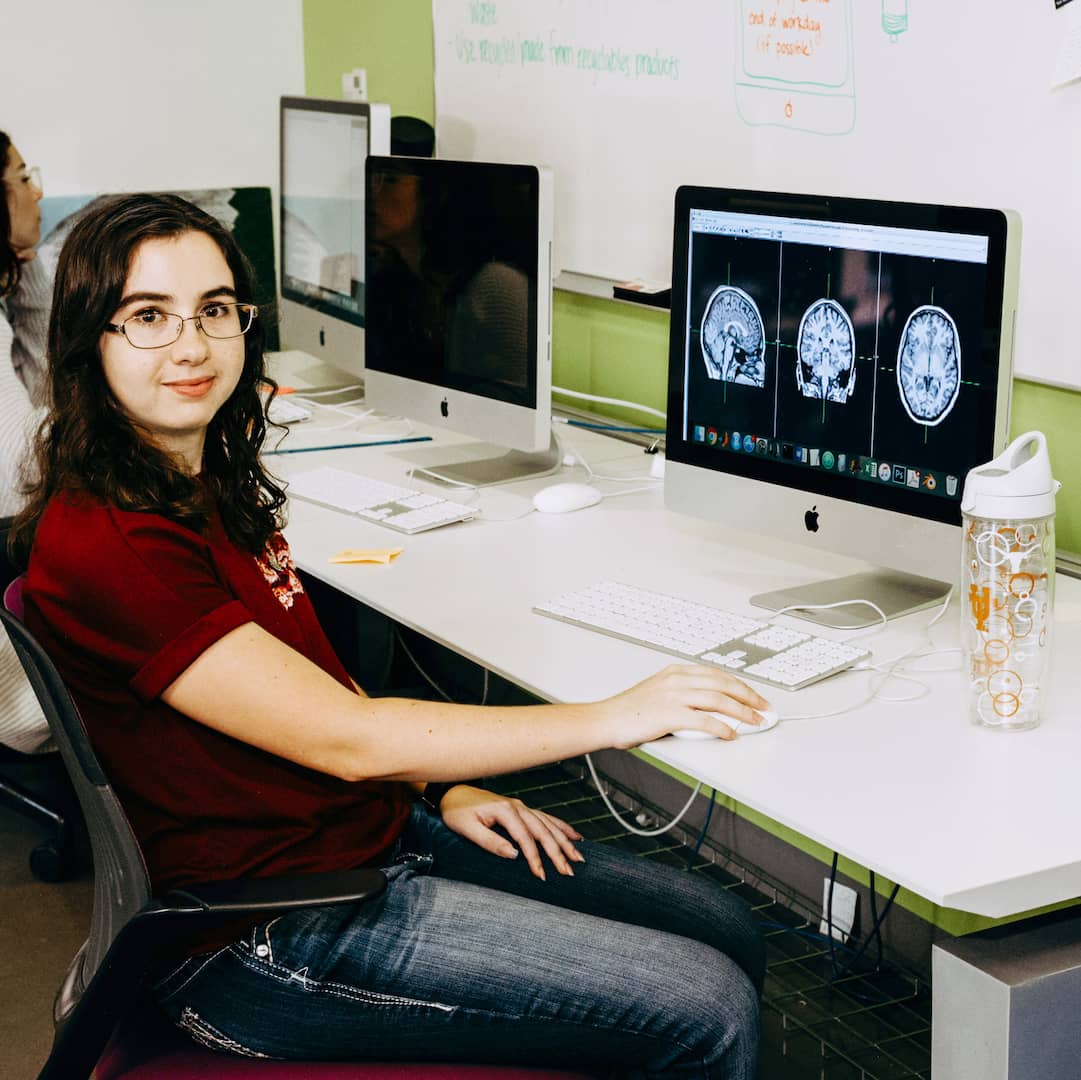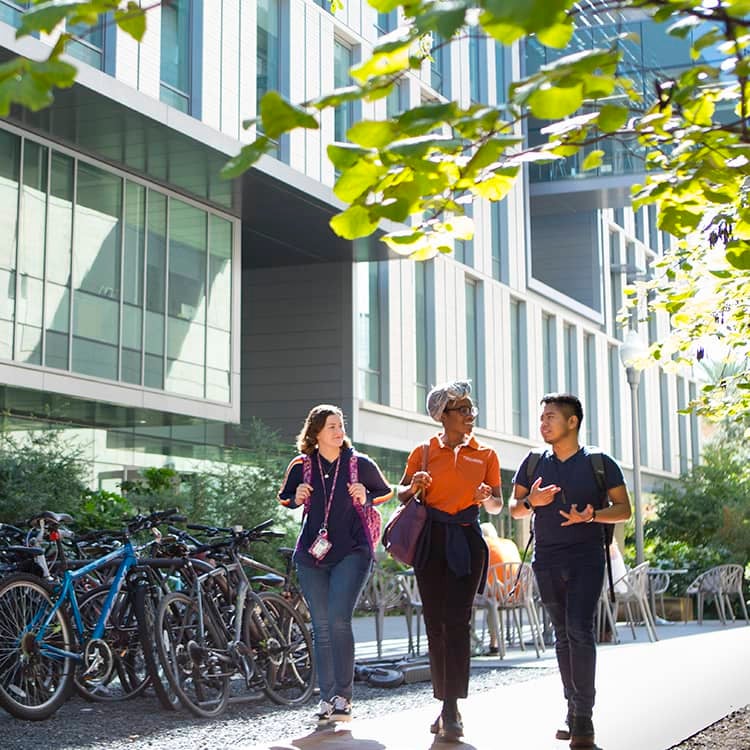 Creating a Vibrant Future
The College of Liberal Arts graduates informed, broad-thinking citizens and leaders, and produces knowledge that equips Texans to live productively and creatively in an increasingly complex world. Our relationships with the arts, social sciences and natural sciences — as well as our collaborations with nonprofit, corporate and community partners — bridge the traditions of the past, the challenges of the present and the promise of the future.
Key Investment Areas
Digital humanities programs
The Population Research Center