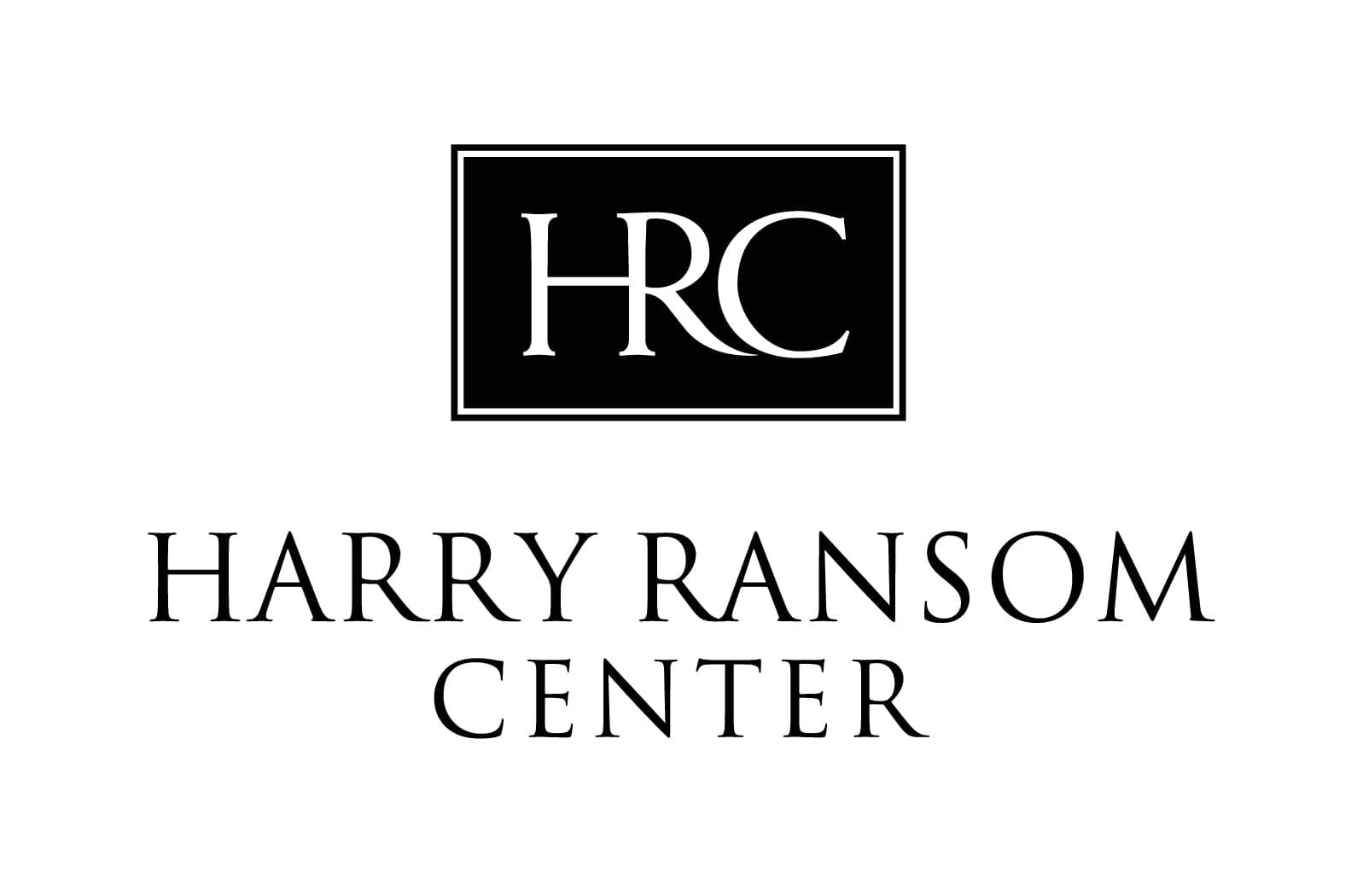 The Harry Ransom Center has achieved international recognition as one of the world's preeminent collectors, keepers and interpreters of creativity. The Center's leadership in the world of research libraries compels us to excel and to connect with everyone who wishes to learn from the cultural record under our care. Your partnership is pivotal to ensuring our future.
Preserving UT's Rare Book, Paper & Photography Collections
In 1982, The University of Texas at Austin opened purpose-built laboratories for the treatment of books, paper and photographs at the Ransom Center, creating the largest U.S. research library conservation operation outside the Library of Congress. Nearly four decades later, UT once again has the opportunity to lead the field of conservation by enhancing preservation environments for the university's irreplaceable collections of rare books, art on paper, archives and photographs.
Key Investment Areas
A new conservation center with advanced technical and scientific equipment
Endowed support for the head of preservation and conservation
Endowed support for undergraduate internships and post-graduate fellowships in conservation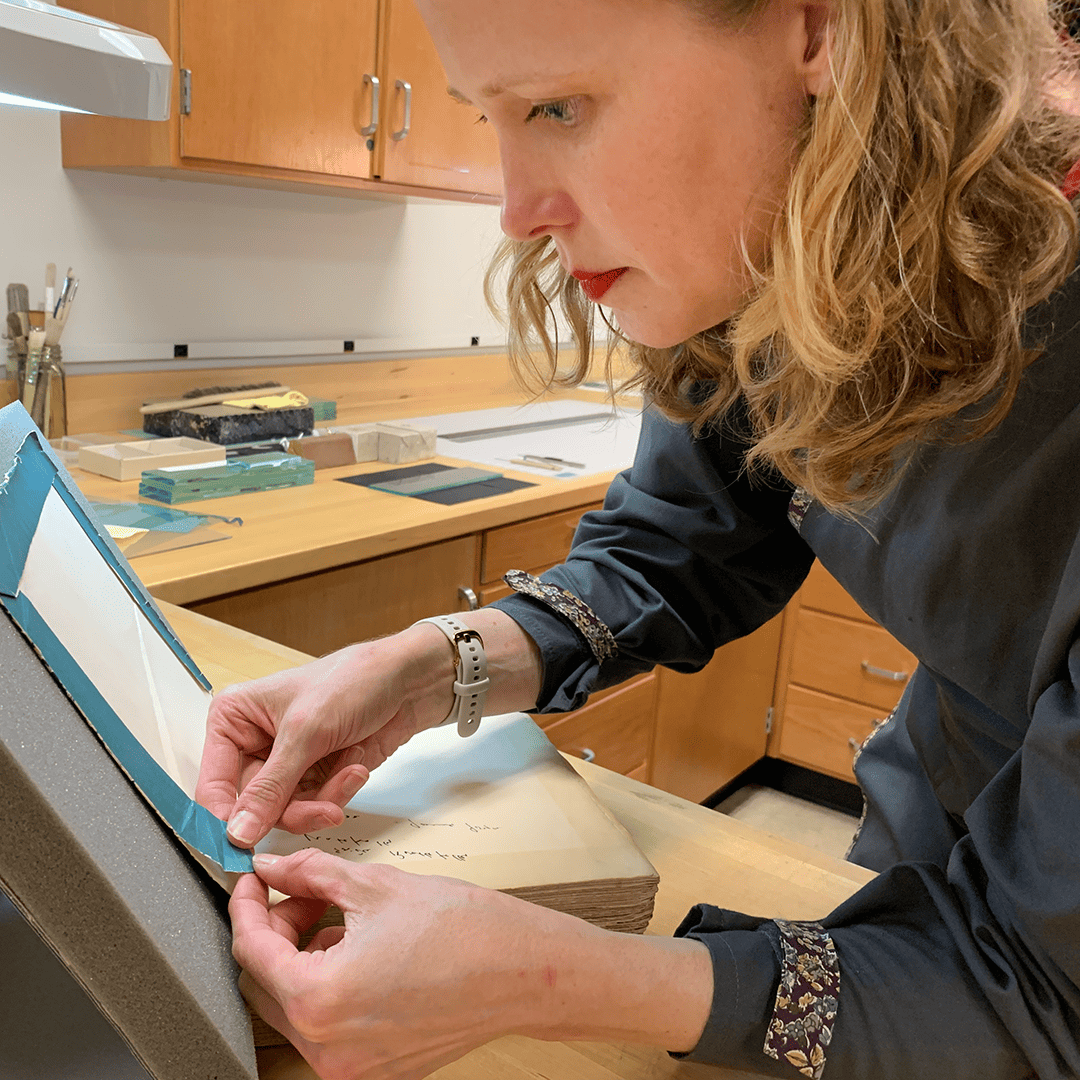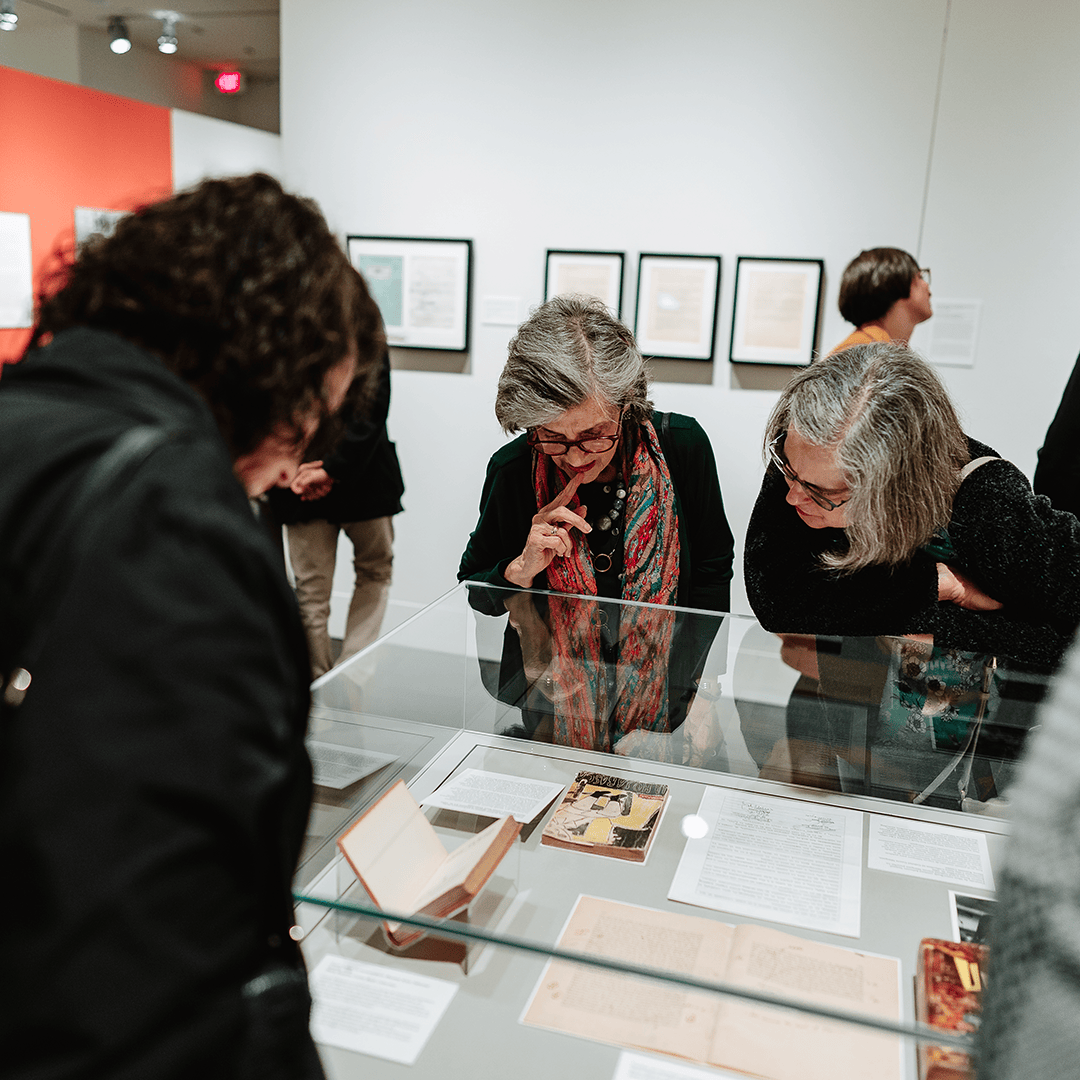 Enhancing Curatorial Excellence
The Ransom Center's collections come alive in the hands of knowledgeable professionals. The expertise of our exceptional curators adds value to our collections, enhances the intellectual life of the university and serves the broader community. Your support will ensure the Center's curatorial salaries are in line with our peers'.
Key Investment Areas
Endowed support for a new curator of literature
Endowed support for a new curator of film
Growing the endowment for a curator of photography
Endowed support for curatorial assistants, fellows and program excellence
Advancing Scholarship Through Acquisitions
From early drafts to completed masterpieces, many of the world's most important cultural materials are part of the Ransom Center's collection. The Center needs private and endowed support for acquisitions to maintain its preeminence and act quickly when important materials become available.
Key Investment Areas
Current-use funds for strategic acquisitions
Endowments for acquisitions in areas of strength like literary archives and manuscripts, books, photography, film, performing arts and visual art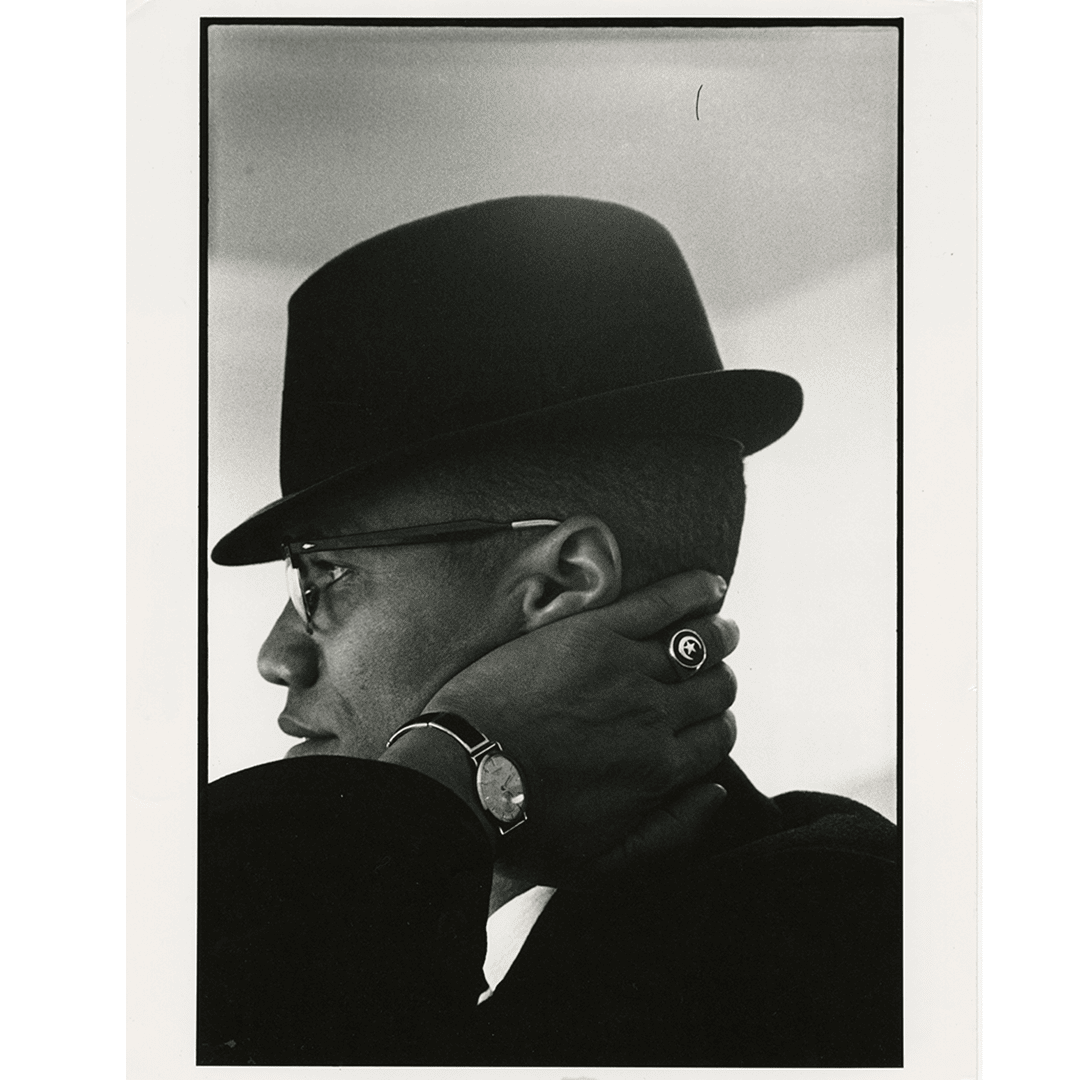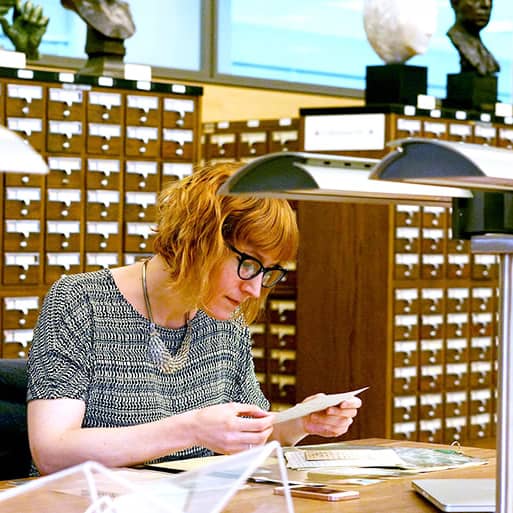 Increasing Access to Transformative Materials
We are devoted to teaching, research and sharing because access to collections keeps them alive and vital. Cataloging materials, improving the availability of online materials, improving discovery and enhancing opportunities for digital work will all increase access to our collections.
Key Investment Areas
Excellence funding to catalog materials
Excellence funding to enhance discovery through improved access
Excellence funding to grow digital collections
Excellence funding for intellectual property research and negotiations
Broadening Student Discovery and Learning
Primary materials provide UT students with personal connections to history, research opportunities, deeper understanding and a spark for questions and creativity. To fully realize the university's century of investment in archival holdings, we must extend experiential access and enhance classroom experiences to reach every student on campus.
Key Investment Areas
An endowment to sustain excellence in teaching
Enhancing support for internships
An endowment for a digital humanities and pedagogy professional