Information and technology are the driving forces behind our society's biggest changes, challenges and opportunities. Our work at The University of Texas at Austin School of Information allows us to research and innovate these aspects of our changing world by shaping how we interact with information and technology, preserving our collective memory and making the world a better and fairer place.
Educating Next-Generation Innovators
The School of Information is educating the next generation of leaders in the information professions — creators, innovators, brokers and designers who will make the world a better and fairer place. With your support, our students will become Texas' and the world's impactful leaders through the Information Age.
Key Investment Areas
Scholarships and success programs
Expanded course offerings
Experiential learning opportunities
Transformative facilities improvements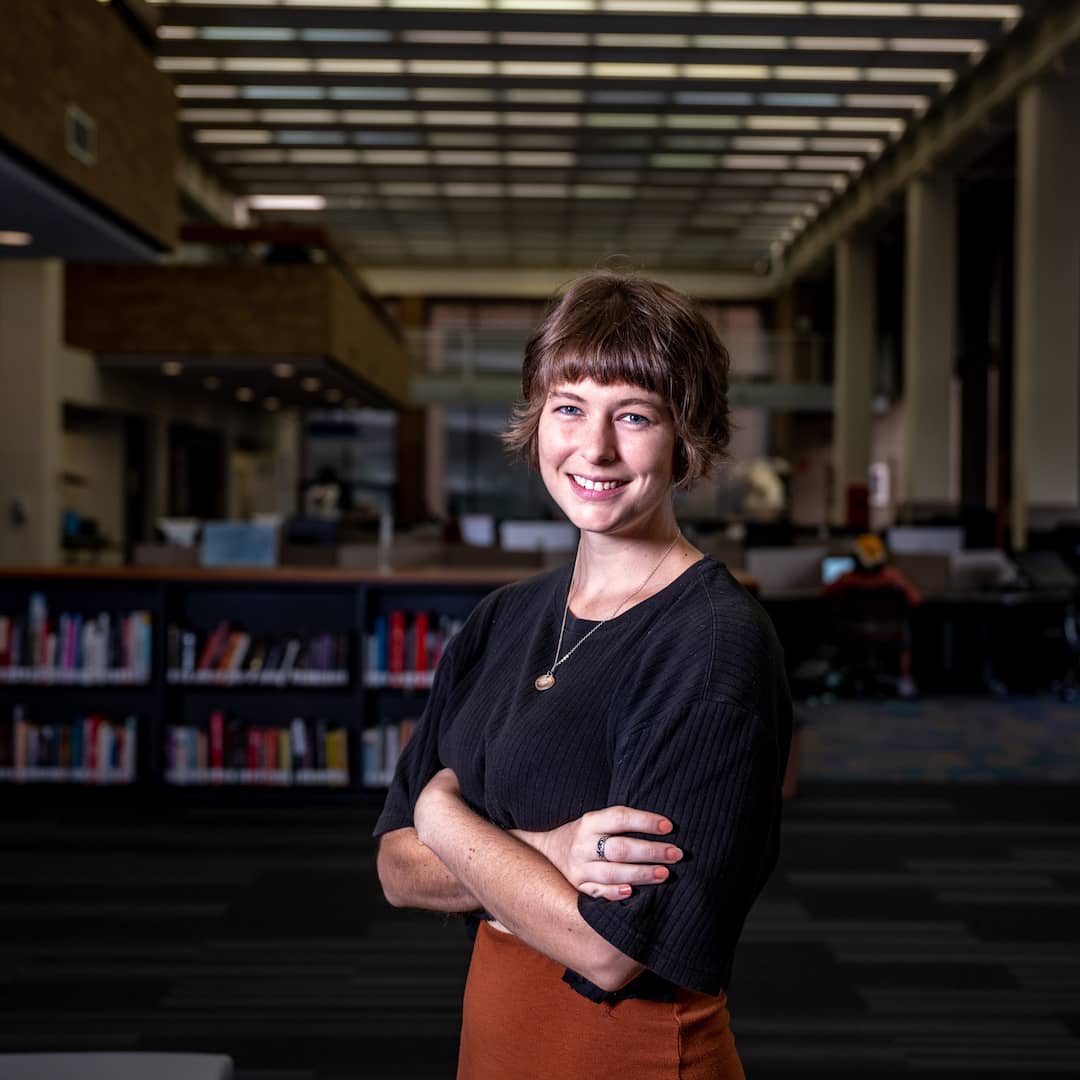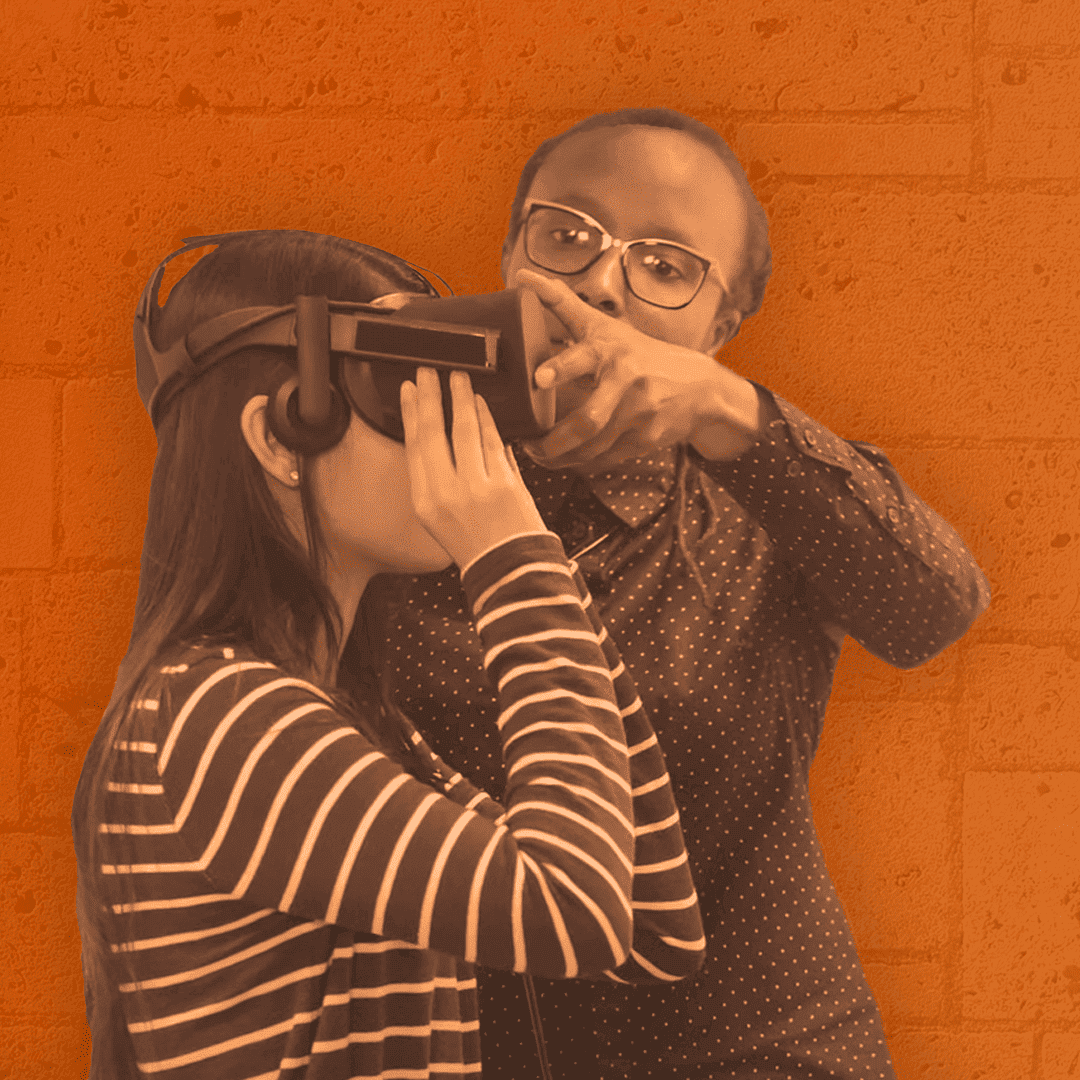 Recruiting and Supporting Outstanding Faculty
iSchool faculty lead unparalleled research that crosses traditional disciplinary divides, bridging the arts and sciences. Information and technology are evolving rapidly, and recruiting faculty with the expertise to ensure that new technologies put people first is a more important and competitive effort than ever before.
Key Investment Areas
Endowed chairs and professorships
Graduate scholarships and fellowships
A new visiting scholar fund
Excellence funding
Transforming Health with Information
The School of Information is essential to positioning UT as a national leader in health care delivery and research. Our interdisciplinary expertise at the intersection of people, information and technology makes us natural leaders in health informatics.
Key Investment Areas
Endowed chairs and professorships
UT's Health Informatics Institute
Excellence funding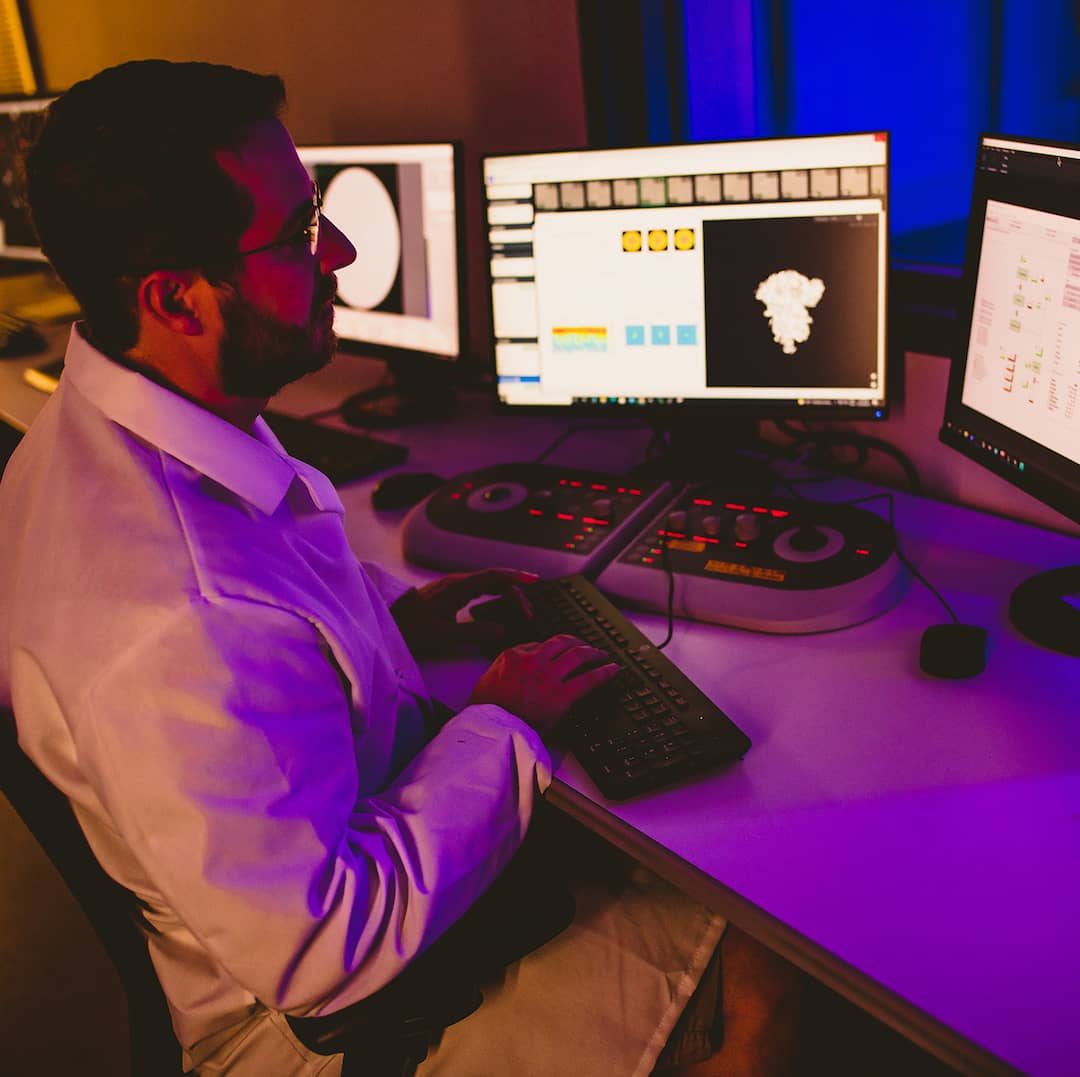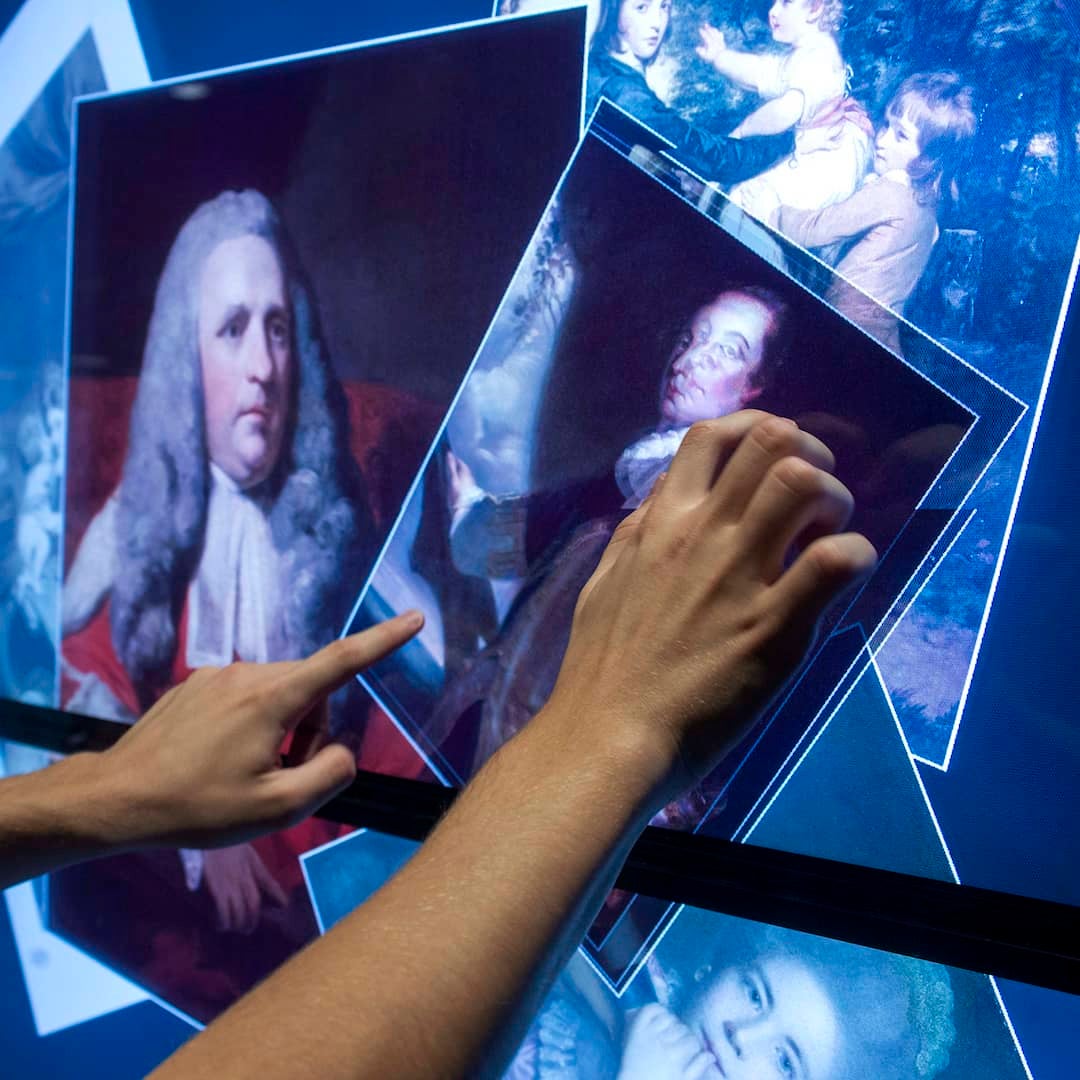 Addressing Grand Challenges and Opportunities
The multidisciplinary, transdisciplinary research of the iSchool addresses real-world problems today — and influences future technologies to serve the public good. Our cross-campus collaborations enrich society with unparalleled research efforts and technological innovation, while industry experts, other top researchers and thought leaders seek our partnership to address emerging challenges.
Key Investment Areas
A new, nationally recognized center for public interest technology
Experiential learning opportunities in cultural heritage institutions