Jackson School of Geosciences

The Jackson School of Geosciences, one of the largest and most prestigious earth sciences programs in the world, leads the way in geoscience education, research and industry. The Jackson School solves complex problems across Texas, the globe and our universe, investigates fundamental questions about how earth systems work, and applies our knowledge for the benefit of humankind.
Innovating from the Core
Fostering cutting-edge research and innovation is the cornerstone of the Jackson School's mission. In order to harness our resources and propel the Jackson School into the future, we are keenly focused on key initiatives that ensure our continued success.
Key Investment Areas
High-risk, high-return research
Pipeline programs like GeoFORCE Texas
Rapid Response and other natural-disaster programs
Leading through the energy transition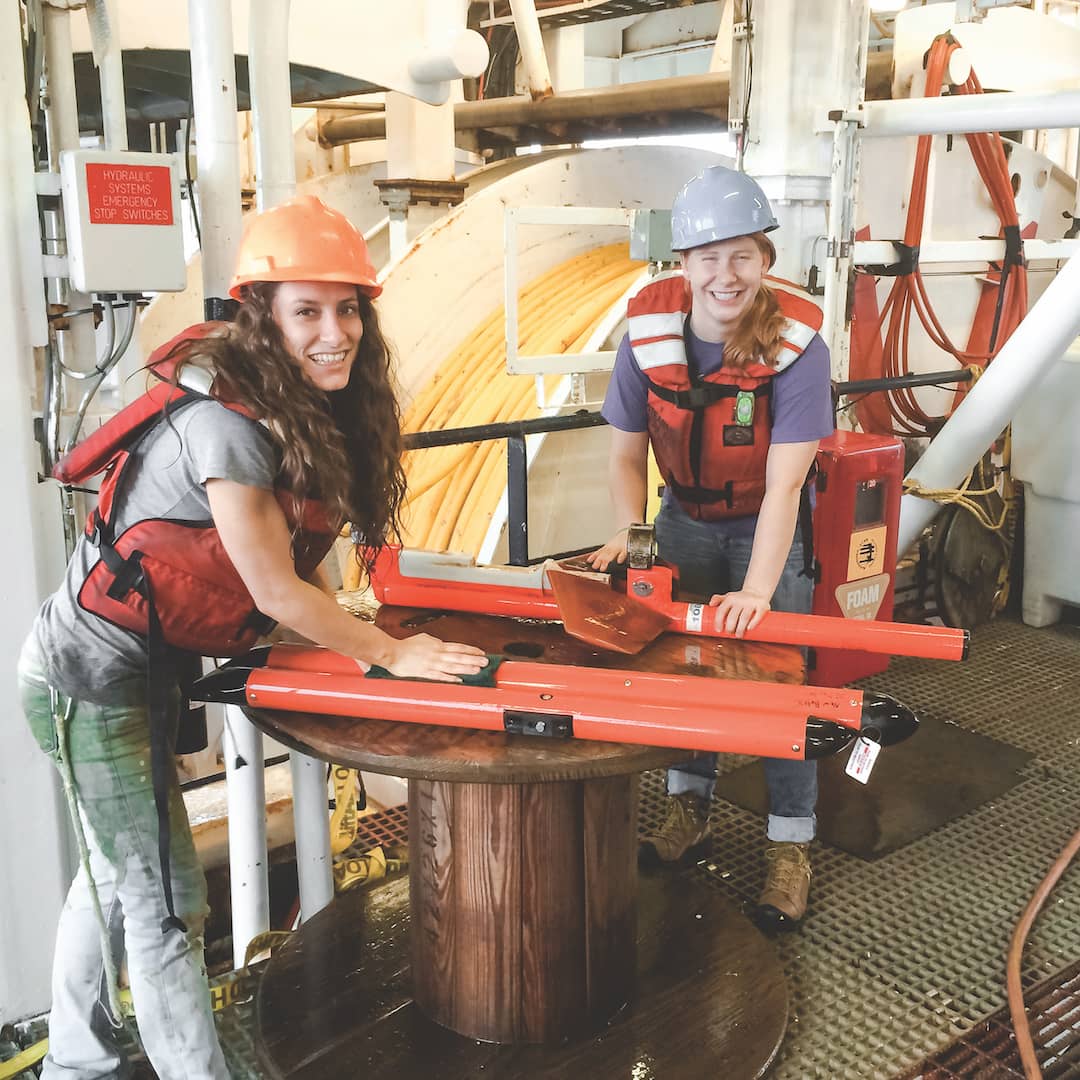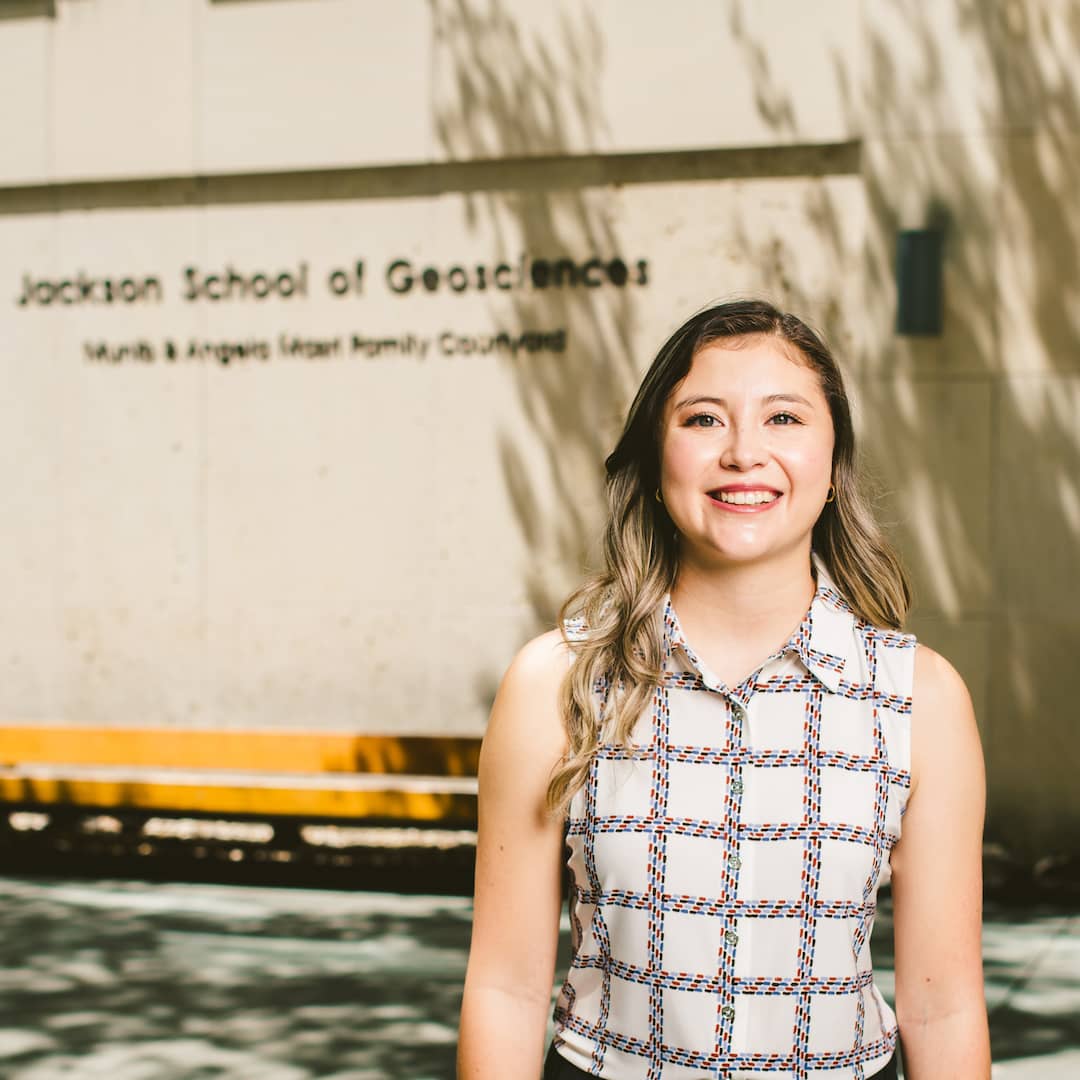 Enhancing Graduate Student Support
The Jackson School has some of the most sought-after and competitive master's and doctoral programs in the country. Recruiting the best and the brightest graduate students to work alongside our renowned faculty and scientists on the critical research needed to solve society's greatest challenges is key to our success and has earned us top ranking as the No. 1 Geology program in the United States.
Key Investment Areas
Doubling the number of graduate fellowships
Critical interdisciplinary programs like the Energy and Earth Resources master's degree
Professional development opportunities
Unlocking Undergraduate Student Potential
As a top-tier geosciences program, the Jackson School is positioned to attract and recruit high-achieving students. By investing in the undergraduate experience – especially through scholarships and research – students will be prepared with the critical thinking skills to undertake tomorrow's biggest challenges.

Key Investment Areas
Scholarship and excellence funds
Our world-class fieldwork programs
Jackson Scholars and Undergraduate Honors programs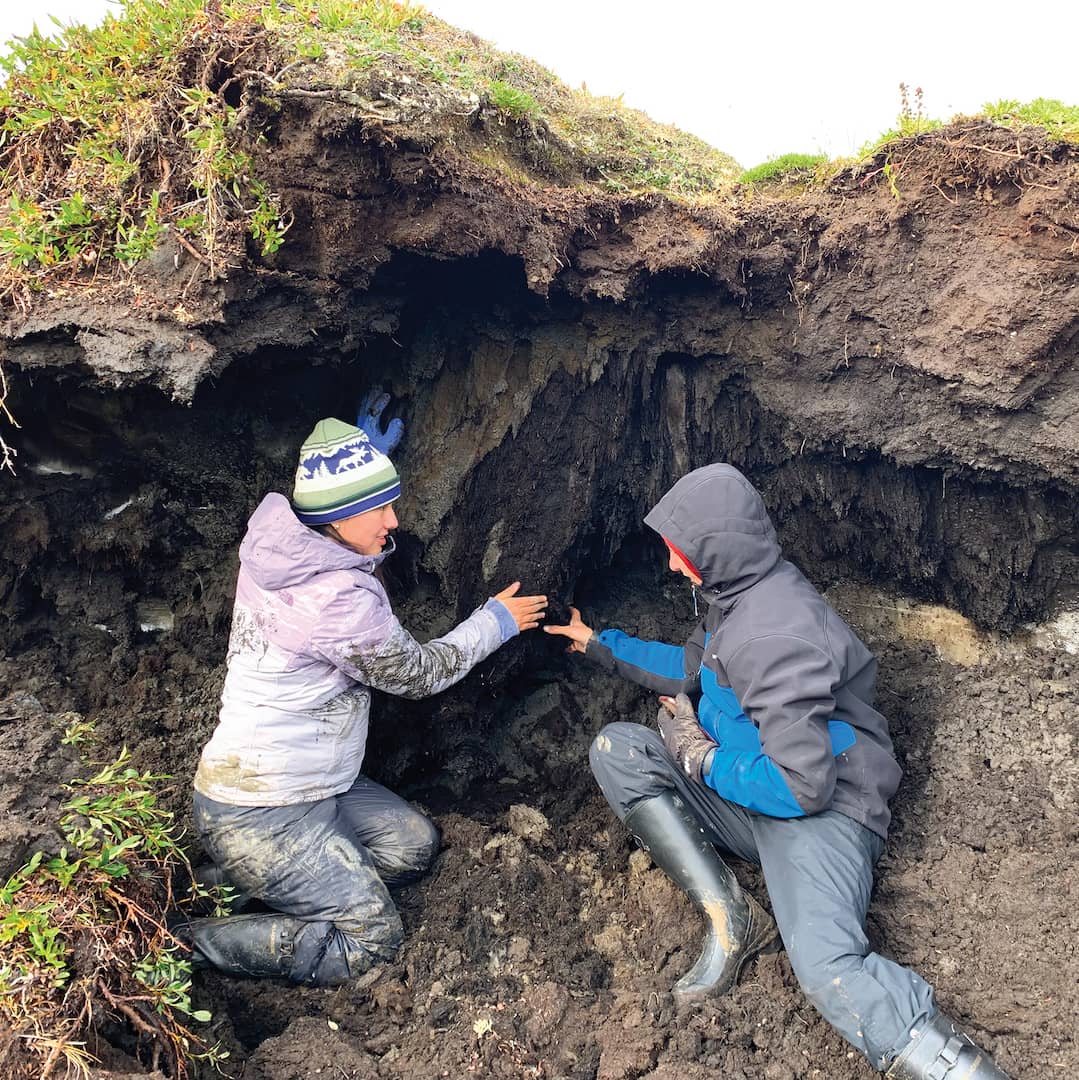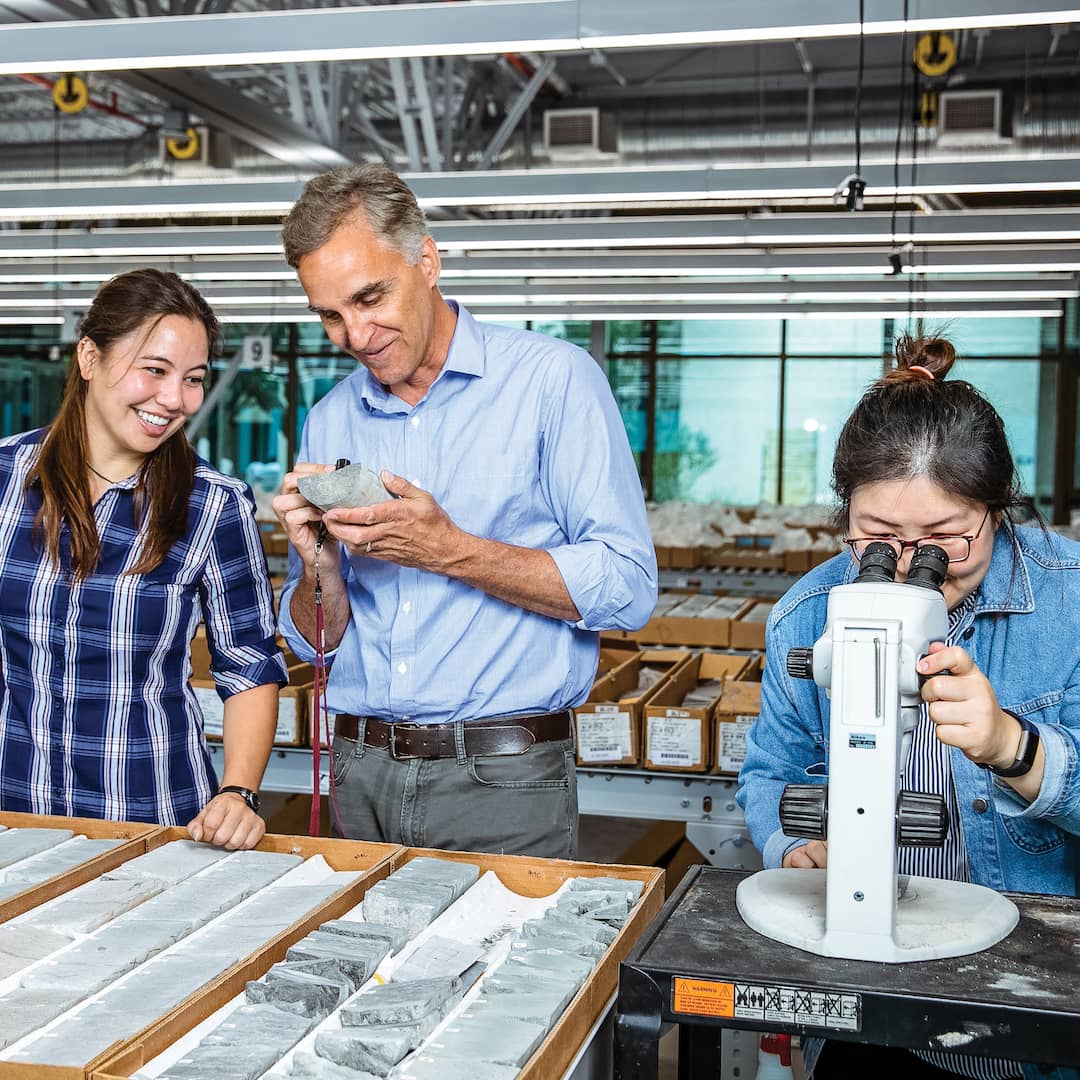 Investing in Faculty and Research
Research is at the core of what the Jackson School does. We are working to solve some of the most complex problems facing society and pushing the boundaries of innovation to uncover the opportunities of the future. Providing opportunities to work at the leading edge of scientific discovery attracts top-notch faculty, scientists and students and ensures the Jackson School remains a preeminent scientific institution.
Key Investment Areas
Endowed fellowships, professorships and chairs
The University of Texas Institute for Geophysics and Bureau of Economic Geology
Endowed resources to secure and maintain critical scientific tools