What Starts Here campaign volunteer leaders' generosity, leadership and vision make them some of the university's most valued partners. Hundreds of alumni and friends have joined us to set an example through their giving and commitment to our cause — and we are grateful.
Corporate Champions Council
Members of the Corporate Champions Council represent some of UT's most philanthropic partners. They advise university leaders, build enterprise-level connections and accelerate the impact of the What Starts Here campaign through corporate partnership.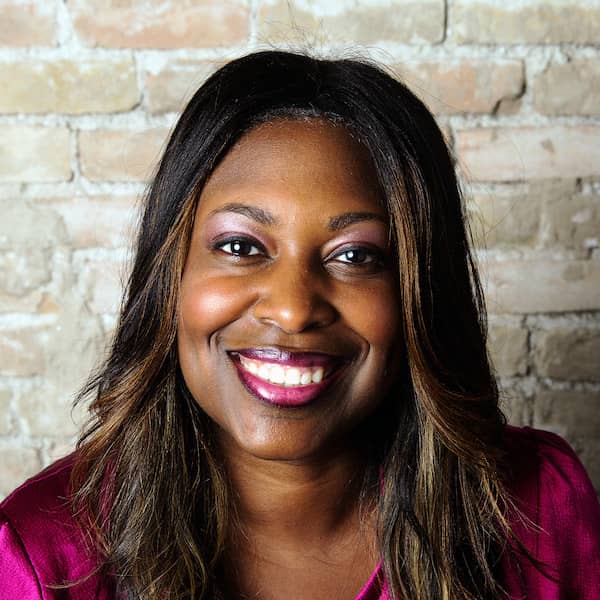 Tamara Fields
Austin Office Managing Director & South Market Unit Director of Operations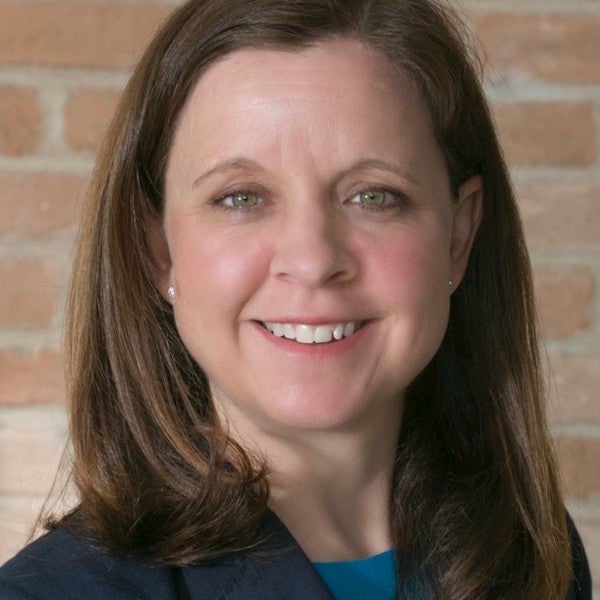 Caroline Joiner
Public Policy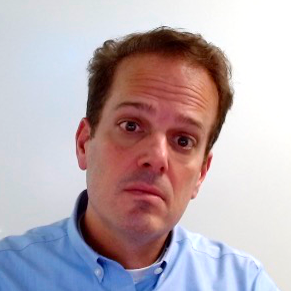 Eric Van Hensbergen
Fellow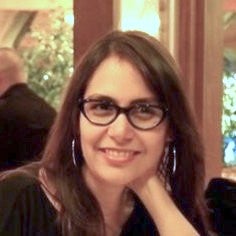 Adrianna Bernal
Assistant Vice President, Public Affairs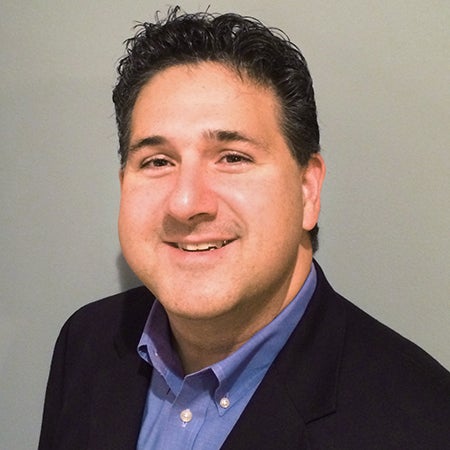 Jaime Garza
Vice President, Monomers North America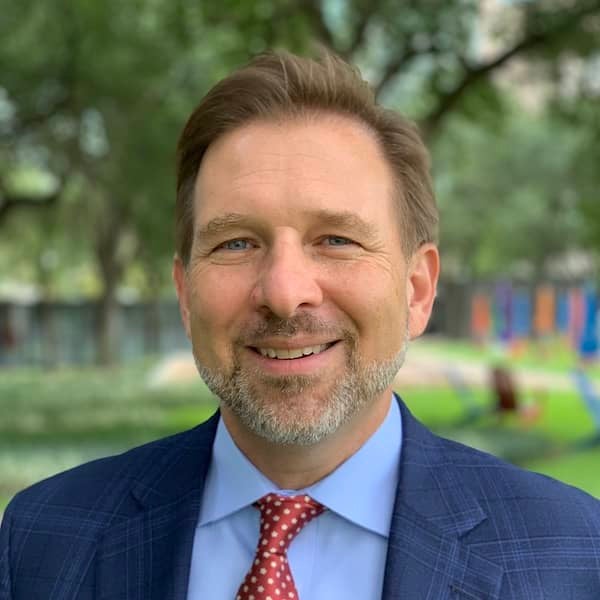 Eric Sirgo
Vice President - Facilities, Design and Solutions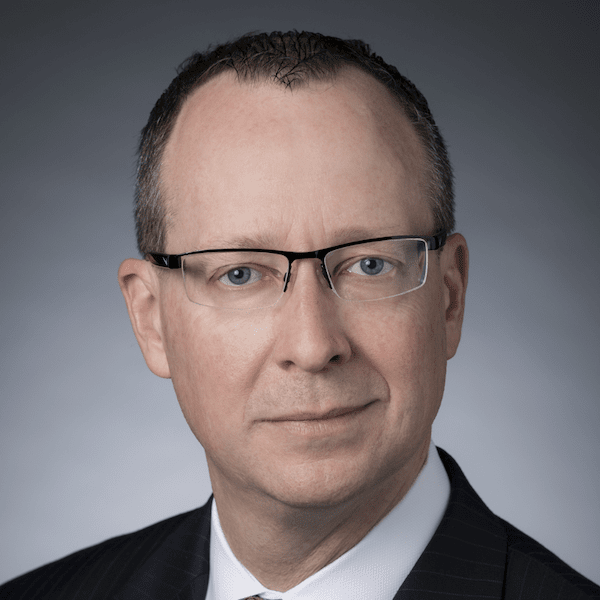 Eric R. Davis
Global Completions Chief
"UT is a source of innovation, inspiration and academic achievement — part of the beating heart of Austin. Without UT, our community would not thrive as it does now."
Heather McKissick
Executive Vice President, University Federal Credit Union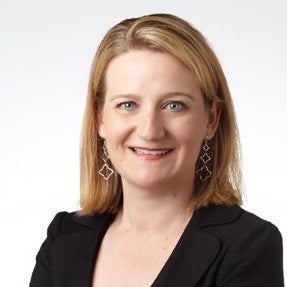 Karen Plotkin
Senior Vice President, America's Client Solutions, Sales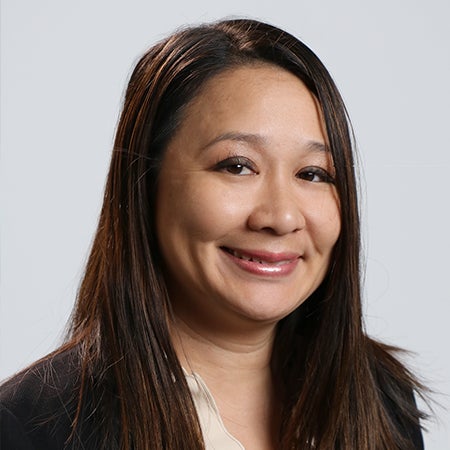 Nina Golder
Vice President, Global Lifecycle Services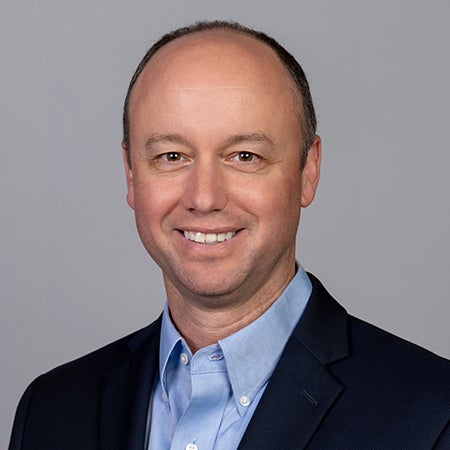 Nick Clausi
Vice President of Research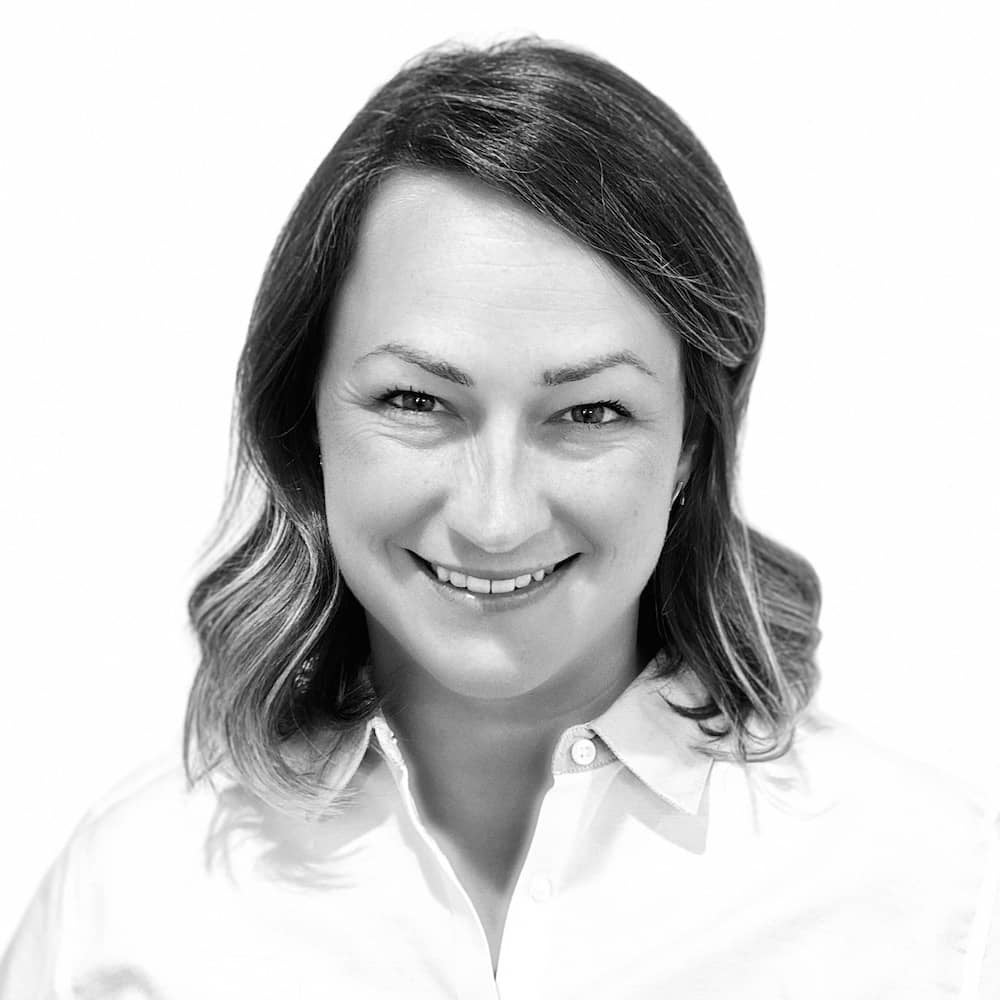 Katharine McAden
Head of Public Policy and External Affairs, South

"The University of Texas at Austin is developing our future leaders. UT's ability to attract amazing talent, coupled with their leveraging of technology, will help solve some of the world's most complicated problems."
Matt Renner
President, US Enterprise, Microsoft Corporation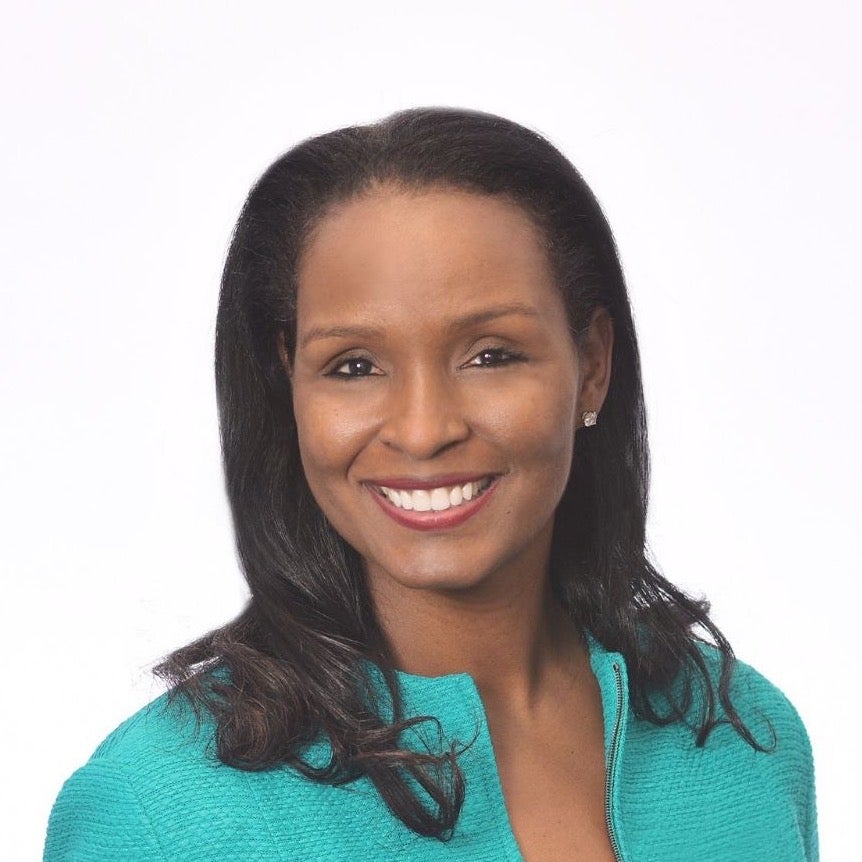 Winell Herron
Group Vice President - Public Affairs, Environmental Affairs and Diversity & Inclusion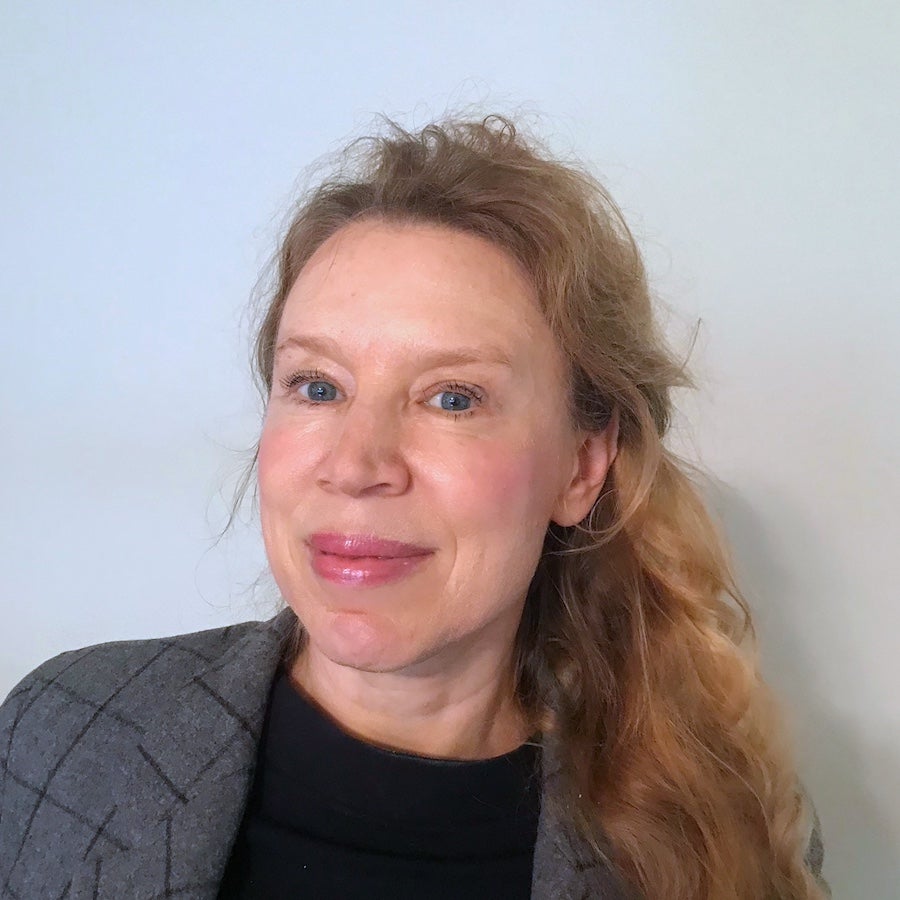 Claire Vishik
Intel Fellow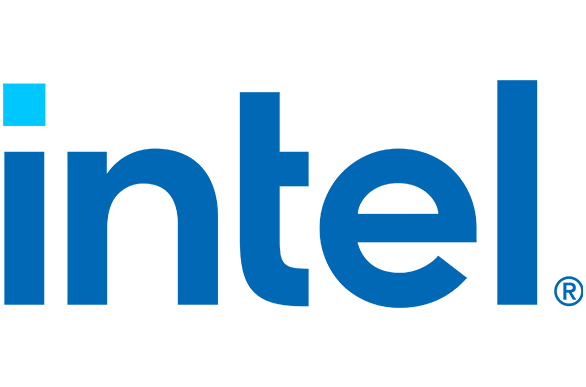 Our partnership with UT is invaluable. The University Co-op was founded more than 125 years ago to provide UT students with course materials and that continues today. Together, we've been able to maximize our impact on students through scholarship and engagement. Together, we empower students to change the world."
Cheryl Phifer
President and CEO, University Co-op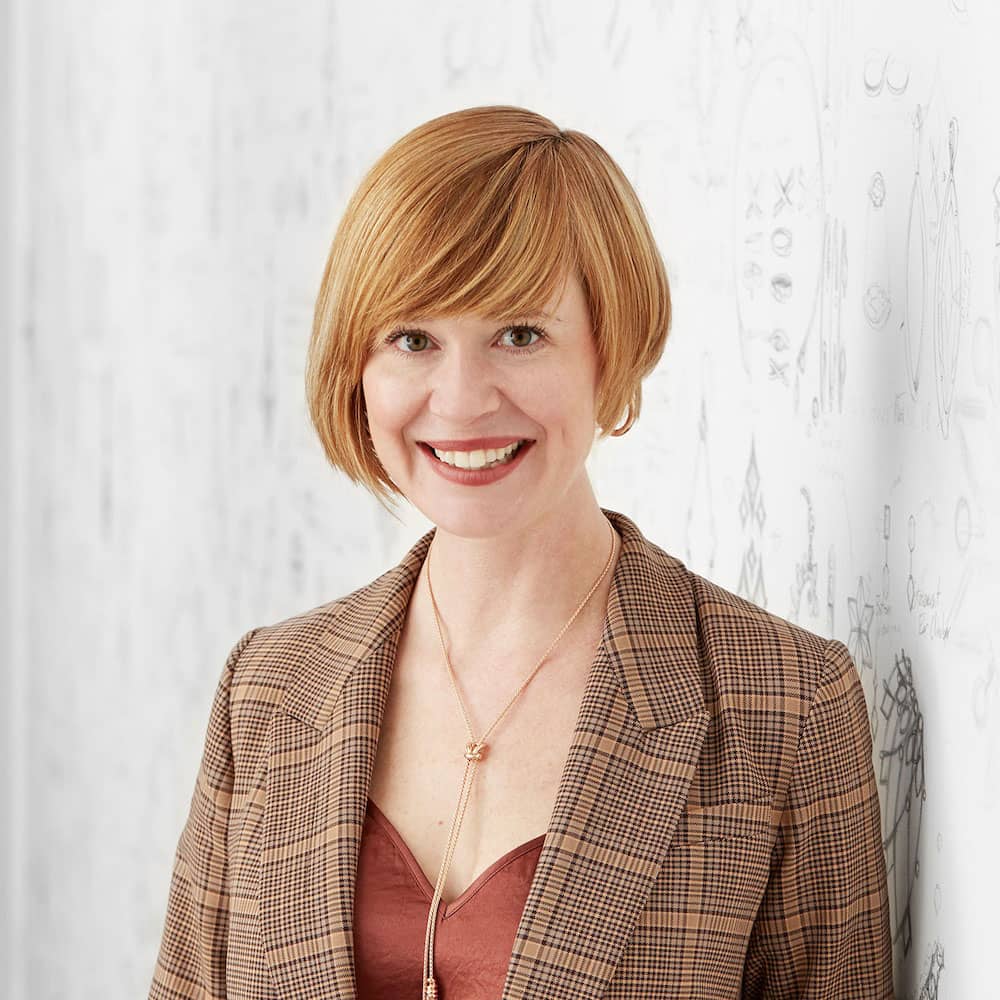 Cheryl Mills-Knight
Vice President of Brand and Culture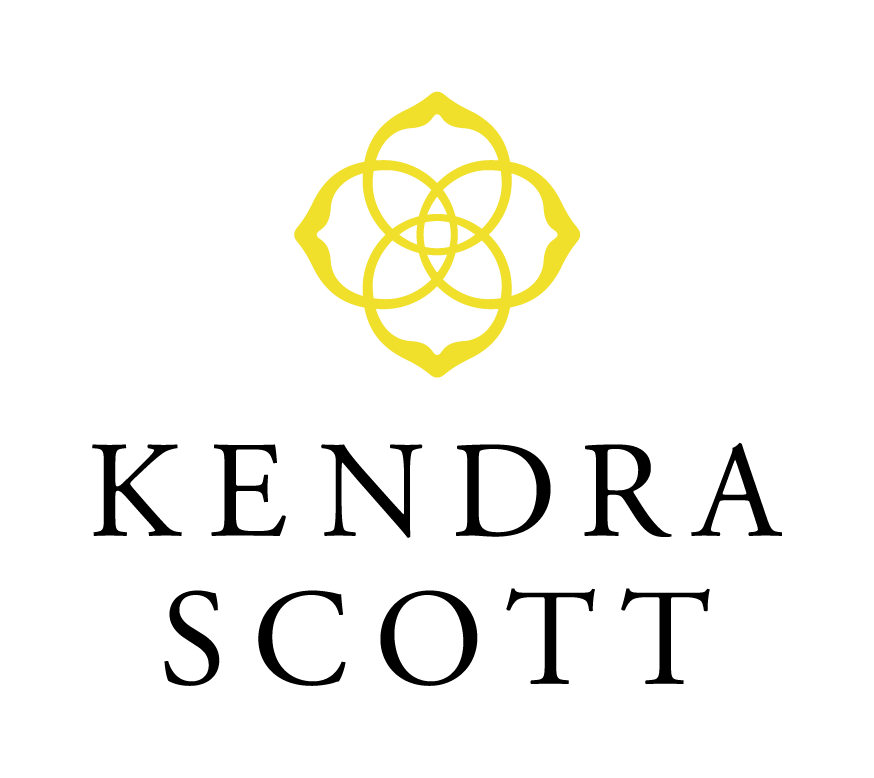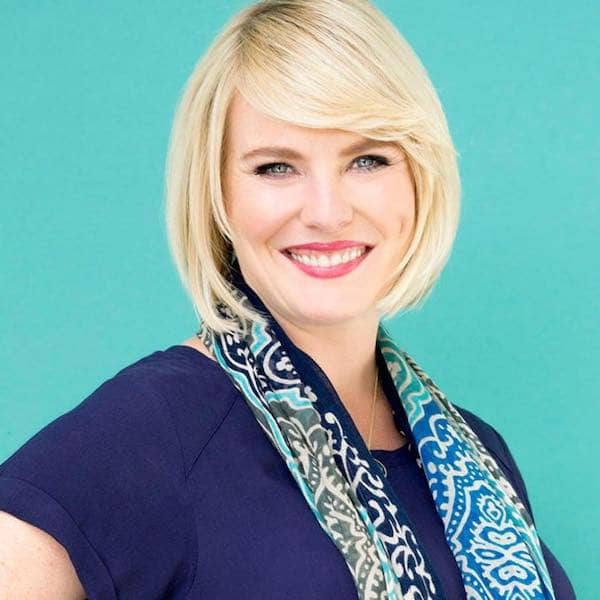 Kathleen Shappley
Vice President, Commerce Business Group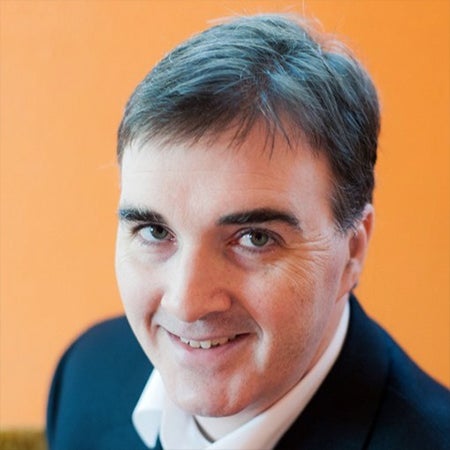 Conor Cunningham
Partner Software Engineering Manager/Architect and Austin Engineering Site Lead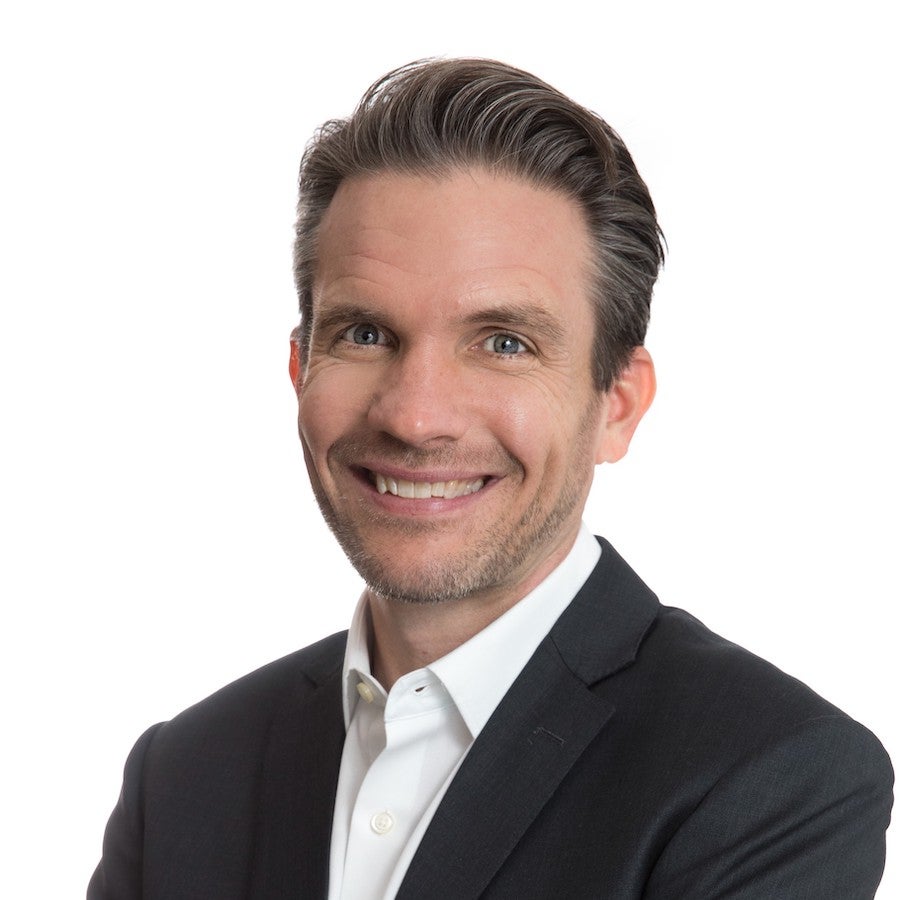 Chad Houston
Energy Storage Technology Manager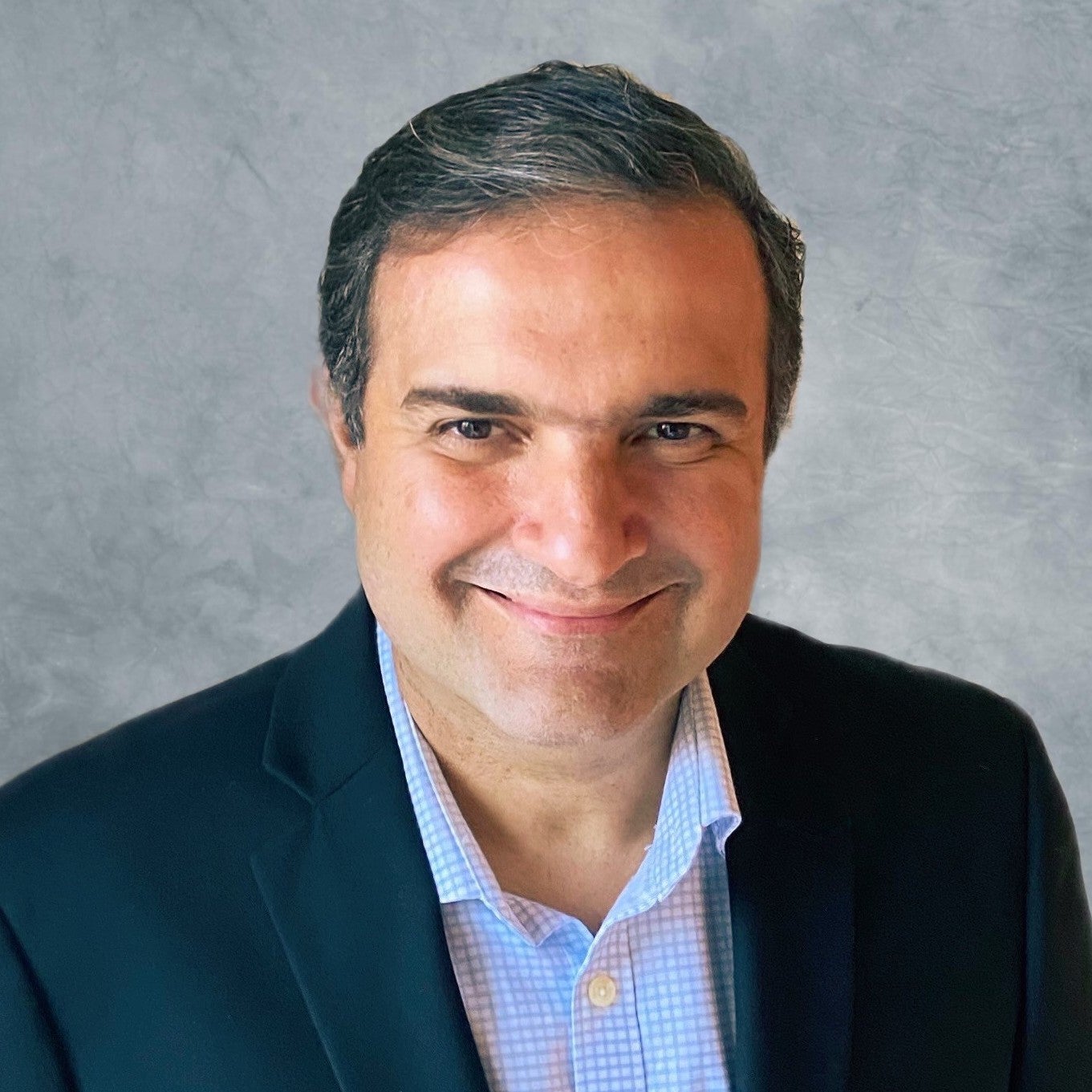 Tony Almeida
Head of Contracting and Procurement Americas, Lubricants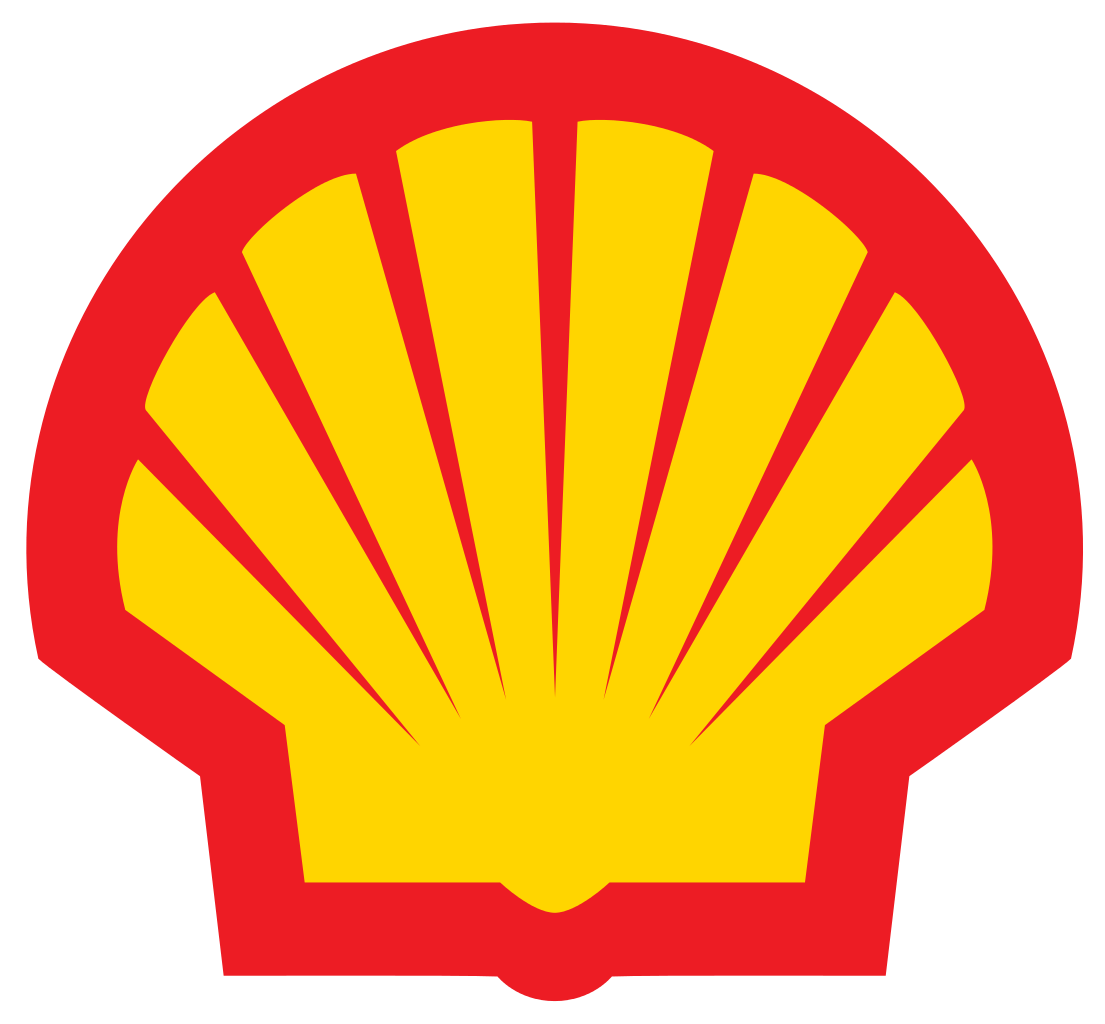 "UT understands partnership and how to cultivate high-performing students who will do well in any corporate setting. I believe UT has the right mix of research, innovation and education needed for today's ever-changing environment."
Tamara Fields
Austin Office Managing Director & South Market Unit Director of Operations, Accenture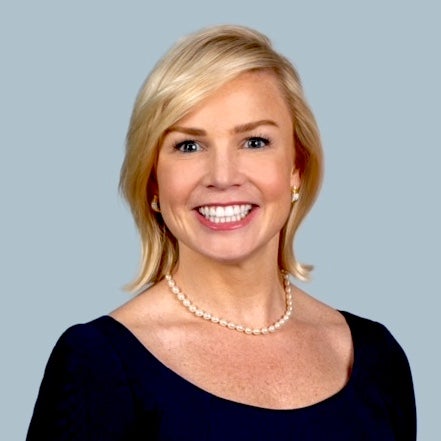 Claire Harrison
Austin Market President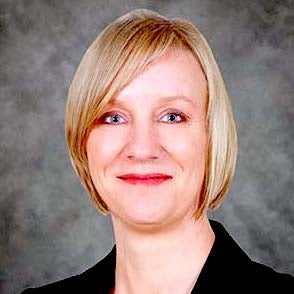 Cheryl Phifer
President and CEO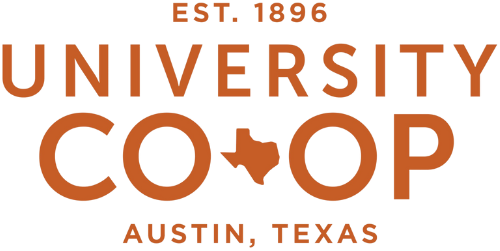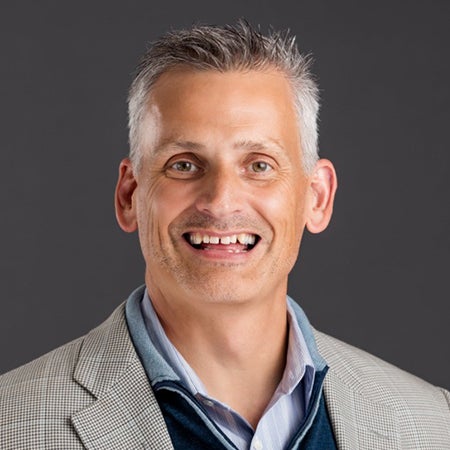 Chris Turnley
Executive Vice President, Member Experience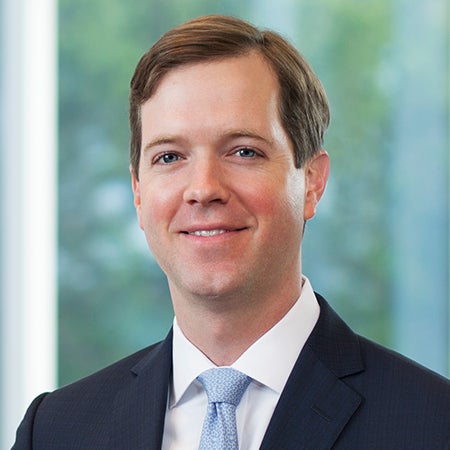 Milam Newby
Partner, Mergers and Acquisitions, Private Equity and Venture Capital