The University of Texas Libraries collects and preserves the finest achievements of human knowledge in support of teaching, learning, the exploration of ideas and intellectual innovation for high-impact research at The University of Texas at Austin.
Democratizing Learning Through Open Scholarship
The Libraries is an essential partner in building UT's research and learning ecosystem, creating platforms that expand access to learning, teaching and research tools. The Libraries is shifting the Forty Acres toward a more open and sustainable future.
Key Investment Areas
Open Educational Resources that replace traditional textbooks with no-cost, free-use course materials for students

Texas ScholarWorks, an open online repository of university-generated research and scholarship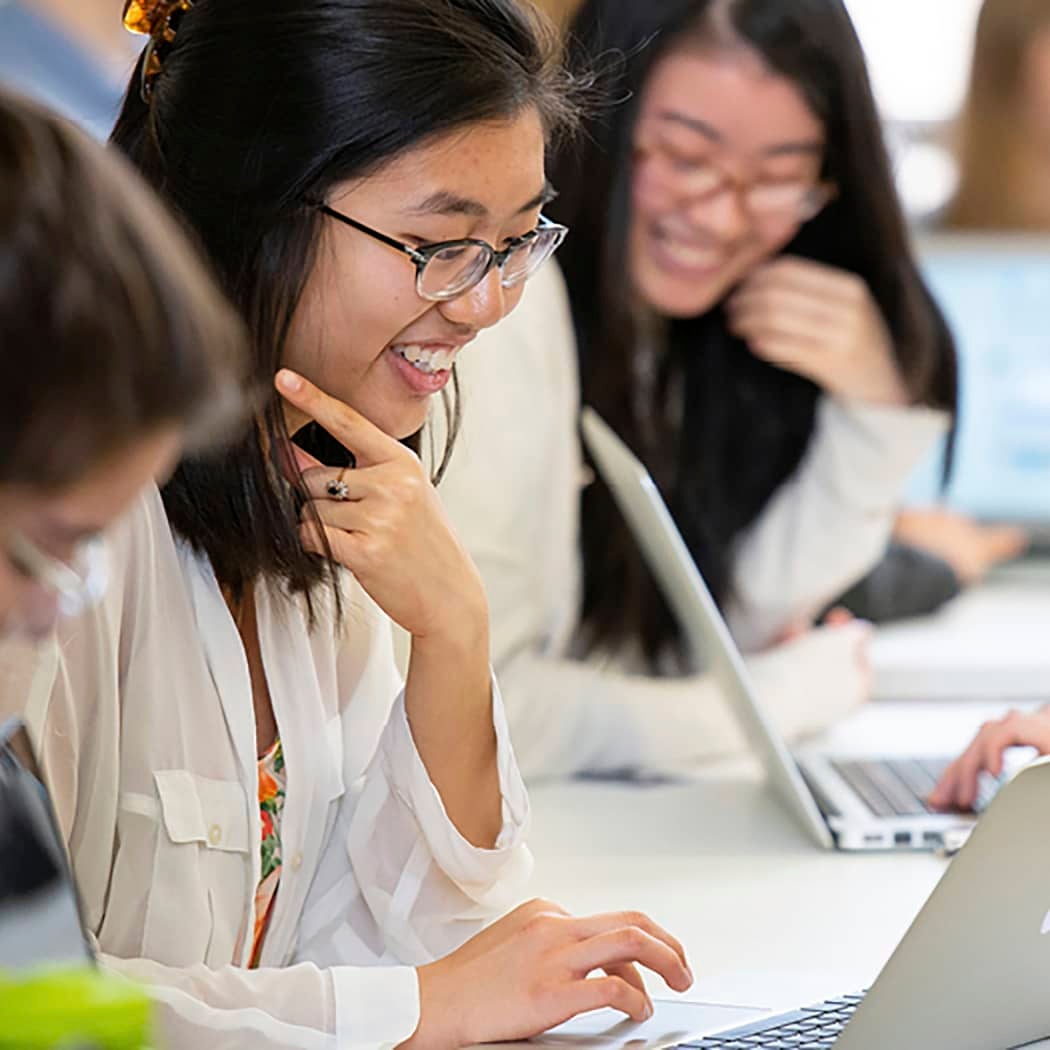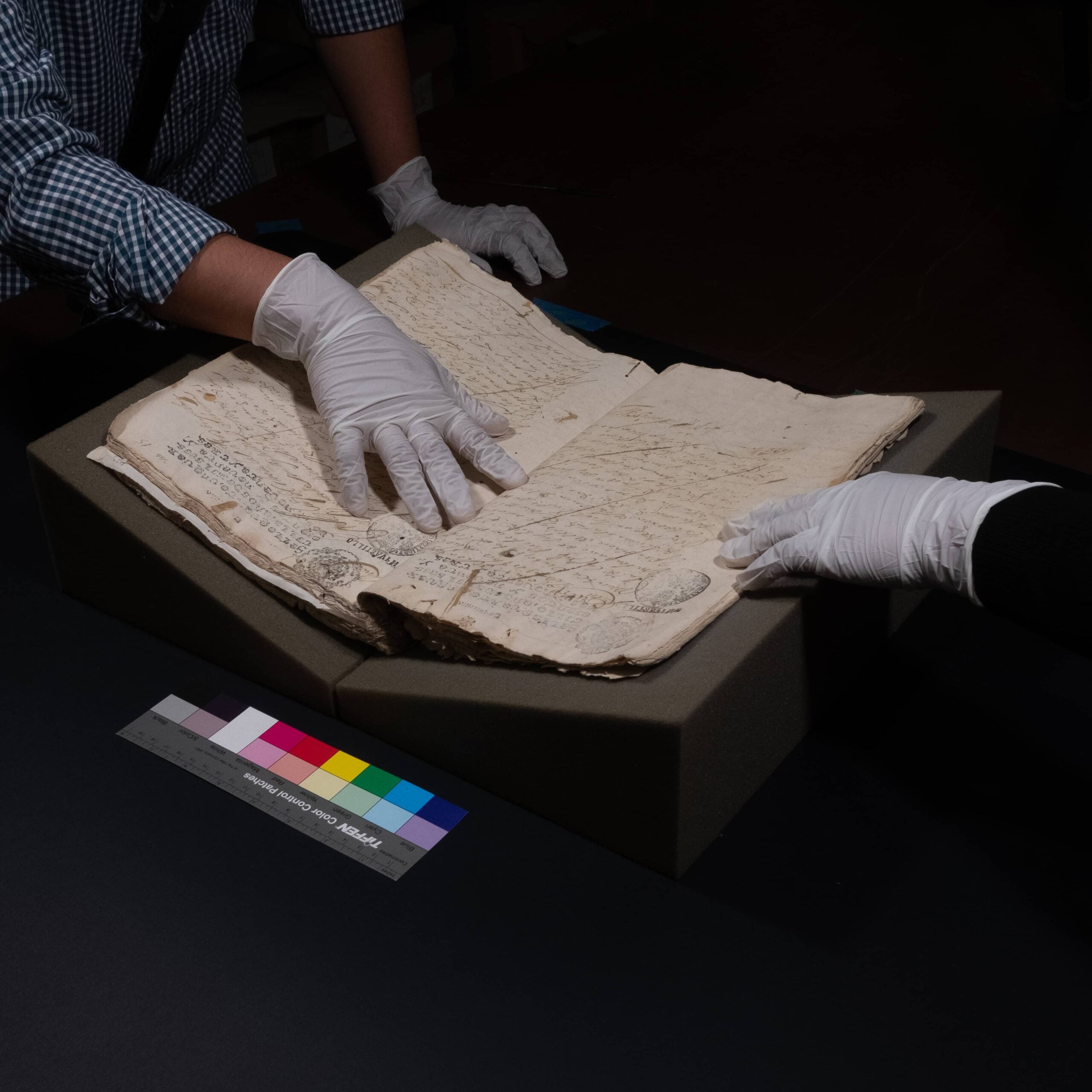 Preserving and Sharing Special Collections
Our library materials are a resource for millions of people who engage with our collections around the world. Help expand our archives by investing in the acquisition of new materials, preservation of the collections, and the digitization of physical items for universal and persistent access.
Key Investment Areas
The Alexander Architectural Archives at the Architecture and Planning Library, a nationally renowned collection supporting research and education on the history of the built environment 

The Nettie Lee Benson Latin American Collection, one of the premier libraries in the world for Latin America and Latina/o Studies

The Perry-Castañeda Library Map Collection, which provides comprehensive cartographic resources to constituents worldwide
Catalyzing Research Through Digital Scholarship
Powerful, flexible digital tools reimagine and expand research and scholarship. UT Libraries experts facilitate collections and digital tools for high-impact scholarship. Join us as we create virtual and physical spaces where research materials live together with equipment and software tools to encourage and advance innovation.
Key Investment Area
The Digital Scholars Lab at the Perry-Castañeda Library, a future center where Longhorns across all disciplines can access collections, digital tools, equipment and expert staff in a collaborative learning environment