McCombs School of Business

The future of business starts here. At Texas McCombs, we're out to blaze the world's next business path. It's our mission to fuel entrepreneurial thinking and infuse unparalleled business acumen into all that we do. Here, we make it bold. We make it innovative. And whatever challenge it may be, we make it happen — together.
Student Scholarships
Currently the McCombs School of Business provides scholarship packages to just 2% of incoming freshmen. We aim to ensure that the brightest young minds in business have every reason to call Texas McCombs home. Your contribution helps us broaden the perspective of business, compete with nationally recognized institutions, and increase enrollment of talented and diverse Texas-based and out-of-state students.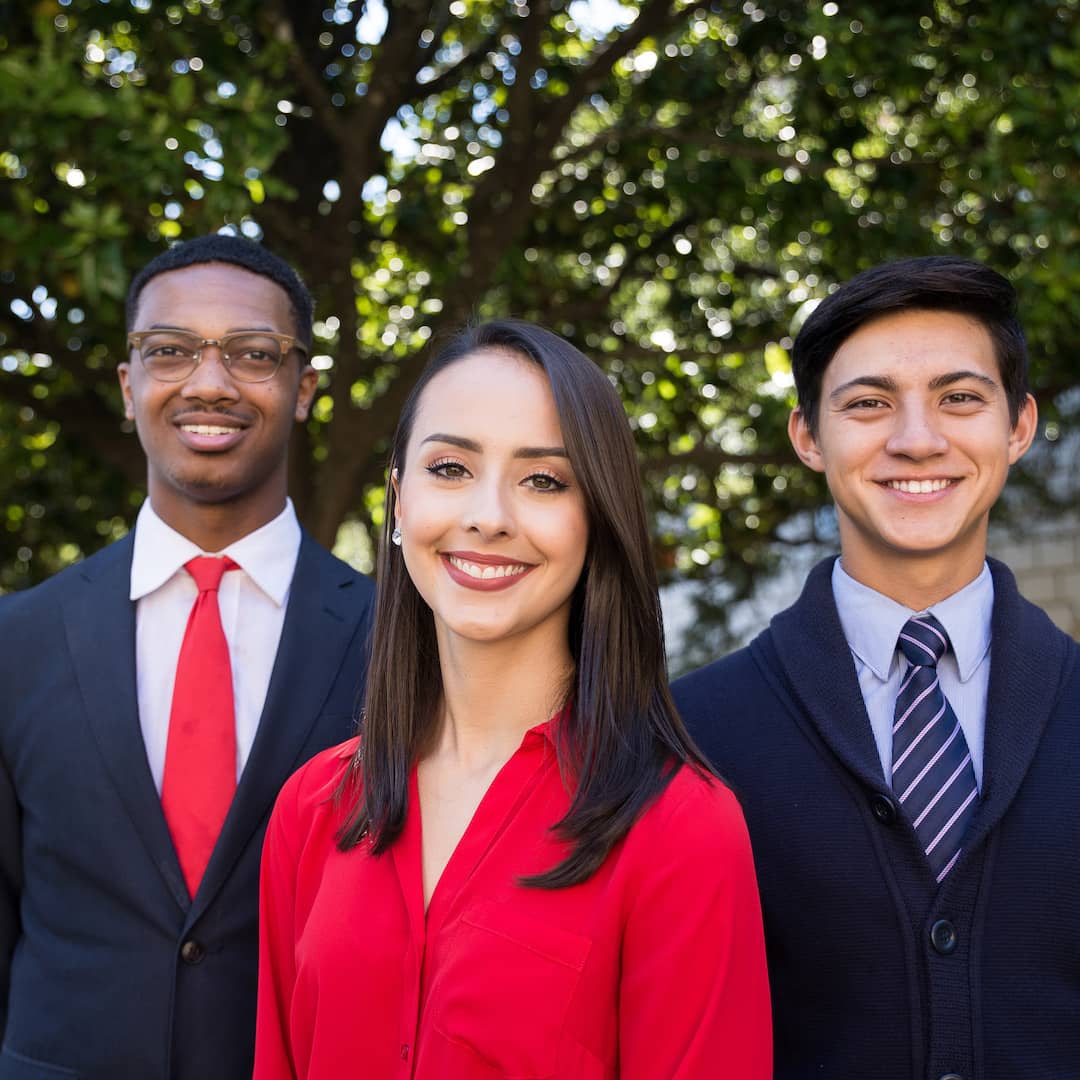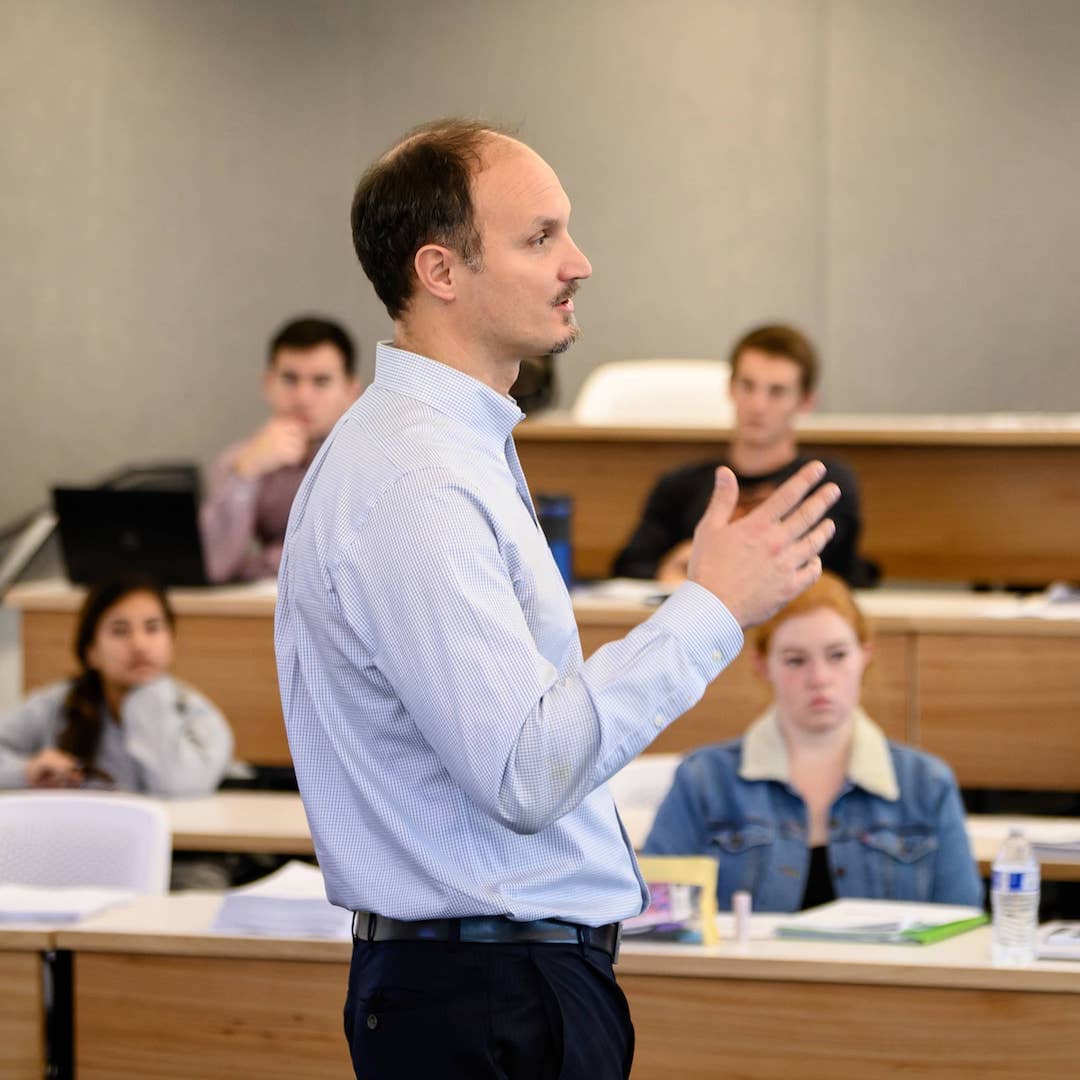 Faculty Support
It takes passionate and talented faculty to train the next generation of business leaders. McCombs students learn from the real-world experience of top practitioners and world-class researchers who bring expert insight and instruction to the classroom. By investing in McCombs, you help recruit and retain faculty who have the understanding and knowledge that will keep our classrooms future focused.
Enhanced Undergraduate Facilities
We're committed to creating an environment where fresh thinking thrives. Your investment helps ensure McCombs students and faculty have access to world-class facilities that inspire creativity, innovation and collaboration.
James J. and Miriam B. Mulva Hall will offer a state-of-the-art experience for undergraduate students and faculty. This facilities project is a pivotal opportunity — we are constructing a building that will define the UT undergraduate business experience for the next generation.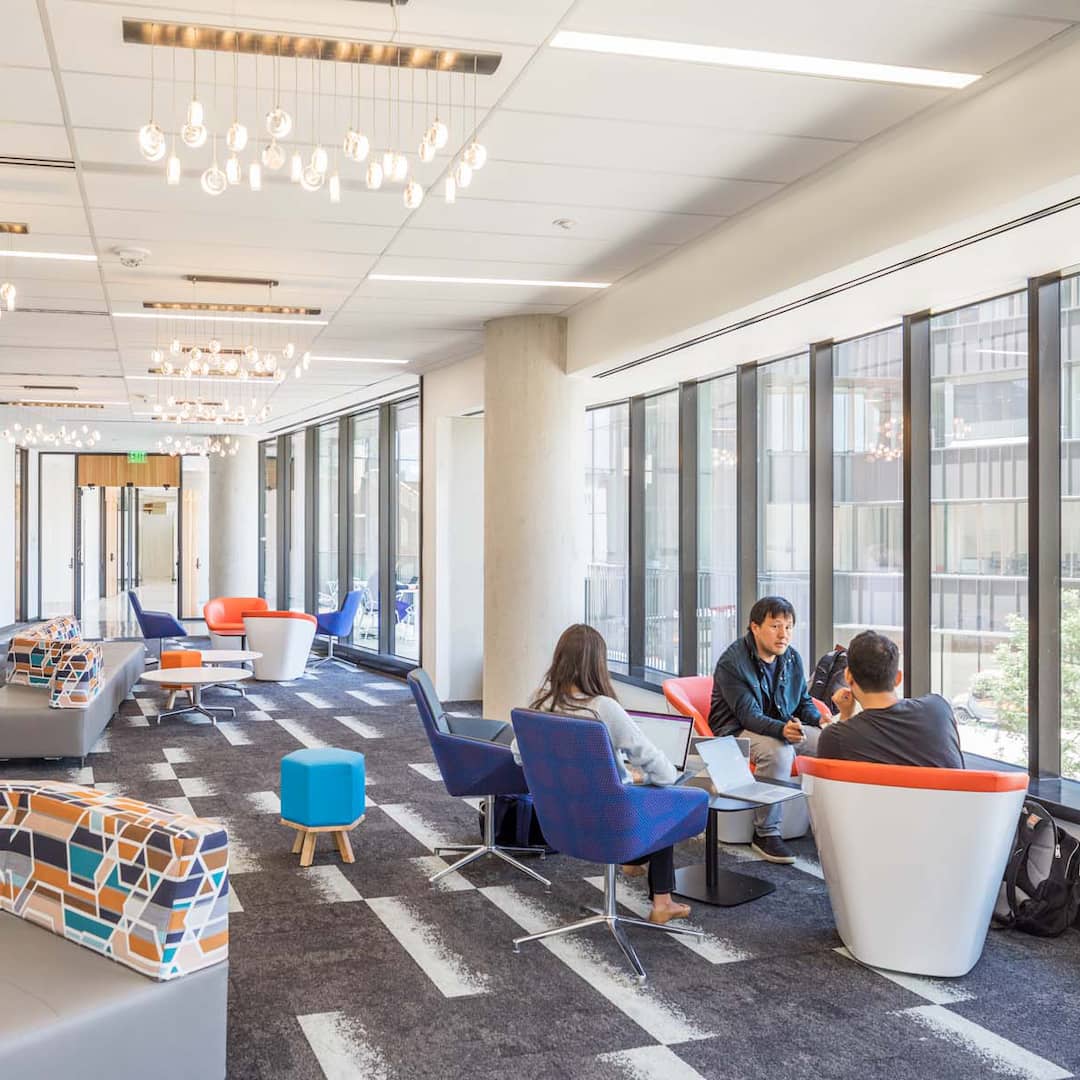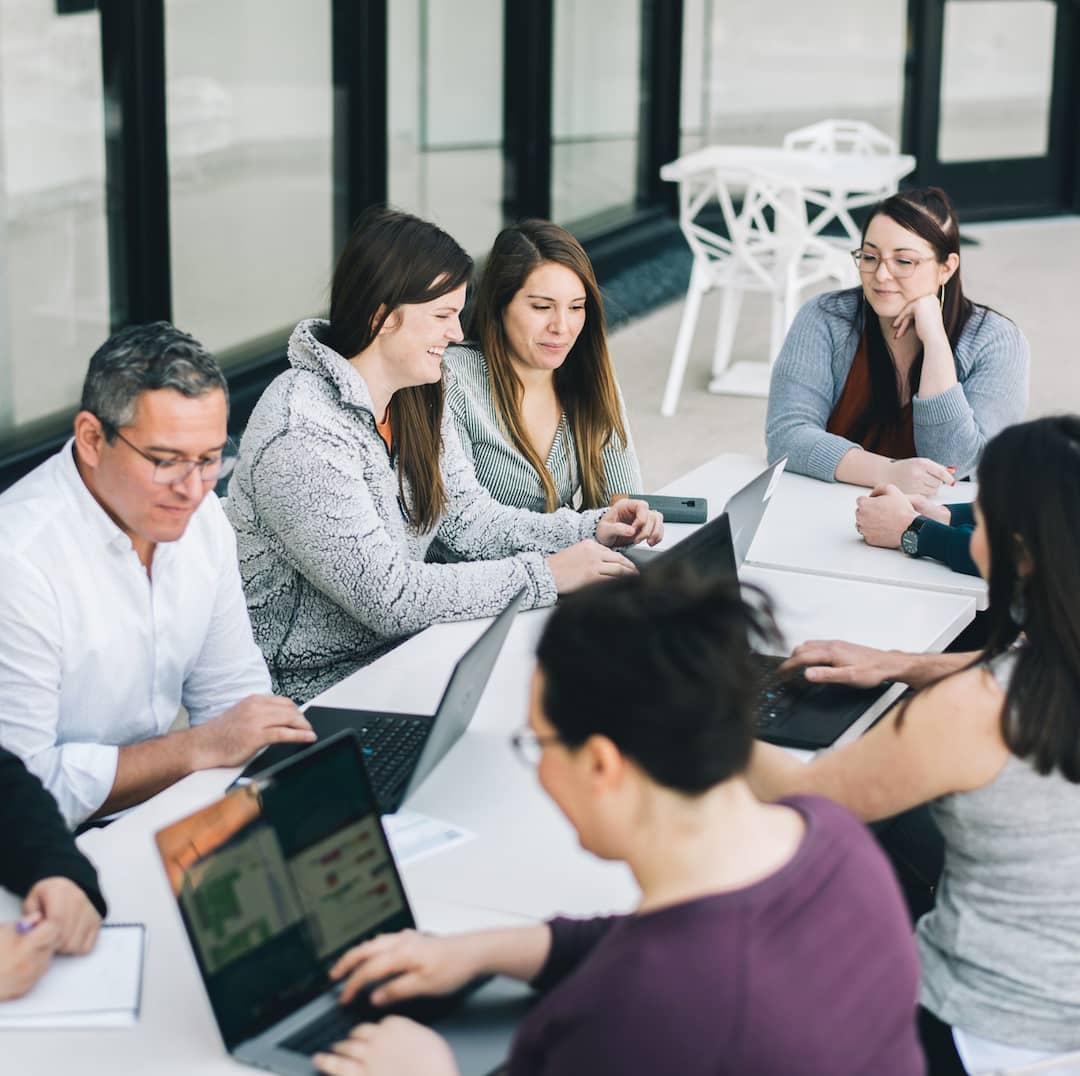 Program Investments
While robust scholarship support makes it possible for high-performing students to attend college, student success programs are crucial to ensuring McCombs students can succeed. Your support enables us to reshape the traditional pathways to learning and make space in the classroom — and ultimately in the boardroom — for the next generation of rising business leaders, especially those who are low-income, first-generation or from underrepresented backgrounds.