Moody College of Communication

Through our teaching, research, service and practice, the Moody College of Communication is shaping and creating the future of communication. Constant change in the worlds of communication and media requires us to boldly push forward, preparing ourselves — and our students — for what's next.
Preparing Our Students to Lead the Digital Worlds of the Future
Technology breakthroughs, industry consolidation and media convergence are changing the way the world creates, shares and receives information. We seek support to ensure Moody College attracts the very best communication students and that our academic programs remain on the vanguard of quality and relevance.
Key Investment Areas
The Moody College Honors Program
Experiential learning programs such as UTLA and UTNY, student internships and career services support
Cross-departmental majors and core courses
Need-based scholarships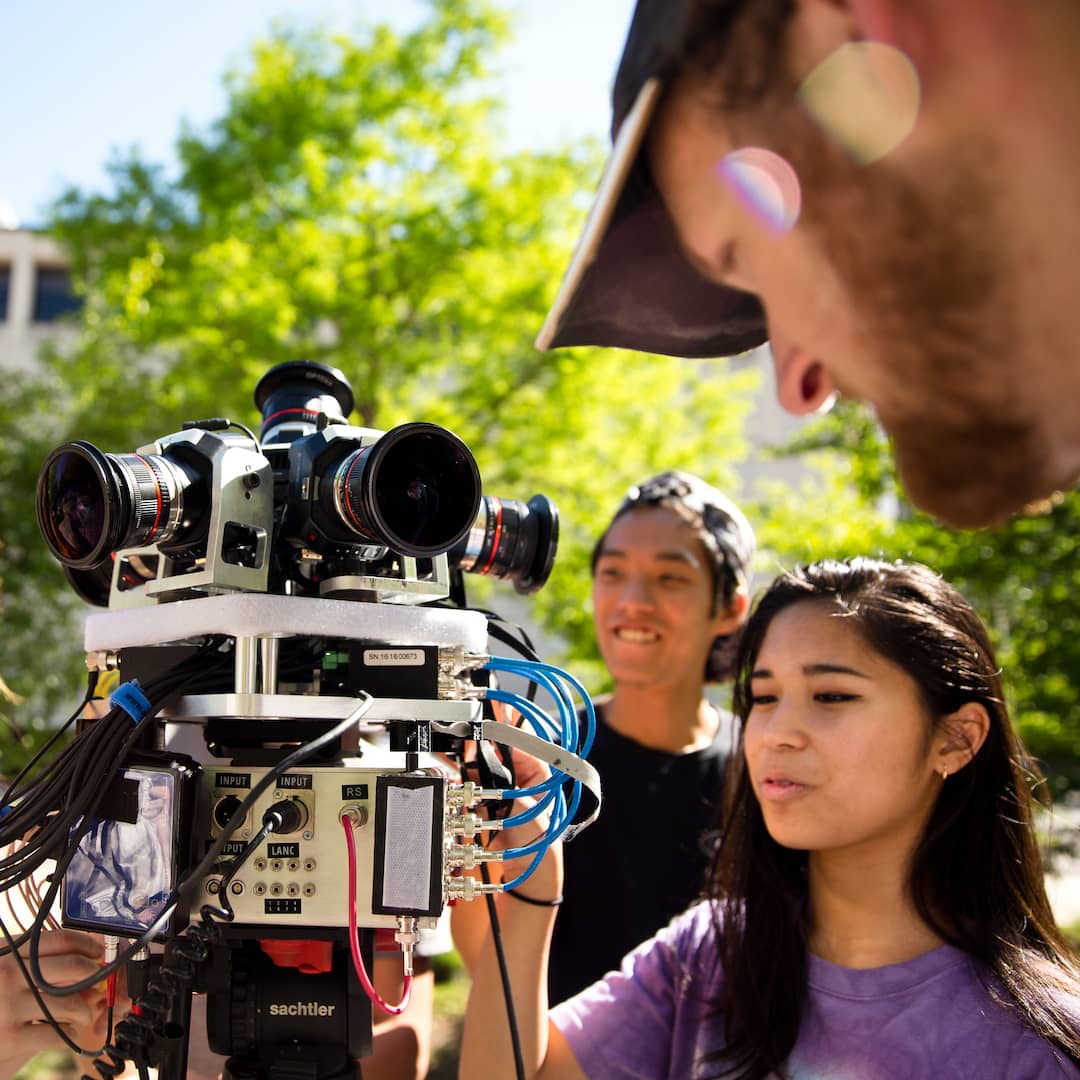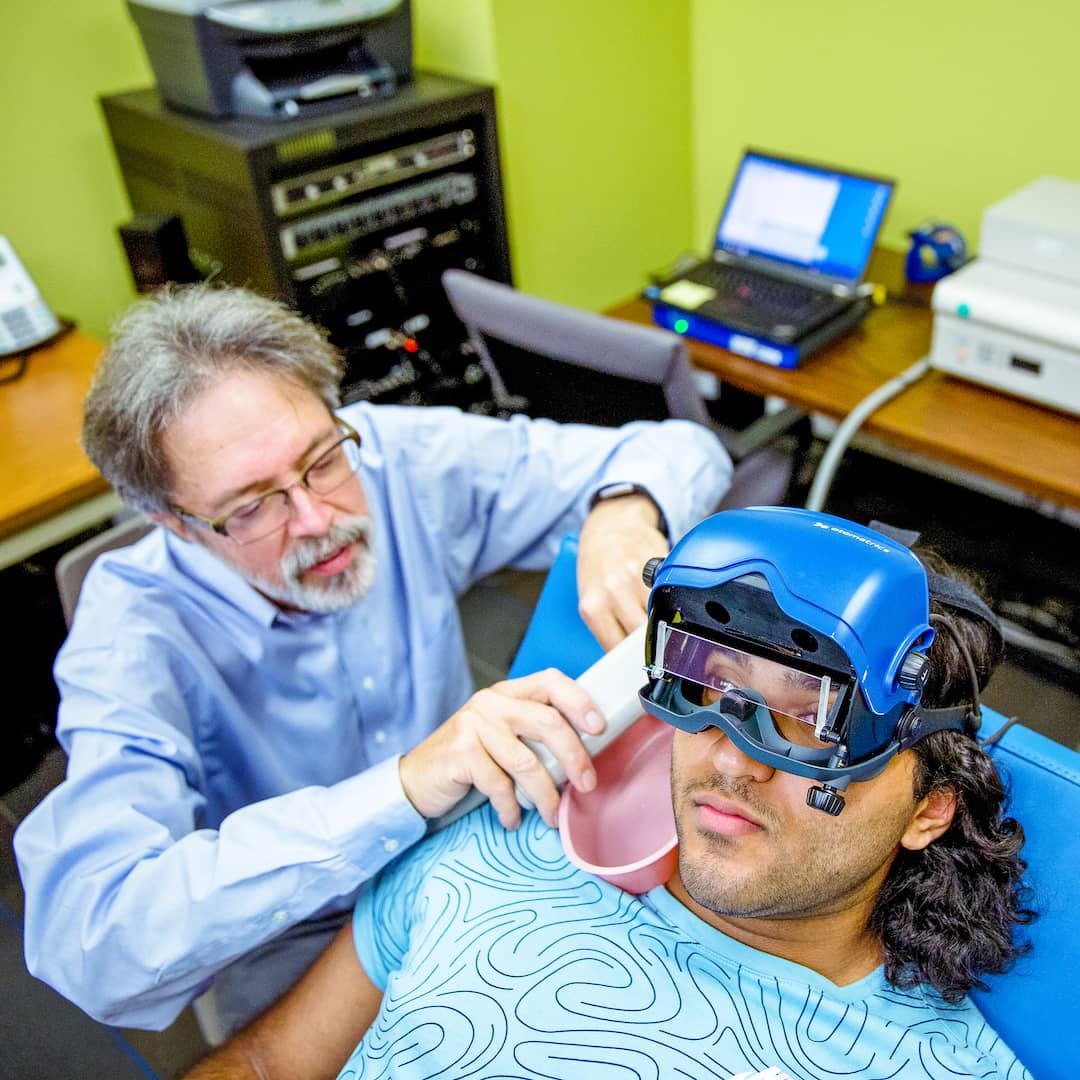 Growing a Diverse, Talented Faculty of Scholars and Practitioners
Moody College boasts exceptional faculty who conduct innovative research, are at the top of their games in practice, and are committed to our students. In a competitive marketplace where other universities regularly attempt to recruit our star faculty away, we must work hard to retain our existing talent and to recruit the very best faculty to join our college.
Key Investment Areas
Endowed professorships and chairs to support and create centers, institutes and programs
Excellence funding to recruit jointly appointed faculty
Fellowships and enrichment opportunities for graduate students
Transforming Health Care and Improving Society
Moody College's health programs — the Department of Speech, Language, and Hearing Sciences, the Center for Health Communication, and the Arthur M. Blank Center for Stuttering Education and Research — are among the very best in their fields, but require additional support to grow their cutting-edge medical and clinical research, low- and no-cost clinics and camps, and other offerings.
Key Investment Areas
Endowing the Speech and Hearing Center in the Department of Speech, Language, and Hearing Sciences
Excellence funding to increase the Blank Center's treatment and camp capacities
Endowing the Center for Health Communication
Excellence funding for joint hires and collaborative initiatives with Dell Medical School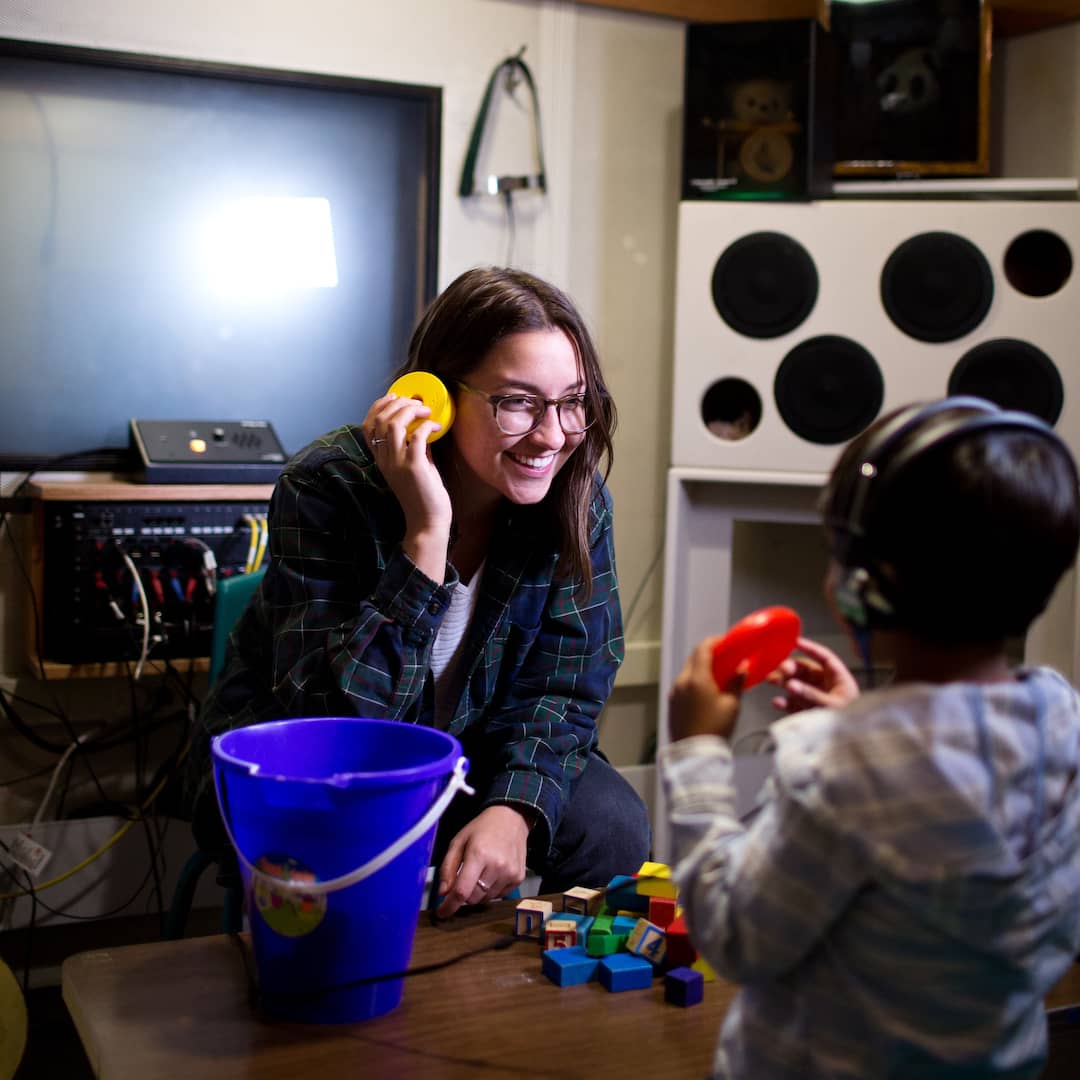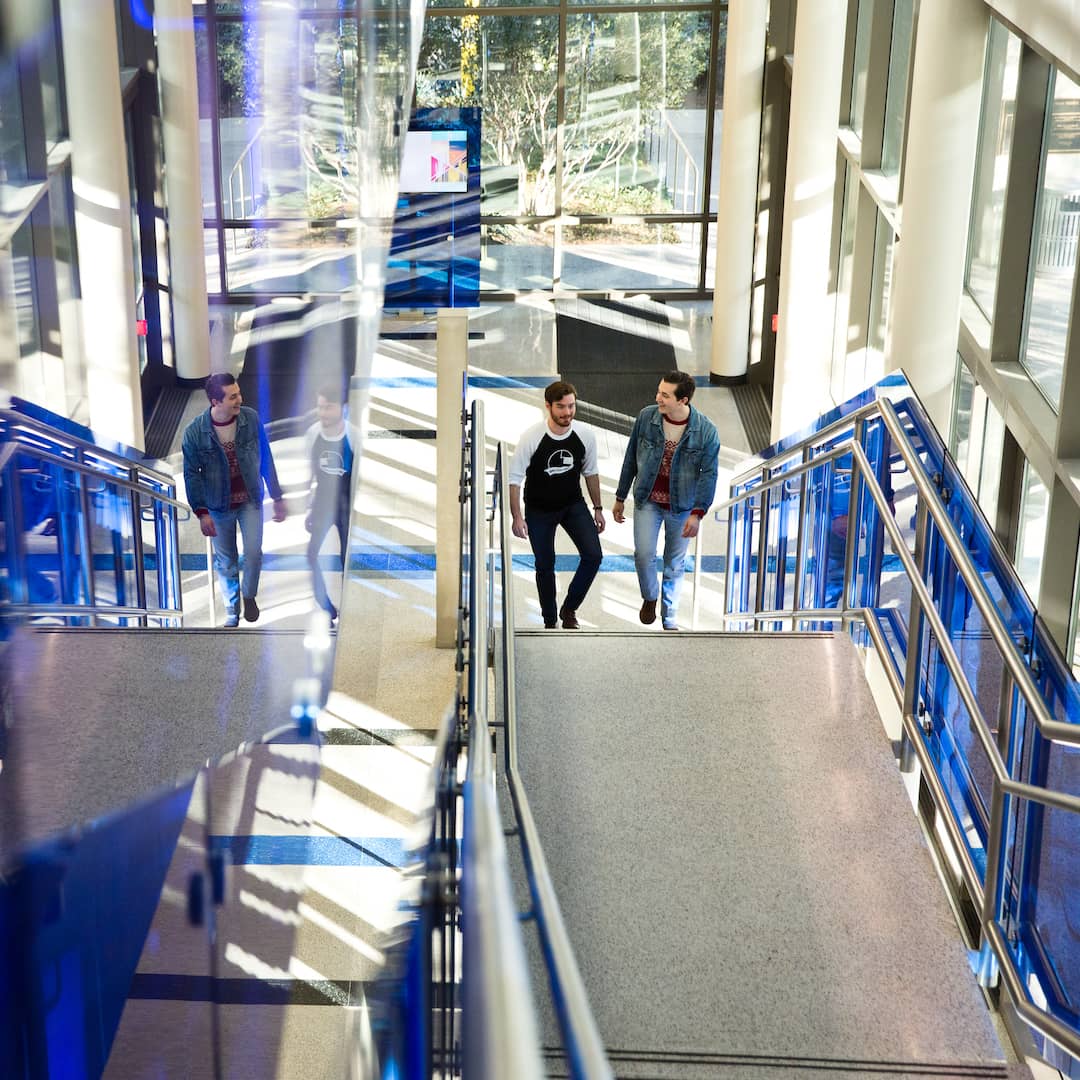 Increasing Interdisciplinary Innovation
Moody College has been at the vanguard of communication for decades. Every one of our programs is ranked within the top 15 in the country. In today's hyper-linked media world, collaboration across our academic units is more important than ever, and cross-cutting centers and shared space are key.
Key Investment Areas
Renovating historic Studio 6A to create an interactive, interdisciplinary theater and event space where students can experience the music and entertainment industries
Endowing interdisciplinary chairs, professorships and programs
Creating college-wide programs in entrepreneurship, data and analytics, and digital storytelling