The School of Nursing at The University of Texas at Austin has been one of the nation's leading nursing schools for over 60 years, educating generations of nurses, teachers, and researchers who have gone on to serve the people of Texas and the nation.
Educating Tomorrow's Health Care Leaders
As the flagship nursing school of Texas, UT's School of Nursing prepares the next generation of exceptional, skilled, compassionate nurses who will lead person-centered care and create change in health care. By investing in these outstanding students, you can help recruit and educate diverse future leaders on the front lines of health care.
Key Investment Areas
Scholarships and success programs
The Nursing Honors Program
Experiential learning opportunities
Facilities improvements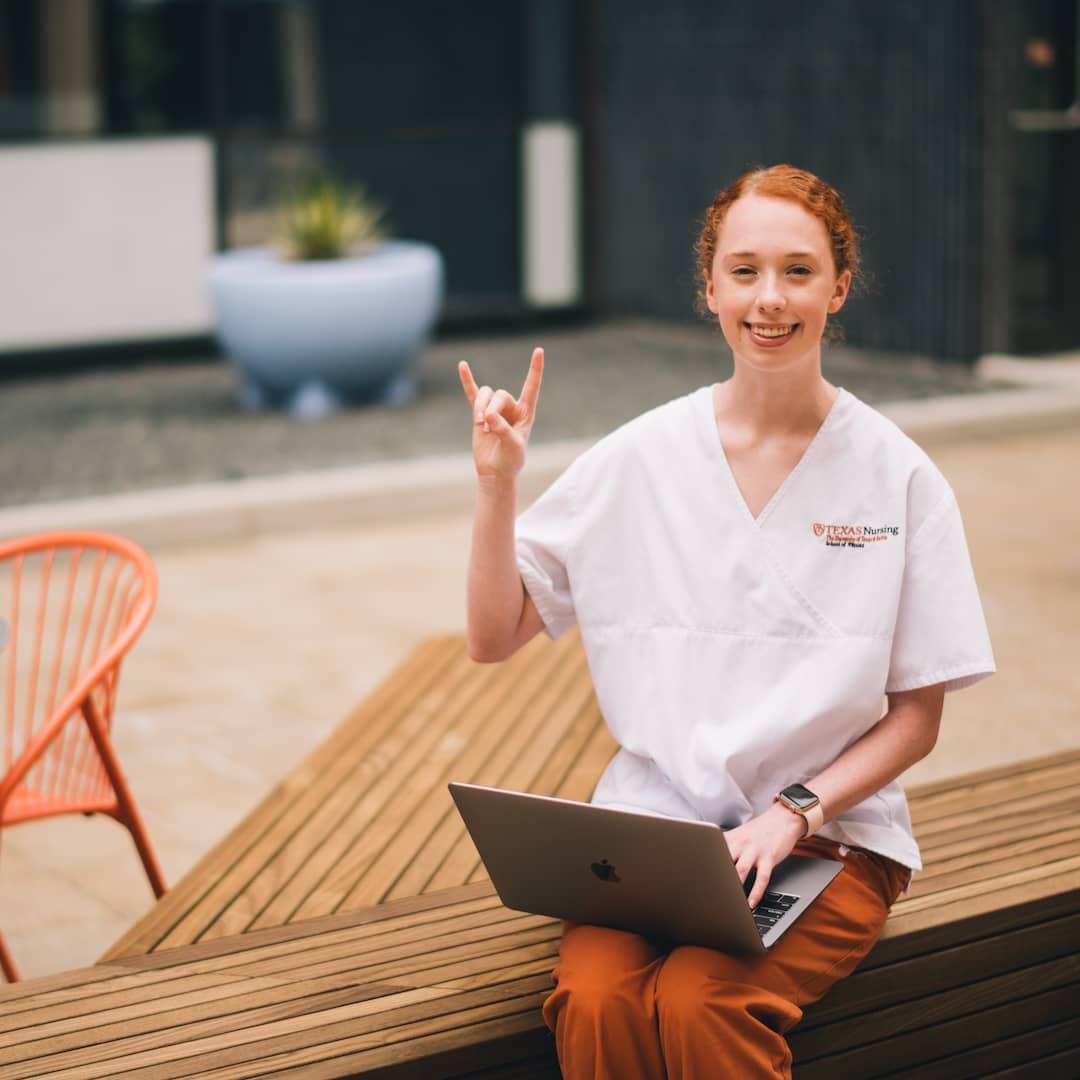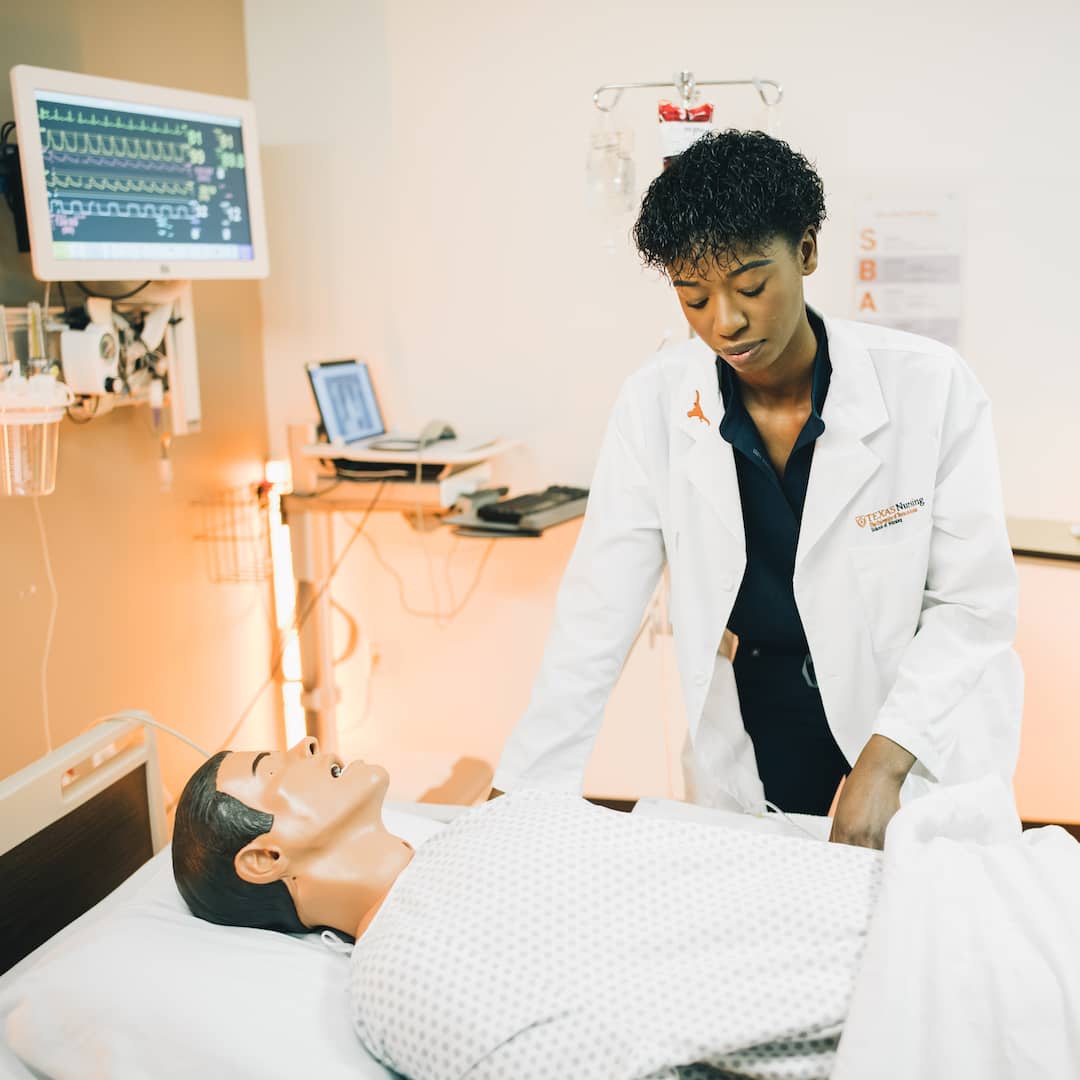 Recruiting and Supporting Outstanding Faculty
Whether in the classroom, the simulation laboratory, the community, or the clinic, School of Nursing faculty are continually breaking new ground through their scholarship, service, and teaching. To ensure the School of Nursing continues to lead, we need your help to invest in recruitment and retention packages for excellent teachers and researchers.
Key Investment Areas
Endowed chairs and professorships
Graduate scholarships and fellowships
Excellence funding
Leading Person-Centered, Value-Based Care
Nurses represent the largest health profession in the United States, with over 4 million professionals in the workforce. Nurses have a unique opportunity to create the person-centered, value-based health care delivery that will change the world, and your investment will take advantage of their unique opportunities to change health for the better.
Key Investment Areas
A Center for Patient Care Outcomes and Research
A Center for Innovative Health Solutions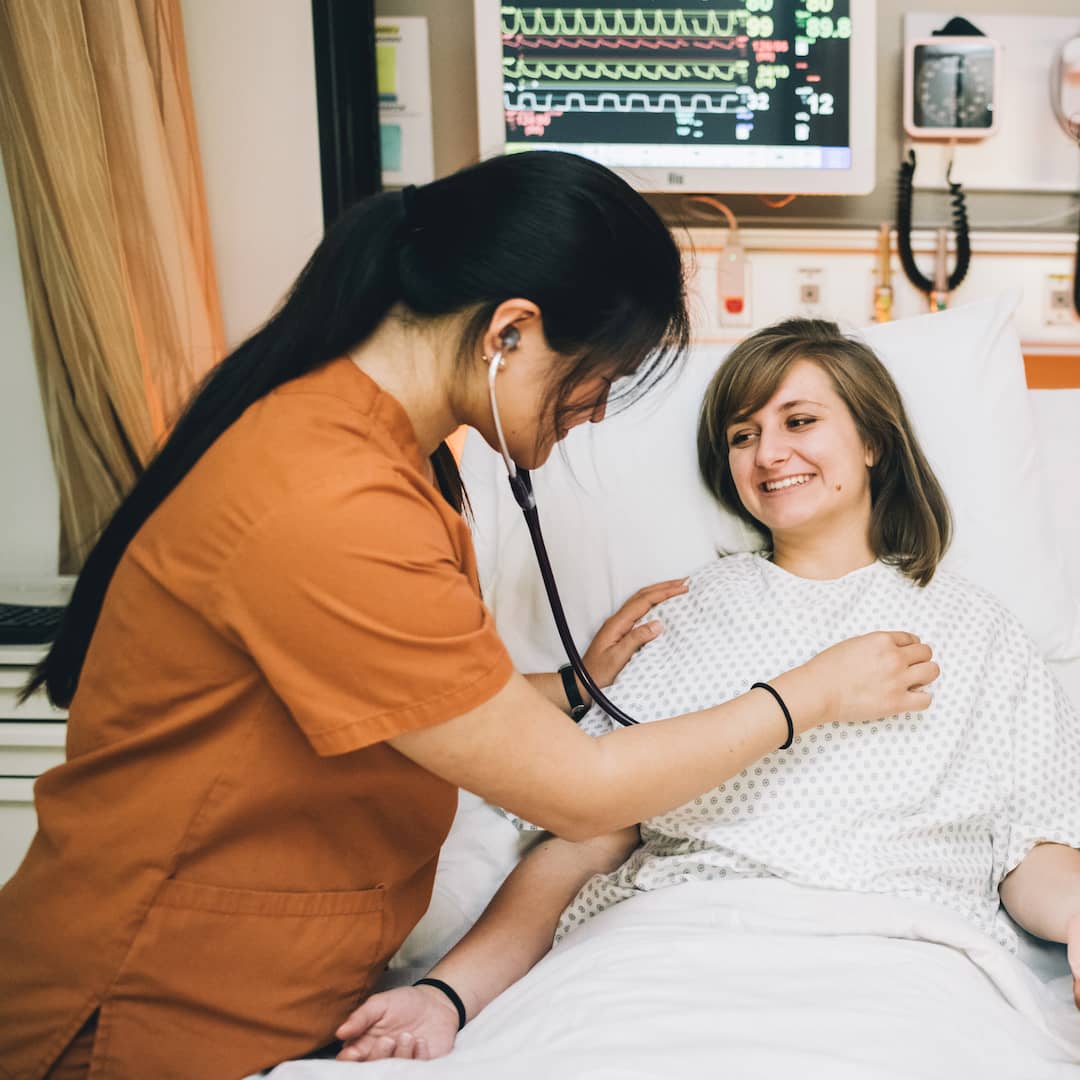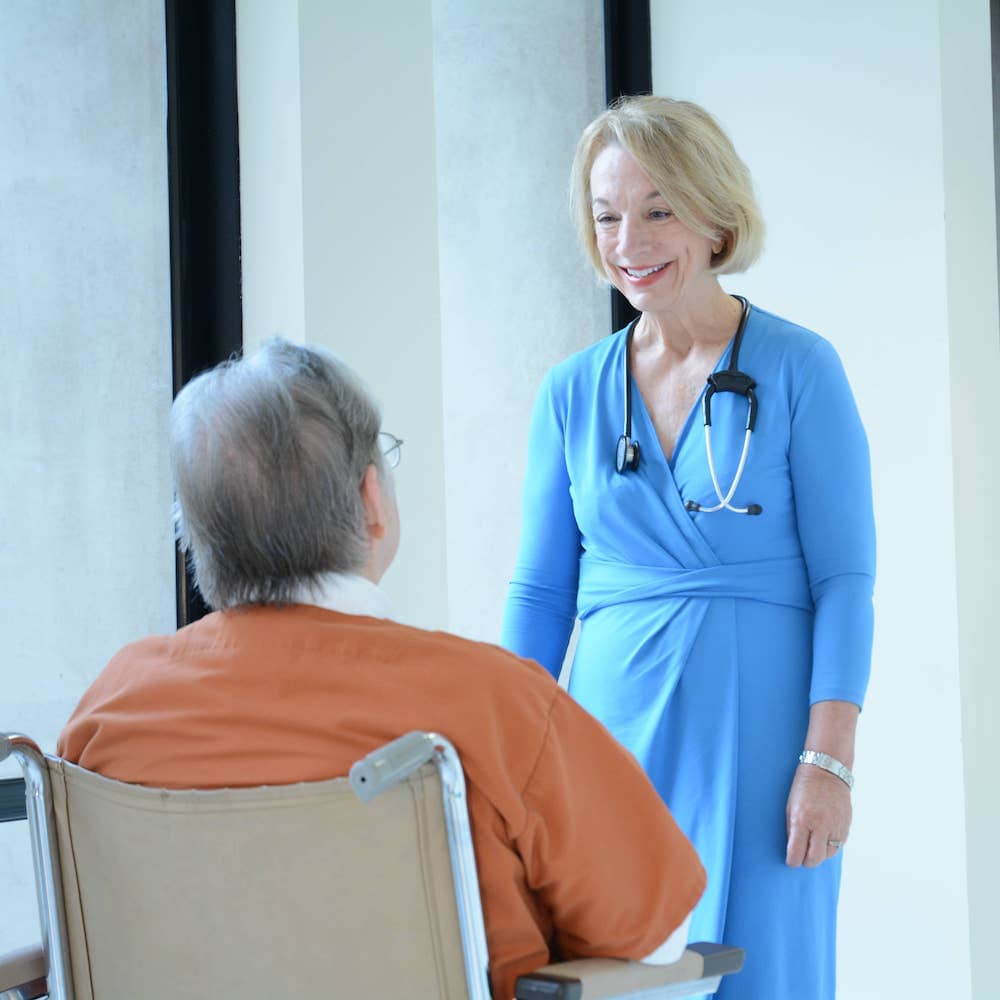 Reimagining Community-Based Aging and Health
Our nation desperately needs an innovative, coordinated system of care for older adults, and both UT and the School of Nursing are uniquely positioned to lead the development of health-focused, community-rooted solutions that give elders and their families the tools to remain healthy and in their communities throughout their lives.
Key Investment Areas
A Center for Community-Based Aging and Health
Endowed chairs and professorships
Seed funding to launch pilot projects in community-based aging