Steve Hicks School of Social Work

The Steve Hicks School of Social Work tackles the social problems of today and conducts research to face the challenges of tomorrow. As we look forward to our 75th year of serving Texans, we see the opportunity to change even more people's lives for the better through education, research and service.
Training Tomorrow's Social Workers
The Steve Hicks School educates social workers with a passion for social justice and making a difference in the world. Providing them with a life-changing education — and enabling them to finish their degrees in four years, without the burden of debt — is key to our mission of serving the people of Texas.
Key Investment Areas
Scholarship and success programs
Experiential learning opportunities
Entrepreneurial programs
Facilities improvements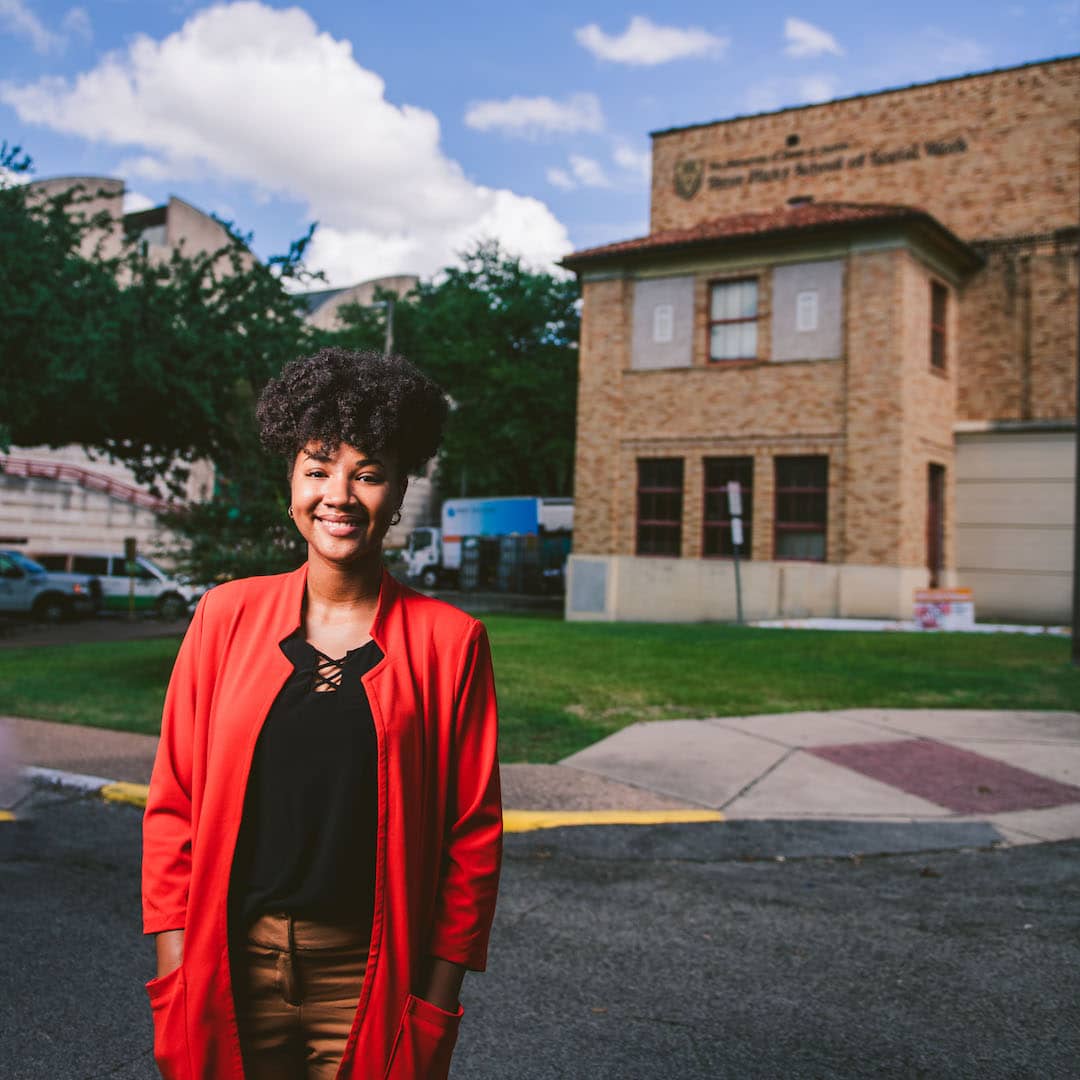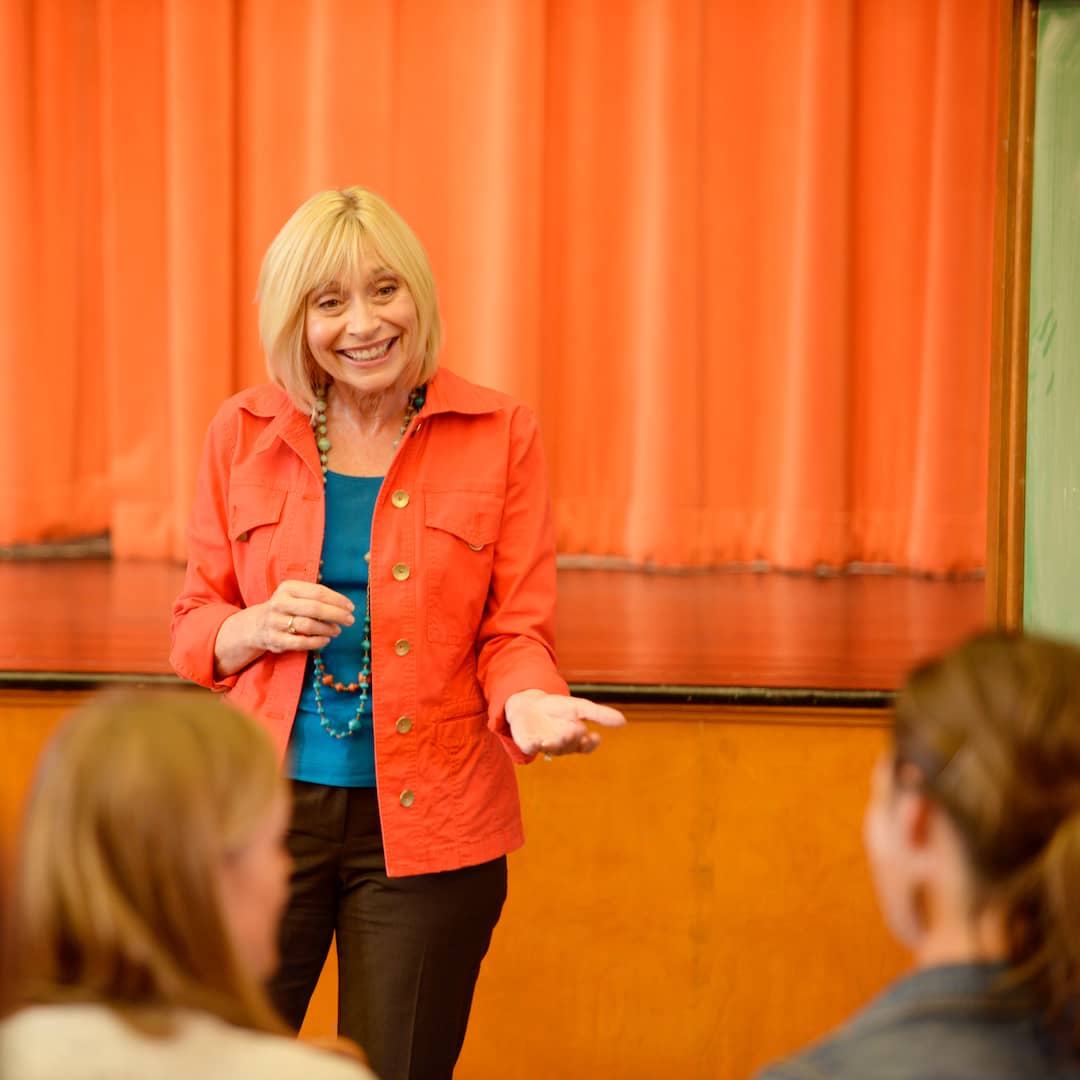 Recruiting and Supporting Outstanding Faculty
Through their research and teaching, Steve Hicks School faculty create the social work knowledge that trains our students, influences social work education the world over, and makes a direct difference in communities. Investments in faculty provide a competitive advantage in the talent marketplace and can make us the top-ranked social work school in the world.
Key Investment Areas
Endowed chairs and professorships
Graduate scholarships, fellowships and excellence funding
Excellence funding to support our research faculty
Strengthening Community-Driven Health Care
Through the Steve Hicks School's partnership with Dell Medical School, our faculty are embedded partners in teaching, curriculum development and the advancement of interprofessional health care education. We have the unique opportunity to bring a social work perspective to medical education and clinical care, and to help develop Austin into a model healthy city.
Key Investment Areas
Endowed chairs and professorships in health
Scholarships, fellowships and internship funding for students working in aging, autism and health care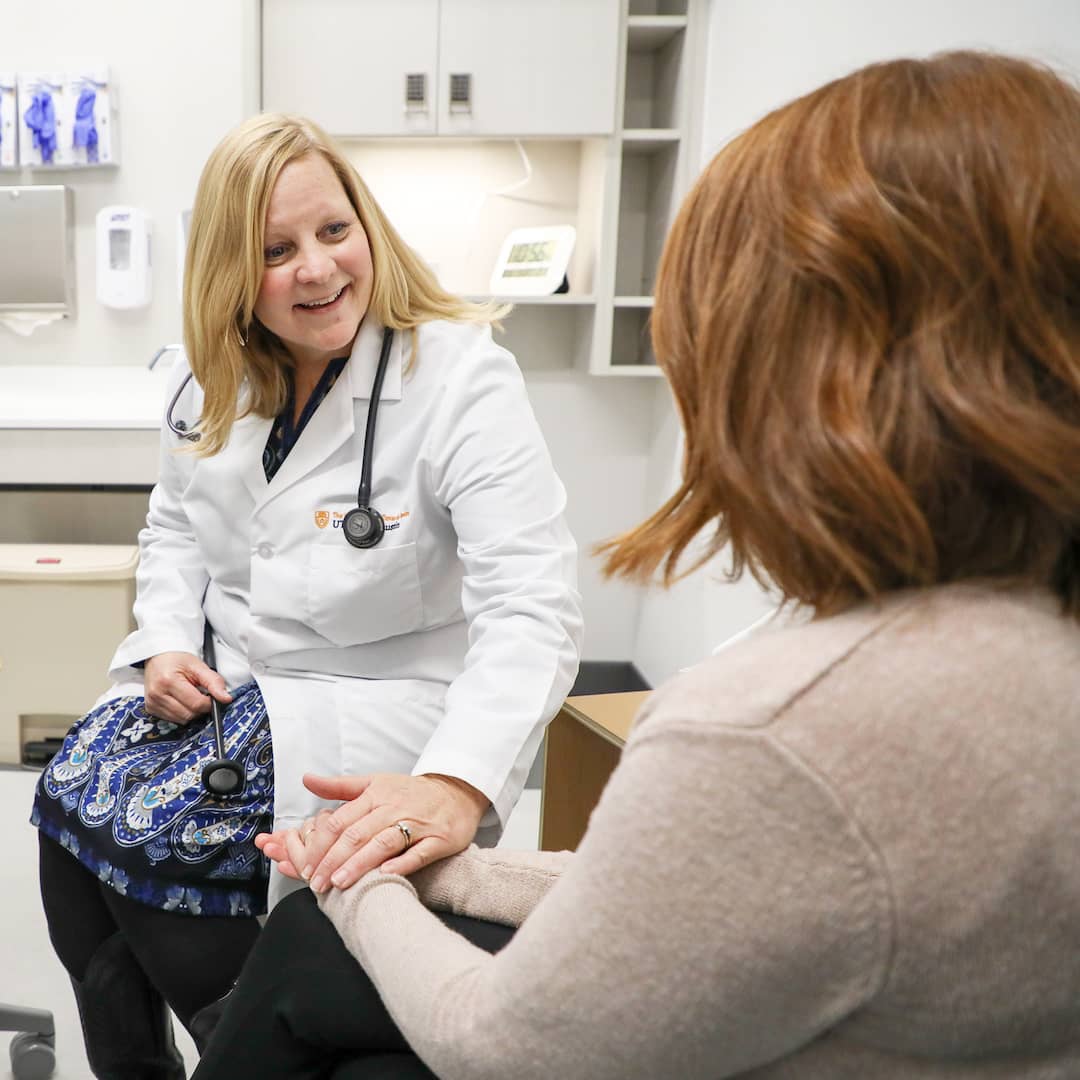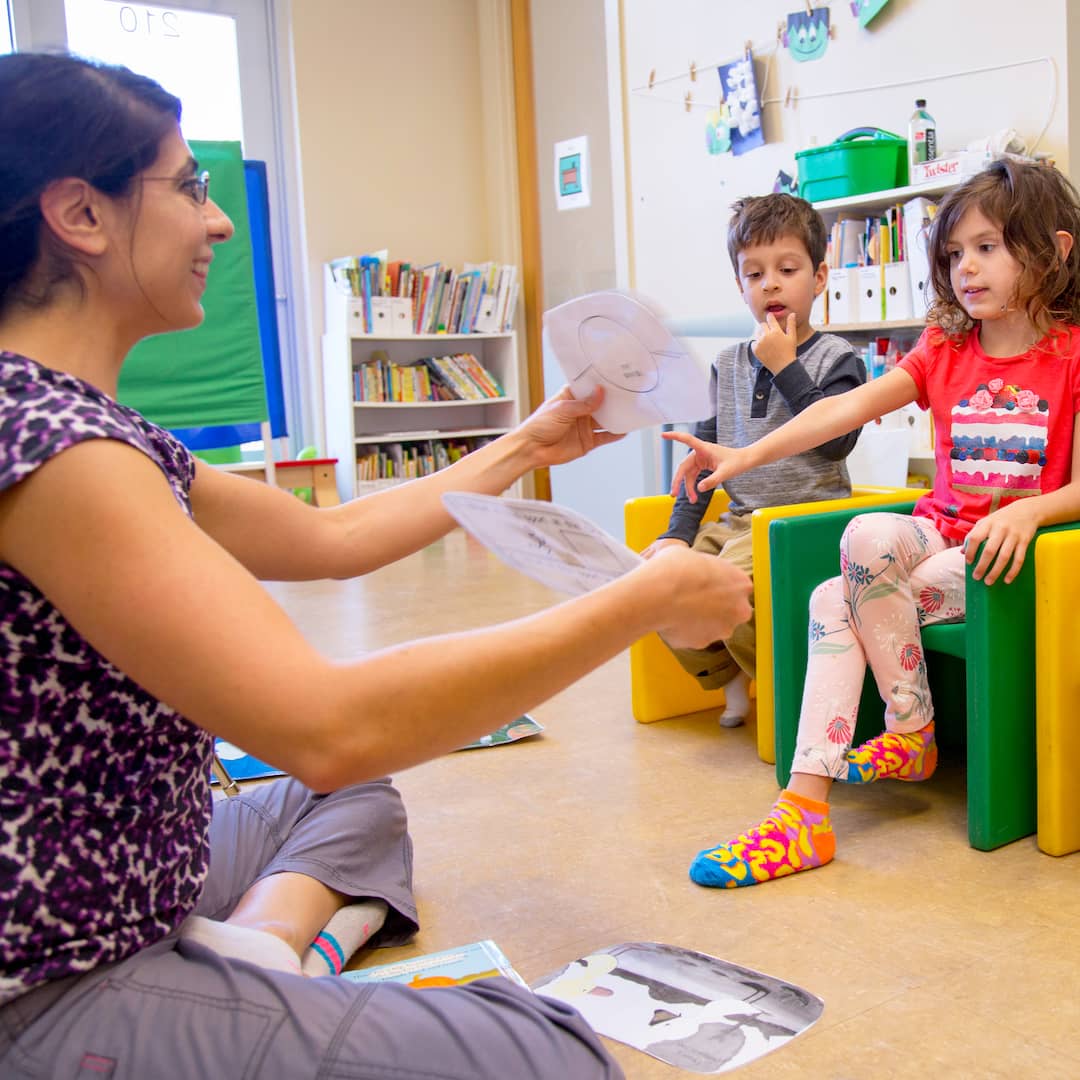 Serving the People of Texas
A vibrant Texas is only possible when we have vibrant Texans. The Steve Hicks School is uniquely positioned to serve our state's elders, school-aged children, athletes, Latino families and military veterans, and to collaborate with other groups to develop solutions to pressing social problems.
Key Investment Areas
Seed funding to accelerate interdisciplinary work
Excellence funding to support underserved Texas populations