For more than 100 years, The University of Texas at Austin School of Architecture has influenced the built environment and shaped cities in Texas and around the world. Every day, our community is designing real solutions for our world's problems — adaptable buildings, sustainable cities and resilient landscapes that drive economic opportunity, support flourishing cultures and ultimately build a healthier, better world for us all.
Educating Tomorrow's Design Leaders
Designing and building environments that serve the needs of Texans requires a workforce as diverse as Texas itself. We must be able to attract the most talented young minds from all communities and every part of society. Once they've enrolled, it's essential that every student has equal access to the school's unparalleled opportunities for experiential learning and professional development.
Key Investment Areas
Scholarships
Graduate fellowships
Travel scholarships and sponsored traveling studios
Technology funds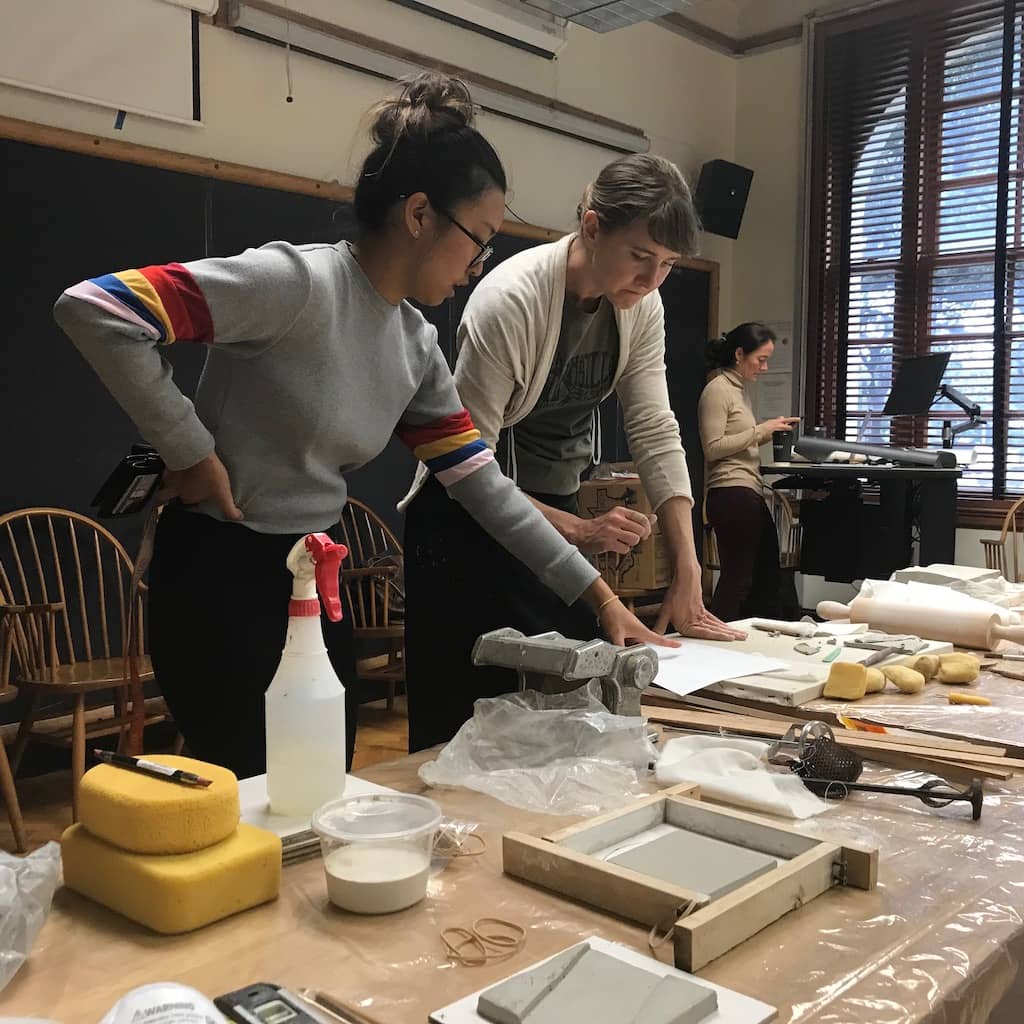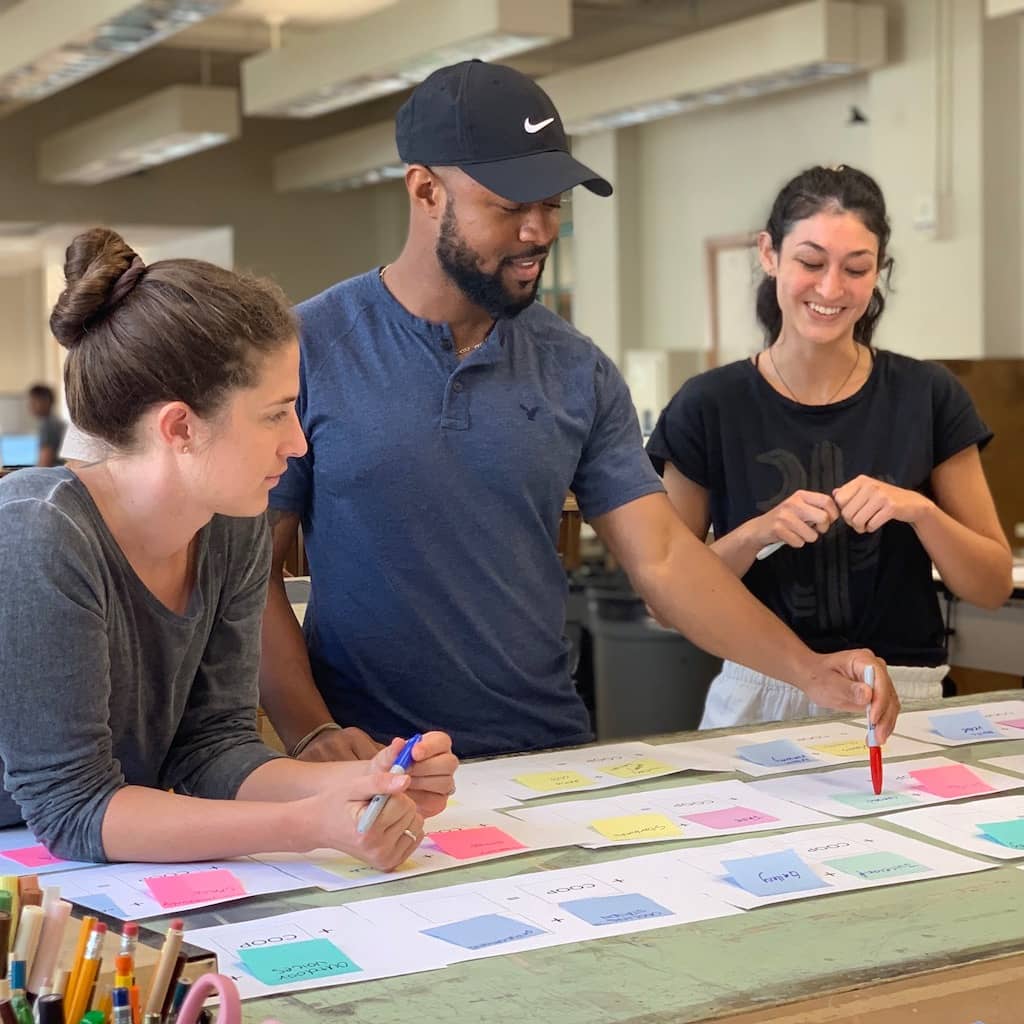 Recruiting and Supporting Outstanding Faculty
Top faculty — gifted teachers who are also accomplished professionals in their fields — prepare our students to become the next generations of design leaders. Faculty knowledge and expertise serve as the intellectual foundation of UTSOA, and their scholarship and research address a constantly changing world, evolving the canon of architectural and planning education.
Key Investment Areas
Endowed chairs or professorships for leaders in architecture, community and regional planning, landscape architecture, interior design and historic preservation

Funds for visiting faculty members from practice

Endowments to attract faculty in emerging disciplines and areas of inquiry like technology, Latin American architecture and urbanism, and social equity in the built environment
Elevating Our Research Enterprise
UT's School of Architecture is unique among top architecture schools in its direct engagement with policymaking entities. Public officials call upon UTSOA to provide expertise and contribute to major urban design and planning efforts at the civic and regional levels — making immediate and long-term differences in their transformation and elevating the profiles of UTSOA and The University of Texas.
Key Investment Areas
Endowed support for the Center for Sustainable Development
Research funding and opportunities for students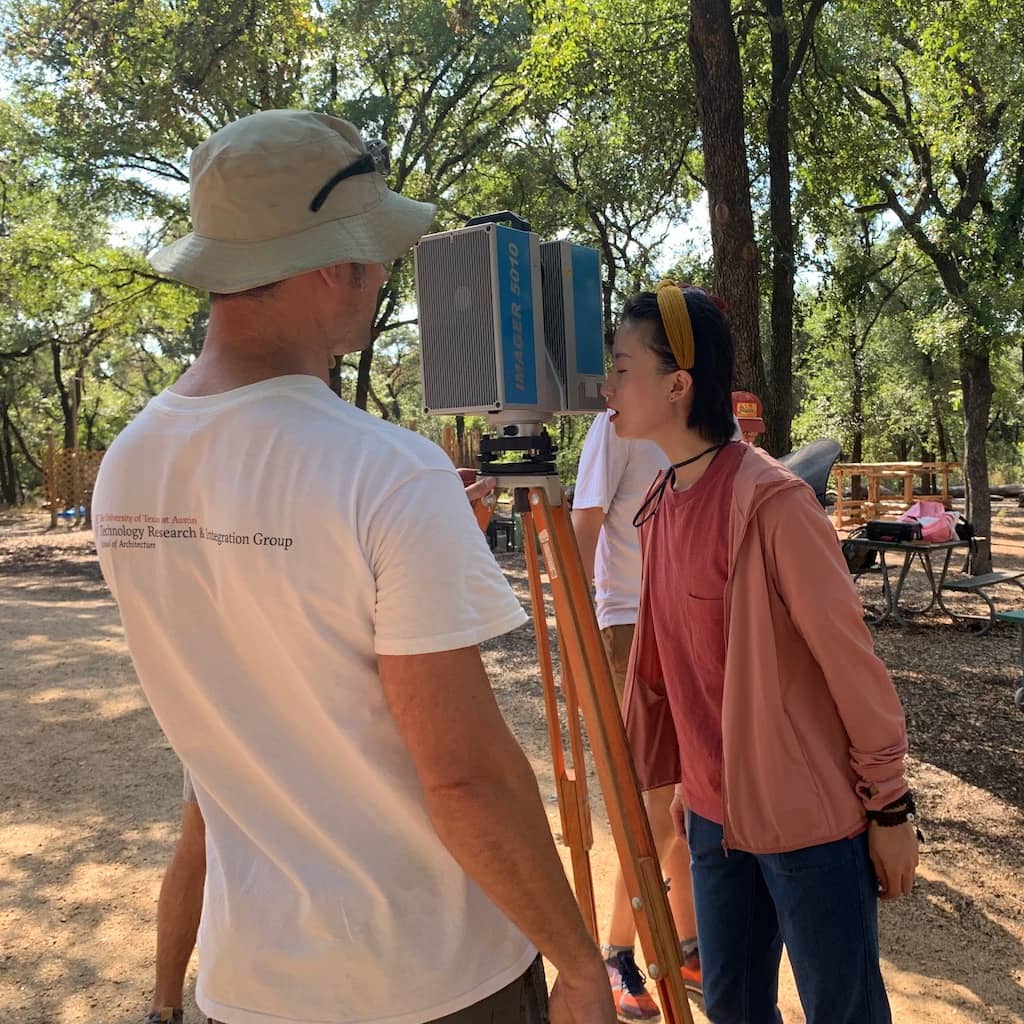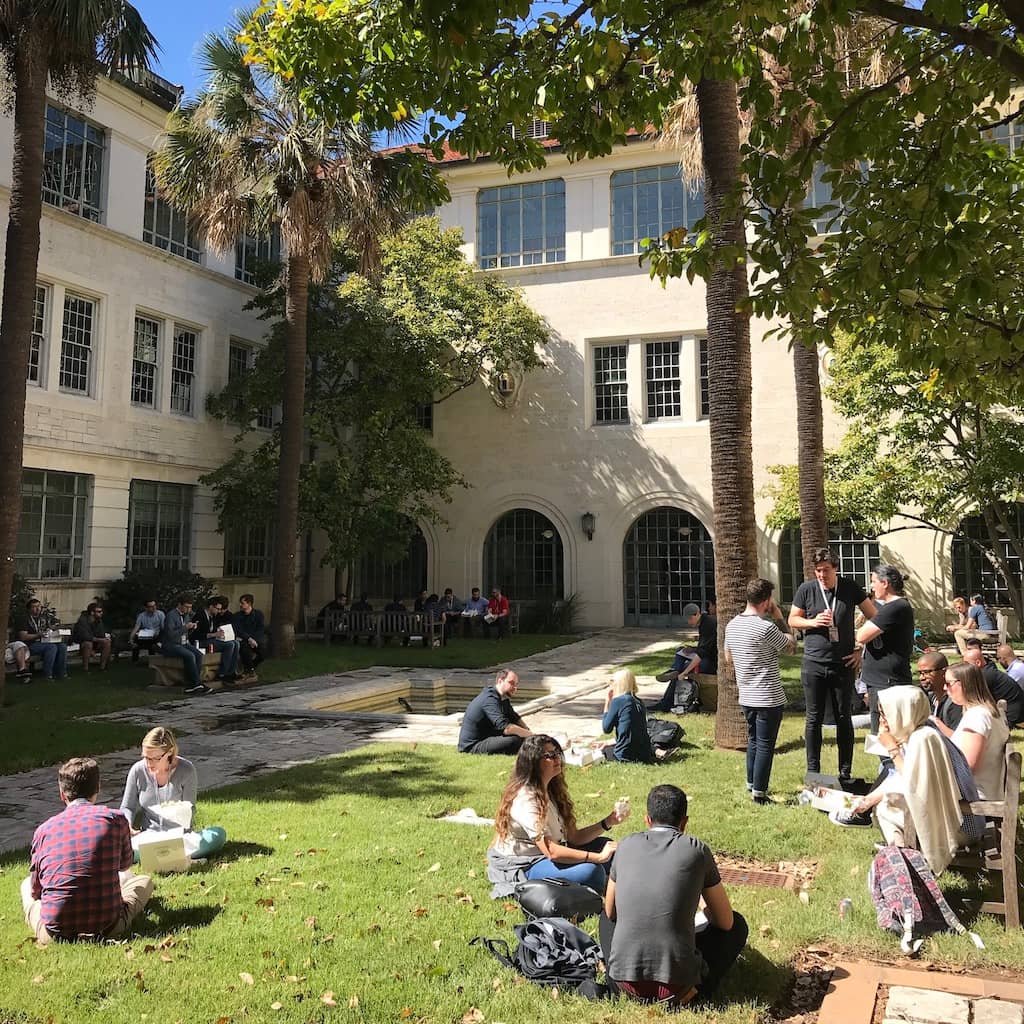 Strengthening Programs Through Capital Improvements
Like the design field itself, architecture education is materials-intensive and requires significant, ongoing investment in technology to stay on the leading edge. State-of-the-art tools and updated facilities support new ways of teaching, working, designing and making. While UTSOA has some of the most celebrated buildings on the Forty Acres — and among U.S. architecture schools — upgrades for 21st century teaching are long overdue.
Key Investment Areas
Design and fabrication technology
Capital improvements to Goldsmith Hall