Lady Bird Johnson Wildflower Center

The Lady Bird Johnson Wildflower Center is the state botanic garden and arboretum, a nationally renowned center for native plant education and research, a community hub and a gem of the university. A philanthropic investment can make a profound impact on the Center's mission by enhancing our ability to understand and promote native plants and serve the community.
Department of Science and Conservation
As the Texas population continues to build and the climate continues to change, the Wildflower Center is growing its native plant research and conservation programs to meet the need. The Center can lead efforts that contribute to environmentally sound growth through investments in foundational research relevant to all Texans, whether they steward a ranch in the Hill Country or foster an urban greenbelt or home garden.
Key Investment Areas
Rigorous, collaborative research and conservation programs

Programs supporting undergraduate and graduate research

Bringing Center research discoveries to Texas land stewards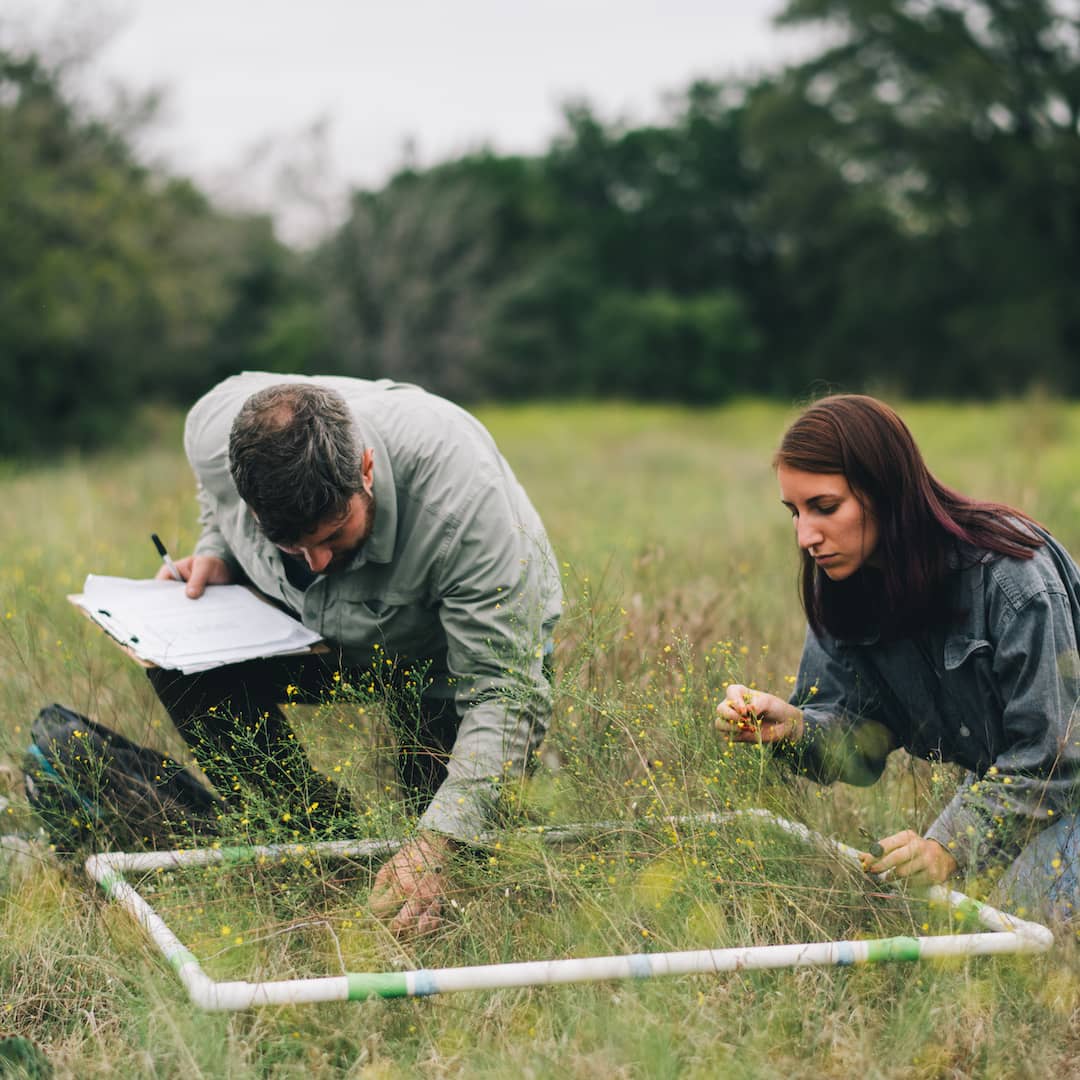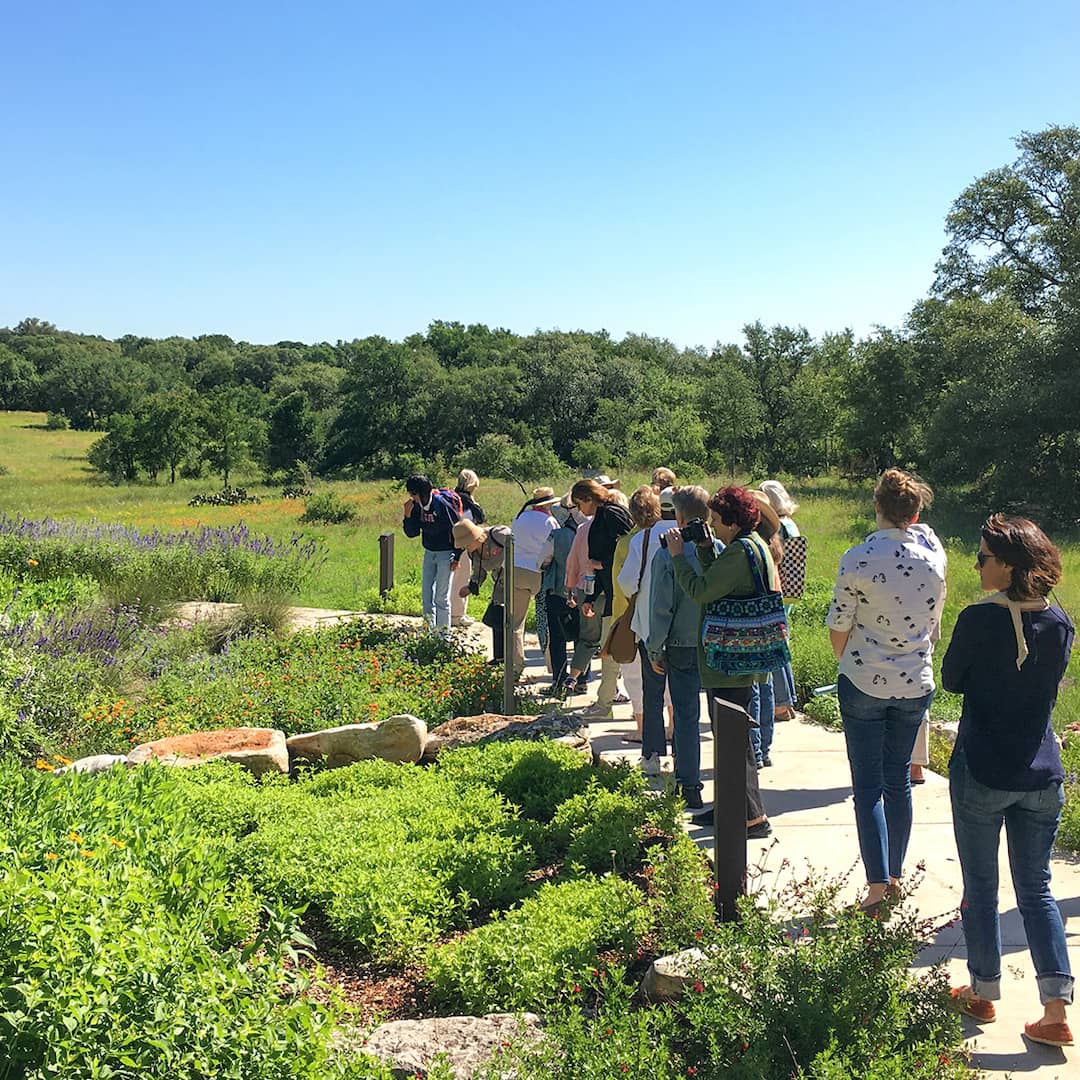 Gateway to the Gardens Master Plan
The Wildflower Center has grown from welcoming 40,000 to 200,000 visitors annually over the past 25 years. When the Center opened its present location in 1995, the gardens and buildings were cited worldwide for innovations in sustainability and emphasis on place-based, local design. It is time for the Center to innovate for the next 25 years.
Key Investment Areas
Sustainable facilities and stunning gardens to include a new welcome facility, parking garden and Arboretum event space
Carriage House Renovation Project
The Margaret and Eugene McDermott Learning Center is a restored 19th-century carriage house and multipurpose facility supporting diverse programs from botanical illustration courses to photography exhibits. The MLC's renovation will transform a piece of Austin history into a modern showcase space for sustainable living.
Key Investment Areas
Building repairs, garden redesign and facilities additions at the McDermott Learning Center