Dallas, TX
March 26, 2019
Dallas, TX
March, 26, 2019
The University of Texas at Austin is not just on the edge of knowledge — it is the edge. The Texas Edge brings the best of UT Austin to alumni and friends across the nation and around the world.
Get a close look at breaking discoveries. Network with your peers. And come away with The Texas Edge.
Attendee Reception
March 26, 2019 | 4:30 – 5:15 PM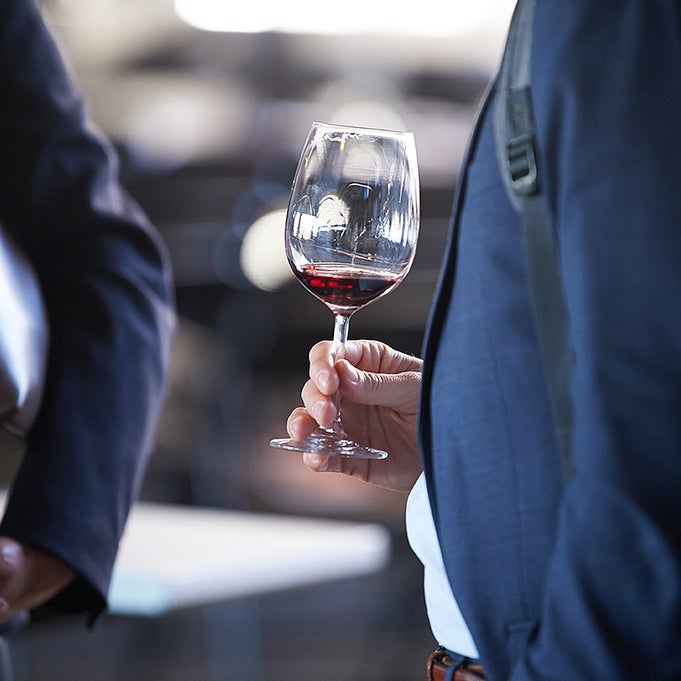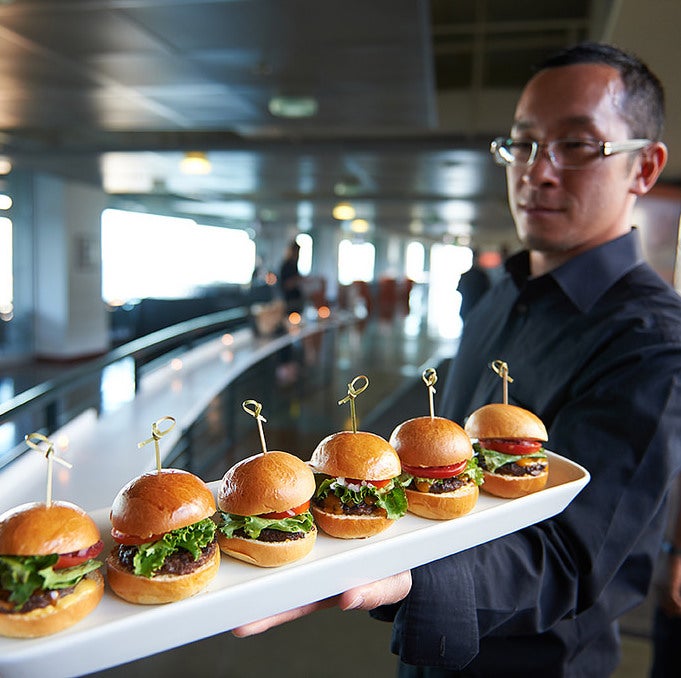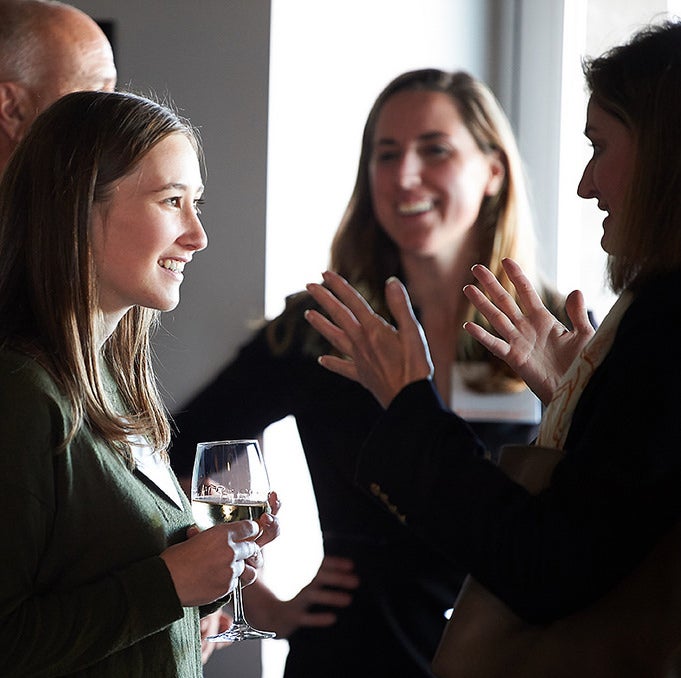 A huge part of Texas Edge is building relationships so you can build your business (#networking). It's why we kick off every conference with Happy Hour cocktails and conversation for our attendees.
Unlocking Student Potential:
Creating Leaders Who Will Change the World
March 26, 2019 | 5:15 PM