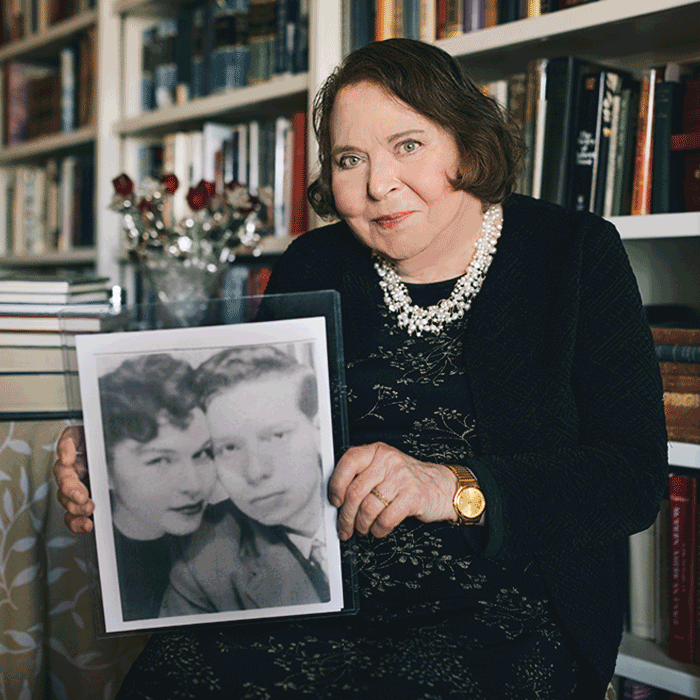 UT Professors Louise and Steven Weinberg found the perfect home at The University of Texas at Austin.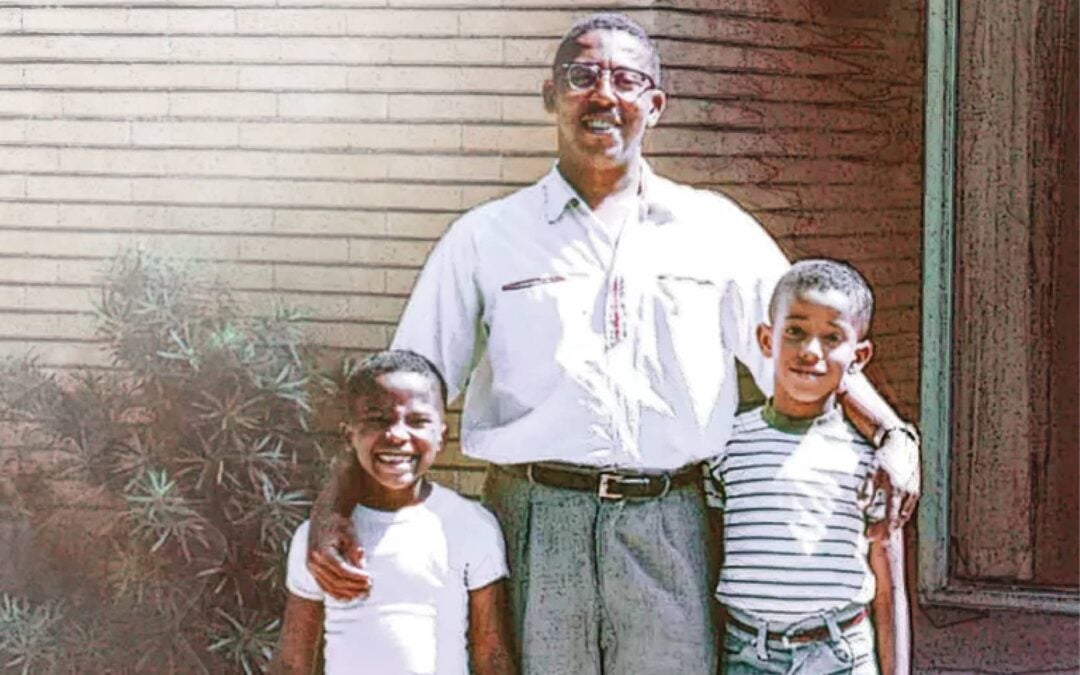 The Chase family honors Texas' first Black architect by investing in UT students and faculty.
The Texas Leader illustrates how UT supporters are changing the world through philanthropy and careful estate planning. By investing in students and their futures, research that leads to new discoveries, and opportunities to transform major industries for the benefit of society, these contributions make a difference every day on campus and across the globe.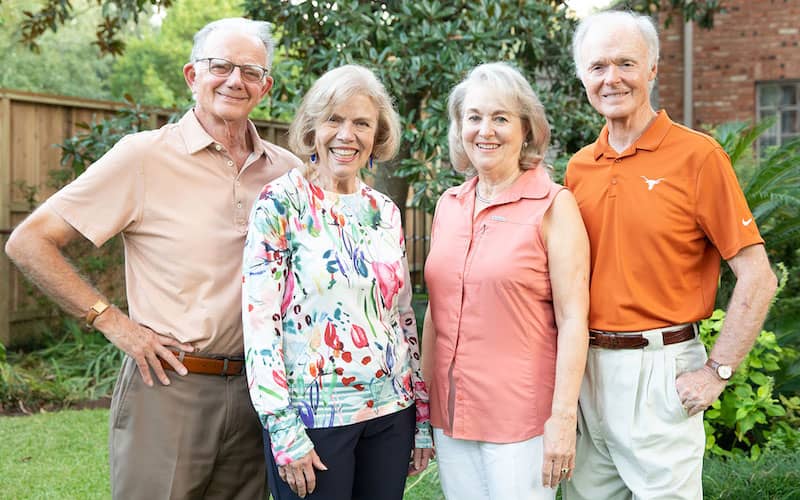 The Forty Acres inspire lasting friendships and great generosity. The Hartmans and Keys, all UT alumni, have created endowed scholarships for future Longhorns.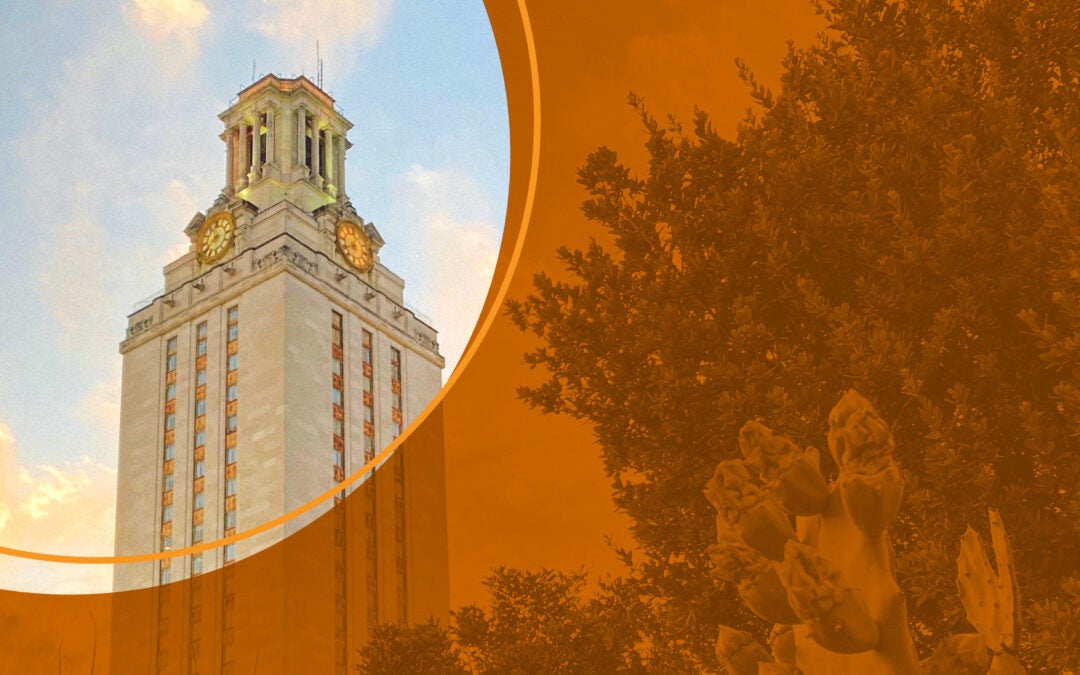 Alumni from the School of Architecture, McCombs School of Business and Jackson School of Geosciences share favorite UT memories and why they support the Forty Acres.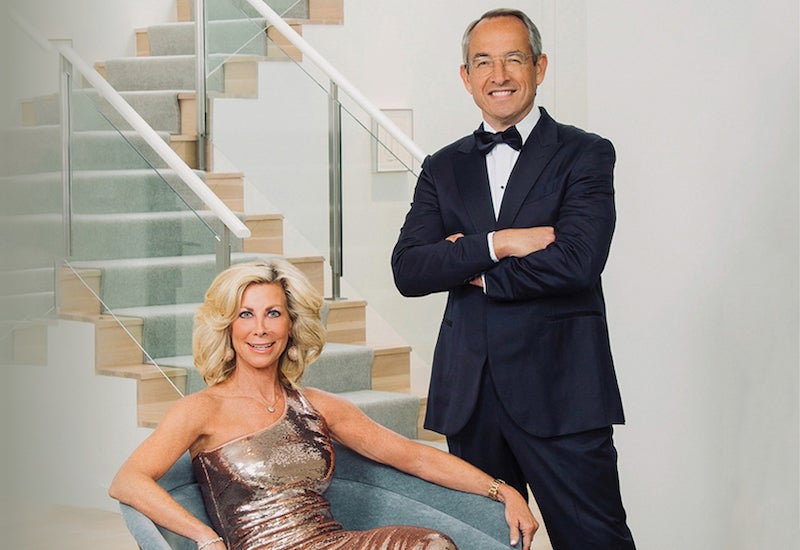 Alumna Kim Chapman and spouse Jeff establish a scholarship, fellowship and an estate gift to support UT Austin's nationally ranked School of Nursing.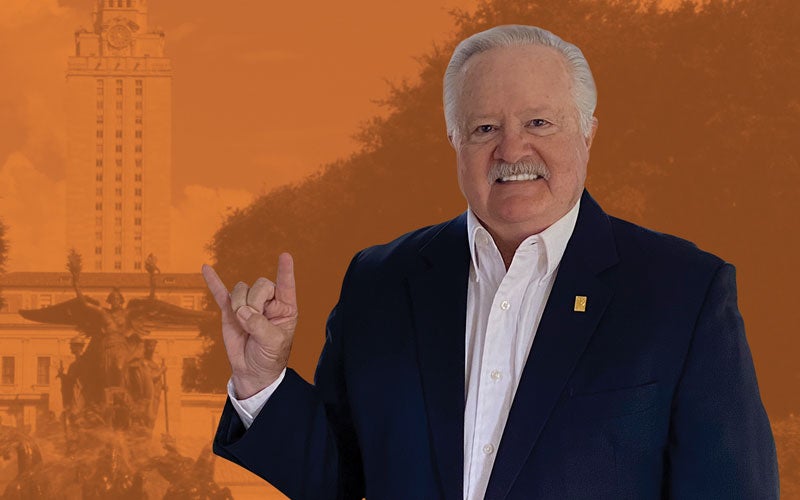 The Petterson Family's endowed scholarships in both nursing and computer science through the Texas Challenge program support future generations of Longhorns.
Never Miss a Texas Leader Story
Sign up for the Texas Leader newsletter to get stories delivered to your inbox twice annually.