Online Giving Support
Need help making a gift or would like to share feedback?
Contact our support teams.
Get in touch with our teams
Contacts for each team are listed below.
For individual contact information, use the UT campus directory.
Find a fundraising team in your college, school or unit.
Scott Rabenold
Vice President for Development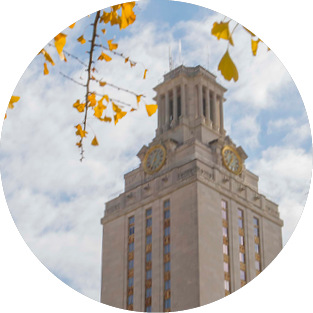 Jamie Cantara
Finance, Endowment Services & Gift Compliance
Brad Choate
Special Advisor
Kelsey Evans
Corporate Relations
Susan Goddard
Chief of Staff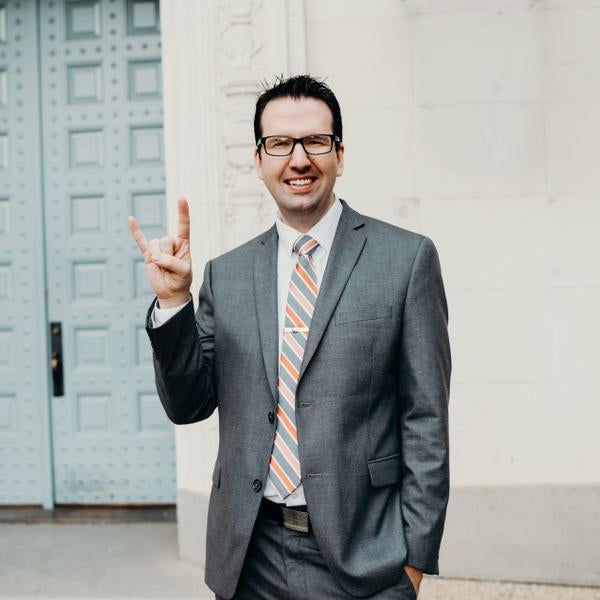 John Gough
Advancement Data Operations and Strategy
Bob Groves
Sr. Associate Vice President for Development
Bob Guittard
Donor Engagement
Jonelle Bradshaw Hernandez
Foundation Relations
Amanda Irving
Gift & Estate Planning and University Priorities
David Livingston
Principal and Major Gifts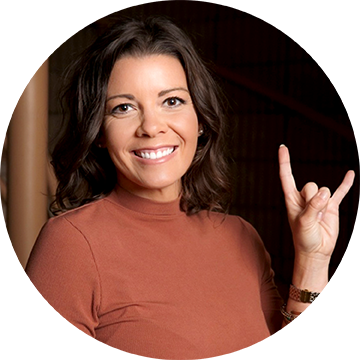 Amanda Cole
Talent Development
Vice President for Development
Scott Rabenold
Scott Rabenold has led Texas Development since 2016. Previously he served as vice chancellor for development and alumni affairs and in other leadership roles at the University of Tennessee, Knoxville. Earlier in his career, Scott worked at Wake Forest University and the University of Memphis. He holds a bachelor's degree from the University of Iowa and an MBA from Drake University. A native of Iowa, Scott and his wife, Sarah, have four children.