Partnerships with
corporations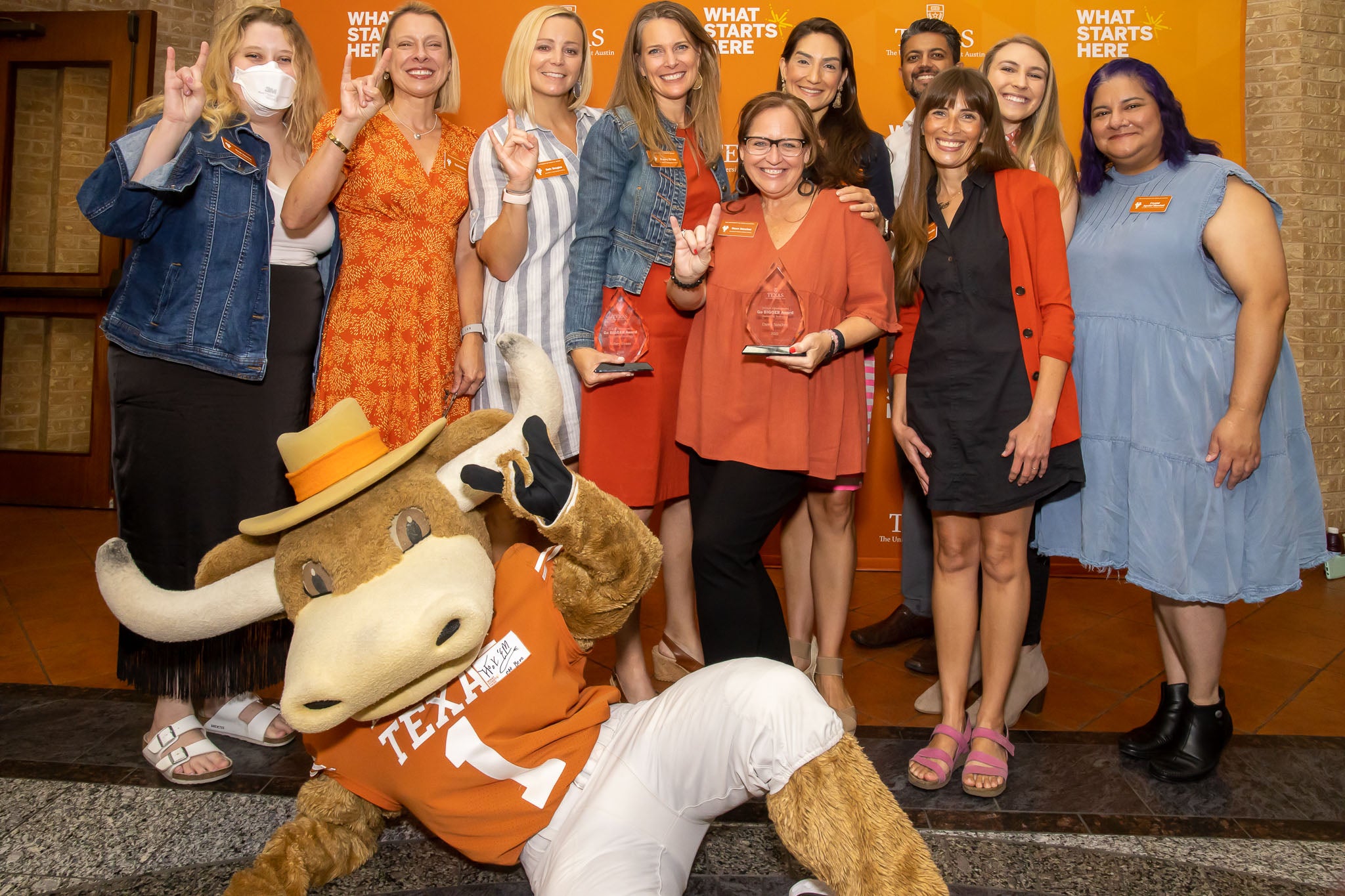 The front door for corporate partners of UT
Our Corporate Relations team is here to help your company develop connections and build partnerships with UT's students, faculty and research units. We specialize in identifying opportunities and offering support to meet your recruitment, research, engagement and philanthropic objectives.
Research
UT is a global research powerhouse housing more than 3,000 dedicated researchers. Let us help you navigate partnership opportunities including undergraduate research, capstone projects, faculty research, industry affiliate programs and sponsored research.
Sponsorships
Your company has made a commitment to corporate citizenship that touches lives around the world. Together, let's map strategic investments that can showcase your brand and align with your vision for impact.
Campus Visits
Come to the Forty Acres to meet the faculty and students who will drive your business. The Corporate Relations team can craft your custom visit. Let us know your goals and objectives, and we will connect you with the the right minds to deepen our partnership.