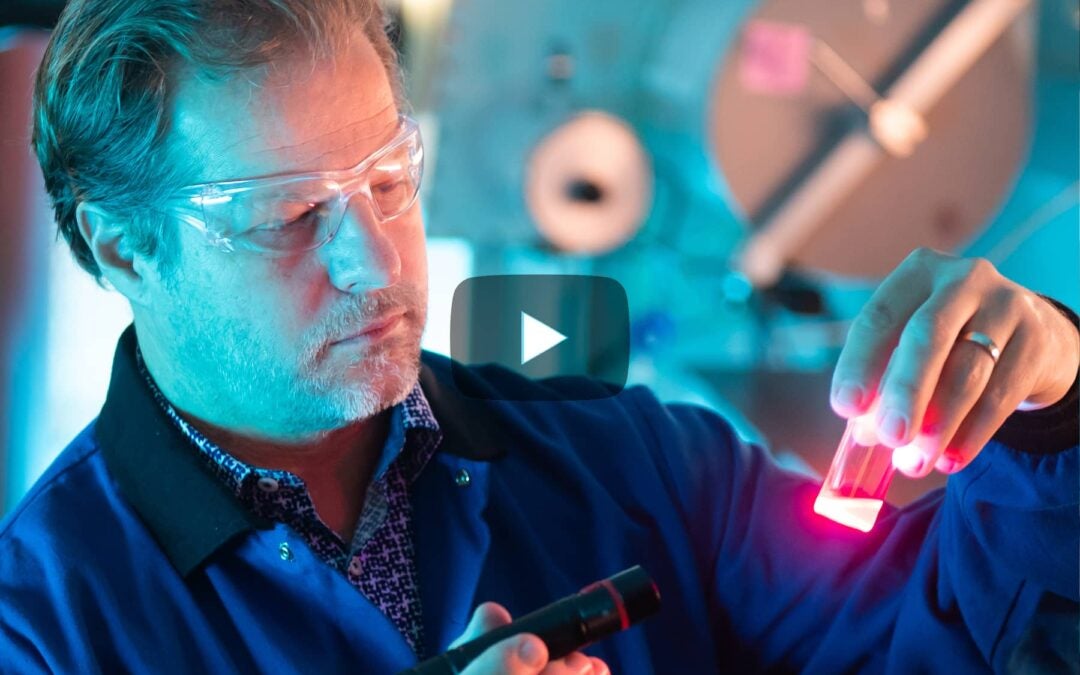 A gift from Gary L. Thomas supports UT Austin's reputation as a global leader in energy education.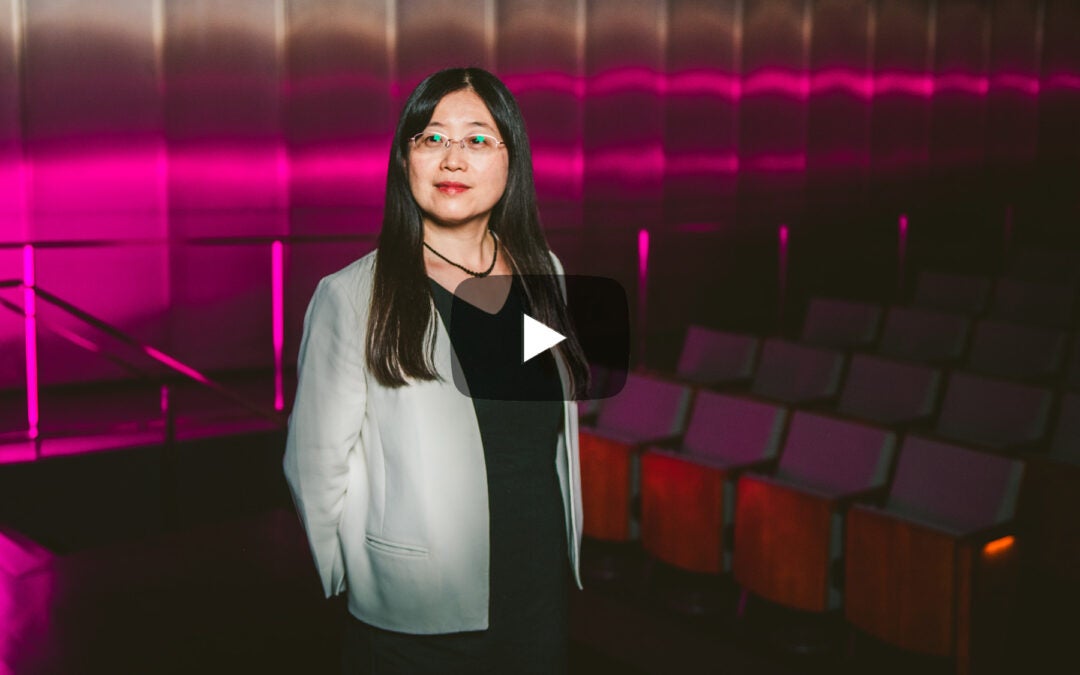 A transformative gift from UT alumnus J. Mike Walker gives students and faculty in UT's Cockrell School of Engineering an extraordinary opportunity to become leaders and change the world.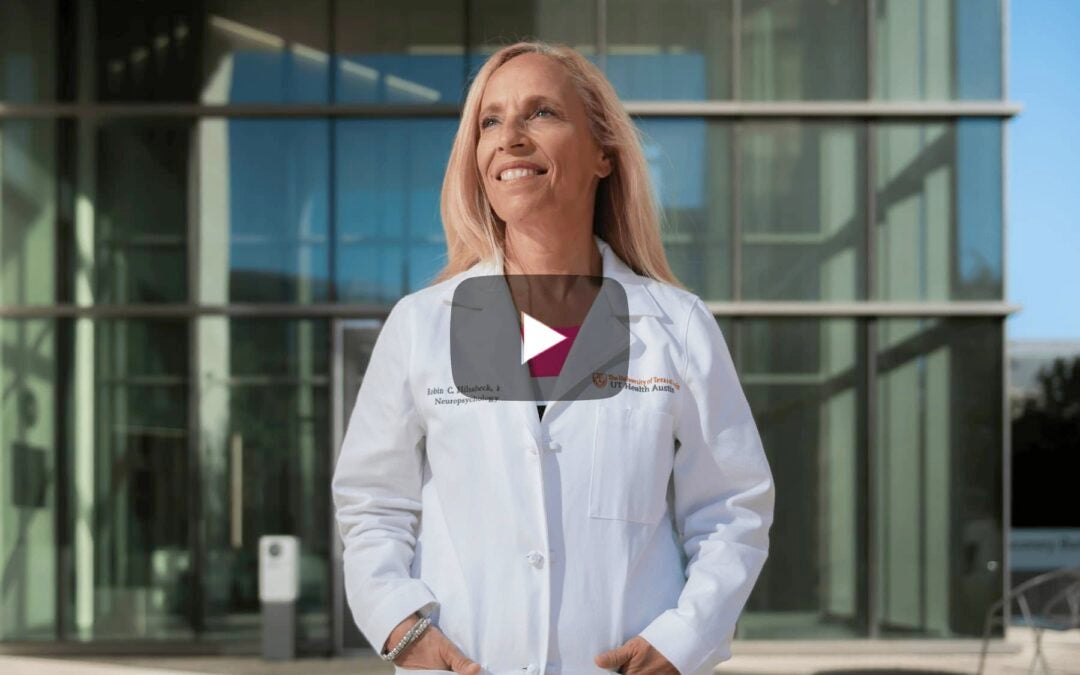 UT is advancing knowledge on Alzheimer's disease, stroke and other neurodegenerative conditions with the financial support of Jim and Miriam Mulva.
Outstanding faculty members at The University of Texas at Austin teach their students how to lead in and out of the classroom.