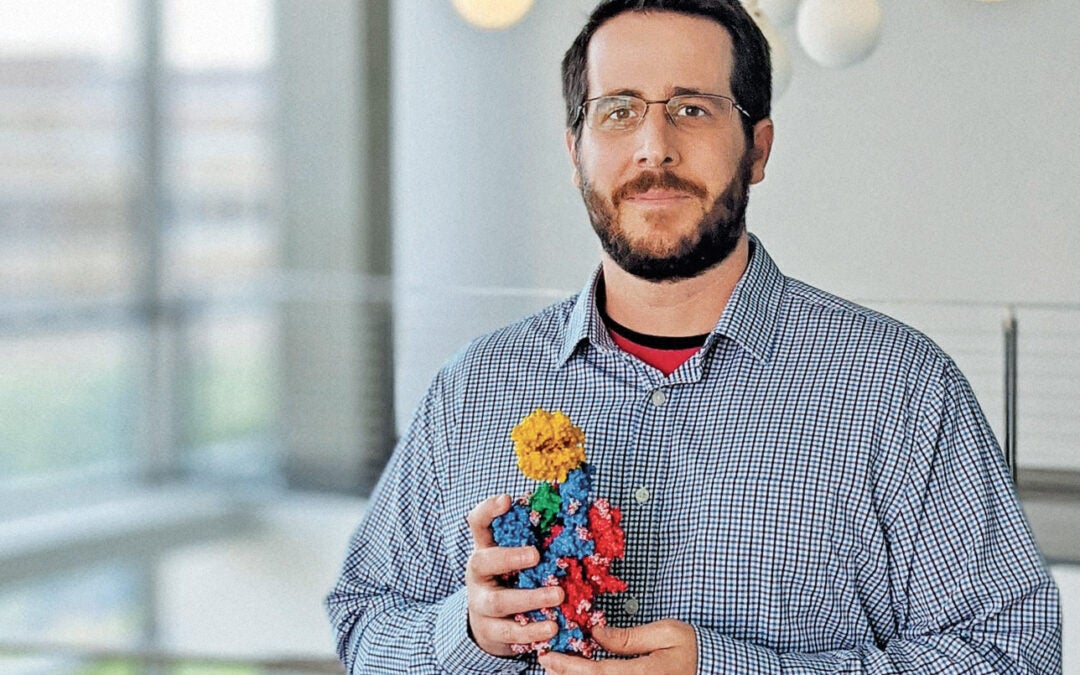 Innovative researcher played key role in COVID-19 vaccines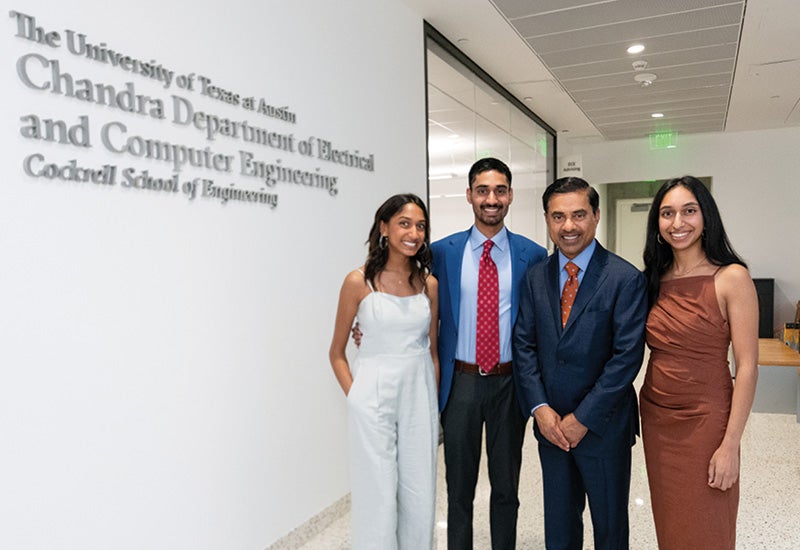 The Chandra family leaves a legacy of philanthropy and impact.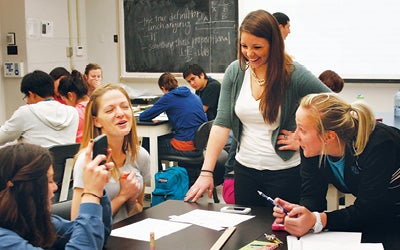 Microsoft and UT Austin partner to provide technological solutions across Texas.
Outstanding faculty members at The University of Texas at Austin teach their students how to lead in and out of the classroom.