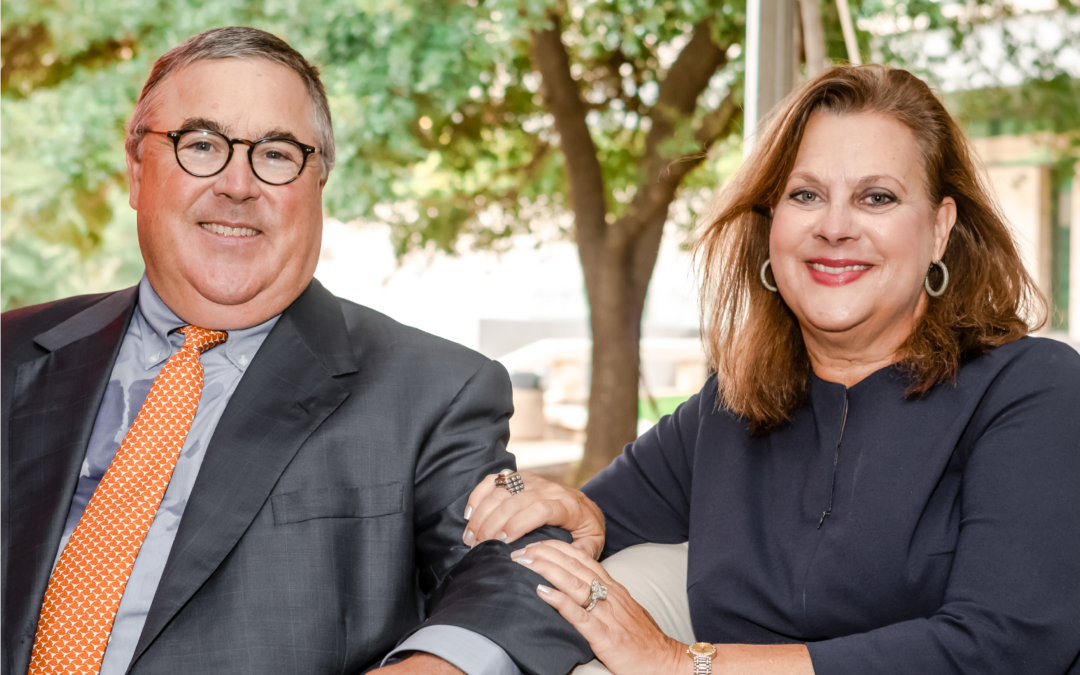 Alumni Bobby and Sherri Patton support liberal arts and ethnic studies at UT.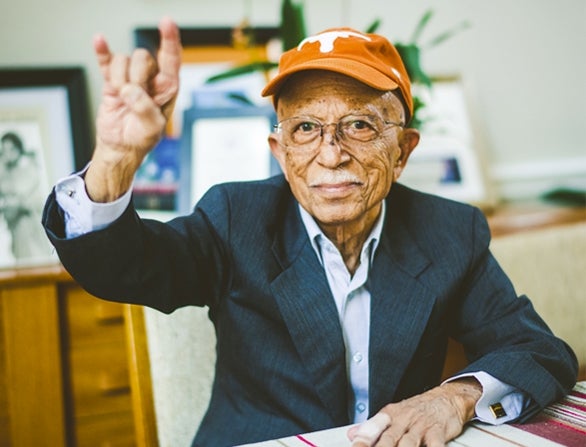 Pioneer of MRI technology hopes his gift "will help UT win another Nobel Prize."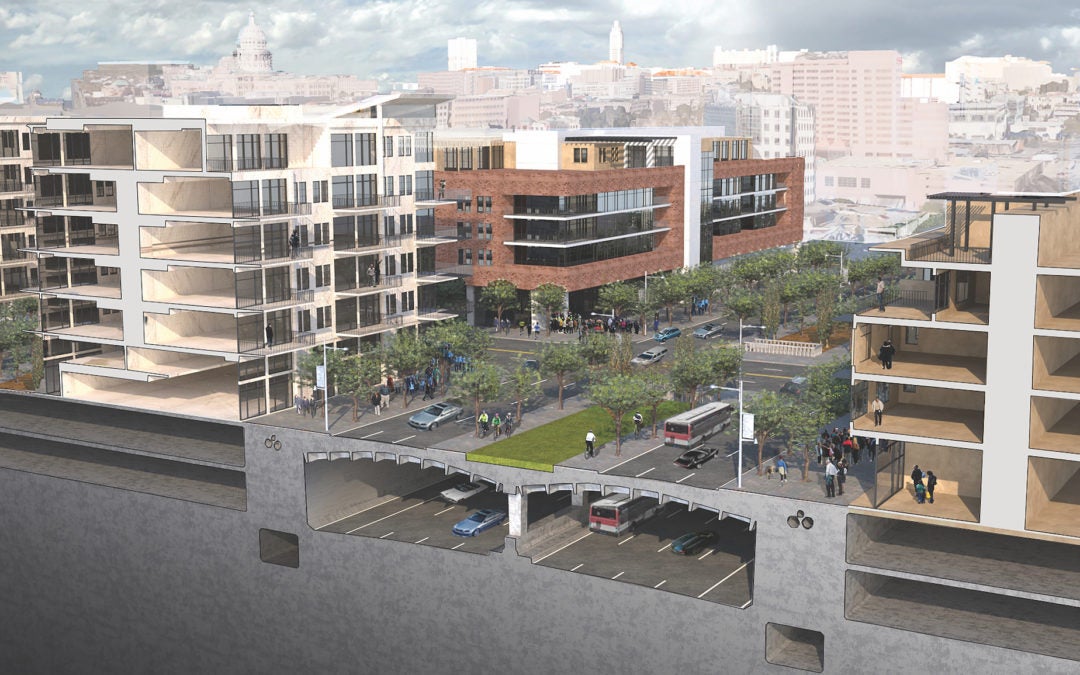 Professor's gift will transform urban design at UT.
Outstanding faculty members at The University of Texas at Austin teach their students how to lead in and out of the classroom.