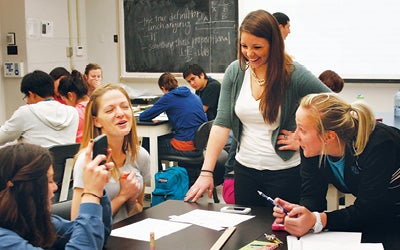 Microsoft and UT Austin partner to provide technological solutions across Texas.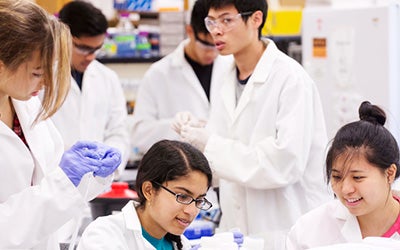 UT Austin and the W. M. Keck Foundation are on the cutting edge of scientific research.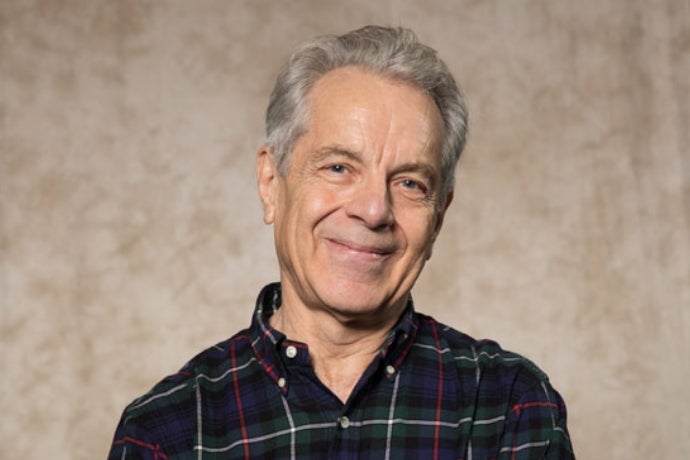 Professor John Clarke honors his late partner with a gift to UT.
Outstanding faculty members at The University of Texas at Austin teach their students how to lead in and out of the classroom.