UT aerospace engineering student is breaking down barriers and making her dreams come true.
What starts here changes the world — and that starts with generous donors. Read more about the students, faculty and programs changing the world with your support.
A student, inspired by the work of others, finds her place at UT and the support of generous alumni.
DJ Green and Professor Larry Speck
An Air Force veteran and first-generation college student receives a life-changing opportunity when he's admitted to The University of Texas at Austin.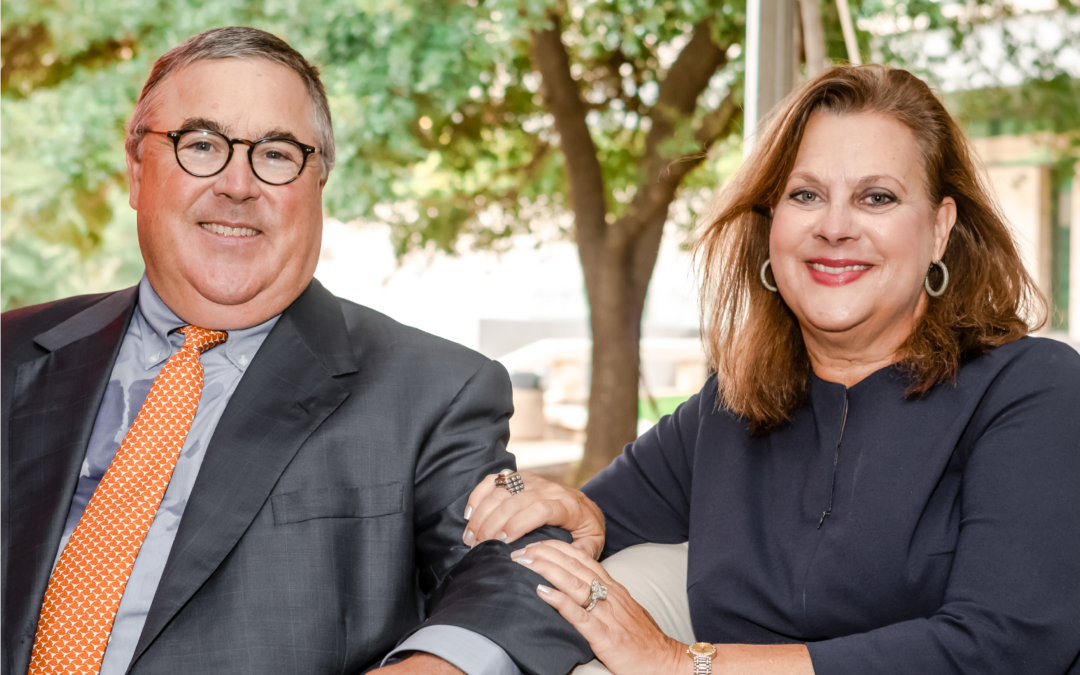 Alumni Bobby and Sherri Patton support liberal arts and ethnic studies at UT.
UT alumna Andrea Anderson helps the next generation of leaders find excellence within themselves.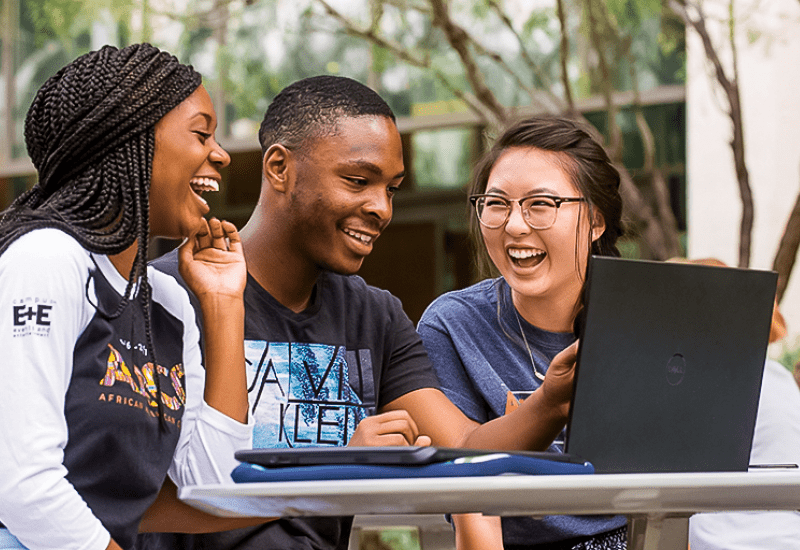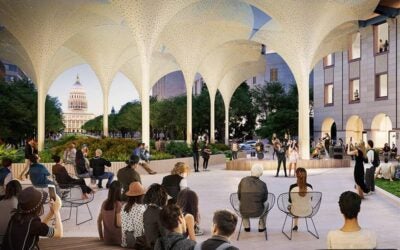 Get a first look at the new Butler Sound Gallery.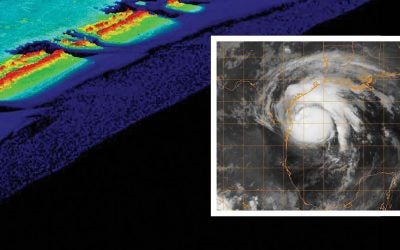 UT leads rapid response to natural disasters.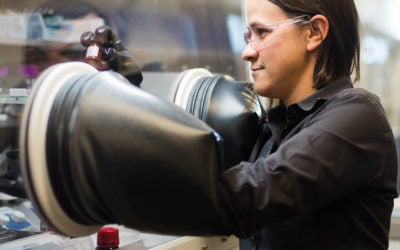 UT professor develops new material that when applied to windows can reduce need for air conditioning during hot Texas summers.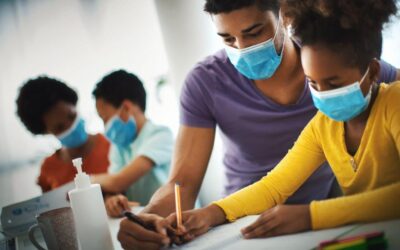 Hogg Foundation receives $1.1 million from Chan Zuckerberg Initiative to advance mental health and well-being for youth of color and their families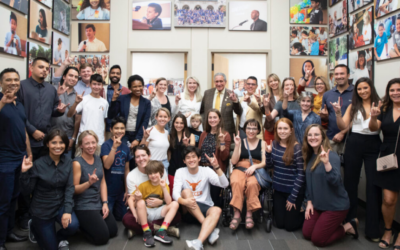 Arthur M. Blank Center for Stuttering Education and Research will expand vision and work of Dr. Courtney Byrd.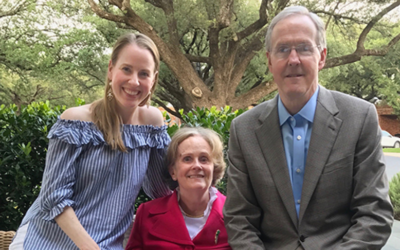 Investment will help recruit top research faculty and enhance nursing education.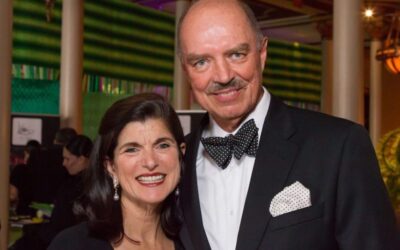 Gift honors the Texas Nursing graduates who cared for their mothers.
Your gifts support scholarships, faculty recruitment and research transform lives.
Make a gift today to change the world.