UT aerospace engineering student is breaking down barriers and making her dreams come true.
What starts here changes the world — and that starts with generous donors. Read more about the students, faculty and programs changing the world with your support.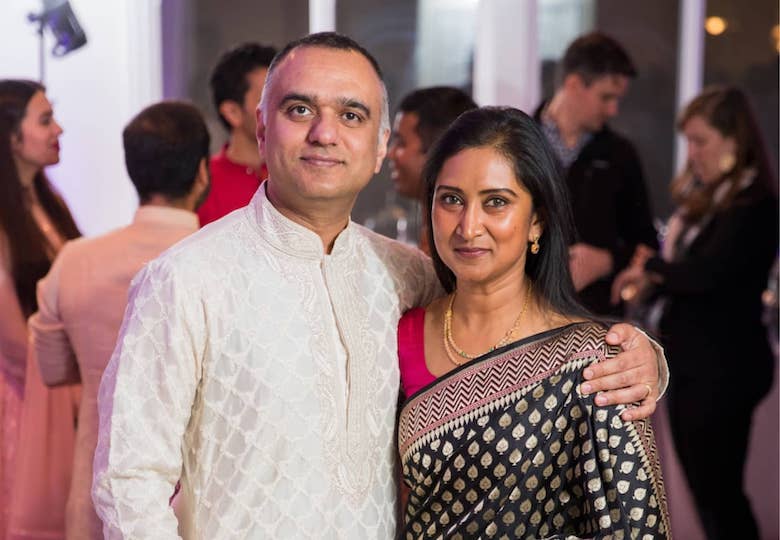 Changing the Cancer Equation
UT partnership integrates emerging disciplines of computational oncology and machine learning to transform the future of cancer care.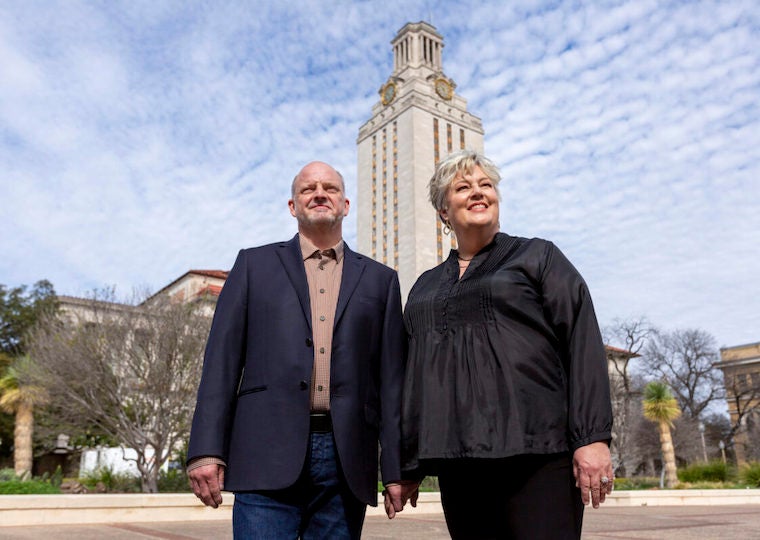 Karl and Nelda Buckman's gift supports new collaboration space for immersive art in the College of Fine Arts.
DJ Green and Professor Larry Speck
An Air Force veteran and first-generation college student receives a life-changing opportunity when he's admitted to The University of Texas at Austin.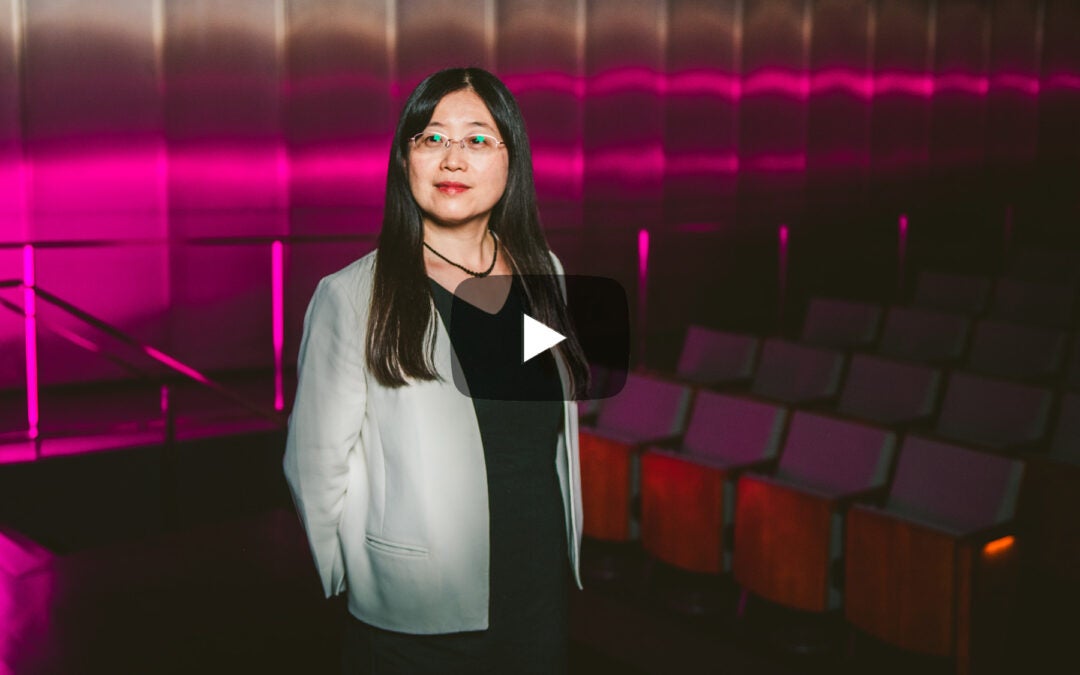 A transformative gift from UT alumnus J. Mike Walker gives students and faculty in UT's Cockrell School of Engineering an extraordinary opportunity to become leaders and change the world.
UT Professors Louise and Steven Weinberg found the perfect home at The University of Texas at Austin.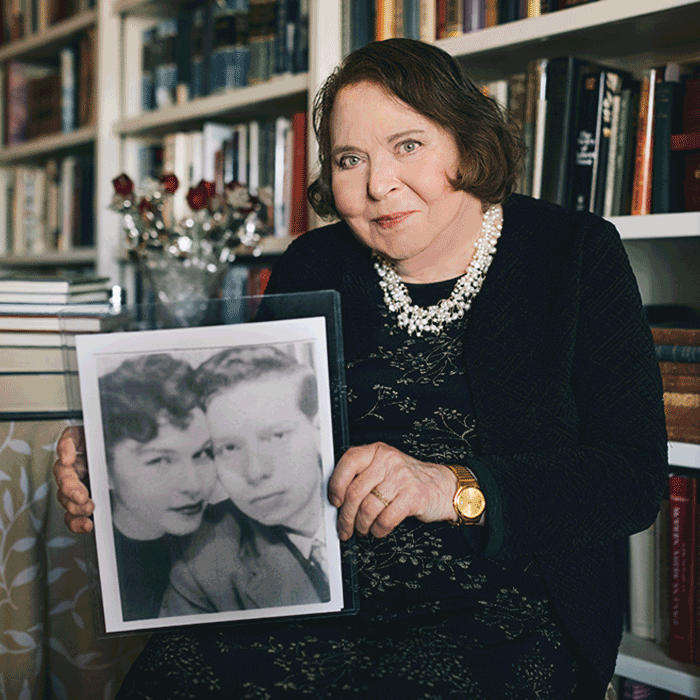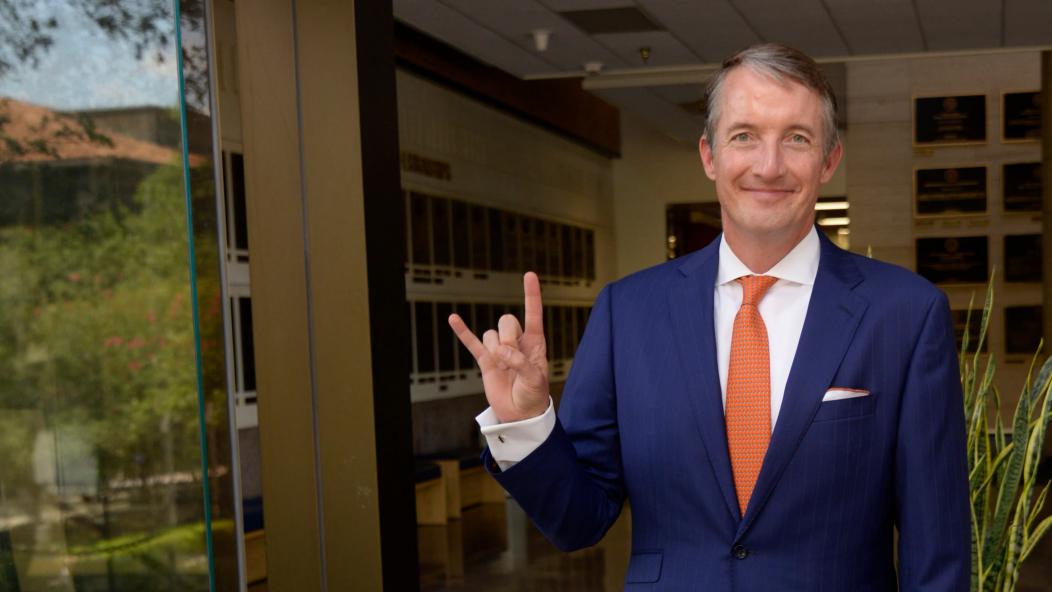 The public phase of UT Austin's What Starts Here campaign — the most ambitious fundraising effort in the history of higher education in Texas — launched on March 4 and 5.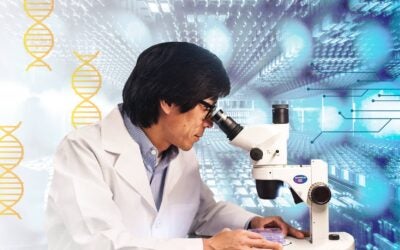 Dheeraj and Swapna Pandey support UT's partnership in personalized cancer care.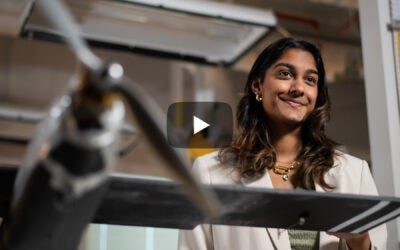 Within UT's Cockrell School of Engineering, students can venture into a variety of exciting projects.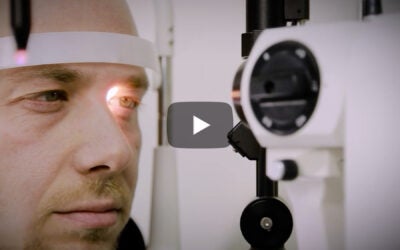 The Mitchel and Shannon Wong Eye Institute, part of UT Health Austin and Dell Medical School, provides Texans with unparalleled ophthalmological care.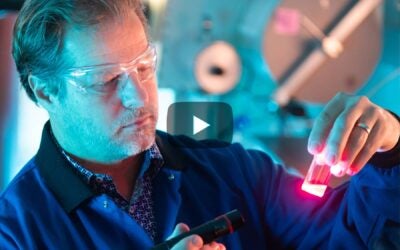 A gift from Gary L. Thomas supports UT Austin's reputation as a global leader in energy education.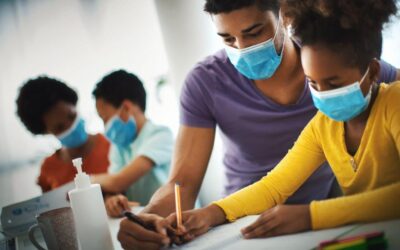 Hogg Foundation receives $1.1 million from Chan Zuckerberg Initiative to advance mental health and well-being for youth of color and their families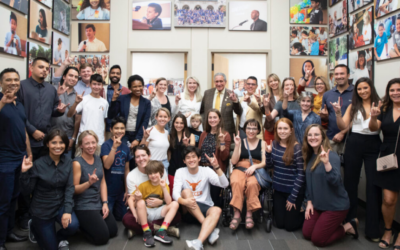 Arthur M. Blank Center for Stuttering Education and Research will expand vision and work of Dr. Courtney Byrd.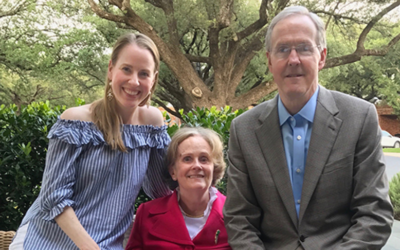 Investment will help recruit top research faculty and enhance nursing education.
Your gifts support scholarships, faculty recruitment and research transform lives.
Make a gift today to change the world.