Aerospace engineering student Catherine Dominic knows now is the time to pursue her passions.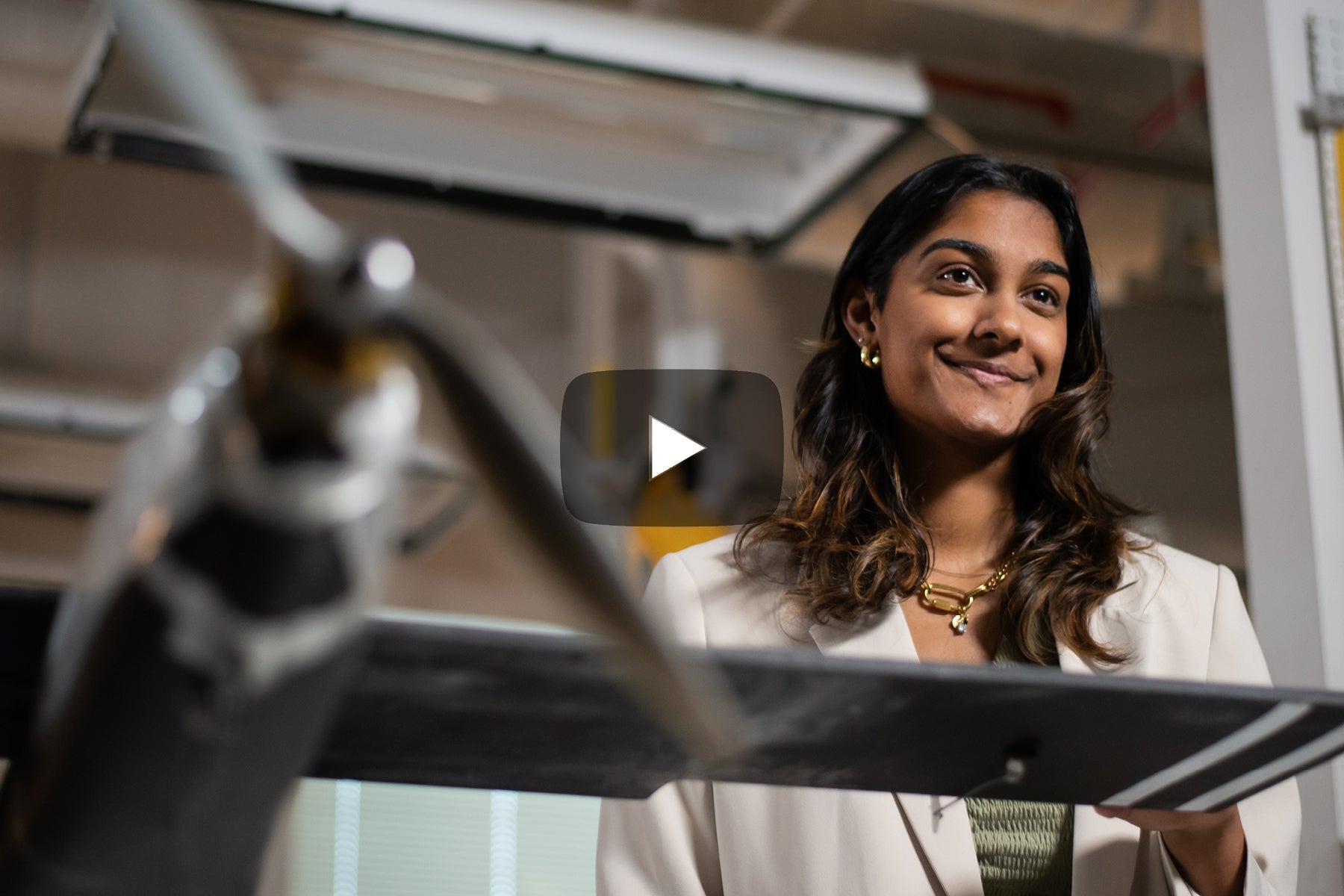 In a field as vast as aerospace engineering, there is much for Catherine Dominic to explore. And thanks to The Eva Stevenson Woods Endowed Presidential Scholarship, the Sugar Land, TX, native has the opportunity to focus solely on her studies. Within the Cockrell School of Engineering at The University of Texas at Austin, Catherine has gotten involved in numerous projects and student organizations to determine which aspect of the industry most appeals to her.
"My professors have encouraged me not to stick with only one interest," says Catherine. "Being a student is the perfect time to explore, and UT does an amazing job of not letting you pigeonhole yourself."
Catherine's interest in global affairs led her to work on the Syrian Medical Delivery System, which explored how drones could be used to deliver medical goods to hospitals in war-torn Syria. During this project, Catherine had a personal revelation about the connection between engineering and social impact — an intersection that will help her make a difference in the world.
"It's our responsibility as engineers to make sure we are not just developing solutions and imposing them on a community or on society," Catherine explains. "It's important to explore the impact and likely consequences these solutions might have."
Although she has plenty of time before graduation to further explore her field, Catherine is firm about where she wants to land after she graduates.
"I just want my work to have a genuine impact on people," she says.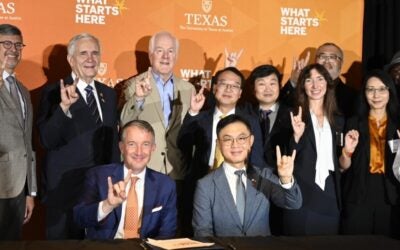 Opening new doors for Cockrell students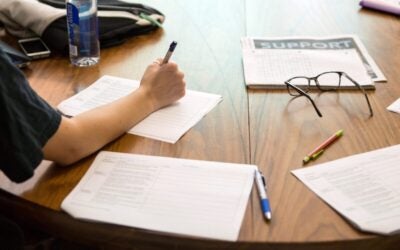 Helping Longhorns achieve their dreams