At The University of Texas at Austin, what starts here changes the world. Our ability to improve lives and tackle society's most pressing challenges is more important than ever — and powered by your generosity.
UT has countless strengths that make us special, but our greatest asset is our people. Each member of Longhorn Nation — our community of outstanding and diverse students, faculty, staff, alumni and friends — has the potential for profound impact.
And you support them all.
Your giving fuels UT's ambitious pursuits by providing our exceptional people the resources they need to learn, teach, discover and change the world for the better. From the first-year student who just stepped onto the Forty Acres to our most esteemed faculty, everyone in our UT community feels the impact of your gifts.
Thank you for leaning into your Longhorn pride!
Please continue investing to keep UT driving for excellence, setting our bold vision for the future and preparing for the journey ahead as we work to become the highest-impact public research university in the world.
What starts here starts with you. We are deeply grateful for your support.
Hook 'em,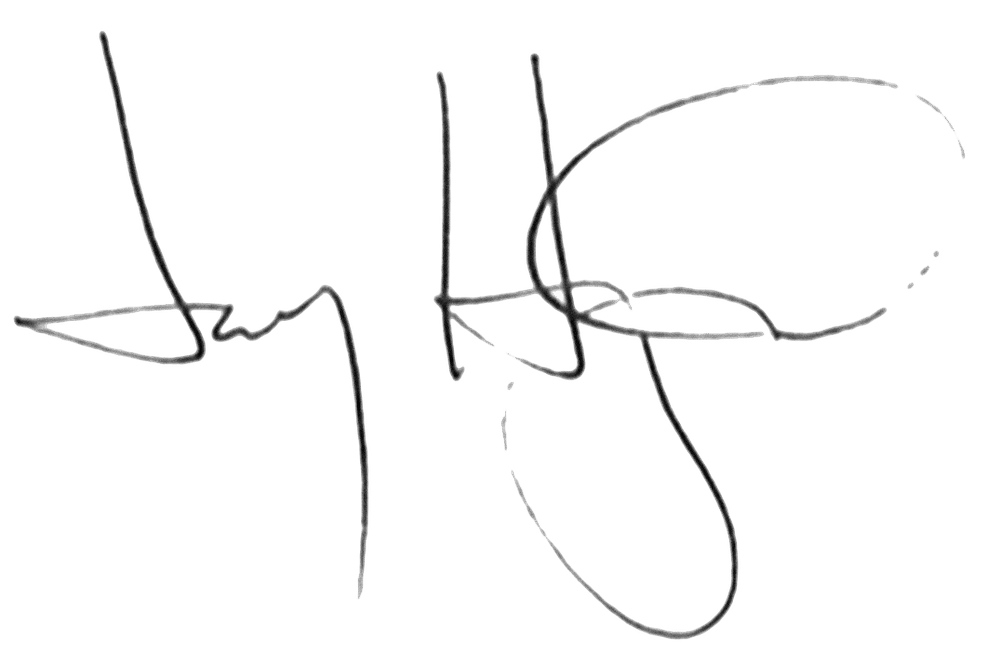 Jay Hartzell
President
Ph.D. Finance '98
Ed and Carolyn Hyman Presidential Leadership Chair
Trammell Crow Regents Professorship in Business
@jchartzell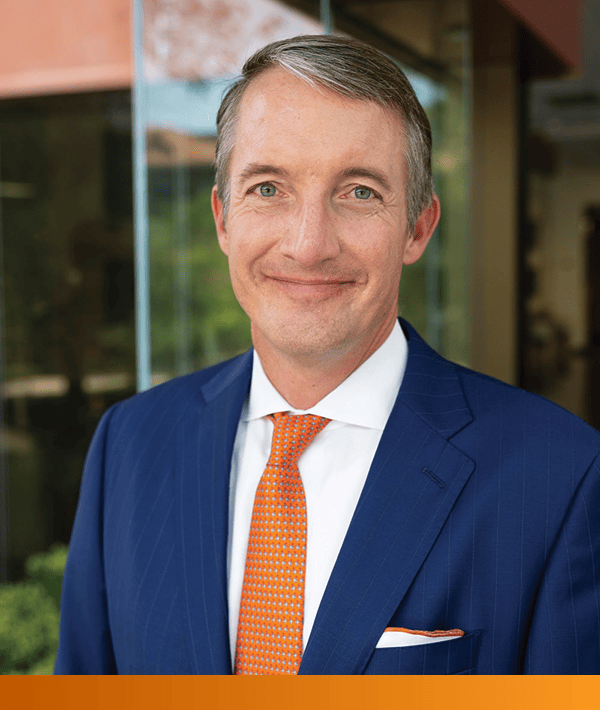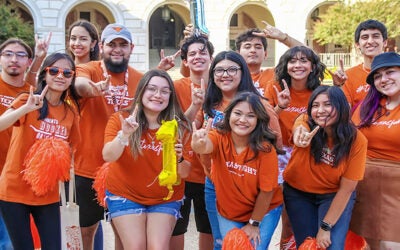 Generous donors make UT a place where every student can succeed. Read Grace's story.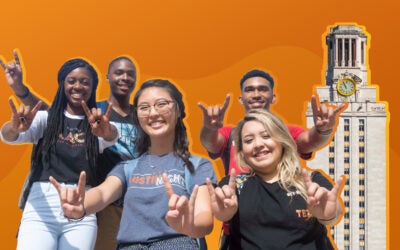 See how alumni, students, parents, donors, faculty and staff made this spring's 40 Hours for the Forty Acres a Texas-sized success.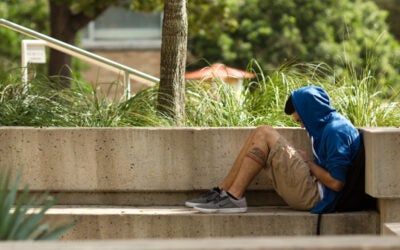 We're facing a teen and youth mental health crisis. Generous donors are empowering UT's youth mental health clinic, the first of its kind in Texas.