UT's Hogg Foundation receives $1M to support Texas families.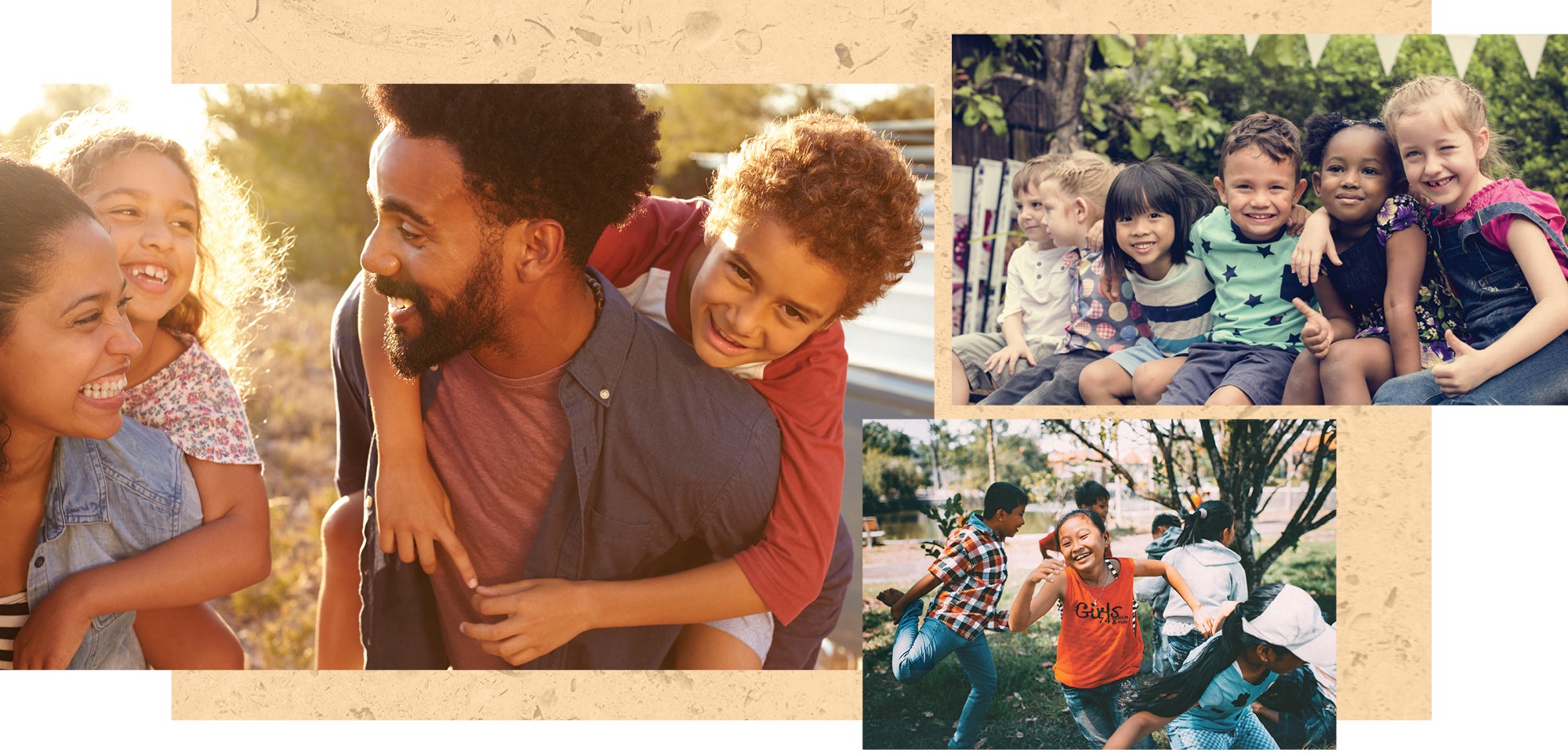 Early this year, the Chan Zuckerberg Initiative awarded a $1.1 million grant to The University of Texas at Austin's Hogg Foundation for Mental Health. CZI, the charitable LLC of philanthropist Priscilla Chan and her husband, Facebook founder Mark Zuckerberg, included the Hogg Foundation as part of a $7 million commitment to five U.S. community organizations helping to "advance racial equity and support student mental wellness in communities most impacted by COVID-19."
The Hogg Foundation, an affiliate of the university's Division of Diversity and Community Engagement, was founded in 1940 through an estate gift from the Hogg family, who were philanthropic and political leaders of Texas in the 19th and 20th centuries. Now, the foundation supports research, learning, practice, implementation and policy initiatives that support community-based mental health across the state.
"Mental health is not just an individual responsibility, but a product of community conditions — the places we live, learn, work, play and pray can have a big impact on improving mental health," said Dr. Octavio N. Martinez, Jr., executive director of the Hogg Foundation. "Community-based organizations also have a role to play, especially in a crisis like COVID-19."
The foundation is using its CZI grant to support Texas schools and community organizations through a new Communities for Children initiative. A two-year grant will further the work of groups that are already positively impacting well-being, improving academic achievement, enhancing community conditions and providing COVID-19 relief for Texan students of color and their families.
"Mental health has a big impact on children's academic performance," said Vicky Coffee, director of programs for the Hogg Foundation. "Through COVID-19 we've seen the big gaps in social support networks and inequity in communities of color. This is a new and unexpected challenge for schools and families that our partners are working hard to address."
The Communities for Children grants were awarded this spring and will support the selected community organizations through 2023. In 2019 – 20, the Hogg Foundation awarded nearly $7 million through 165 grants to groups across Texas.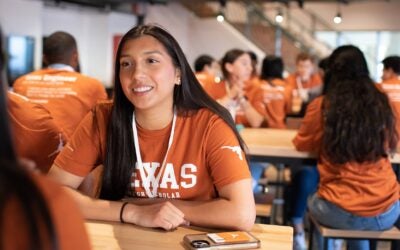 A new cohort of Linford Scholars is starting their studies in the Cockrell School of Engineering thanks to a transformative investment from Michael and Erika Linford.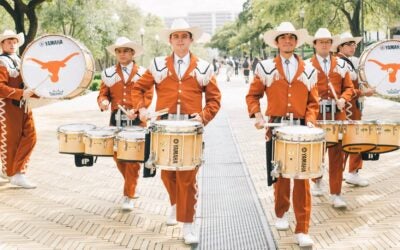 The generosity of Longhorn Nation keeps the Longhorn Band marching on to its 125th year and first year in the SEC.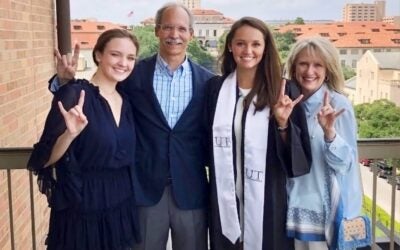 Fort Worth philanthropists and Longhorn parents John David and Leslie Moritz are giving back to the UT social work students who care for our communities.