Bjorn Billhardt decided to be a Longhorn after he came to the Austin area in the '80s as a teenager on a foreign exchange program.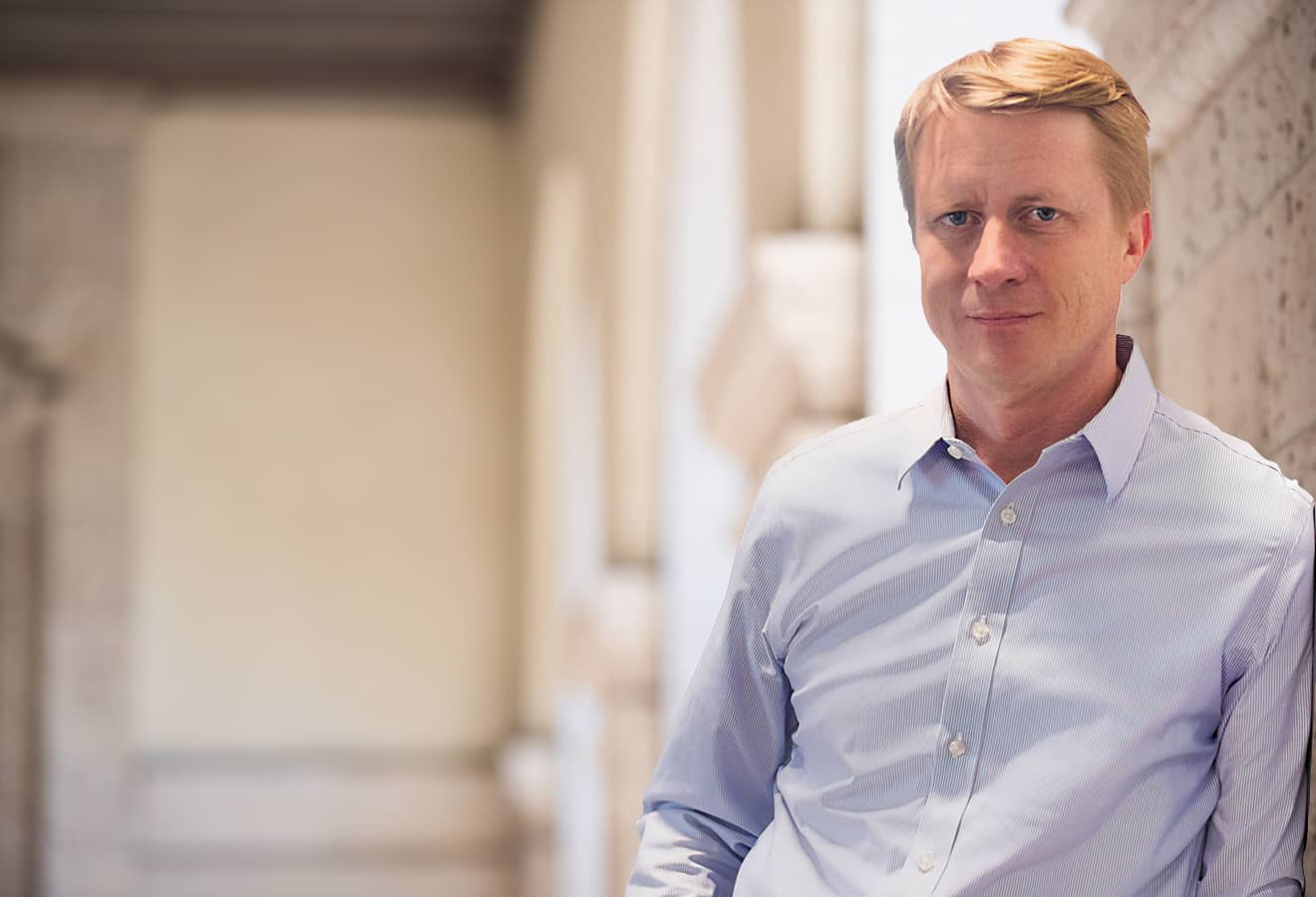 Bjorn Billhardt (B.A. and BBA '97)
A
ustin-based entrepreneur Bjorn Billhardt (B.A. and BBA '97) believes in the power of The University of Texas at Austin to shape lives. To say thanks for the opportunities he received on the Forty Acres, Bjorn has made a planned gift of shares in his company, Abilitie. His gift will support the Plan II Honors Program and the School of Undergraduate Studies, where Bjorn received the foundations upon which he has built his life. "The University of Texas at Austin opened my eyes to the world and made me who I am today," says Bjorn. But if not for actor-singer David Hasselhoff, Bjorn might never have been a UT graduate.
Growing up in Hamburg, Germany, Bjorn loved watching "Knight Rider" — the TV show that starred Hasselhoff and a talking car named KITT as a pair of California crime fighters. The show's spectacular scenery motivated Bjorn to apply to a high school exchange program.
"I specifically applied to California because I wanted to be at the beach where David Hasselhoff and his car were at home," recalls Bjorn.
In a major plot twist, Bjorn was accepted to the exchange program, but was told his host family was in Pflugerville, Texas. After he dried his tears, Bjorn realized it might be his only chance to spend time in the U.S., so he accepted the opportunity.
While attending Pflugerville High School, Bjorn took part in a drama production in which he was improbably cast in the role of a Japanese soldier. The students performed in a University Interscholastic League drama competition, and Bjorn's acting — with a believable Japanese accent, in the words of one of the judges — earned an honorable mention. This led to an invitation from UT's Department of Theatre and Dance to attend a summer camp. Bjorn eagerly extended his American adventure.
"That summer, I lived in the Quad and got familiar with UT," says Bjorn. "At that point, there was no question where I would go to university."
After he completed high school in Germany, Bjorn returned to UT to study theatre. It was 1993, and because international money transfers weren't easy, Bjorn arrived with $5,000 his mother had sewn into his jeans pocket. It was all the money his parents were able to contribute to his four-year education.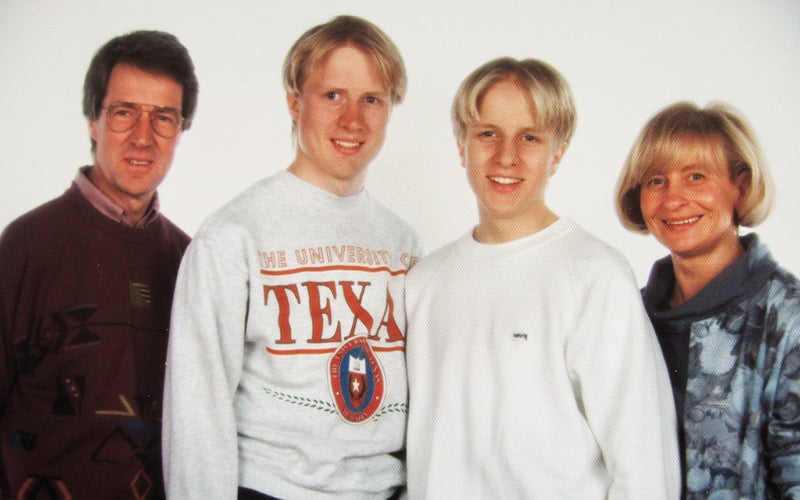 Upon his return to Germany, Bjorn made it clear to his family where he wanted to go to university.
"I had no idea what Plan II was, but a wonderful counselor explained the program patiently," Bjorn remembers. The same counselor gave him guidance on how to complete and submit his application to meet the last-minute deadline.
"That type of flexibility and ability to help out — that's a very Texan thing," says Bjorn. "This we'll-make-it-happen attitude makes Texas unlike any other place in the world. In Plan II, I had such an amazingly broad-based education, learning everything from philosophy to physics to accounting with incredibly bright students in an environment where academic rigor and competitiveness were infused with a laid-back attitude and Texas friendliness."
After graduation, Bjorn went on to earn his MBA at Harvard. But when it came time to put his education to work, he turned to two of his Longhorn friends to start his first company, Enspire, a digital learning design service.
"The University of Texas at Austin opened my eyes to the world and made me who I am today."
"We were all in different places — Boston, Amsterdam and Austin," says Bjorn. "We never once discussed where we would start the business because it was a given it would be Austin. We all had such an incredible experience at UT and in Austin, a city made for entrepreneurs. It was welcoming and friendly and nobody laughed at three 20-something-year-olds who set out to change the world with bold pronouncements and no money in the bank."
In 2015, Bjorn founded his second company, Abilitie, an organization focused on leadership development and executive education that Inc. magazine has named to its lists of Best Workplaces in America and Fastest Growing Companies in America. With so much success, Bjorn knew it was time to give back.
"I hope there will be other Bjorns, whose dream of becoming all they can be will be made possible at The University of Texas because of my contribution," he says. "If even one person benefits from my gift in the same way that I did, that would be perfect."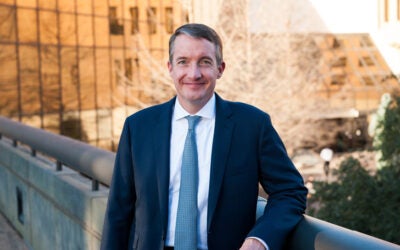 Achieving milestones is an excellent moment to look forward and set goals for the future.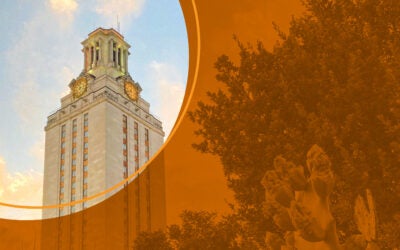 Alumni share favorite UT memories and why they support the Forty Acres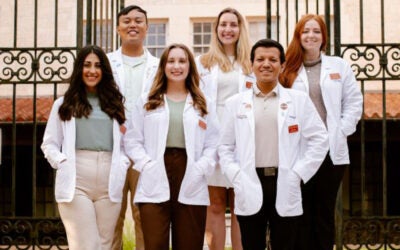 Marissa Schlaifer sees philanthropy as an obligation more than an opportunity. Her gift will open many doors for students in the College of Pharmacy.