A Word of Thanks from Bob
Bob Guittard '01 shares why he's never been more excited to be a Longhorn.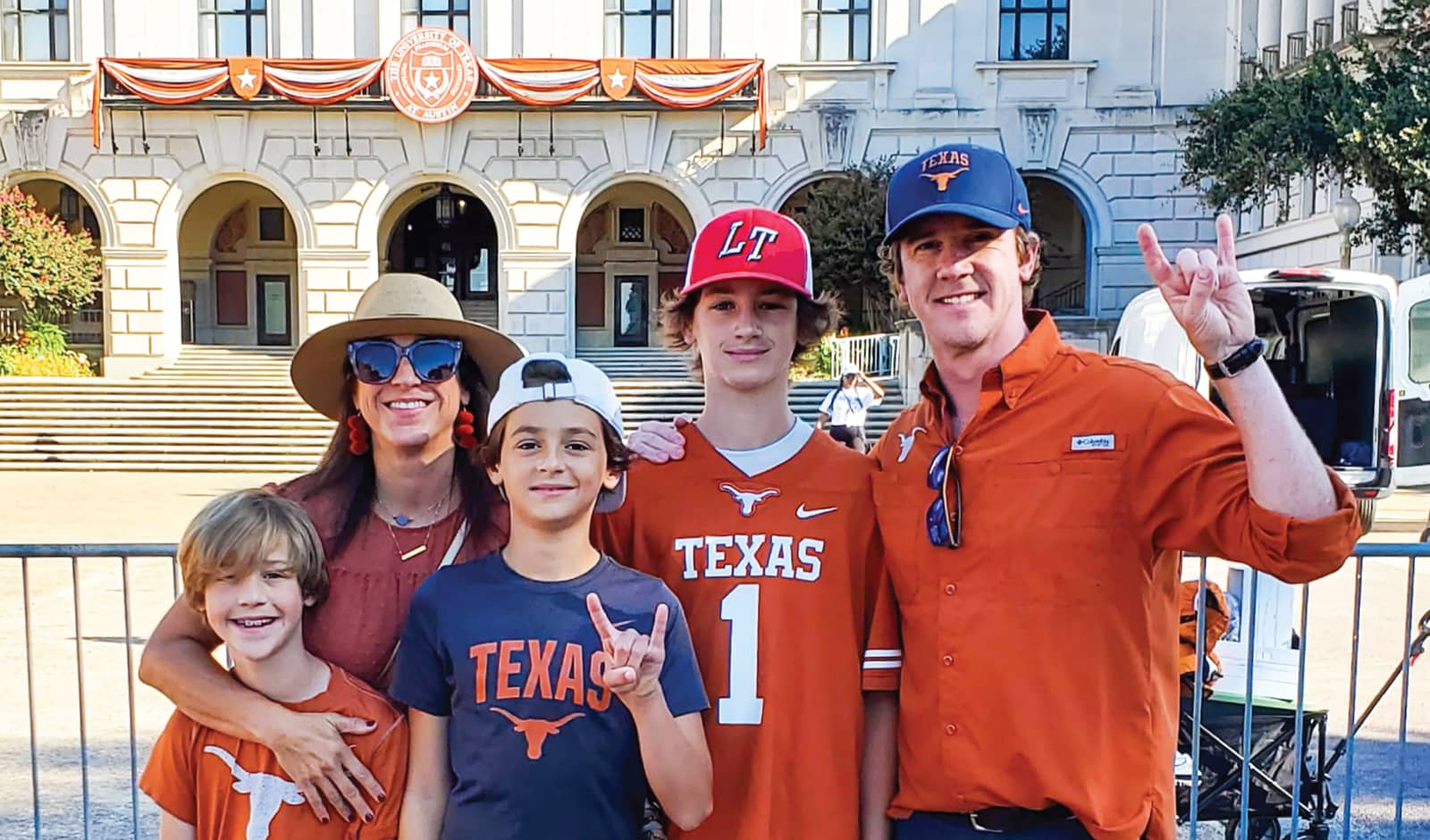 This spring marked my third year back on the Forty Acres after graduating in 2001, and I've never been more excited about being a Longhorn than I am today.
Now, I'll admit that moving my family to Austin and starting a new position at the height of COVID was a challenge. But looking back, and looking ahead, I wouldn't change a thing.
That's because every day, I can see firsthand that The University of Texas at Austin is positioned, as President Hartzell has said, to create impact at scale and with a breadth of excellence that few other universities can match.
A big part of that impact is — and will be — because of you.
Your generosity is making a difference across the Forty Acres, funding everything from scholarships for first-generation students to ending the teen and young adult mental health crisis to any number of amazing causes.
I recently heard someone say, "Generosity is fueled by gratitude, and serving others is fueled by compassion." It's true. Grateful people give back, and compassionate people help others. That's you!
Your ongoing generosity really is a big deal. It's a selfless act done for someone you probably don't know or for a better future you may never see in your lifetime. Donors like you have fueled UT these last 140 years, and will be the fuel for the next 140 years of impact!
Thank you for all you're doing to create world-changing impact, today and tomorrow.
Hook 'em,

Assistant Vice President for Donor Engagement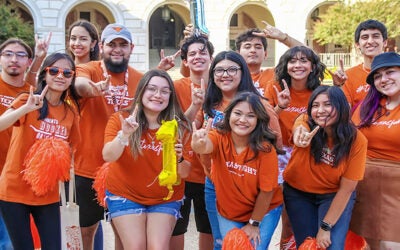 Generous donors make UT a place where every student can succeed. Read Grace's story.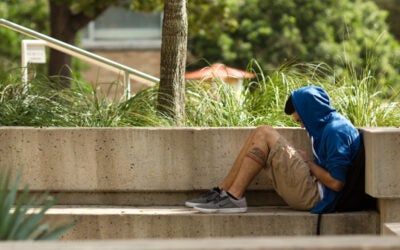 We're facing a teen and youth mental health crisis. Generous donors are empowering UT's youth mental health clinic, the first of its kind in Texas.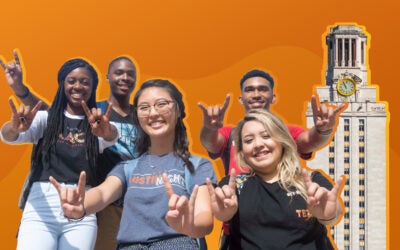 See how alumni, students, parents, donors, faculty and staff made this spring's 40 Hours for the Forty Acres a Texas-sized success.