AI and Robotics: UT Leads the Way (VIDEO)
The Cockrell School of Engineering and the College of Natural Sciences are partnering on life-changing research.
Get Started
When you include UT in your estate plan, you create global leaders, drive discovery and change the world. You also protect assets, provide for those you love and receive tax-wise benefits.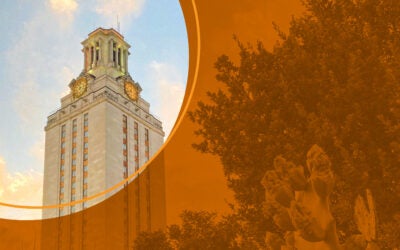 Alumni from the College of Natural Sciences, McCombs School of Business, and the College of Liberal Arts share favorite UT memories and why they support the Forty Acres.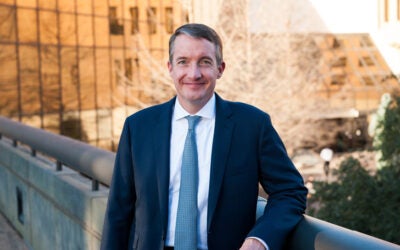 Far beyond the Forty Acres, Longhorns remain part of a life-long community.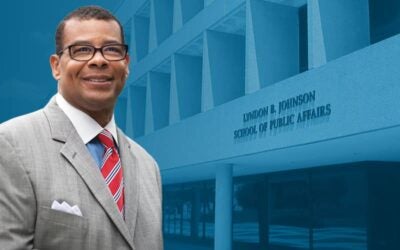 Preston Lee's gift to the LBJ School of Public Affairs creates space for diverse voices.