AI and Robotics: UT Leads the Way (VIDEO)
The Cockrell School of Engineering and the College of Natural Sciences are partnering on life-changing research.
Get Started
When you include UT in your estate plan, you create global leaders, drive discovery and change the world. You also protect assets, provide for those you love and receive tax-wise benefits.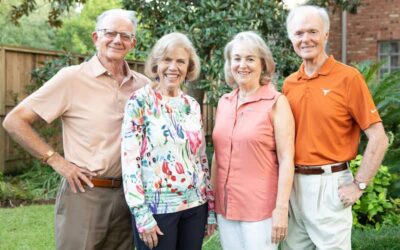 The Forty Acres inspire lasting friendships and great generosity. The Hartmans and Keys, all UT alumni, have created endowed scholarships for future Longhorns.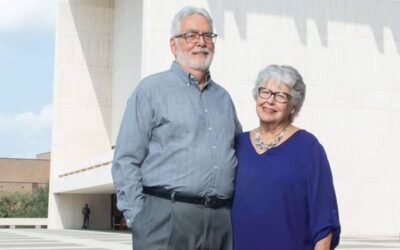 Honoring his father's WWII Army Air Corps service, UT alum Ed Clendenin and wife Pat establish an endowed graduate internship for the Briscoe Center for American History.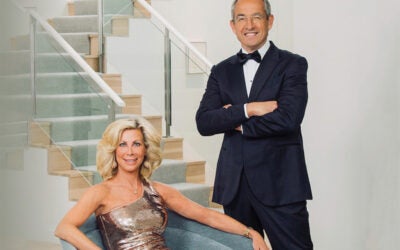 Alumna Kim Chapman and spouse Jeff establish a scholarship, fellowship and an estate gift to support UT Austin's nationally ranked School of Nursing.