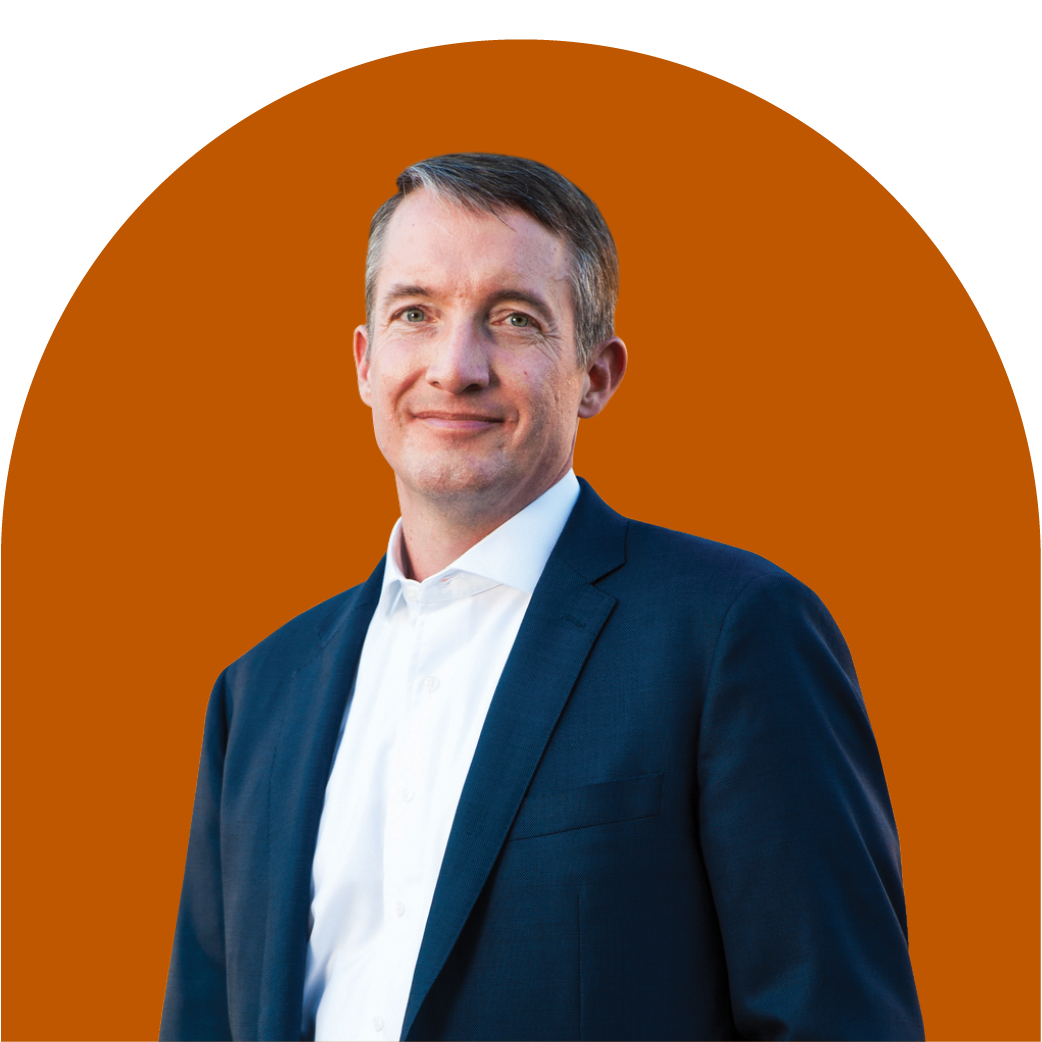 Catching Up with President Hartzell
An update on the university's aspirations, accomplishments and impact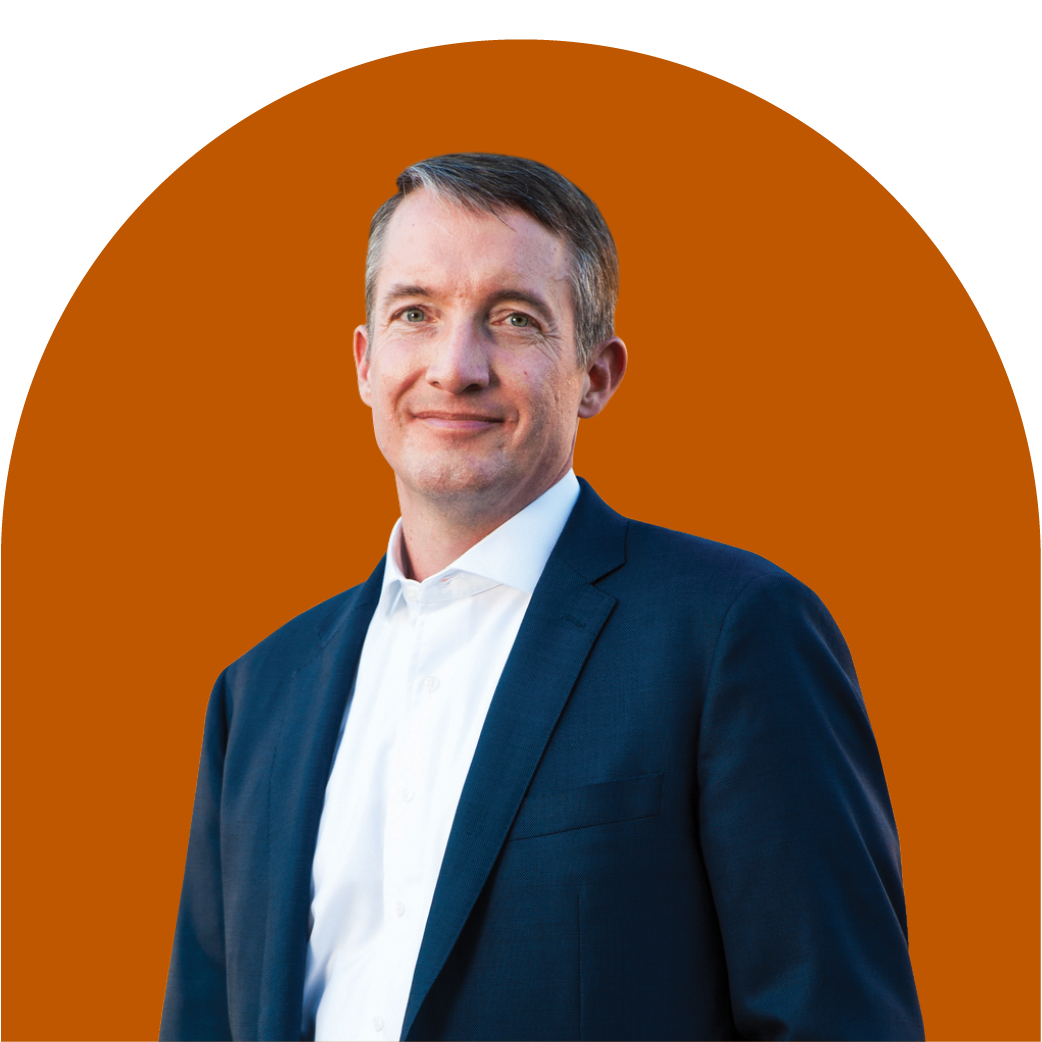 This past year you announced UT's goal to become the world's highest-impact public research university. Tell us how that was identified as our top aspiration.
As thousands of stakeholders came together to imagine the future of UT Austin, maximizing our global impact emerged as our objective, in part because we are uniquely positioned to achieve it. Few universities have teams as broad and as talented and a location as fortuitous as we do. Our outstanding and diverse community of students, faculty, staff and alumni, as well as our place in the booming city of Austin in the thriving state of Texas, give us the ability to generate research and impact at scale, particularly in tackling some of society's biggest challenges.
What are some early examples of impact?
Addressing health and wellness may be the most important issue of our time, and it is integral to UT's mission. On page 8, you'll read about one of our alumni, Dheeraj Pandey, and his wife Swapna, who recently made an incredible gift to advance computational oncology and apply data science to the future of cancer care. Their generosity will enable us to accelerate breakthroughs in patient care and ultimately save lives.
We also have great alumni engagement on our Commercialization Advisory Board, alongside some very talented Austinites who care deeply about the work we are doing to promote entrepreneurship. By supporting student ventures, taking equity positions in startups, and leveraging our real estate and collaborating with industry, we can share discoveries emerging from our phenomenal community to benefit society while using our resources to strengthen the Texas economy.
What do you know about UT in your third year as president that you didn't know in your first year?
On a daily basis I am struck by the depth, breadth and reach of this university. When I (somehow) landed the interim position, my predecessor spent a lot of time with me discussing athletics, health care and real estate. All three of those have proved to be interesting and important. In the years since, it has been a tremendous privilege to discover even more pockets of virtuosity and excellence across campus and throughout Longhorn Nation. For example, a film by one of our Visual Arts Center alumni, Luiz Roque, was selected for this year's La Biennale di Venezi. This prestigious exhibition began in 1895 and is one of the most important contemporary art events in the world.
UT publicly launched the What Starts Here campaign this year. What makes this campaign — and the people who support it — so important?
Philanthropy is the fuel for everything we want to accomplish, and this campaign is our most ambitious to date — and one of the most ambitious ever in higher education. Beyond scholarships and student support, which are critical to this campaign, What Starts Here will allow us to hire better faculty and staff, pursue transformative research and endeavors that contribute to the betterment of society, and so many other worthwhile things. But it is important for us to remember that every dot connects back to serving UT students. They are at the heart of every aspect of our mission, and I am proud of the way Longhorns are coming together to ensure that a UT education is both life-changing and world-changing.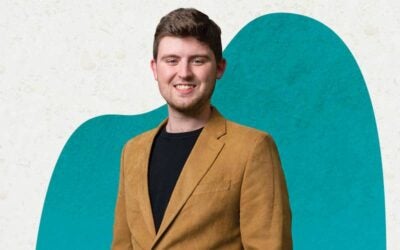 UT scholarship recipient Leland Murphy reflects on his Longhorn experience.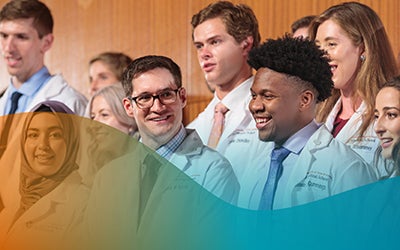 UT's life sciences research, interdisciplinary expertise and innovative clinical programs are creating a healthier future.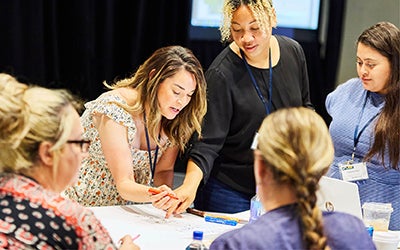 A UT psychology researcher is helping Texas students boost confidence and their math grades.