Texas Challenge Scholarships
Invest in Students and Double Your Impact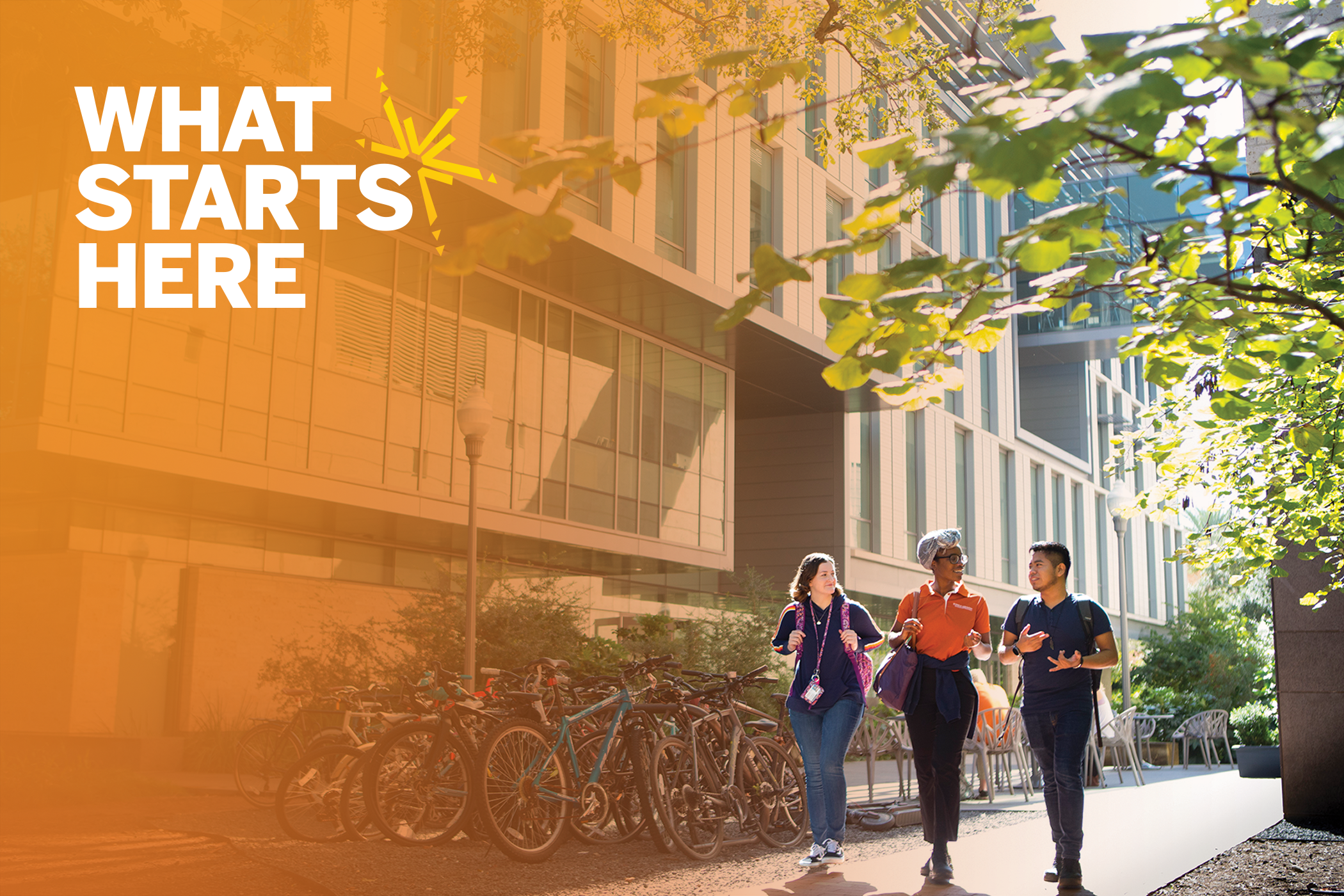 The University of Texas at Austin educates future leaders, preparing students to be the world-changers of tomorrow. But recruiting top students gets more difficult each year as competing universities offer more financial incentives. Scholarships grow the pipeline of talented students to the Forty Acres.
If you've been considering a gift to support students, now is the time. You can double your impact by creating an endowed scholarship through the Texas Challenge, a 1:1 gift matching program. You can make a world-class education possible for students who have worked hard to earn their UT acceptance letter but need financial support to make their dream come true.
Donors like you can open a door for high-achieving students.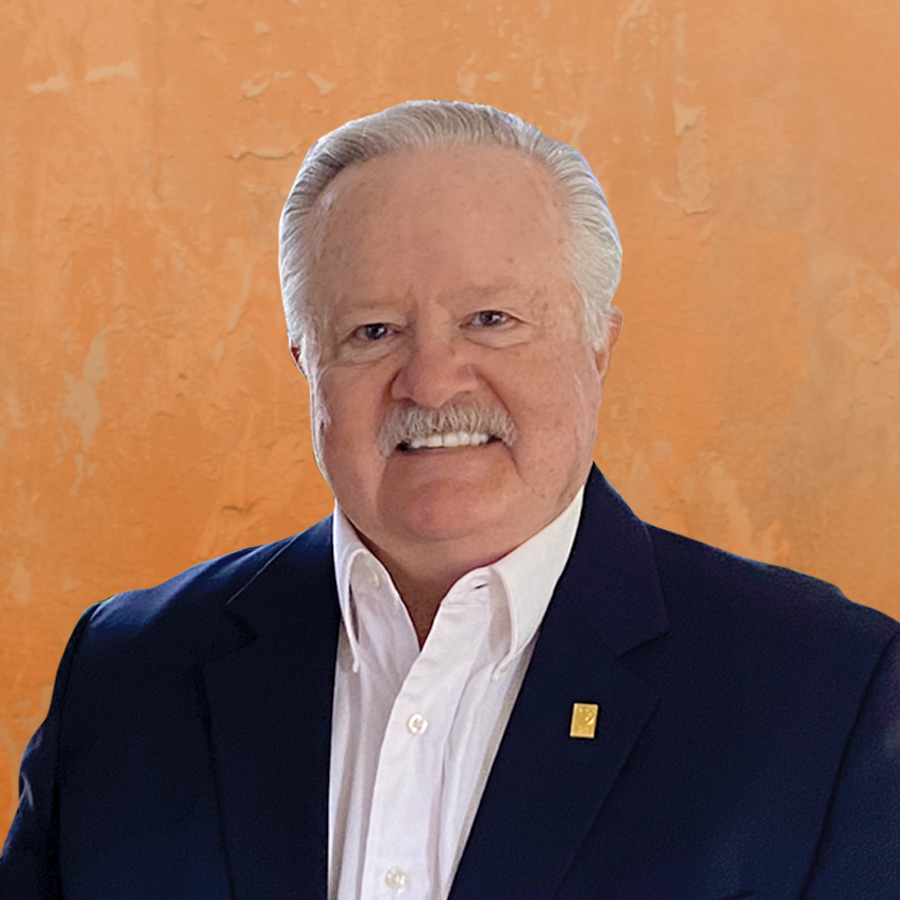 "My siblings and I established two scholarship endowments — ongoing investments that will help great students attend UT over the years. And thanks to the Texas Challenge match, we got more bang for our buck."
Jeffrey Petterson, Fort Worth
Supports Texas Challenge scholarships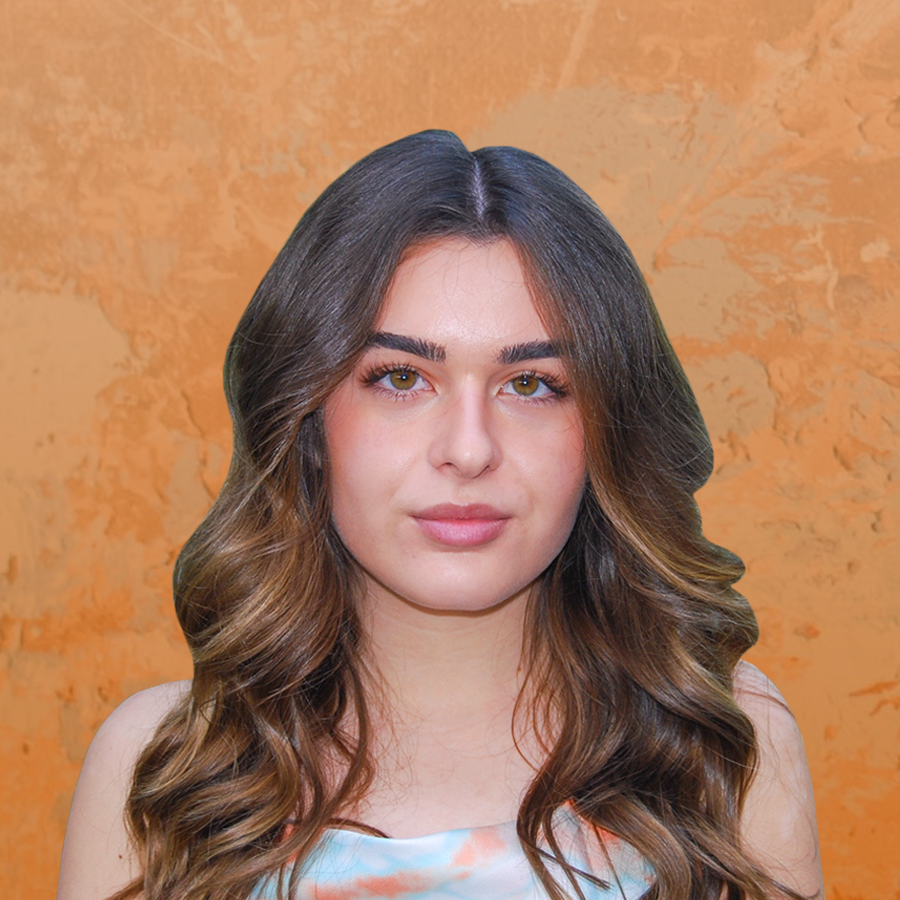 "I thank the Petterson family with my whole heart for giving me the opportunity to succeed. My goals to work in pediatric nursing and pursue a master's would not have been possible without this scholarship."
Ana Dalton, Mansfield
Lyle and Jeryle Petterson Endowed Scholarship for the School of Nursing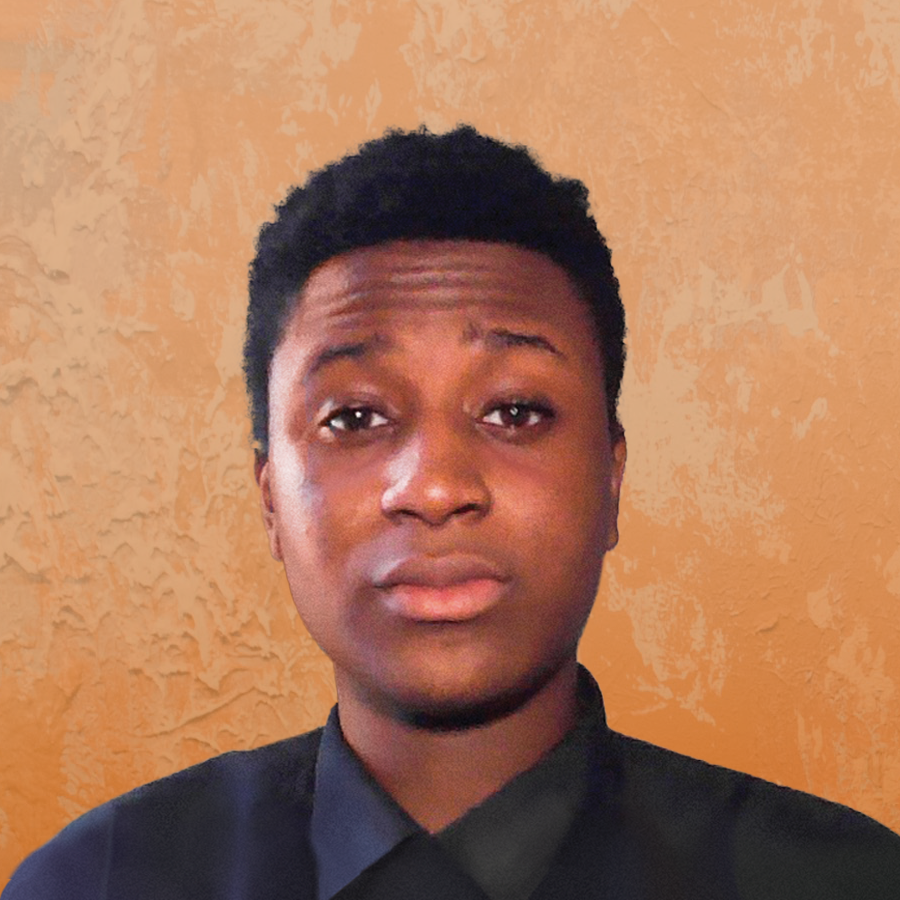 "The support I feel as a scholarship recipient has made me strive to excel. I look forward to becoming a software engineer and representing my family and my school to the best of my ability."
Nathan Odenigbo, Houston
Mark and Kathy Papermaster Endowed Scholarship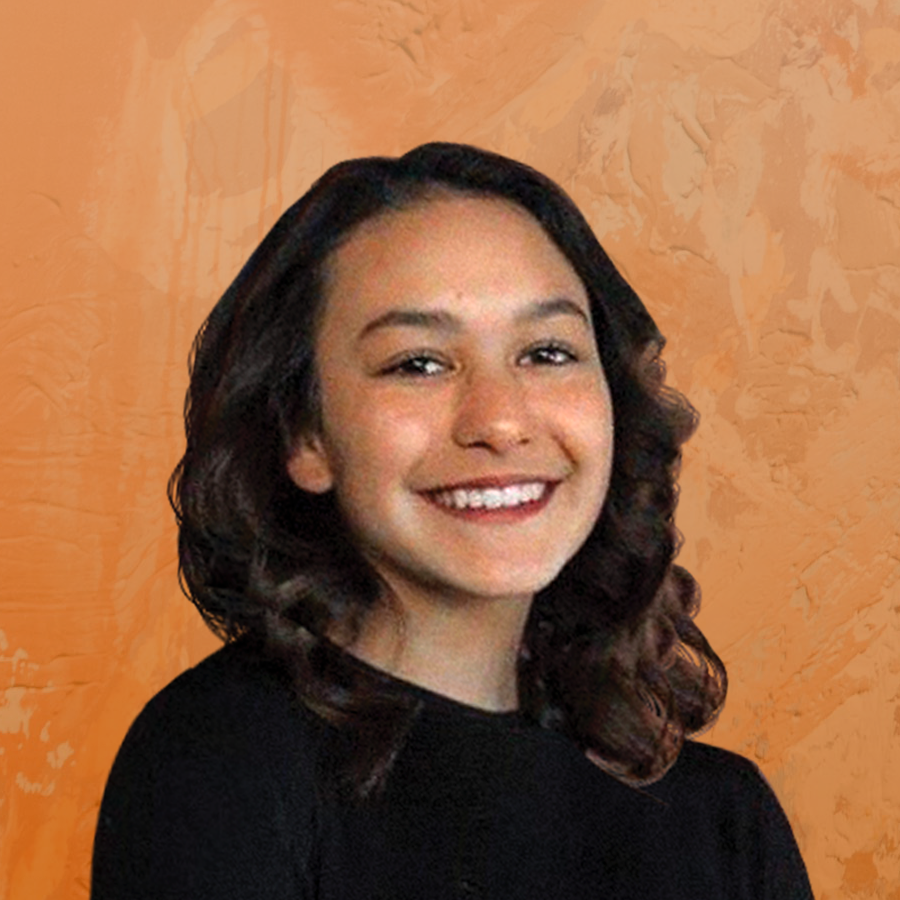 "Receiving a scholarship has had a positive impact on my life, and I am grateful each day for the support. It has relieved my stress and helped me take advantage of endless opportunities on campus."
Priscilla Villalobos, El Paso
Paul and Tish Szurek Endowed Scholarship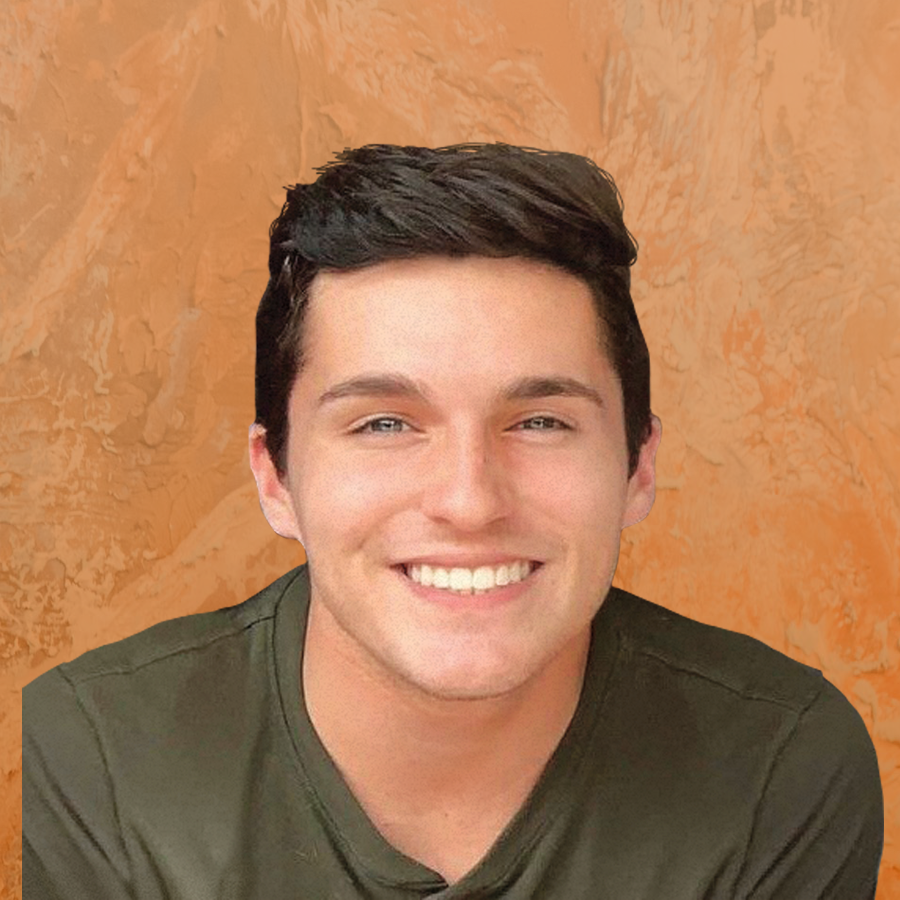 "My UT education is the path to everything I want to achieve in the future. Thank you for ensuring finances are not a limiting factor in helping me achieve my dreams."
Kennedy Love, Saginaw
Jack and Janice Hopper Scholarship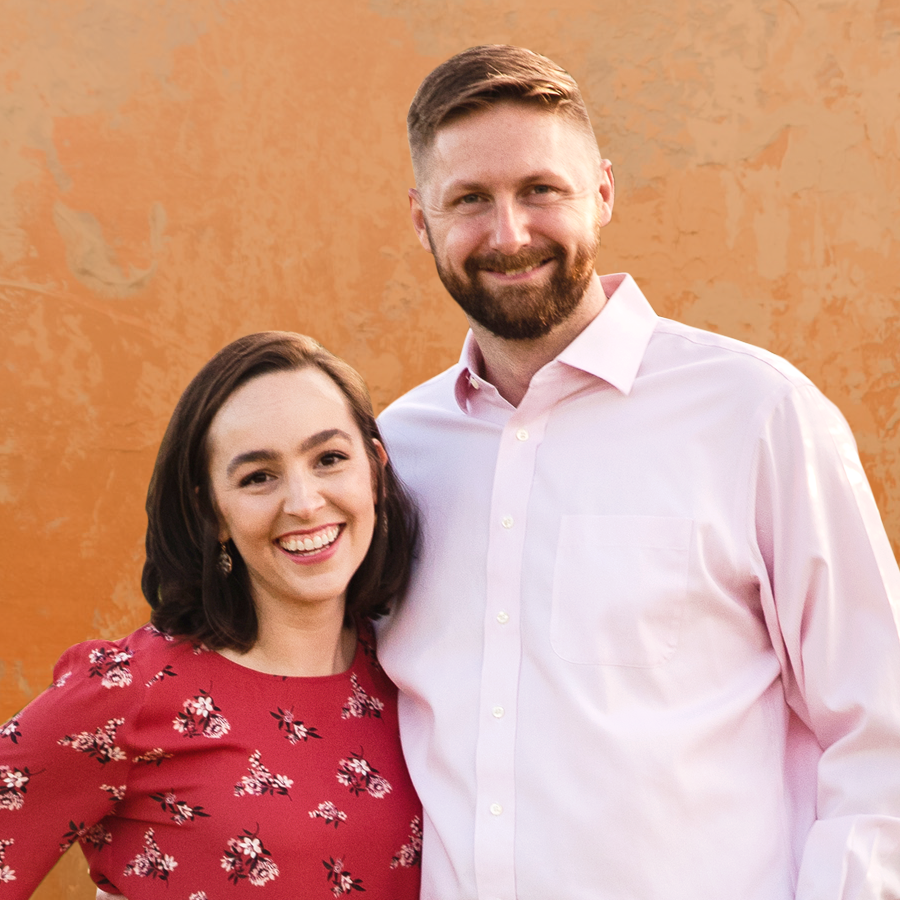 "The Texas Challenge gave us the chance we'd been waiting for — the chance to do something bigger. We are doubling our impact and leveraging an employer match to step up our giving even more."
Jeanette and Michael Margle, Spring
Support a Texas Challenge scholarship
Meet the Challenge!
When you make a gift of $125,000 or more to create a scholarship endowment, your gift will be matched through the Texas Challenge. Your gift can be made outright or as a pledge payable for up to five years. You name your endowment and scholarship, and it can be designated to support a student in a particular college, school or major or from a particular area within Texas.
Thank you for your interest in the Texas Challenge.
Please submit the form below and a member of the Texas Challenge team will be in touch soon to discuss how your gift to create a scholarship can open a door to a world-class education.