Campaign
Volunteer Leaders
What Starts Here starts with you
The University of Texas at Austin is preparing to launch the What Starts Here campaign — the most ambitious fundraising effort in our history. Committed volunteer leaders set an example for Longhorn Nation through their leadership, passion and personal investments, and will ensure transformative impact on our students, faculty and ability to change the world.
Our campaign volunteer leaders' generosity, leadership and vision for UT make them some of the university's most valued partners.
The What Starts Here Campaign College, School and Unit Committees support the committee chair and leaders, advise on fundraising strategy and serve as key ambassadors and advocates for one of UT's colleges, schools or units.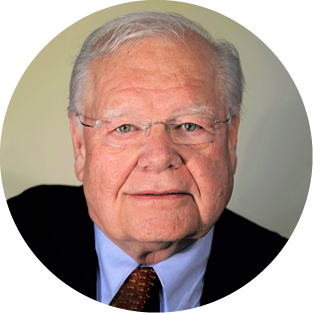 Richard Jennings
Austin, Texas
Larry Speck
Austin, Texas
"UT has a high standard for accomplishment. They push their students, faculty, staff and alumni to establish lofty goals, which creates a culture of innovation that leads to success."
Jeanne Klein (Co-Chair)
Austin, Texas
Mickey Klein (Co-Chair)
Austin, Texas
Charles Tate (Co-Chair)
Houston, Texas
Judy Tate (Co-Chair)
Houston, Texas
"I believe The University of Texas has the capacity and the commitment to educate the next generation to serve the public good."
Briscoe Center for American History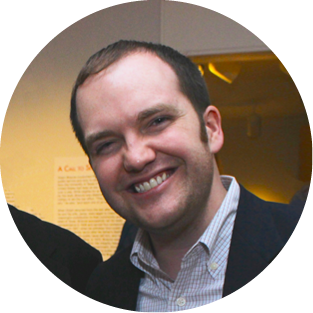 Dolph Briscoe IV, Ph.D. (Chair)
San Antonio, Texas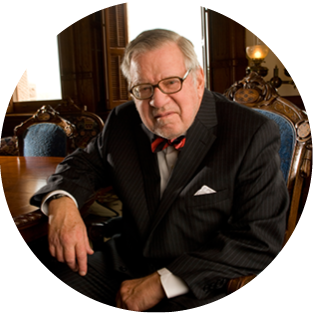 The Honorable William Hobby, Jr. (Honorary Chair)
Houston, Texas
Cockrell School of Engineering
Peter Buenz (Co-Chair)
Spicewood, Texas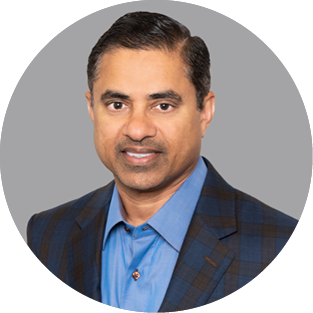 Sanjay Chandra
Southlake, Texas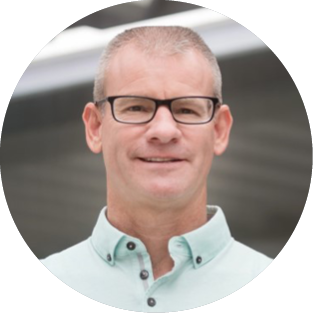 Bob Gilbert
Austin, Texas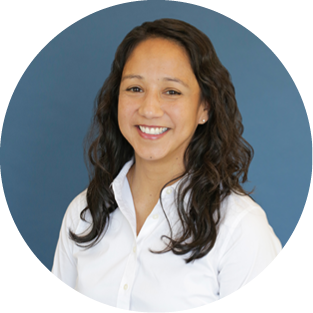 Lizan Gilbert
Austin, Texas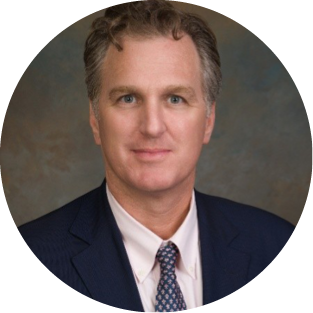 Webb Jennings
Houston, Texas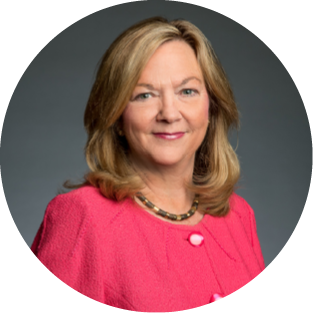 Sara Ortwein
Magnolia, Texas
"UT is a top-tier university — but what makes its unique is how it levels the playing field. As the flagship public university in Texas, it gives countless young people access to opportunities and networks they couldn't get anywhere else."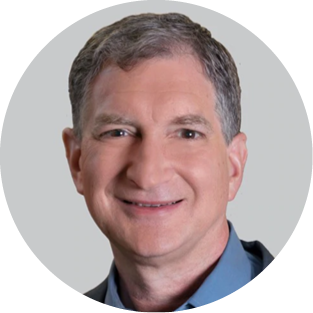 Mark Papermaster
Horseshoe Bay, Texas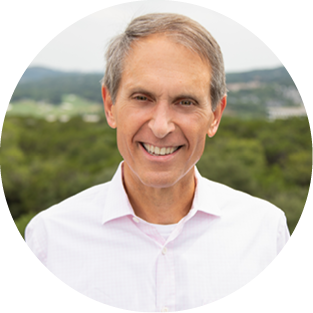 Eugene Shepherd
Austin, Texas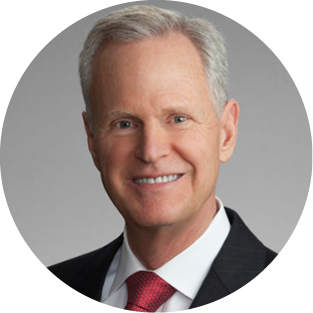 Gary L. Thomas (Co-Chair)
Houston, Texas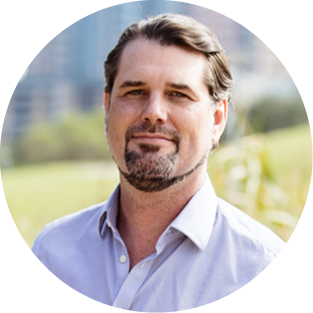 Tom Truskett
Austin, Texas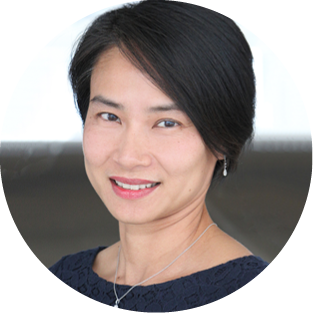 Van Truskett
Austin, Texas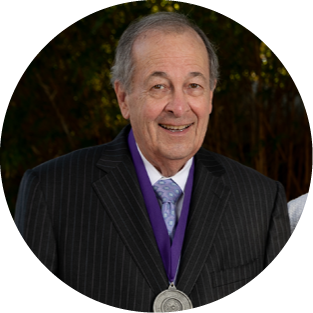 Julius Glickman (Honorary Co-Chair)
Houston, Texas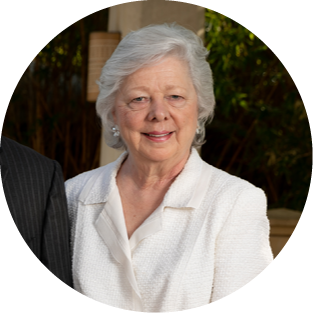 Suzan Glickman (Honorary Co-Chair)
Houston, Texas
Jeanne Klein (Co-Chair)
Austin, Texas
Mickey Klein (Co-Chair)
Austin, Texas
"We encourage others to "pay it forward" to ensure The University of Texas continues to be a premier institution, where future generations of outstanding young people can hone their skills and pursue their dreams."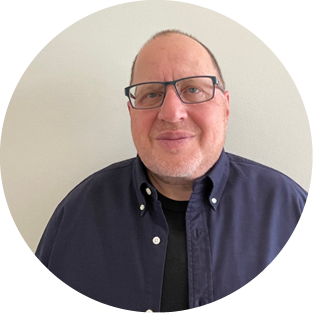 Steven E. Berman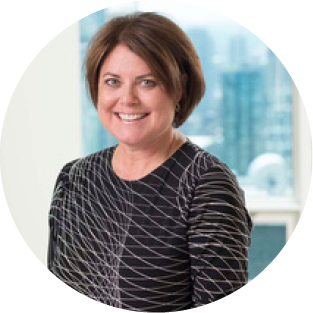 Lisa Cartwright
Chicago, Illinois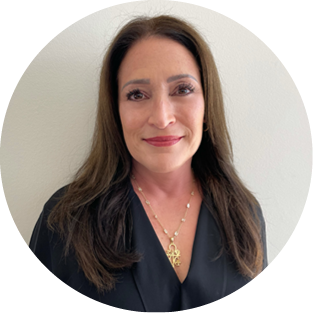 Frances Chavez-Berman
Los Angeles, California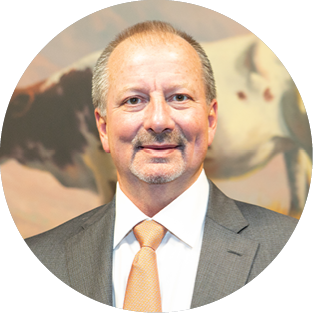 Richard Church
Paige, Texas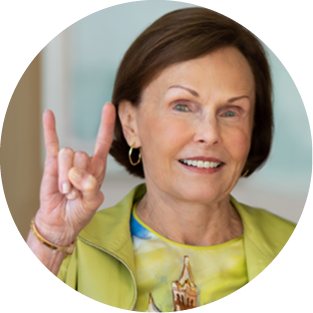 Sarah Hallam
Dallas, Texas
Steve Kahng
Austin, Texas
"Your gift helps support students, attracts top faculty to UT, and transforms the way the next generation will change the world. UT is guiding students to make a real difference through the resources that we as donors are able to provide them."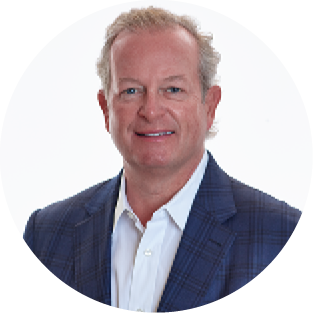 Grady Roberts
Houston, Texas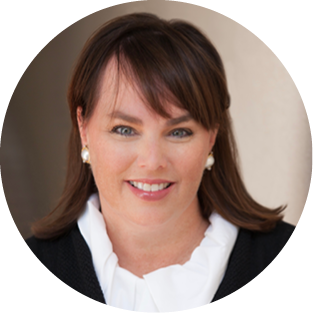 Caroline Schupbach
San Antonio, Texas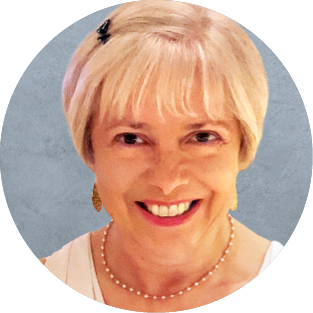 Judy Bollinger
London, England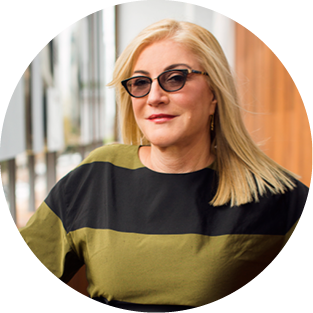 Suzanne Deal Booth
Austin, Texas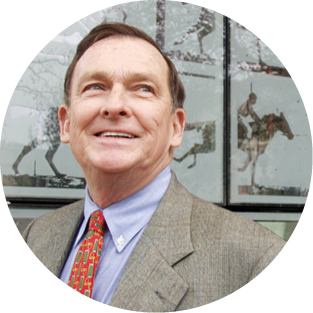 Thomas Staley (Honorary Chair)
Austin, Texas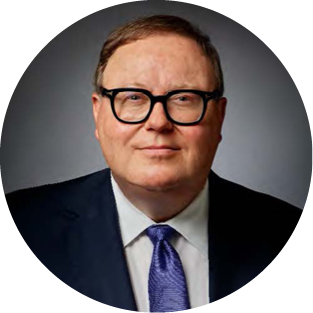 Steve Stodghill
Dallas, Texas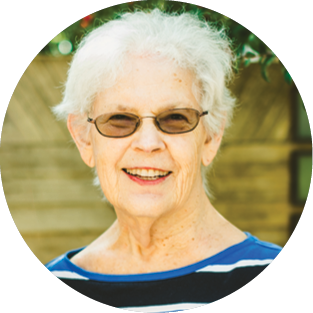 Virginia Bowden (Honorary Chair)
San Antonio, Texas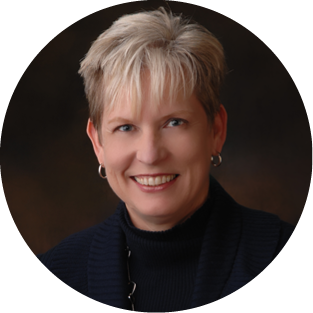 Cheryl Leatherbury (Chair)
San Antonio, Texas
"I support scholarships because I want to make opportunities available for those who might otherwise not be able to access a UT education."
Jackson School of Geosciences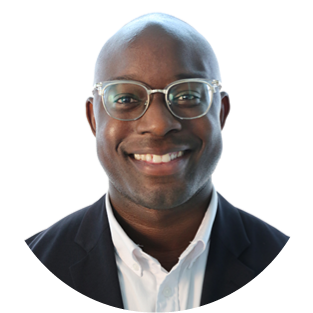 Abayomi Olufowoshe (Co-Chair)
Denver, Colorado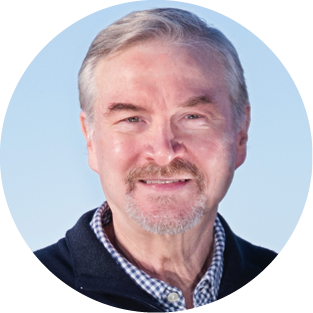 David Pustka (Co-Chair)
Houston, Texas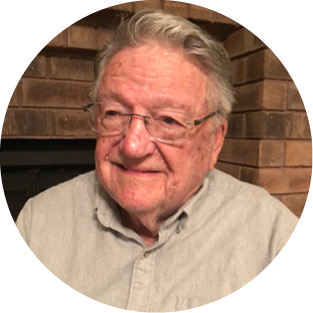 Les White (Honorary Chair)
Austin, Texas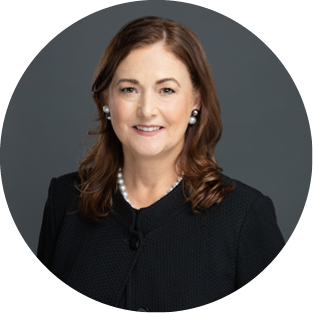 Susan Blount
Austin, Texas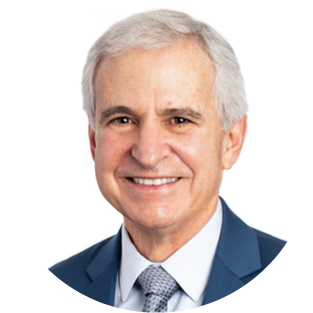 Bruce A. Broillet
Los Angeles, California
Robin Gibbs (Chair)
Houston, Texas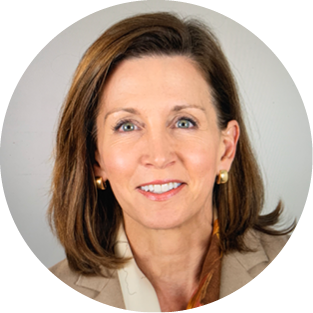 Nancy McGregor Manne
Houston, Texas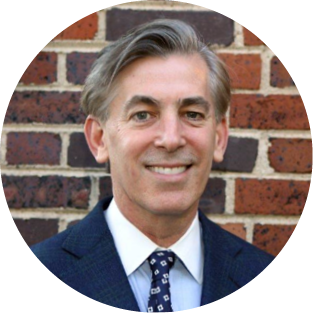 Neal Manne
Houston, Texas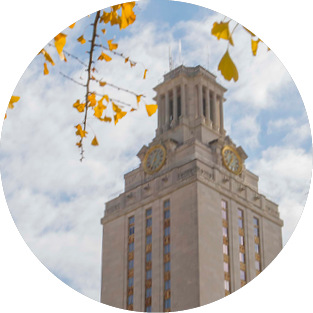 Ginni Mithoff
Houston, Texas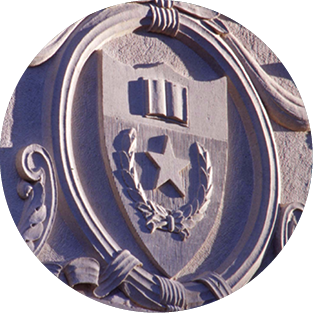 Rihcard Mithoff
Houston, Texas
"I strongly encourage others to support UT because this great institution continues to produce leaders that succeed in changing the world for the better."
LBJ School of Public Affairs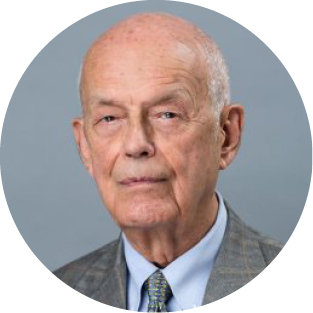 Admiral B.R. Inman
Austin, Texas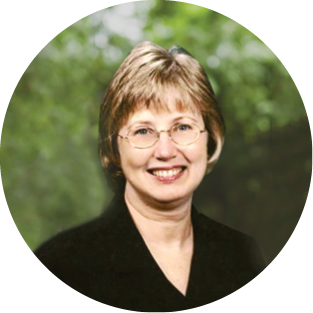 Dr. Claudia Richter (Co-Chair)
Boston, Massachusetts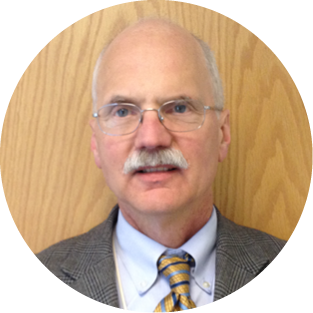 Dr. Jim Richter (Co-Chair)
Boston, Massachusetts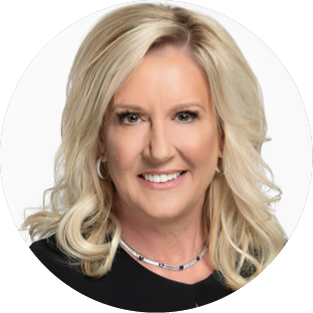 Laura Beuerlein
Austin, Texas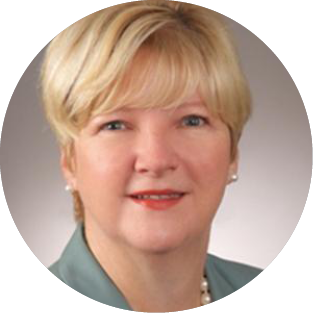 Leslie Blanton
Houston, Texas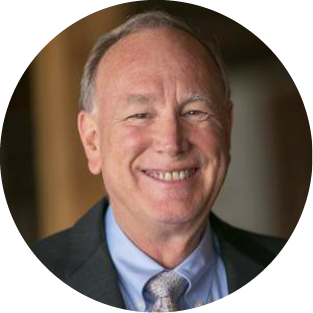 Martin Dies
Austin, Texas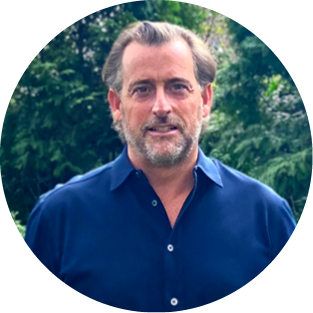 Stephen Houston
Old Greenwich, Connecticut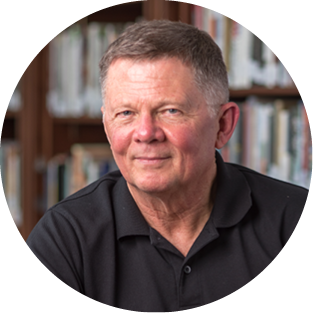 Austin Ligon
Austin, Texas
Mark Metts
Houston, Texas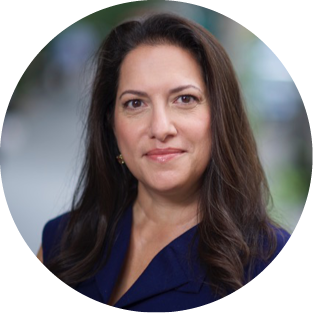 Ruth Suzman
Scarsdale, New York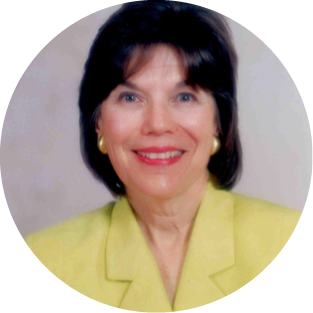 Ellen Temple
Lufkin, Texas
McCOMBS SCHOOL OF BUSINESS
John L. Adams
Dallas, Texas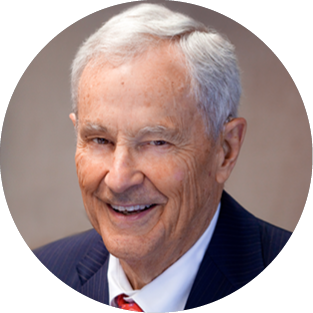 Jon Brumley
Fort Worth, Texas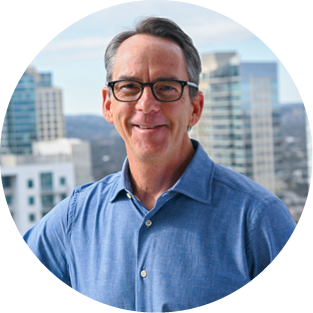 Phil Canfield
Chicago, Illinois
"Visitors to the Briscoe Center personally experience the story of the United States in all of its complexity. I am proud to continue my grandfather's support for the center, a very rewarding endeavor investing in teaching, research, scholarship and the future of the American people."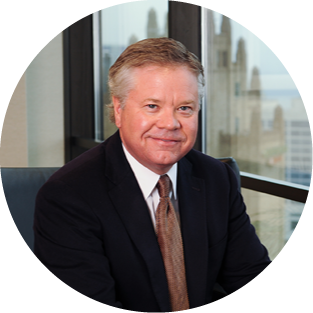 John Goff
Fort Worth, Texas
Mindy Hildebrand (Co-Chair)
Houston, Texas
Ray Nixon (Co-Chair)
Dallas, Texas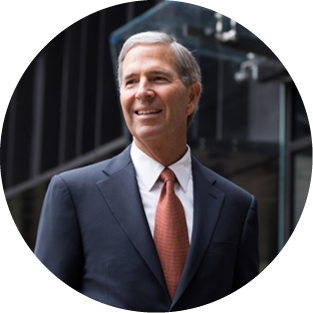 Bob Rowling (Honorary Co-Chair)
Dallas, Texas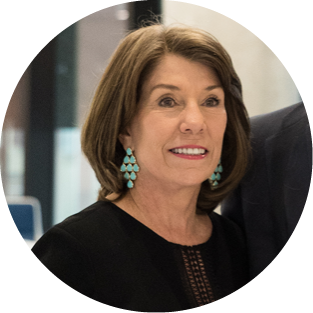 Terry Rowling
Dallas, Texas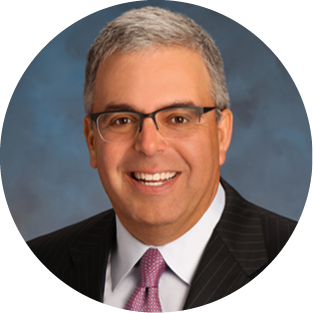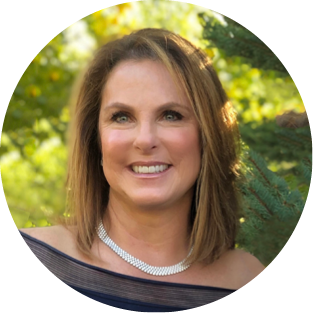 Marcie Zlotnik
Houston, Texas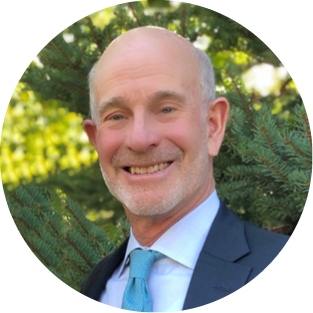 Robert Zlotnik
Houston, Texas
Moody College of Communication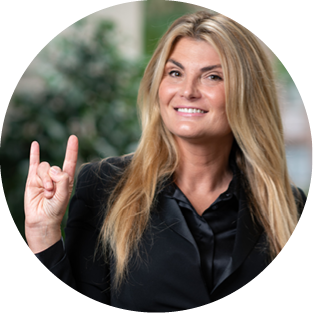 Juliet Berkowitz
New York, New York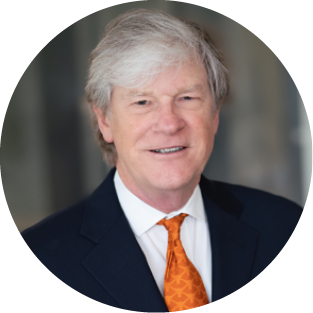 Wofford Denius
Los Angeles, California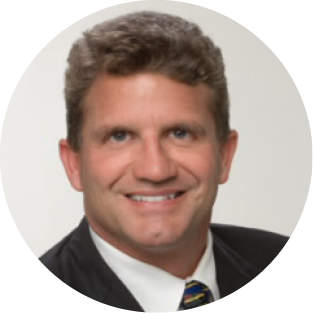 Jeff R. Hunt
Austin, Texas
"My experience at UT gave me the education I needed to have an exciting and rewarding career — one where I felt I was able to make a difference. I want to help provide that same experience for future UT students so they can change the world!"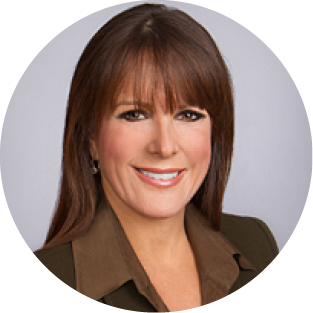 Marsha Jones (Co-Chair)
Austin, Texas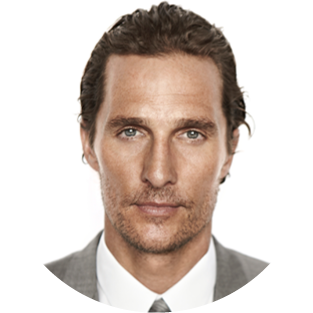 Matthew McConaughey (Honorary Co-Chair)
Austin, Texas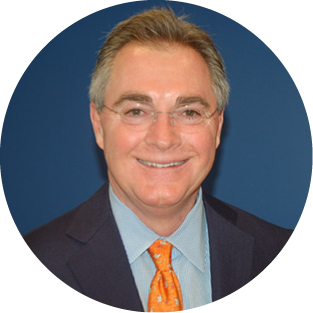 Cappy McGarr
Dallas, Texas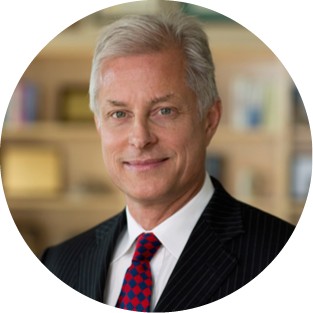 Ross Moody (Honorary Co-Chair)
Austin, Texas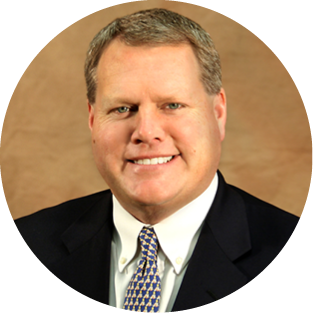 James Nelson (Co-Chair)
Midland, Texas
"We feel it is important to give to those who helped you. We give to UT because we want to make it possible for others to have the same opportunities that we had."
College of Natural Sciences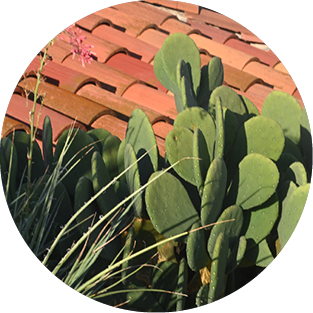 Stoney Barton
Austin, Texas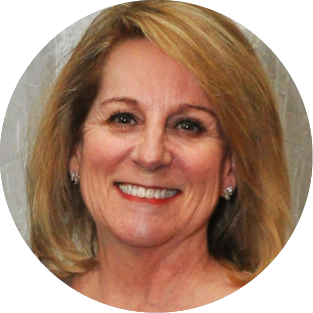 Teresa Binning
Austin, Texas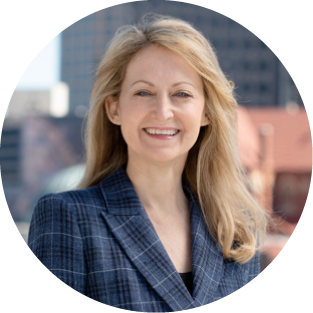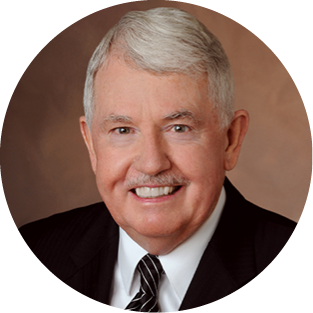 Bob O'Rear
Seattle, Washington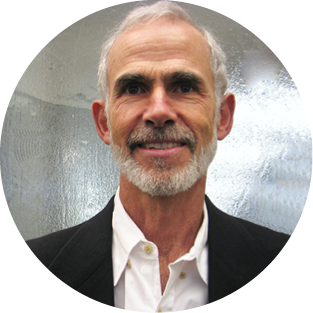 Matt Winkler
Austin, Texas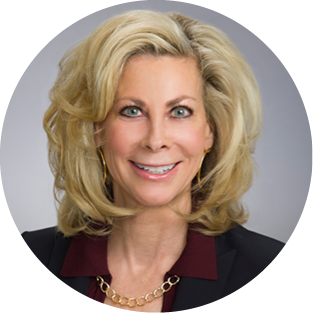 Kimberly Cain Chapman (Chair)
Dallas, Texas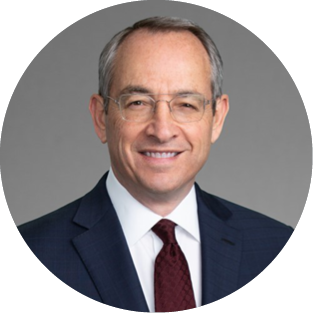 Jeffrey Chapman
Dallas, Texas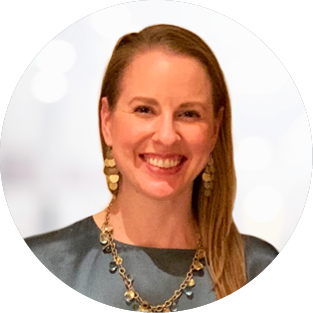 Audrey Decherd
Dallas, Texas
"UT is a globally top-ranked institution and one of the most highly regarded public universities in the United States. It is paramount that we support the university so that it can continue to attract a best-in-class faculty and student body."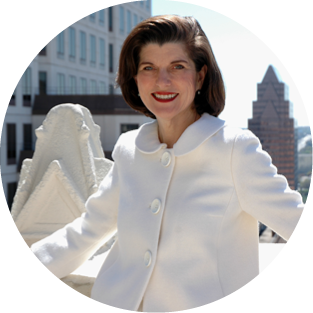 Luci Baines Johnson (Honorary Chair)
Austin, Texas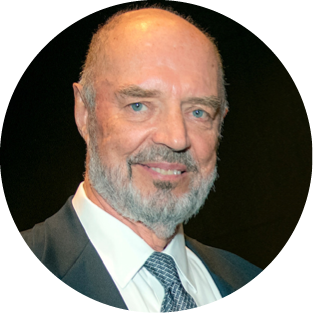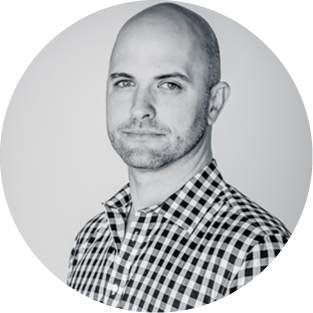 Mark Newberry
Austin, Texas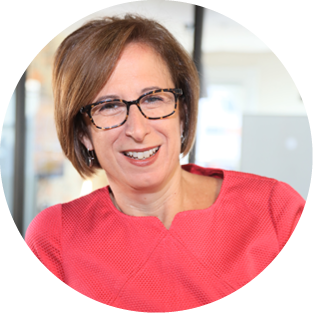 Marissa Schlaifer
Arlington, Virginia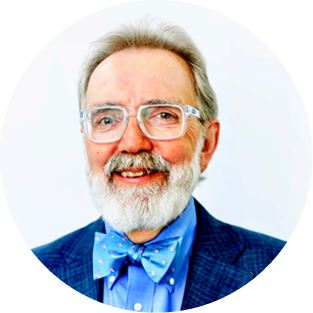 Jim Smeeding
Dallas, Texas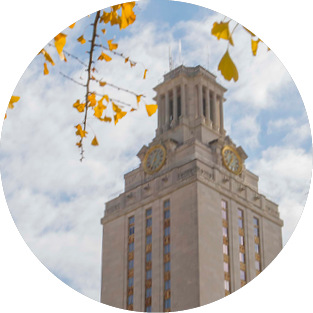 Danny Vela
McAllen, Texas
Steve Hicks School of Social Work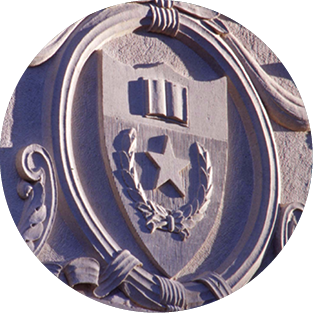 Tom Dunning (Chair)
McAllen, Texas
University of Texas Libraries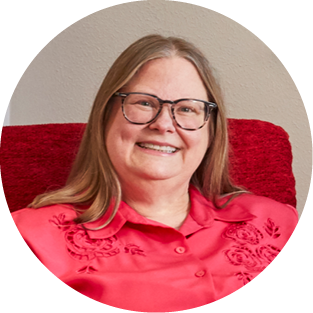 Regina "Reggie" Nichols (Co-Chair)
Houston, Texas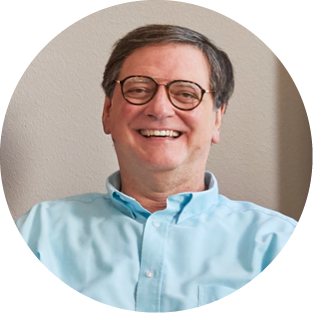 Tom Nichols (Co-Chair)
Houston, Texas
"Leading educational institutions like The University of Texas are vital in producing the ongoing generations of informed citizens and leaders necessary for the future. "