The Wong family has a strong vision for UT's role in revolutionizing health care.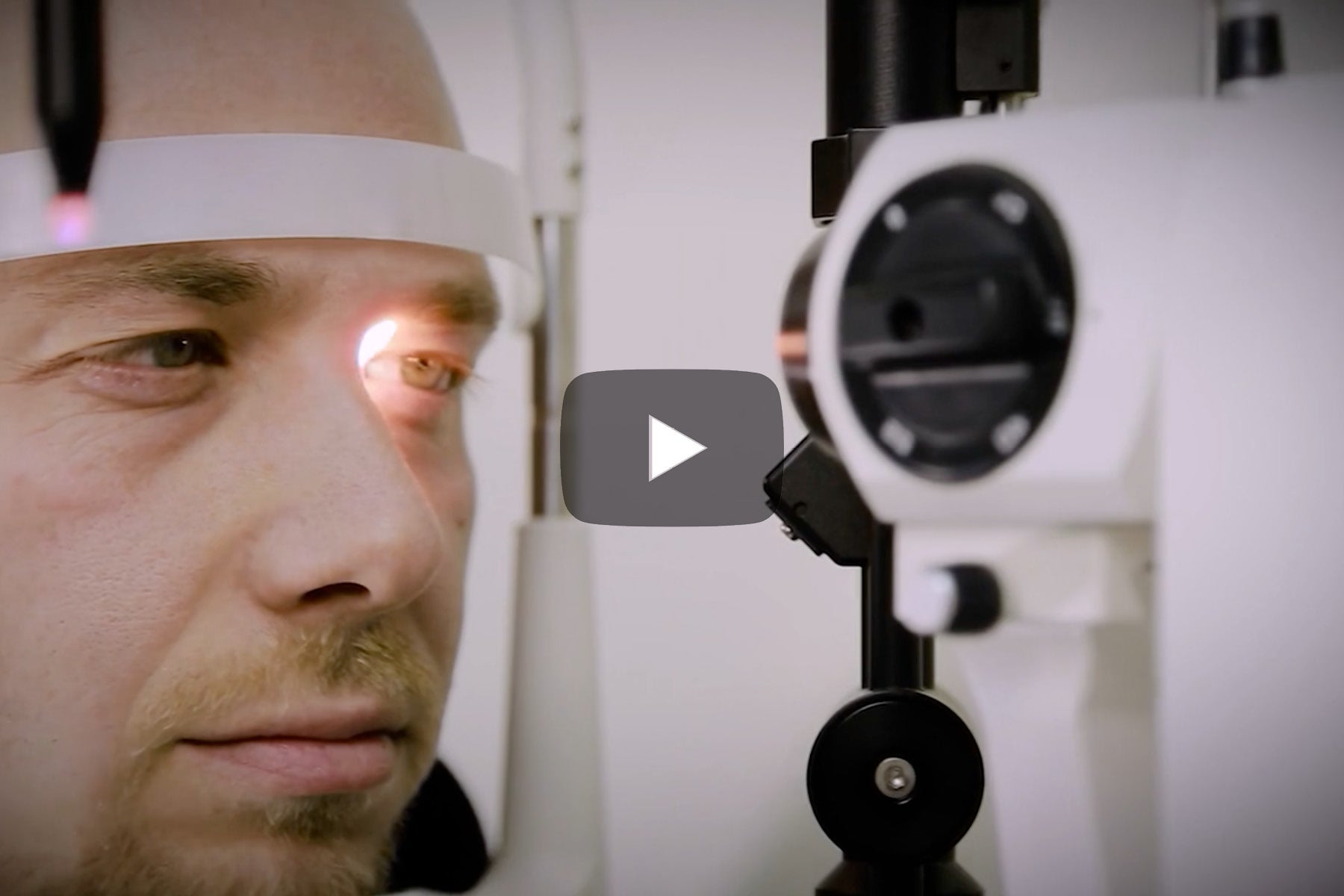 W
hat starts here transforms vision. A gift to The University of Texas at Austin has created a new facility of benefit to students and the community. The Mitchel and Shannon Wong Eye Institute, part of UT Health Austin and Dell Medical School, opened in 2020 thanks to a world-changing gift of $20 million from Austin ophthalmologists Dr. Mitchel Wong, B.A. '60, and his son, Dr. Shannon Wong.
"The entire Wong family is passionate about supporting Longhorns and UT Austin," says Dr. Jane Edmond, director of the Wong Institute. "Their gift made ophthalmology a reality at Dell Medical School and has allowed me to recruit a diverse and talented committed group of core faculty."
The institute's top eye-care specialists are helping UT lead a complete revolution in health and health care, giving patients access to procedures never before offered in Central Texas. Thanks to the institute's commitment to the education of medical professionals, the Wong family's gift provides for the needs of Texans now and for the future.
This video is part of World-Changing Gifts, a series highlighting the impact of transformational investments made during UT's What Starts Here fundraising campaign.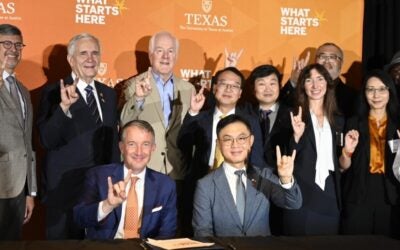 Opening new doors for Cockrell students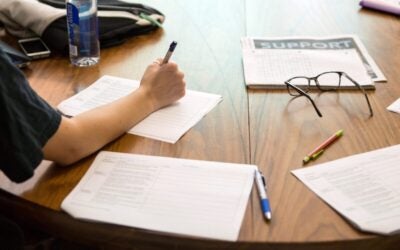 Helping Longhorns achieve their dreams