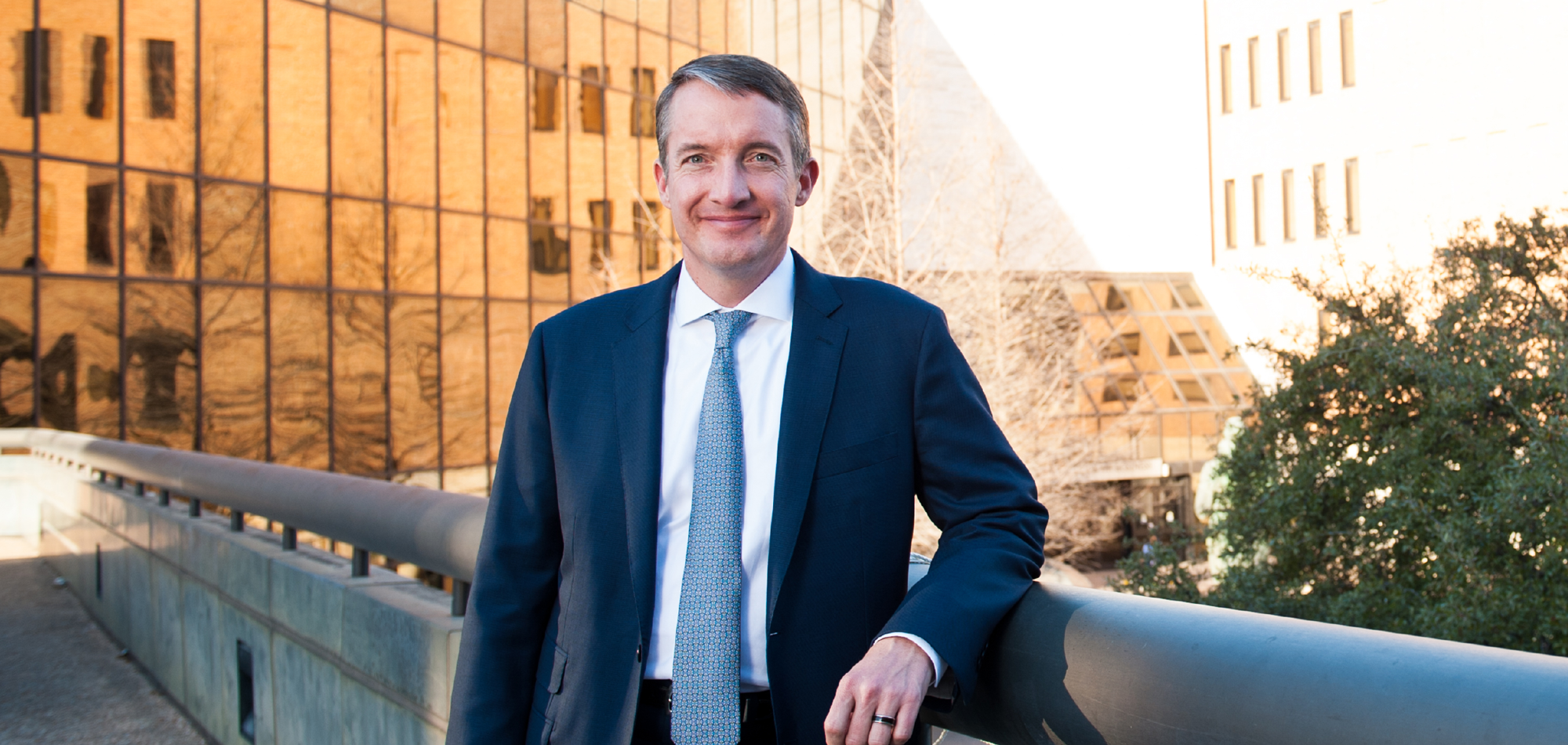 At The University of Texas at Austin, we strive to do work that changes the way the world thinks and lives.
On March 4 and 5, we launched the public phase of our What Starts Here campaign — the most ambitious fundraising effort in the history of higher education in Texas. This campaign is a linchpin to realizing our ambition to become the world's highest-impact public research university.
We celebrated Longhorn pride that weekend, showcasing the tremendous impact of philanthropy on our campus and community. Friday's festivities were capped with a spectacular fireworks display featuring images of our Texas Leadership Society members projected onto the Tower. Saturday included inspiring panels highlighting the work of students who have benefited from scholarships, TEDxUTAustin sessions with thought leaders, and the 25th annual Texas Leadership Society luncheon, where we gathered with more than 440 alumni and friends whose investments in UT's future have demonstrated their belief that what starts here changes the world. We are so grateful for and encouraged by your incredible generosity!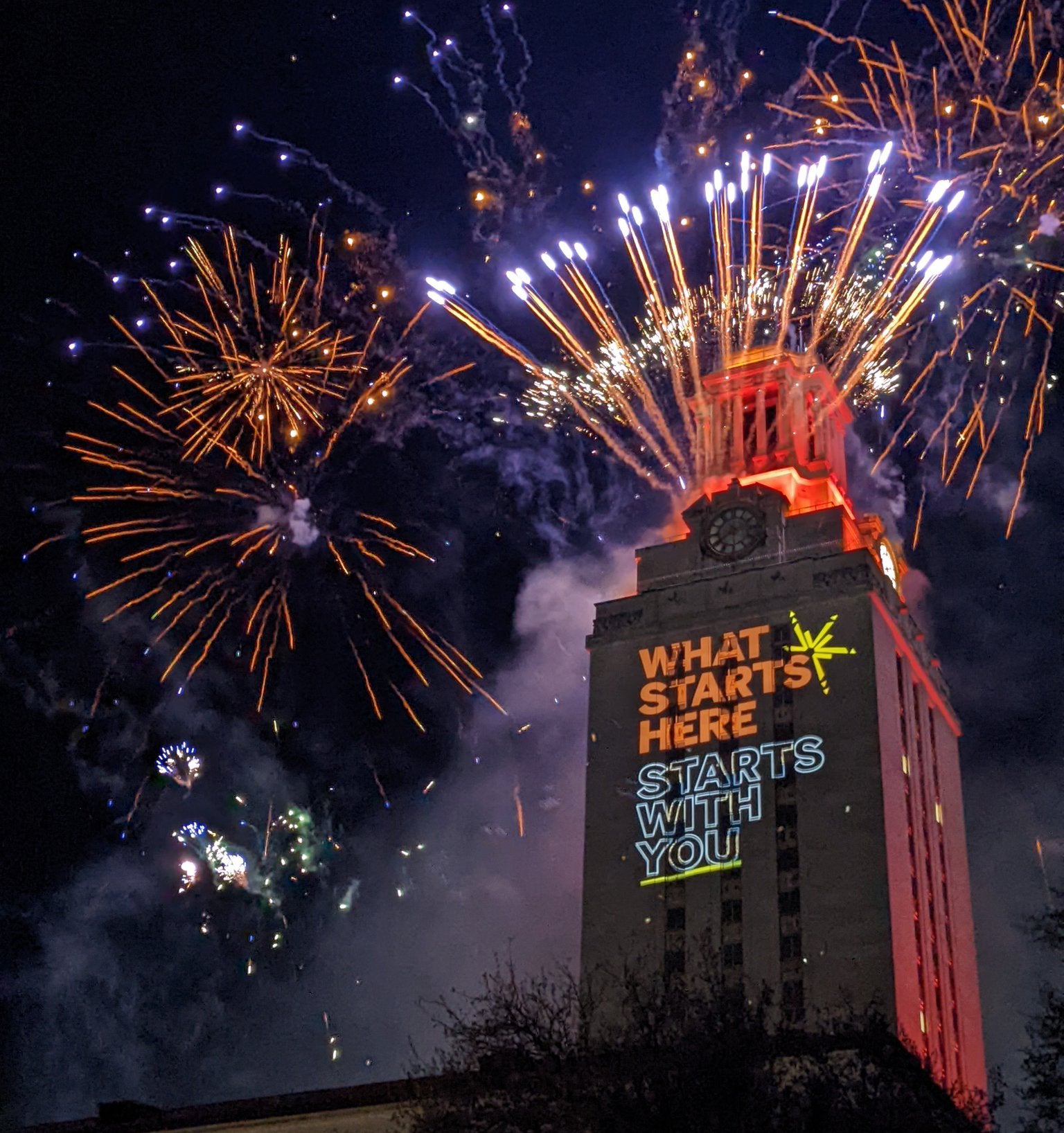 Our campaign fundraising goal is $6 billion — more than our last two campaigns combined! To date, we've raised more than $3.5 billion toward this goal and are working to secure $1 billion in gifts so our outstanding students have the support they need to succeed.
As always, our extraordinary alumni, students, faculty, and staff make this progress possible. We are in a unique place in Austin and Texas — a diverse and vibrant state with resources like no other and a city that is growing into an absolute powerhouse for technology, business, and the arts. And our pursuits — from education to research to our unique personal journeys as Longhorns — continue to make an impact around the world.
I hope you enjoy this photo album from our campaign launch. The images represent not only the culmination of years of planning but also the tremendous spirit that keeps Longhorn Nation thriving and strong!
What starts here starts with you.
Hook 'em!
Jay Hartzell, President
The University of Texas at Austin
Get Started
When you include UT in your estate plan, you create global leaders, drive discovery and change the world. You also protect assets, provide for those you love and receive tax-wise benefits.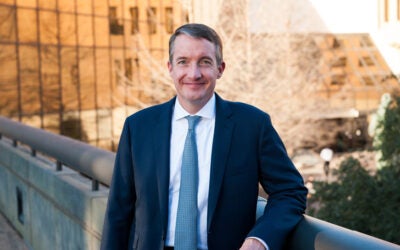 Achieving milestones is an excellent moment to look forward and set goals for the future.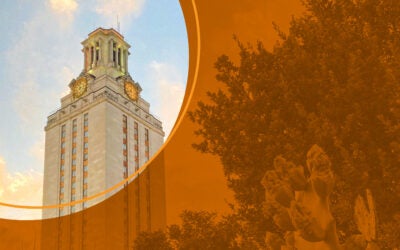 Alumni share favorite UT memories and why they support the Forty Acres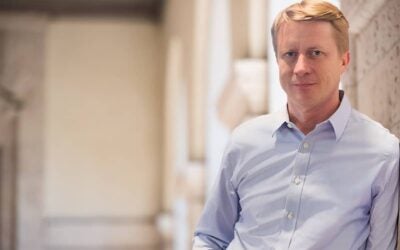 Bjorn Billhardt decided to be a Longhorn after he came to the Austin area in the '80s as a teenager on a foreign exchange program.