Far beyond the Forty Acres, Longhorns remain part of a life-long community.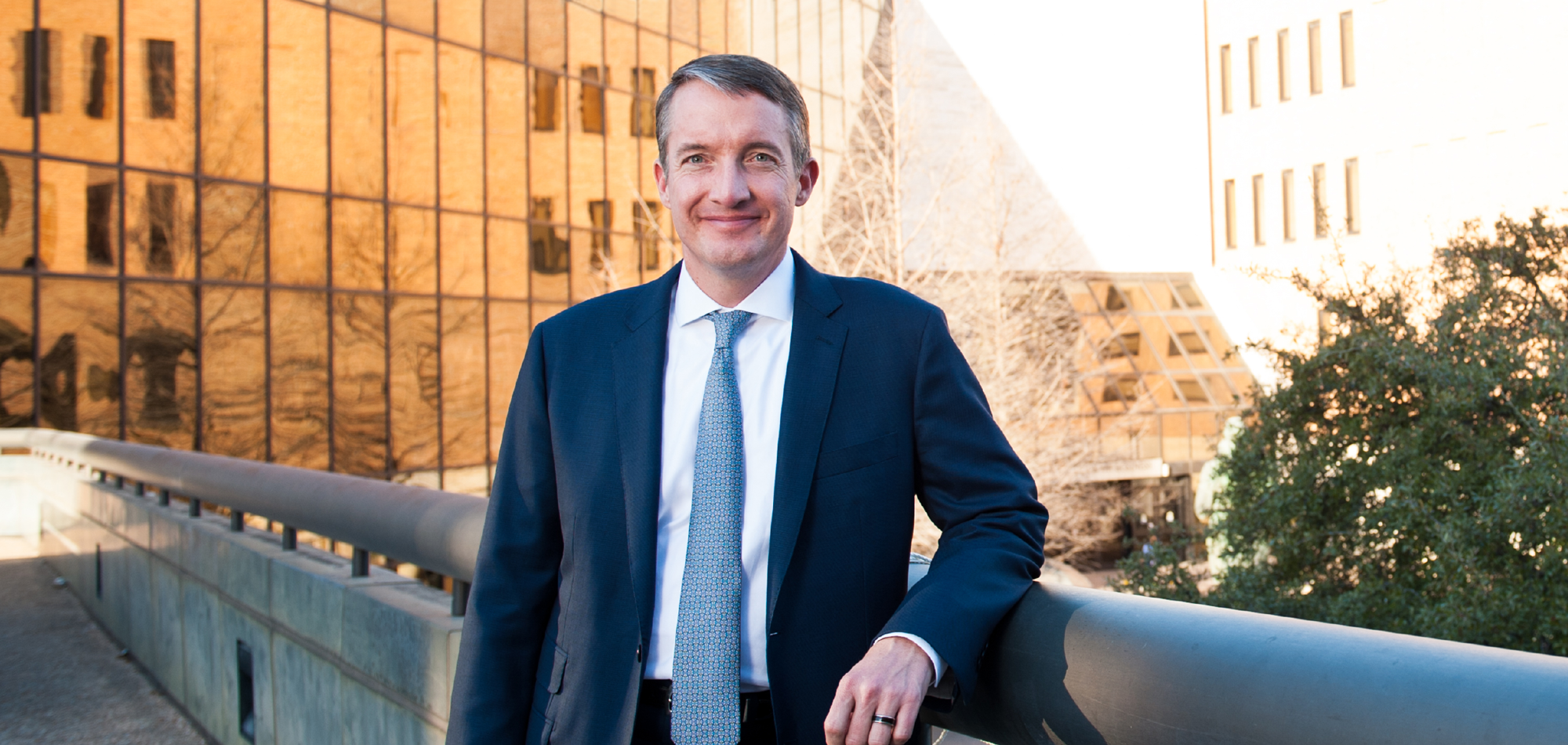 Being a Longhorn is much more than a phase in a student's life. It is a destiny, a commitment and, above all else, a community.
At The University of Texas at Austin, we generate life-changing experiences that transform individuals, help them forge lasting personal relationships and connections with the university, and launch their journeys to change the world. Our reach extends far beyond the Forty Acres. Students and families from around Texas, across the nation and throughout the world will elevate their careers, lives and social mobility with UT degrees.
In this issue of Texas Leader, you will find many stories about how and why donors like you are creating opportunities for future Longhorns to join our incredible legacy. You will also learn about the many pathways that led them to UT as they sought jobs, greater economic opportunities and personal fulfillment.
Through the generosity of your gifts, you are opening doors for highly talented people of all backgrounds who may not otherwise have had access. You are creating the endowed scholarships for worthy students and endowed chairs for outstanding professors that help us attract exceptional people who are passionate about our pursuits, enrich the UT experience and create a campus culture of excellence, diversity, belonging and innovation.
Thanks to you, we are able to bring the biggest, boldest ideas and the best scholars and students to our community and empower them to accomplish their goals. Along the way, they become Longhorns for life.
As we continue to press forward with our aspiration to become the world's highest-impact public research university, we are grateful for your ongoing support and continued commitment to Longhorn Nation.
As always, what starts here starts with you.
Hook 'em!
Jay Hartzell, President
The University of Texas at Austin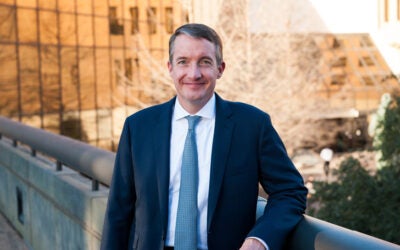 Achieving milestones is an excellent moment to look forward and set goals for the future.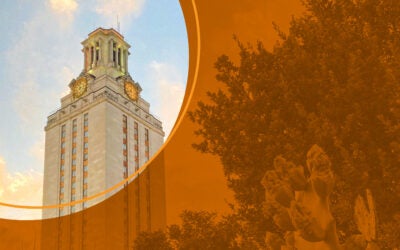 Alumni share favorite UT memories and why they support the Forty Acres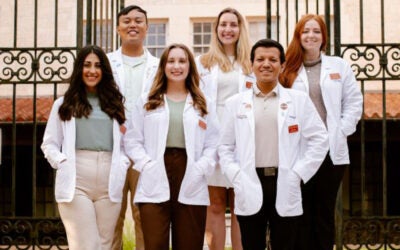 Marissa Schlaifer sees philanthropy as an obligation more than an opportunity. Her gift will open many doors for students in the College of Pharmacy.