Achieving milestones is an excellent moment to look forward and set goals for the future.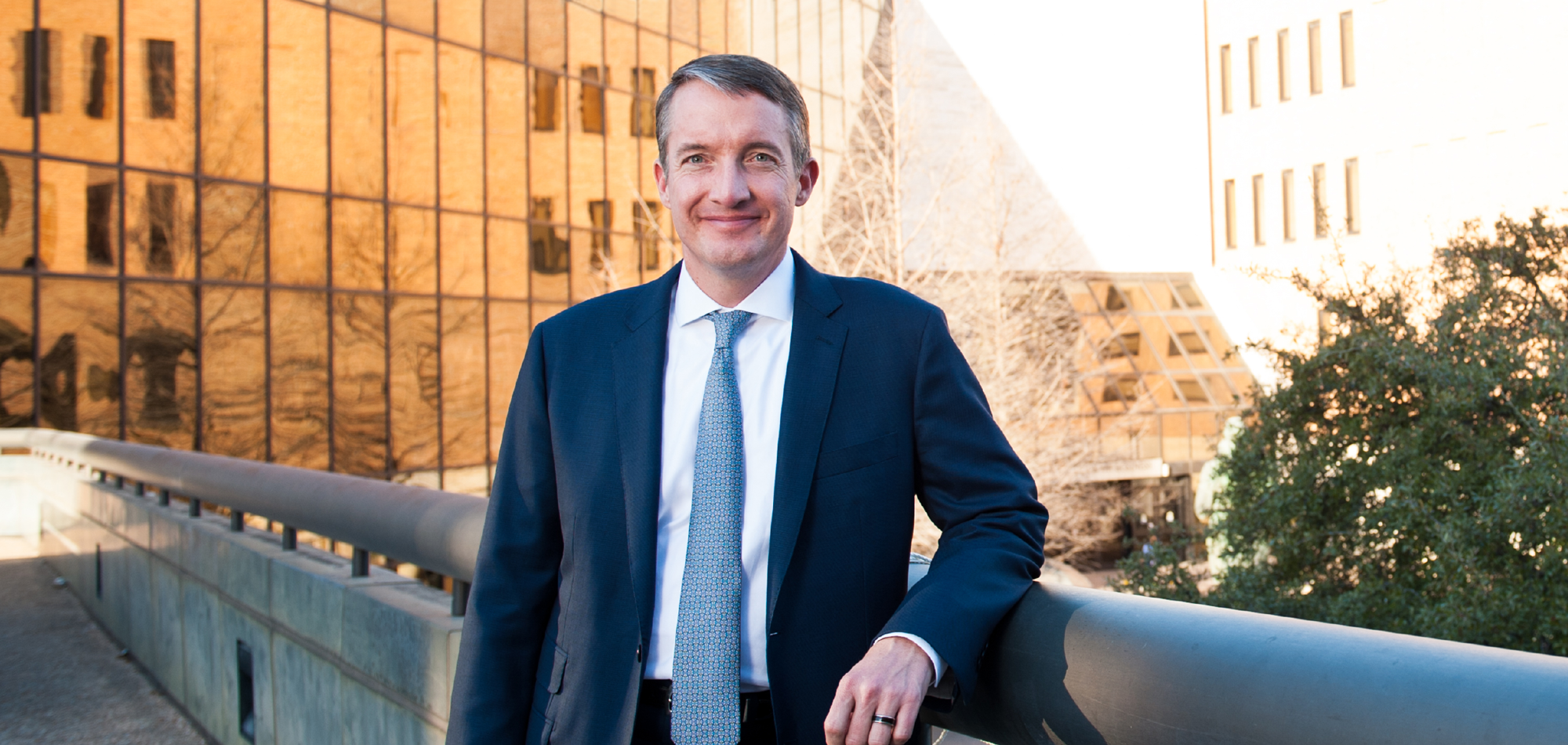 Since the public announcement of our What Starts Here campaign a little over a year ago, we hit a significant milestone: crossing the $4 billion mark on the way to our historic goal of $6 billion. Both the journey to this milestone and the pathway to our ambitious goal are made possible by donors like you, who empower The University of Texas at Austin to change the world through our students, graduates and discoveries.
Your support has given us the ability to seize new opportunities and elevate our teaching, research and service missions. As never before, we are able to attract top talent, like Van and Thomas Truskett, featured in this issue's cover story. Your legacy is in good hands as the UT stars of today spark innovative ideas, find ways to make a positive impact and, of course, create lasting friendships. Collectively, this talented group is strengthening UT's ability to improve health care, producing inspiring research and finding new ways to serve.
The stories in this issue of Texas Leader illustrate the creative and thoughtful interests of our donors, who pass their enthusiasm to a new generation of Longhorns. As the passions of the alumni pair with the talents of our current students and faculty, we see unprecedented opportunities for discovery, learning and growth.
We are utilizing our collective strengths as we work to surpass our current campaign goals. We hope you will continue to engage in the exciting times that impact and energize our campus.
Thank you for your support — it makes a difference for our students, who in turn, will make a difference in the world.
Hook 'em!
Jay Hartzell, President
The University of Texas at Austin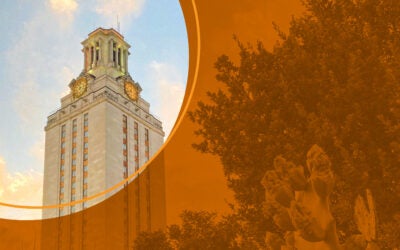 Alumni share favorite UT memories and why they support the Forty Acres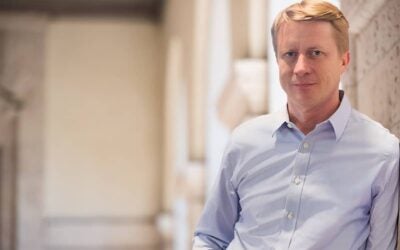 Bjorn Billhardt decided to be a Longhorn after he came to the Austin area in the '80s as a teenager on a foreign exchange program.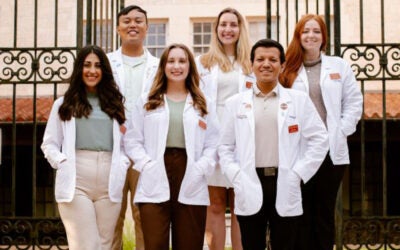 Marissa Schlaifer sees philanthropy as an obligation more than an opportunity. Her gift will open many doors for students in the College of Pharmacy.