President Jay Hartzell shares his first personal message for Texas Leadership Society members.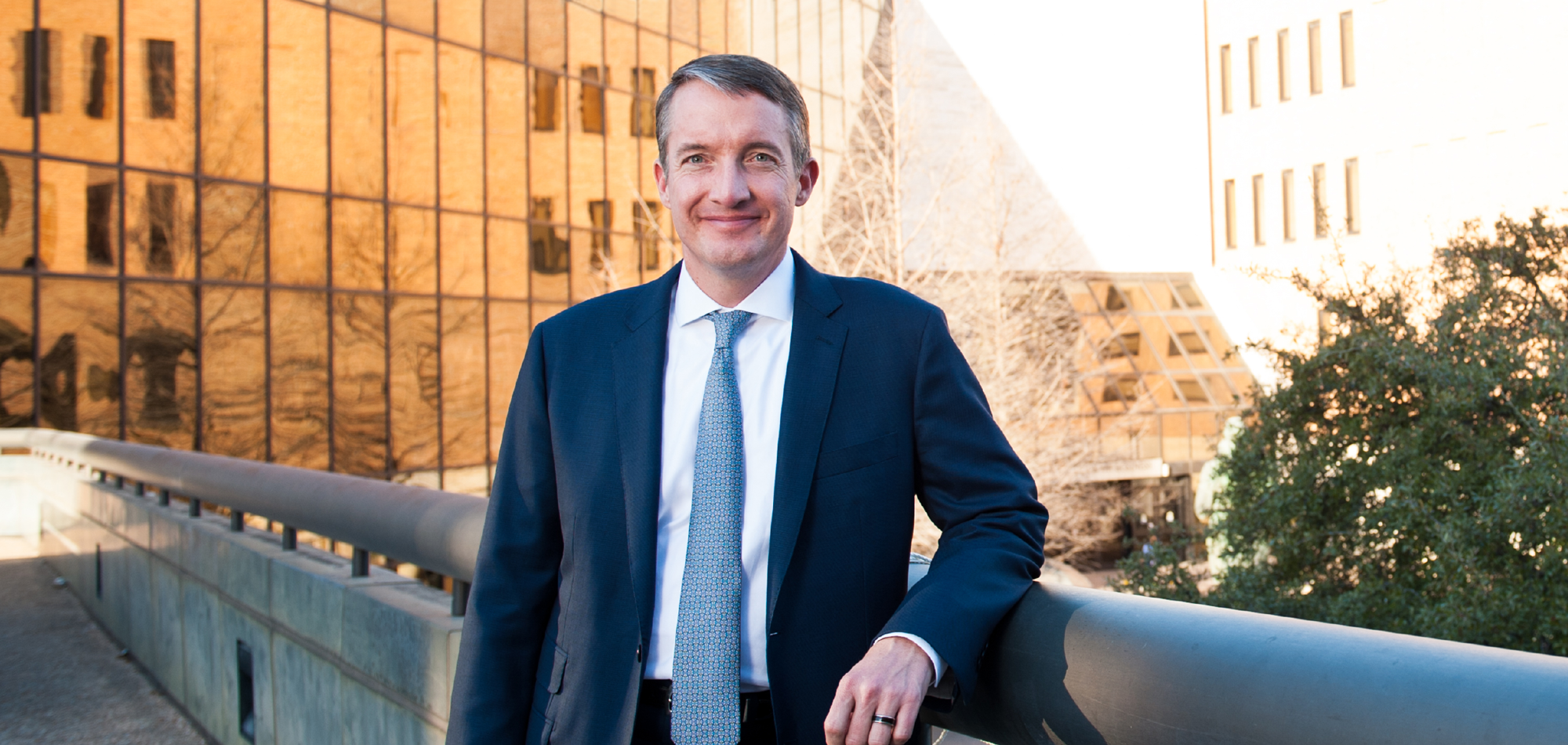 Hello, Texas Leaders
It is a privilege to share my first message in Texas Leader magazine with this amazing group of alumni and friends of The University of Texas at Austin. On behalf of Longhorn Nation, I want to thank you for investing in the future of our great university. You make an impact every day across the Forty Acres and in the lives of our talented students.
Over this strange and difficult year, the pandemic has dominated our lives. But today we are starting to feel less burdened and more hopeful. Our university recently reached an impressive milestone: in April, UT administered its 100,000th dose of the COVID-19 vaccine. UT professor Jason McLellan was one of the recipients. Getting his dose was a historic, full-circle moment because Jason's research was instrumental in the development of the vaccine he received. That research was made possible by Texas Leader Betsy Sauer, BBA '66, whose estate funded the Sauer Structural Biology Laboratory where Jason and his team conducted their research.
Their work is an outstanding example of how the university's research and teaching missions serve our society. By fostering academic discovery and training students to drive knowledge, we're able to do our part in creating a more prosperous, just and sustainable world. This mission is more important than ever, and I truly believe we're at a special juncture in history where we can raise our sights even further.
As I shared earlier this year in the State of the University address, there is an intriguing parallel between recent events and what gripped the world 100 years ago. The so-called Spanish flu of 1918-20 ravaged millions globally. Here in Austin, everything was shut down, including the UT campus. When students did return, they had to make temporary sacrifices similar to those today. But that's not where the story ends. The 1920s were a period of rapid social change, innovation, economic growth and cultural flourishing — both nationally and here on campus.
Now we have the opportunity to sail into our own roaring '20s and to lead a future already playing its hand. Practically, that means continuing to recruit a diverse array of outstanding faculty and outstanding students while curating an environment where they feel free to discover their passions, generate and disseminate knowledge, and debate important ideas. It also means playing to our unique opportunities for partnership because of our location —in Texas, at Austin. Your investment supports it all. I am grateful to you for making us not only the university that we are today, but the university we will become in the years ahead.
Jay Hartzell
President
Ph.D. Finance '98
Ed and Carolyn Hyman Presidential Leadership Chair
Trammell Crow Regents Professorship in Business
@jchartzell
Get Started
When you include UT in your estate plan, you create global leaders, drive discovery and change the world. You also protect assets, provide for those you love and receive tax-wise benefits.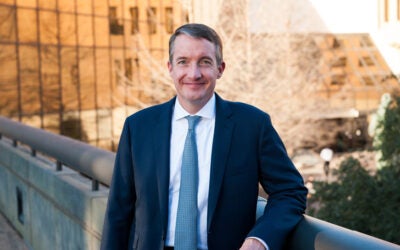 Achieving milestones is an excellent moment to look forward and set goals for the future.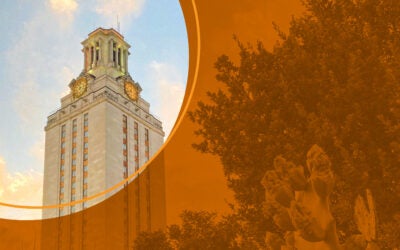 Alumni share favorite UT memories and why they support the Forty Acres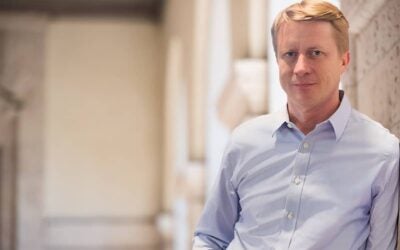 Bjorn Billhardt decided to be a Longhorn after he came to the Austin area in the '80s as a teenager on a foreign exchange program.