Haley Womack Endowment in Education
Debbie and Kevin Womack established the Haley Womack Endowment in Education in memory of their beloved daughter Haley Frances Womack, who earned a B.A. in psychology and was a magna cum laude graduate of The University of Texas at Austin in 2018. The University of Texas was always Haley's top choice. She knew she wanted to be a Longhorn, and there was no other option or back-up plan. UT was the plan.
Haley was a unique, authentic, passionate and carefree spirit — one of those people who lights up a room. People were drawn to her beautiful smile, goofy personality and infectious laugh. When you met Haley, you sensed her beauty, her open heart, her compassion and her vibe of love and acceptance. She was easy to like, and easy to talk to, because she genuinely cared about everyone she met and really wanted to talk to them and know their story. When you were with Haley, you felt loved and important. Teammates, potluck roommates, Counter Culture coworkers and work colleagues became dear and forever friends. Haley was a beautiful soul, touching and impacting the lives of so many people.
Haley embraced life and had an adventurous spirit. She loved to travel and try new things, especially new foods. Haley ALWAYS ordered hot tea and loved dessert! She was happiest when she was outdoors in nature and sunshine — or maybe when she was eating sweets! She loved to find beauty and joy in the simplest of things and through her photography, she captured and shared those moments.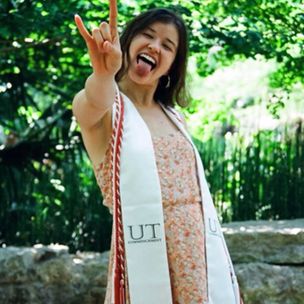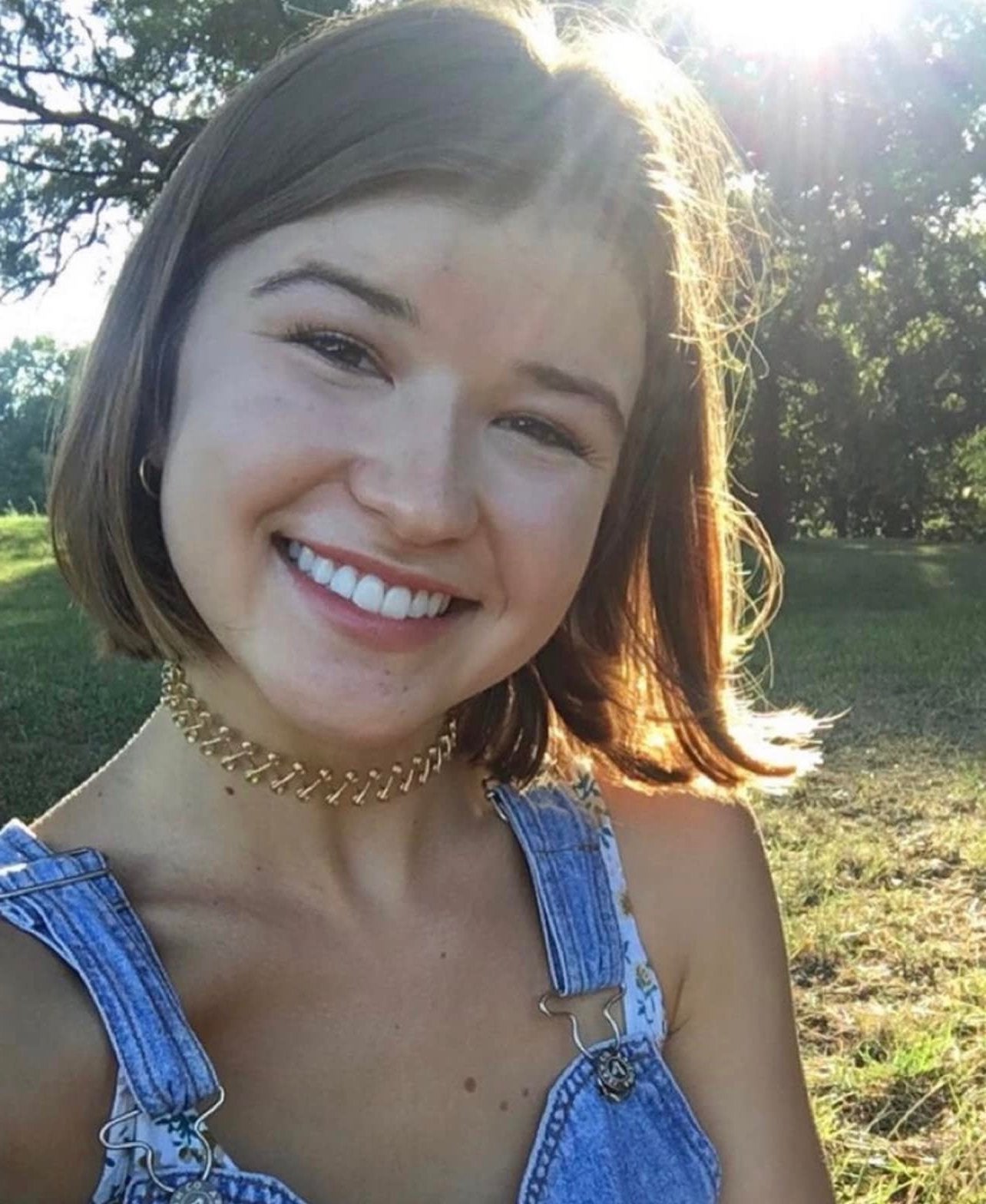 Haley poured her heart and time into the people and causes that were important to her. She cherished her parents, adored her sister and was devoted to her friends. She was an advocate for change and doing what was right in the world. When her grandfather passed away from Alzheimer's, Haley made it her goal to make a difference in the fight to end the disease, becoming a volunteer and community advocate to support awareness.
Easygoing, compassionate and free-spirited, Haley was also disciplined and driven, excelling in school and on the soccer field. When she made a decision to do something, she pursued it with passion and commitment, practicing until she got it right. Soccer was a love for Haley throughout her life and began when she was four. She was lightning fast, skilled and spunky on the soccer field, and it was there she earned her nickname when a coach called her "Crazy Hazey." "Hazey" stuck. Haley went on to compete in club and select soccer, and as a freshman made the varsity team at Wakeland High School, where she and her teammates eventually won state.
That same girl who was an excellent student and a disciplined athlete was also creative and goofy, with a witty sense of humor. The creativity that inspired Haley and her friends to perform skits and shorts as little girls evolved into a love of theater, dance and acting in student films during high school. Whether it was being silly with friends or masterminding hilarious antics on her dorm hall in San Jac at UT, Haley embraced creative outlets and loved to laugh.
When the UT's women's club soccer coach saw Haley playing intramural soccer, they tried to recruit Haley. She turned them down. Haley still loved the game, but playing soccer recreationally (and not competitively) through intramurals or pick-up games at Zilker Park had allowed her the freedom to more fully explore her creative and artistic side, and she didn't want to give that up. During her four years at UT, Haley was able to explore more acting and dance opportunities. Her passion for dance came from her parents, and she loved to feel the music and express herself in movement. Non-choreographed, free-style dance was therapeutic for Haley — an emotional and creative outlet that offered limitless expression. In Austin, she got into dance jams and competitions and did some clinics, finding great community and meeting amazing dancers through David Cha and the dance crew at ElectrikCITY Dance Movement.
Haley graduated from UT in 2018 and spent the next few years exploring what she wanted to do professionally. After a stint with Marriott, Haley moved into the tech sector and thrived in her role as a creative content specialist at GoDaddy, a digital services platform that provides entrepreneurs with the help and tools they need to grow online. In 2019, when the COVID-19 pandemic caused disruptions and closures in business and commerce, Haley was laid off when GoDaddy closed the division in which she worked. Losing a job, looking for a job, and seismic and unprecedented COVID disruptions were disorienting, but also gave Haley the chance — as well as the time and space — to discern the things she loved and what she really wanted to do.
What emerged for Haley was the realization that she'd always loved kids and wanted to find a way to incorporate dance in a therapeutic setting. Haley began the prerequisite coursework for occupational therapy school and started working as a behavior therapist at First Leap, which offers pediatric therapies for children with autism. Haley was excited to have found her calling. She was starting to look at graduate school programs and contemplating a move home to Dallas, when she died as a passenger in a car accident in April of 2021.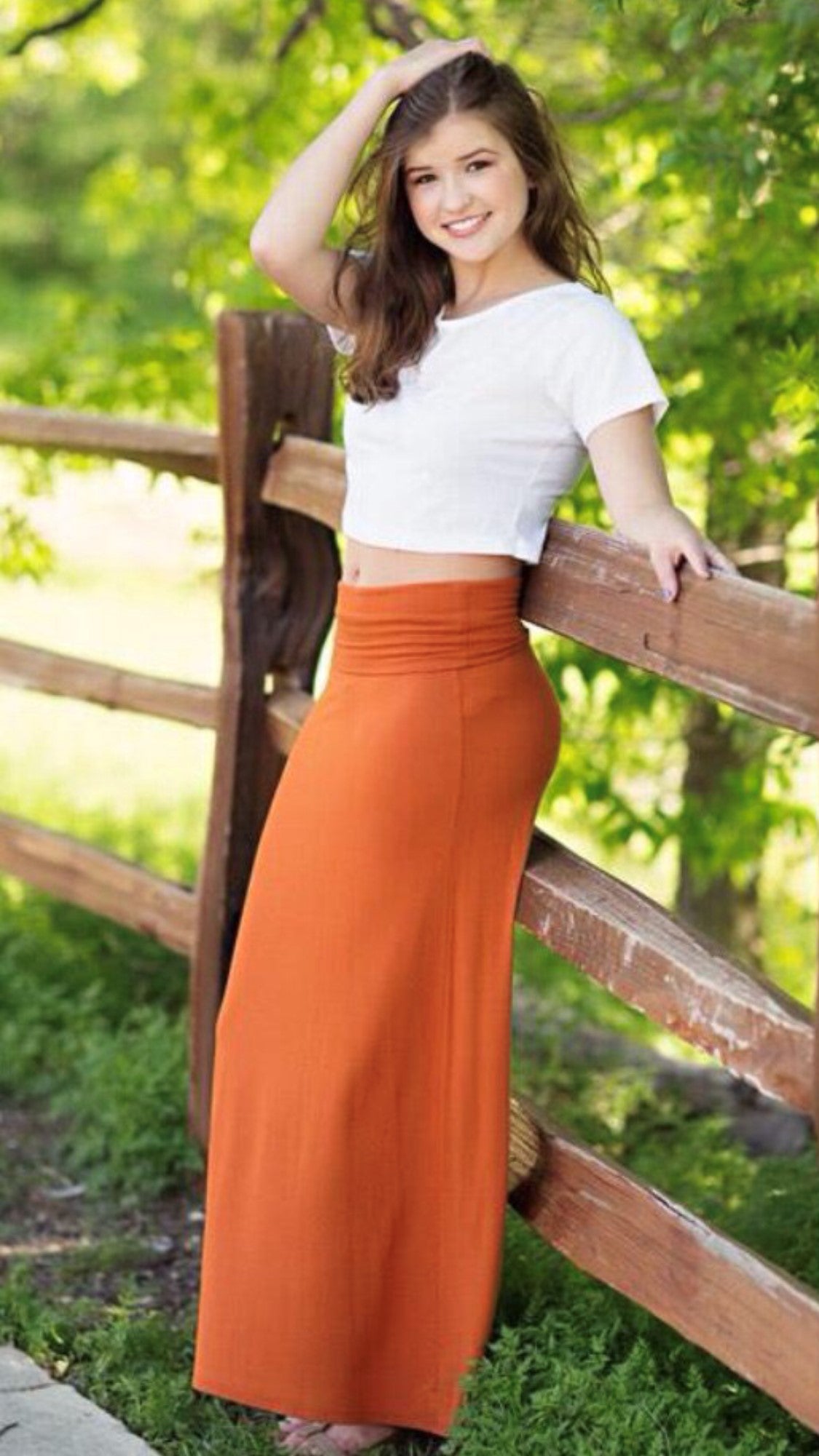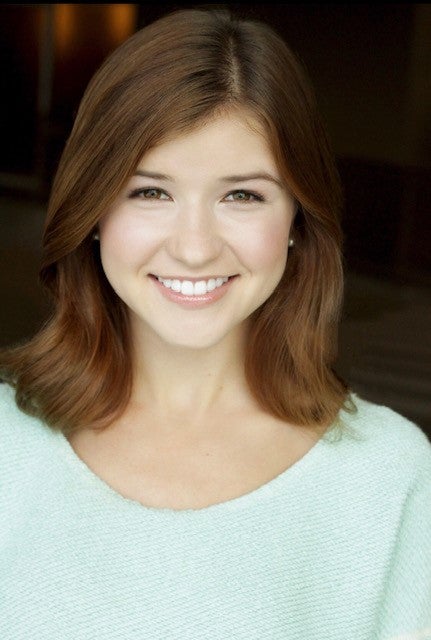 The Haley Womack Endowment in Education provides scholarship support to students in the College of Education's Department of Special Education who share Haley's passion for, and are committed to working with, children with autism. The endowment in the College of Education is one of multiple endowments Debbie and Kevin Womack have established to support the things Haley loved, celebrate their beloved daughter and honor her legacy. Debbie and Kevin also established a scholarship in Haley's name through the Frisco Educational Foundation. The Haley Womack Memorial Scholarship is awarded to a graduate of Wakeland High School who will be majoring in theater or dance. Another endowment through FC Dallas will provide support for a youth soccer player with financial need.
Haley's mom continues to post a tribute or remembrance of Haley every Friday on social media, and Kevin and Debbie, along with their community of family and friends, have launched an annual kindness campaign.  "25 Days of Haze" runs between Haley's birthday on December 1st and Christmas Day to honor and remember Haley's kindness and joy, as well as the many lives she touched during her 25 years.
Haley is loved and forever missed by her parents, Debbie and Kevin, her sister Ally, her boyfriend Brandon, her brindle pit bull Athena, her family and countless friends. While nothing can take away their grief, Debbie, Kevin and Ally continue to choose joy as a tribute to their Haley.
Haley lives on in the hearts and memories of so many. The Womacks are comforted knowing that through these endowments, Haley will continue to touch lives, do good and inspire others. Below are ideas for large and small ways you can help remember Haley and celebrate her legacy of lovingkindness.
Speak her name.
Be on the lookout for butterflies, dragonflies and ladybugs.
Order hot tea.
Dance like no one is watching.
Support vegan restaurants — especially Counter Culture.
Watch SpongeBob.
Order dessert.
Be kind to animals, especially brindle pit bulls.
Practice acts of kindness.
Laugh often.
Jump into a soccer game.
Find a cause you love.
Be silly.
Choose joy.
Tell people you love them.
The university will notify the family of your generosity. If you would like to remain anonymous, please contact us.