In My Own Words: An Extraordinary Life
Terry Lord's incredible career started with a degree from the School of Law and a passion to make a difference.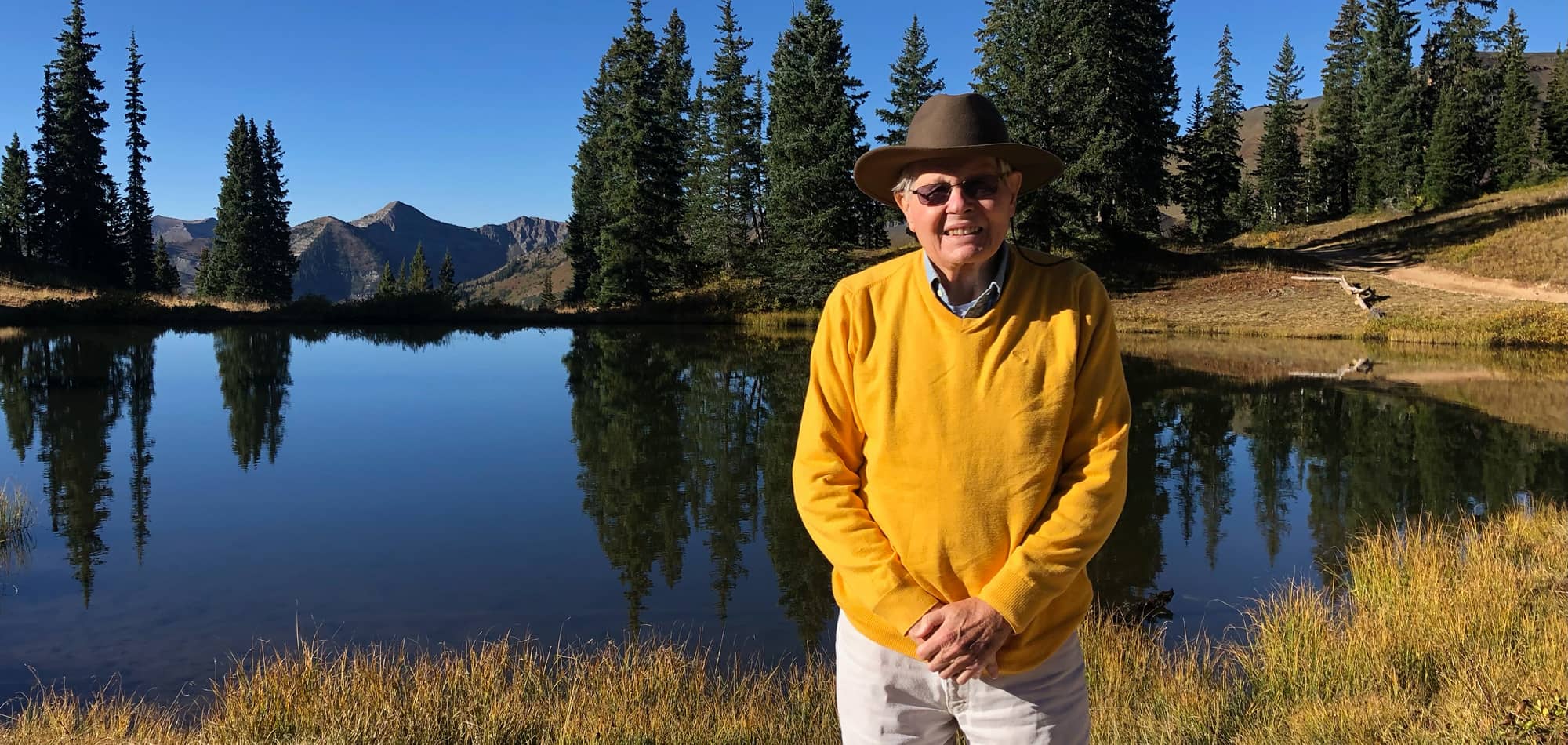 In the fall of 1963, I was a first-year student in the School of Law at The University of Texas at Austin. It was a turbulent era, with civil rights protests across the nation and, of course, a dreadful day in American history. I remember exactly where I was on November 22. My roommate and I were with some friends in our apartment watching television, waiting to go downtown to witness President Kennedy's motorcade. I still recall seeing — and hearing — Walter Cronkite tell the nation the sad news.
I had been inspired to pursue a life of public service by President Kennedy and by my father, a Dallas police officer who was head of security when President and Mrs. Kennedy arrived at Love Field. Both men had a tremendous influence on me.
I chose to attend UT's School of Law because of its national and global reputation, and because I knew it could provide me with opportunities and a career I would be proud of. I wanted to fill my mind with as much information as I could, create my own values and be the person I wanted to be.
My three years at the School of Law were filled with optimal experiences and opportunities to learn. Beyond the classes with my outstanding professors, I went to football games and basketball games and had such good times. I remember going to lectures at very small gatherings and meeting important people — writers and literary celebrities — and making great friends I still have to this day.
"I feel great joy at being an alumnus of this university."
I graduated in 1966, but I didn't start my legal career right away. I got my draft notice in my final semester and I was really worried they might take me before I graduated. I didn't have to report until after I finished, but only by a week or so. Just two or three weeks out of law school, I was in an Army uniform. I went to advanced infantry training and then to Fort Benning, Ga., for six months to become a second lieutenant in the Army infantry. After that I spent six more months in intelligence school and then was sent to Vietnam for a year — 1968, the worst year of the war. Law school helped me better understand tragedy and how to face difficulties in life. I was better prepared for my military experience because of the discipline I'd learned in law school.
In all, I spent three years in the Army and then was finally able to start the career I'd always wanted. For about nine months, I worked in the city attorney's office in Dallas, handling misdemeanors and other traffic violations before I was hired to work in Chicago in the organized crime section of the Department of Justice. I never had tried a federal case, and there I was, at age 27, prosecuting mob figures, using electronic surveillance, dealing with undercover agents and doing sting operations for all types of federal criminal cases. I was thrown right into that world and I learned with each case. I learned quickly because I had been to law school at UT. My education had given me the confidence to do what I needed to do.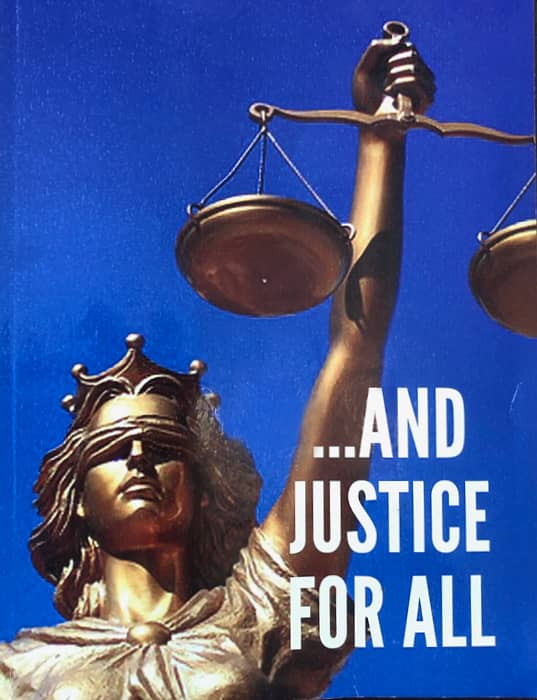 Terry's memoir, "…And Justice for All," details his career as an organized crime prosecutor, a manager of national crime initiatives involving industrial safety and health violations, immigration and customs fraud, and child exploitation; and, finally, as a legal advisor in the Balkans assisting in establishing programs to combat organized crime, corruption and human trafficking.
I owe my unique career as a prosecutor to UT's School of Law. The best way I could think of to thank the University for providing me with the education I needed to have such a wonderful career was to make a planned gift. I bought some land just north of College Station in 1971, and I've had oil leases on the property since 2013. I'm leaving two-thirds of my mineral rights in oil production to The University of Texas at Austin.
My gift to the law school is to be used at the dean's discretion. I hope to set an example so more people will think about what the law school could become. It has expanded its reputation so much since I was there. I want its renown and growth to continue. With more gifts, the law school could continue to attract the very best professors and get the best students to study in any area that they wanted. I feel great joy at being an alumnus of this University and I want it to always be a great place where students can build an extraordinary life for themselves.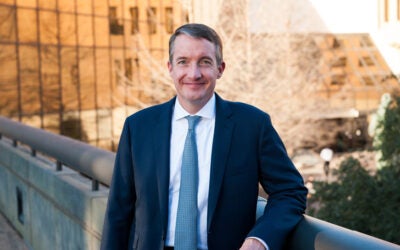 Achieving milestones is an excellent moment to look forward and set goals for the future.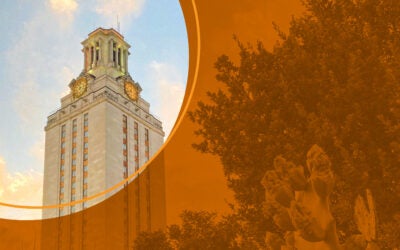 Alumni share favorite UT memories and why they support the Forty Acres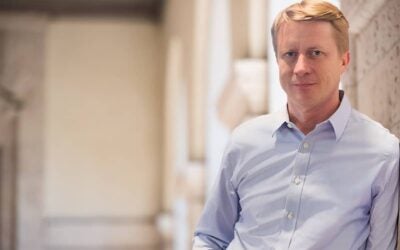 Bjorn Billhardt decided to be a Longhorn after he came to the Austin area in the '80s as a teenager on a foreign exchange program.