Laura Orozco Domínguez prepares to make a difference in the lives of her students.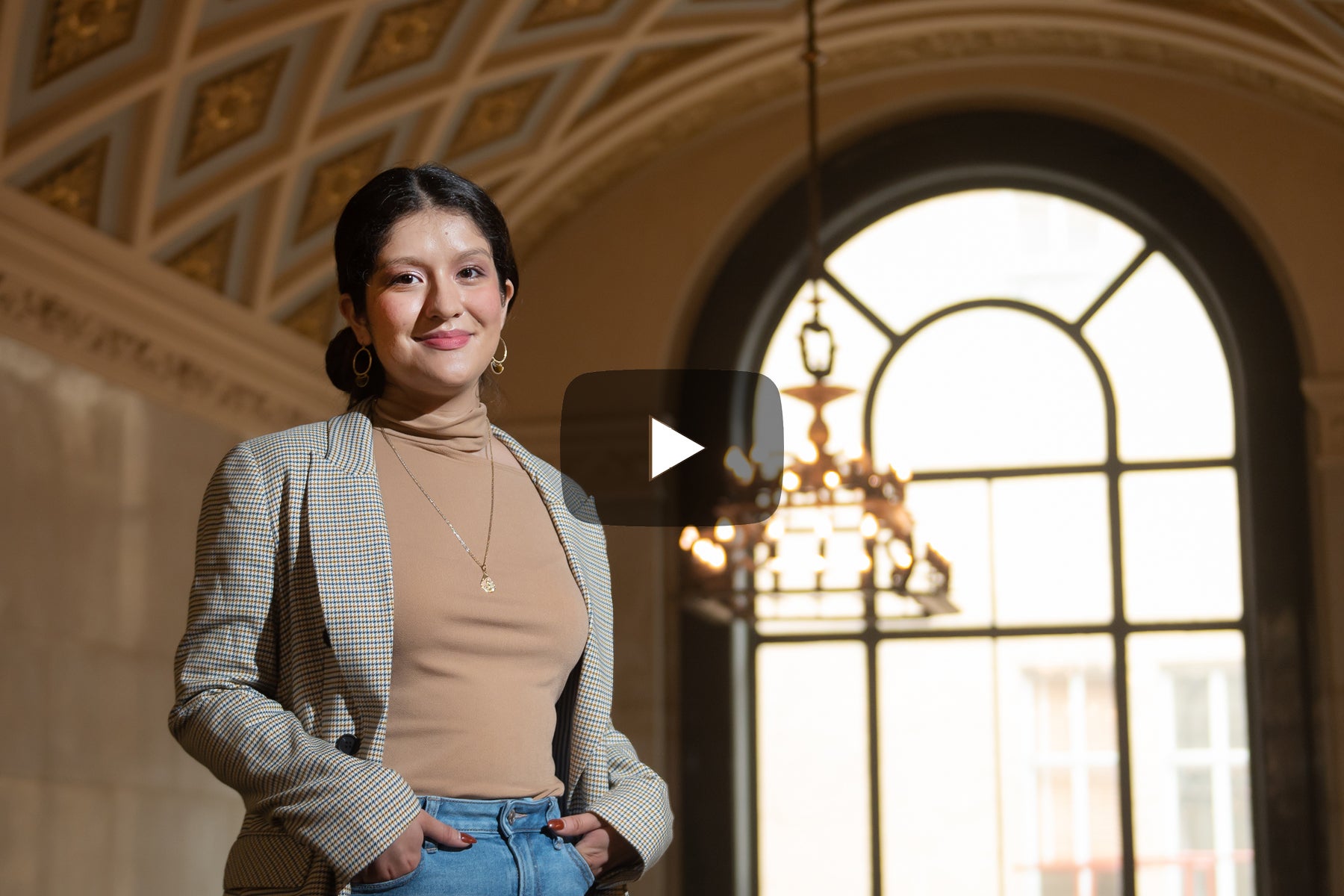 Laura Orozco Domínguez believes she was destined to be an educator. From an early age, she loved hearing her mother's stories about her teaching career in Mexico. "It sounded like a fun and fulfilling life," says Laura, who frequently set up make-believe classrooms for her cousins and friends.
Laura's early education was influenced by her third-grade teacher, who did so much to engage with her students. "Ms. Sanchez made us all mixtapes," Laura recalls. "She stayed after school to help us practice dance routines for the year-end talent show. She went above and beyond to make connections with students."
These two role models were on Laura's mind as she graduated from The University of Texas at Austin's College of Education with a degree in bilingual education. Her journey toward her dream career was made possible by scholarships, without which Laura's progress would have been hindered.
"For low-income students, scholarships are vital," says Laura. "Without a scholarship, I would have had to wait to finish my degree. It has allowed me not to worry about working another two or three jobs, which would have been very difficult when I'm already working full-time as an unpaid student teacher."
Laura hopes to teach third-grade students in northeast Austin, where she was born and raised. Receiving her diploma will be a special moment to share with her mother. "My mom didn't get the chance to go immediately to college," says Laura. "It was something that she had to fight really hard for. I'm doing this for both of us."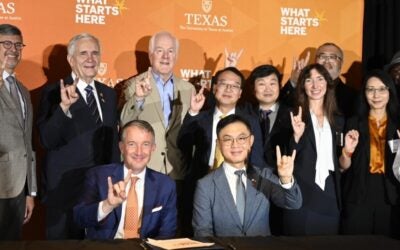 Opening new doors for Cockrell students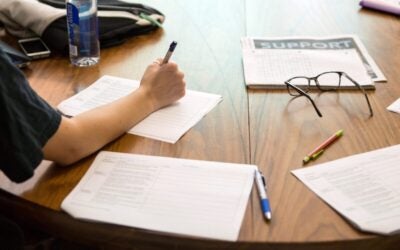 Helping Longhorns achieve their dreams