Meet the Challenge,

Make a Greater Impact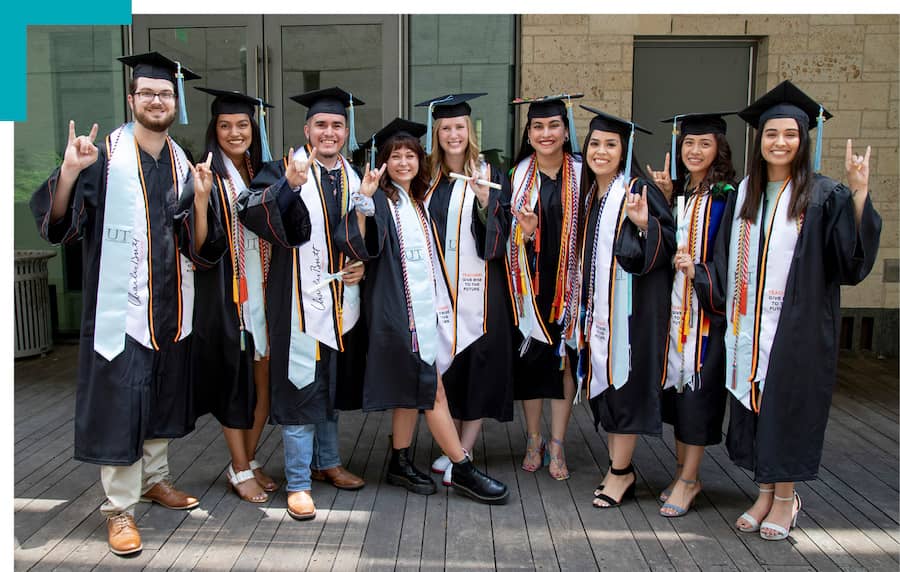 The College of Education invites you to join the first-of-its-kind Texas Education Legacy Challenge.
Here's how a single gift can make a greater impact. If you document a new future gift of $100,000 or more through your estate plan, the College of Education will make an immediate donation (while funds last) to the department, program, project or area in the college that you choose! Your gift will make an impact today and a lasting one in the future.
The process is easy. Complete this simple form to initiate your planned gift to Texas Education. Or you can download and complete an Estate Intention Letter and email it to our experienced planned giving advisor Kent Kostka to get started. With no burden on your pocketbook today, you can provide support to the students, faculty and programs within the College of Education that mean the most to you.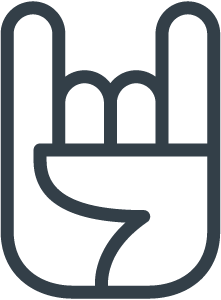 Join the Texas Education Legacy Challenge today!
You will leave a lasting legacy that benefits countless future students and will have an immediate impact on the Texas Education people and programs you care about the most.
Your gift will inspire others, and it will give us the opportunity to thank you by welcoming you into the Texas Leadership Society — a community of over 2,000 generous Longhorn alumni and friends who receive special opportunities and recognition.
If you are ready to document your planned gift now, please complete this simple form.
Questions? Learn more about the Texas Education Legacy Challenge by reviewing the FAQs.
Your Gift Makes a Difference
Alfie Meyerson, UT alumnus and College of Education Advisory Council Life Member, and his wife Pauline, also a UT graduate, have included a bequest in their estate to provide an unrestricted gift to the College of Education. "Including the College of Education in our estate plan is one of the best and easiest decisions we've ever made. We continue to be so impressed with the College of Education. They are changing the world every day through their work to prepare educators and health professionals who will shape and touch lives. Our planned gift is a vote of confidence in the college's fantastic work and investment in their future."
"Alfie is one of the college's most vocal champions." said Charles Martinez, dean of the College of Education. "We are deeply grateful to Pauline and Alfie for this long-term commitment, which will provide flexible support for future initiatives or strategic priorities."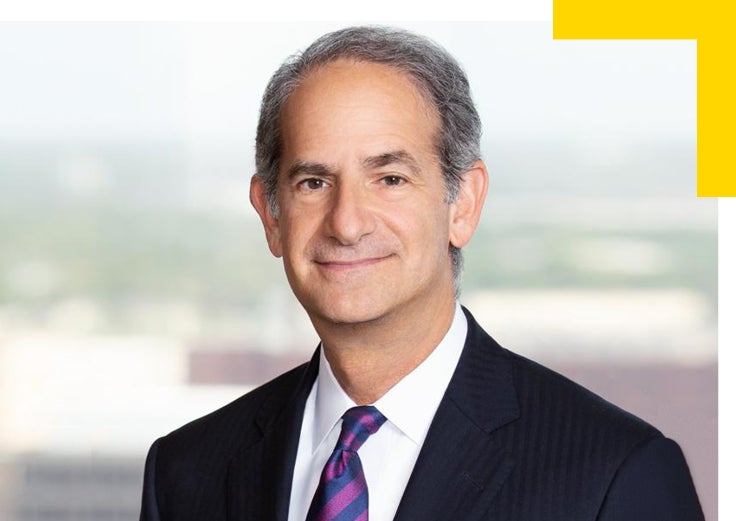 Alfie Meyerson, UT alumnus
As with any decision involving your assets and/or estate, we urge you to seek the advice of your professional counsel when considering a gift to The University of Texas at Austin.
For more information please contact: