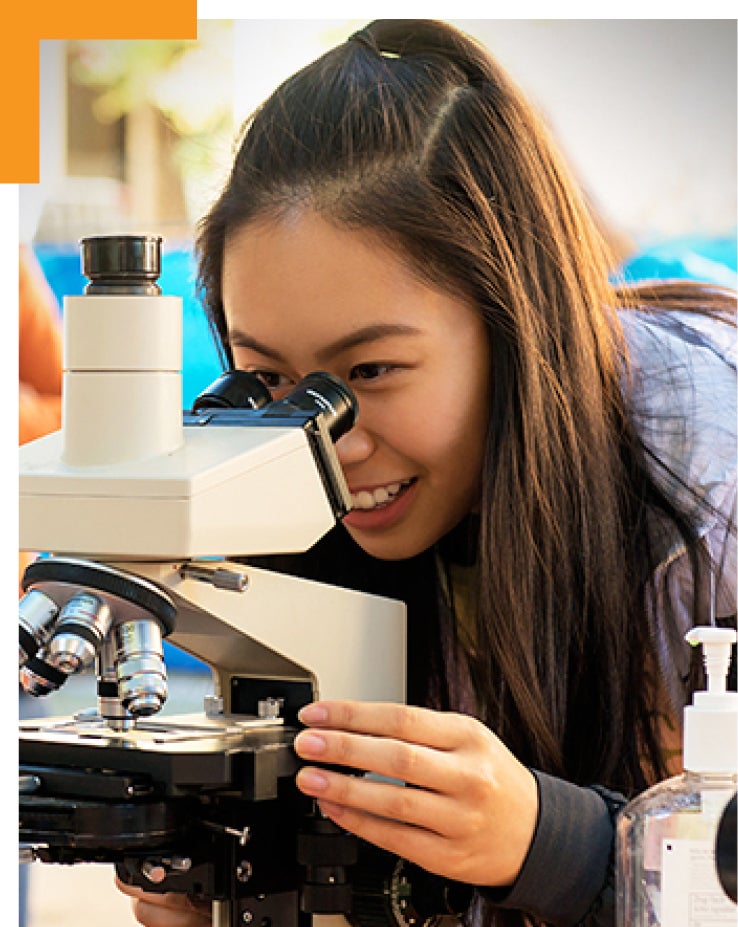 The College of Natural Sciences at The University of Texas at Austin invites you to join the Legacy Challenge.
Here's how a single gift can make a greater impact. If you document a future gift of $100,000 or more through your estate plan, the College of Natural Sciences will make an immediate donation (while funds last) to any program or project in the college that you choose!
Your gift will make an impact today and a lasting one in the future.
The process is easy. Complete this simple form to get started. With no burden on your pocketbook today, you can support our goal to be the world's highest-impact public research university for science, mathematics and computing, unleashing knowledge, opportunity and innovation from the heart of Texas.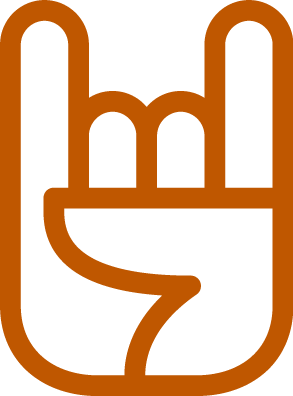 Join the College of Natural Sciences Legacy Challenge today!
You will leave a lasting legacy that benefits countless future students and make an immediate impact on the people and programs within the college you care about the most. Your gift will inspire others, and it will give us the opportunity to thank you by welcoming you into the Texas Leadership Society — a family of over 2,000 generous Longhorn alumni and friends who receive special opportunities and recognition.
Questions? Learn more about the Legacy Challenge by reviewing the FAQs.
Your Gift Makes a Difference
"My legacy gift pledge to the Wildflower Center, the Botanic Garden of Texas, will help sustain it long after I am gone and unlock immediate support for the Wildflower Center through the Legacy Challenge. By documenting my legacy gift, I was able to direct Legacy Challenge funds to my priority — gardens!"
— Carolyn Long, Wildflower Center docent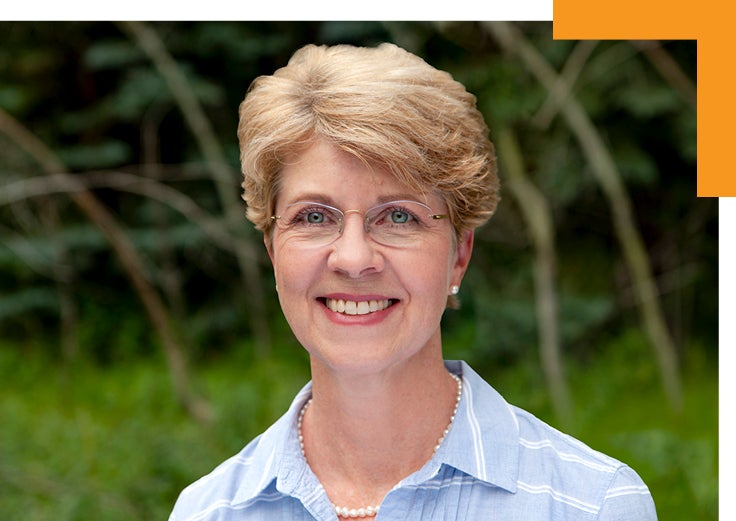 Thank you for your interest in the College of Natural Sciences Legacy Challenge.
Please submit the form below and a member of the Development team will be in touch soon to answer any questions you may have.
For more information please contact:
As with any decision involving your assets and/or estate, we urge you to seek the advice of your professional counsel when considering a gift to The University of Texas at Austin.