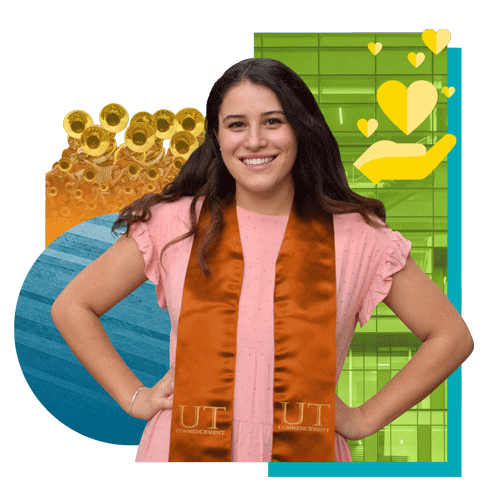 After receiving scholarship support at UT, Mia Stanley, B.A. '21, now works to ensure other students have the same opportunities.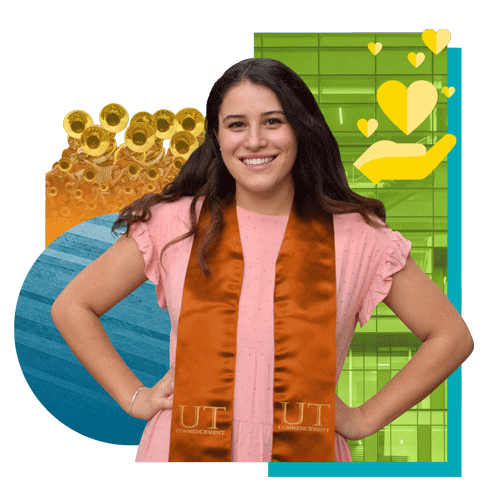 Mia Stanley learned the meaning of altruism through the kindness of others. As a recent alumna of The University of Texas at Austin with a degree in art history, she is thrilled to begin her career as a development associate, assisting the fundraising team at UT's Dell Medical School.
"I felt supported as a UT student," Mia says. "I benefited from the generosity of others, and now I enjoy being able to help others experience the same."
From a young age, she learned to appreciate art. She grew up visiting museums and worked as an intern at the Ellen Nöel Art Museum in Odessa, where her mother is a museum education coordinator. Her father is a ceramics professor at The University of Texas Permian Basin. Through their work, Mia witnessed how art programs depend on public funding and grants to thrive.
Mia says she is thankful for opportunities afforded to her at UT, where she received a Longhorn Alumni Band General Scholarship, Willie Nelson Endowed Presidential Scholarship and John F. Newnam Endowed Presidential Scholarship in Art History. She worked as a student development assistant for the College of Fine Arts and an undergraduate research assistant for Janice Leoshko, an associate professor of art history and South Asian art. Her role as a First-Year Interest Group (FIG) mentor boosted her confidence as a student and a leader. She found a sense of community after joining the Longhorn Band as a trombone player her freshman year and became a section leader her junior year.
"I benefited from the generosity of others, and now I enjoy being able to help others experience the same."
"My involvement with the Longhorn Band made UT feel less overwhelming. The band's rigorous four-day-a-week schedule and 35-person trombone section were centering," she says.
She is happy to pay it forward. "Now I'm on the giving end. I'm constantly inspired by the generosity of people who are willing and able to give money to help others in need. My position at Dell Med has brought me peace because it's a place where I am constantly growing."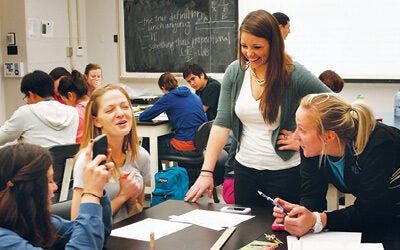 Microsoft and UT Austin partner to provide technological solutions across Texas.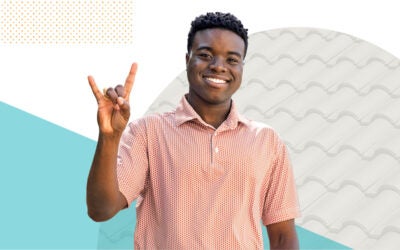 Longhorn donors opened many doors for McCombs School of Business student Lucious McDaniel IV.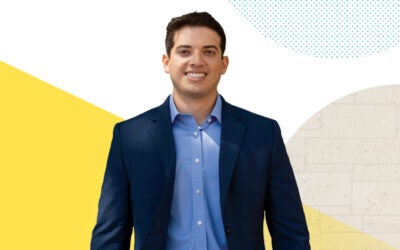 A Forty Acres Scholarship has helped med student Brian Chavez increase his impact.