Former international student's gift honors a friendship. And it all started with a bag of peanuts.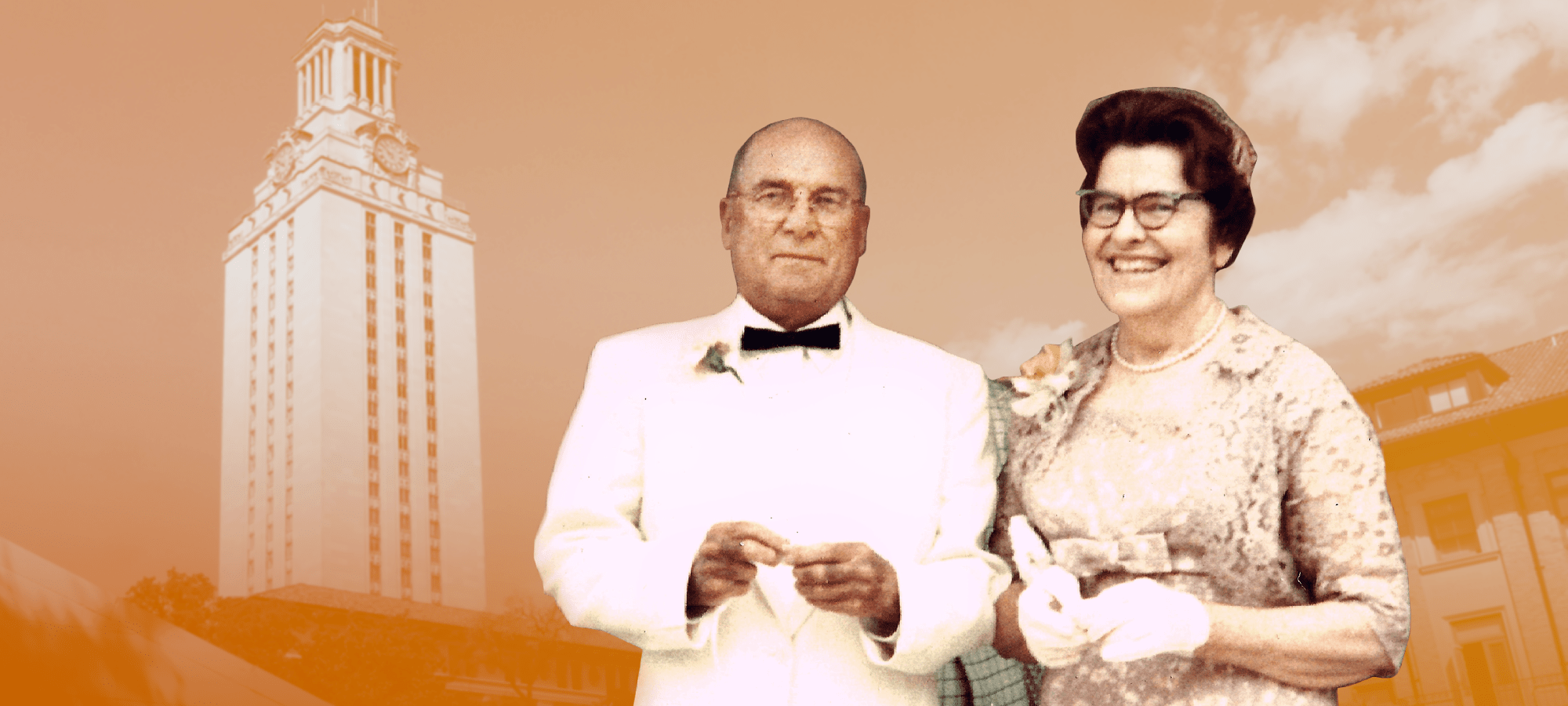 Amy and Darrel Jackson volunteered as a host family for international students, helping them acclimate to the university and Texas.
Not everyone would view a bag of peanuts as a life-changing welcome to The University of Texas at Austin. But to Chester Liu, MBA '68, a first-generation student who had just arrived from Taiwan to study business, that is exactly what it turned out to be. Now Chester is honoring that memory through a planned gift that will welcome the next generation of leaders to the Forty Acres.
Chester arrived on campus in January 1967, just in time for winter registration, and found a bag of roasted peanuts and a note on his door. It was a gift from Amy and Darrell Jackson. The Jacksons volunteered as a host family for international students, helping them acclimate to the university and Texas. Amy had studied in Paris and knew what it was like to be a student in a foreign country.
It didn't take long for a friendship to blossom. Darrell and Amy invited Chester to join them at their Sunday church service, choir practice and fellowship discussions. The three would frequently discuss religion and philosophy afterward. Chester cherished his time with the open-minded Jacksons. Amy helped Chester with his English, which made him feel more comfortable during his class discussions and presentations. One sunny afternoon she even taught him how to drive.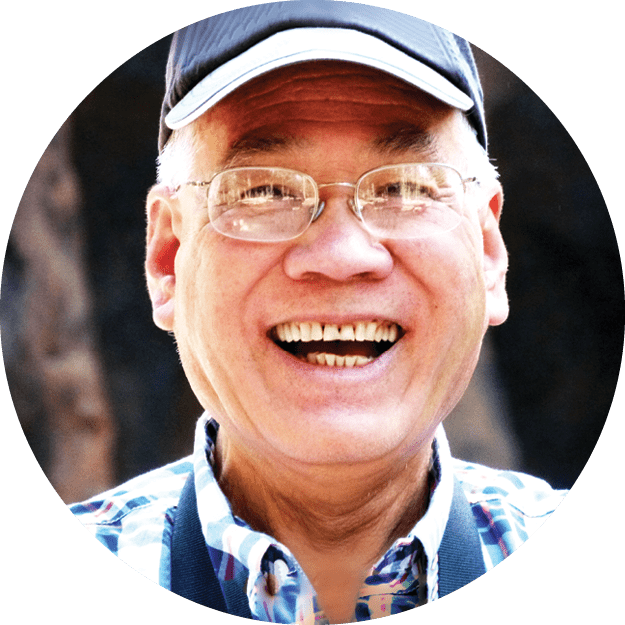 "I want students to be able to broaden their horizons and further their educations just as I was able to."
Chester remembers Darrell and Amy as "proud native Texans who embodied the culture and history of Texas, the spirit of the Alamo and, most importantly, what it means to be a Longhorn family," he said. "They offered a welcome cultural orientation." The relationship made such a difference in Chester's life that he named his oldest daughter Amy.
UT provided the education and his professors, and the Jacksons provided the support Chester needed to leave the Forty Acres and go on to have a successful career, first, as a management trainee for National Distiller and Chemical Corporation and eventually as a vice president at Automatic Data Processing.
The watercolor Amy Jackson painted for Chester represents governing and leadership, compassion and love, and academic endeavor. Right: Wedding photo of Chester and Susan Liu with Amy and Darrell Jackson.
Despite his short time in Texas — he and his wife, Susan, moved to New York after graduation — Chester carried UT, and the lessons that Amy and Darrell shared, with him. His daughters fondly remember the Longhorn that had a prominent spot above the fireplace and the cowboy hat he often wore while they were growing up. When it was time for them to select a college, Chester took great pride in showing them around the Forty Acres and pointing out his favorite places, including the Tower and the chapel where he married their mom and attended services with Amy and Darrell.
To honor his family and his friendship with the Jacksons, Chester decided to establish an endowed scholarship by directing the required minimum distribution from his IRA to the university. The Liu Family Scholarship in Memory of Amy and Darrell Jackson will support high-potential students from middle- and low-income families enrolled in the McCombs School of Business. "I want students to be able to broaden their horizons and further their educations just as I was able to," Chester said.
His gift will help even more students because it is part of the Texas Challenge, a program that matches new endowed scholarships dollar for dollar.
Amy and Darrell were an important part of Chester's life at UT and beyond. "I believe that Amy had higher expectations of me than my mother did," he shared. "Oh, how inspiring it was that she believed in me." And now Chester will provide that same inspiration to future Longhorns. Sometimes a gesture as small as a bag of peanuts can transform lives for generations. 
Get Started
When you include UT in your estate plan, you create global leaders, drive discovery and change the world. You also protect assets, provide for those you love and receive tax-wise benefits.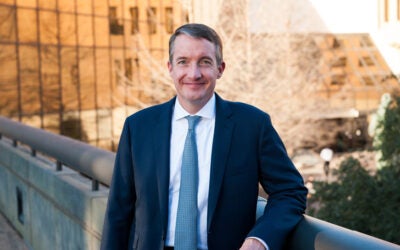 Achieving milestones is an excellent moment to look forward and set goals for the future.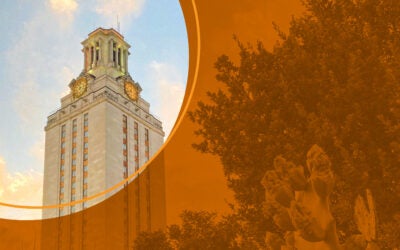 Alumni share favorite UT memories and why they support the Forty Acres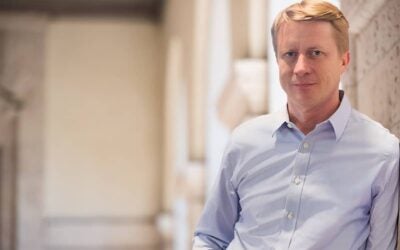 Bjorn Billhardt decided to be a Longhorn after he came to the Austin area in the '80s as a teenager on a foreign exchange program.